Because I can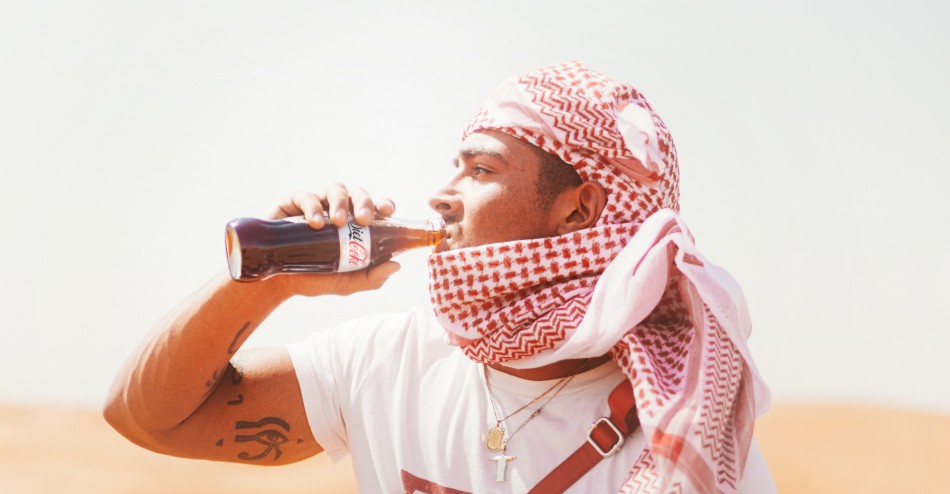 How are we all folks! It seems like ages since i've written on here but i'm back ha!
The other day it was my 4th year blog anniversary which, to me sounds crazy! Oh how much has changed since then! Everything has pretty much flipped on it's head, work, relationships, hobbies, my home, my group of friends, my mindset, everything!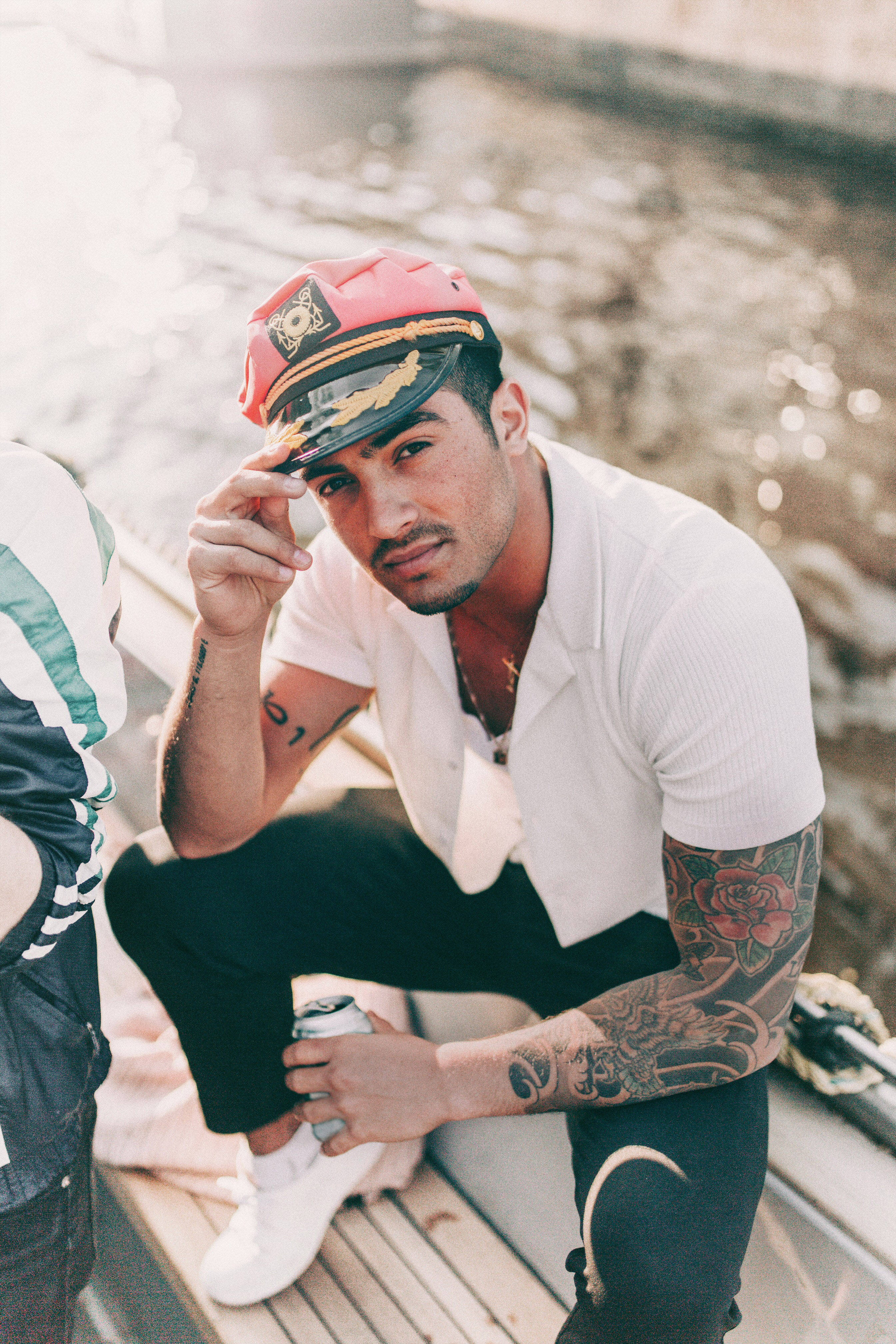 One of the changes I've noticed and has helped me loads, is my approach to life. There are loads of things that can effect your mindset and approach to life and to situations. That's one thing I really wish more people would focus on, just doing things! Sounds almost ridiculous doesn't it, but if there's one thing I've learnt in the past few years, it's to just grab life by the horns and just do what you want to do! Whether it's treating yourself to a pizza, or buying yourself that dream car you wanted, it's important to just do you! And Diet Coke are really encouraging us all to do just that in their latest #becauseIcan campaign. They want us all to celebrate life's little wins and live unapologetically, which is something I'm definitely trying to live by, and think you should too!"
This got me thinking, and there have been certain things recently that has allowed me to change my way of thinking and my approach to things, my circle of friends being one of them!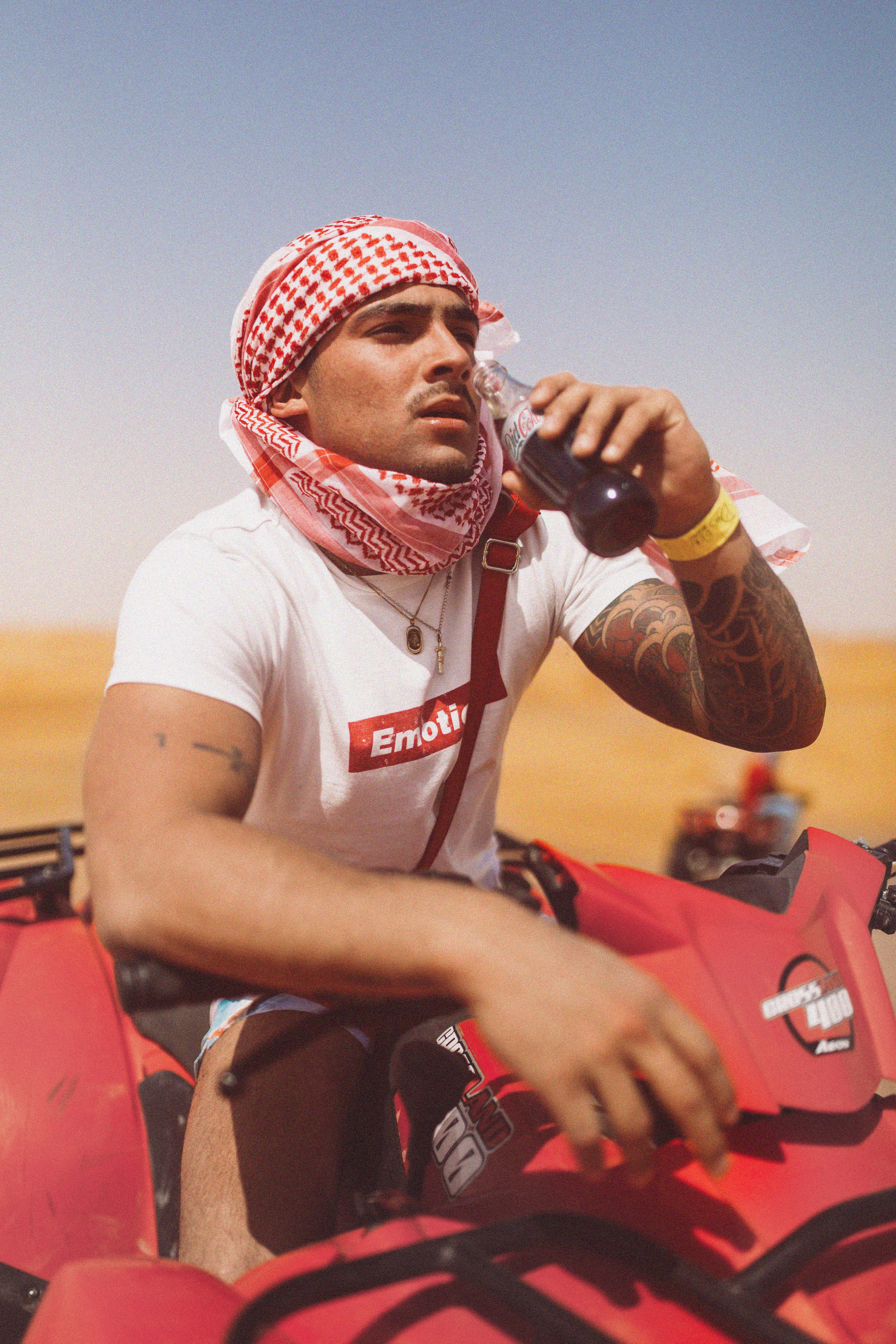 They say who you surround yourself reflects the kind of person you are, and I've noticed that within my circle. The people I hung out with a few years ago really did effect what I would do, or in fact what I didn't do!
One thing I've always appreciated about within my group is our approach to life. We've all grown to adapt this unapologetic life, if something make us happy, we will do it! and if we come to a problem, we will come up with a solution, and if you can't come up with a solution you have no control so no point of even dwelling about it.
So what about you? How do you live your life unapologetically? Get involved and let me and Diet Coke know over on Instagram by using #becauseIcan and tagging @dietcokegb. We're all about celebrating lifes little wins, and you should be too.
This post was sponsored by Diet Coke.