Conrad London St James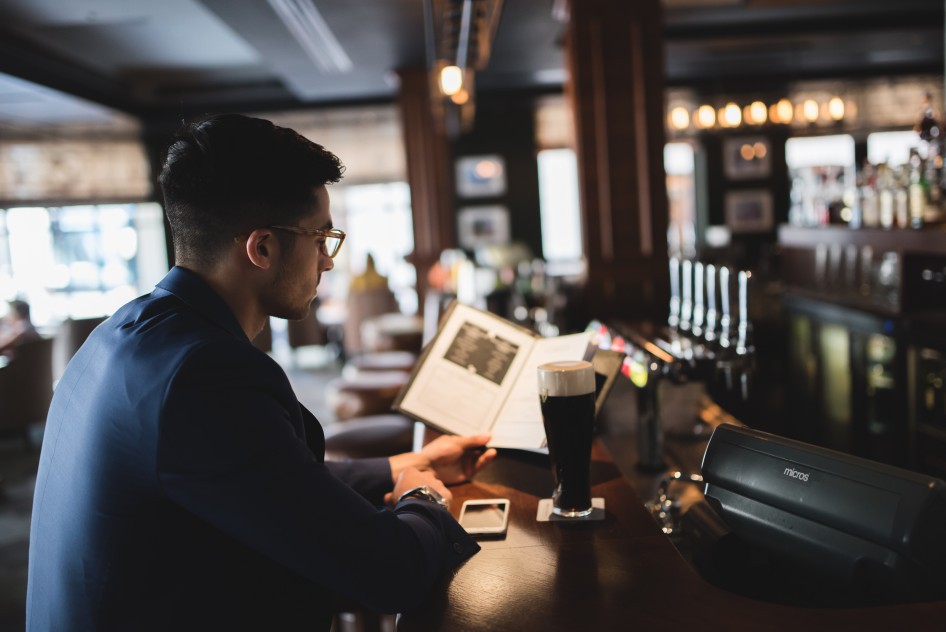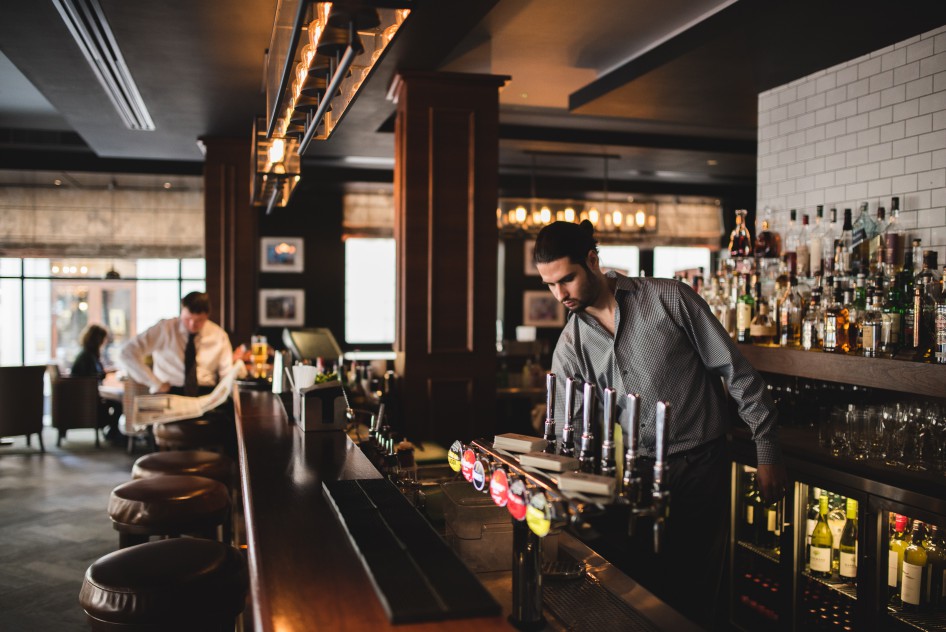 Hey! How are you guys? Now this post is going to be one of many Travel & Lifestyle blog posts to come, which I am thrilled to show you! Conrad London St James invited me over for some dinner and to stay over for a night. If you haven't heard of Conrad London, it is a 5* Luxury Hotel based in the heart of London, 5 minutes walk from Big Ben, 5 from Victoria, so I think it's pretty fair to say you are in walking distance of some great landmarks and easy access to all of London.
As soon as I arrived at Conrad the first thing to pop into my mind was "Britannia!" which was great as i've never really felt that 'holiday' feeling whilst being in my home city. In terms of being catered for, it was spot on! The staff were great and the rooms… well, I can not praise them enough. I was put in the King Deluxe Room which had everything you need. After getting all comfy in the room, me and my lovely lady went down for some dinner and some drinks in the Blue Boar Bar, a very chilled atmosphere, which I like. One thing I found was relaxing was that it felt like I was abroad, I had that holiday feeling which I thought was really comforting, until I had to check out haha. But yeah I would definitely recommend a stay at Conrad if you are looking for a nice little weekend away from day to day life! I will be letting all my friends know how great this place was, Thank you again to Conrad London St James for having me!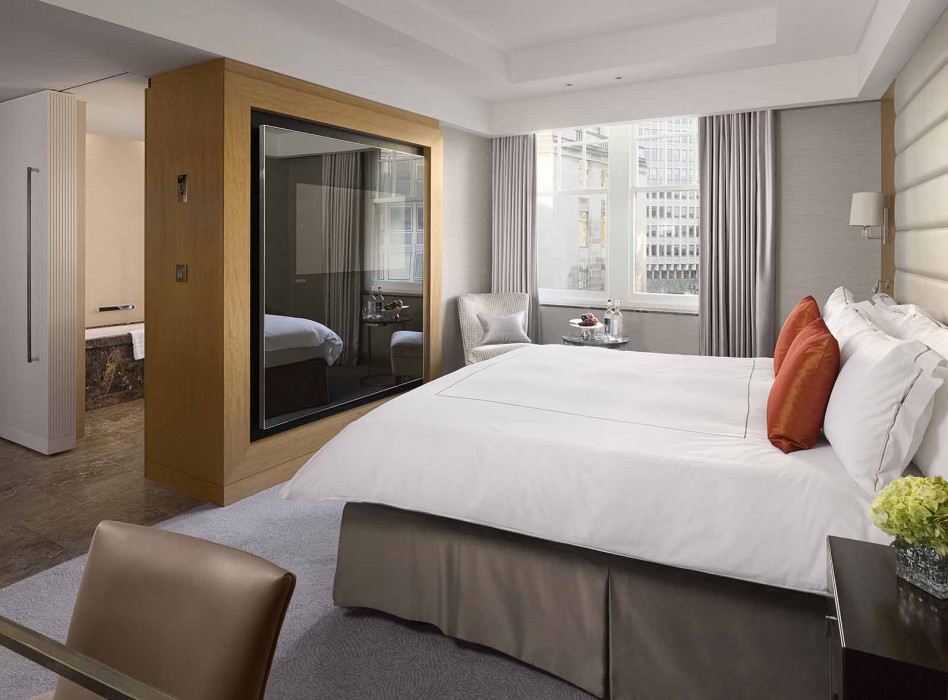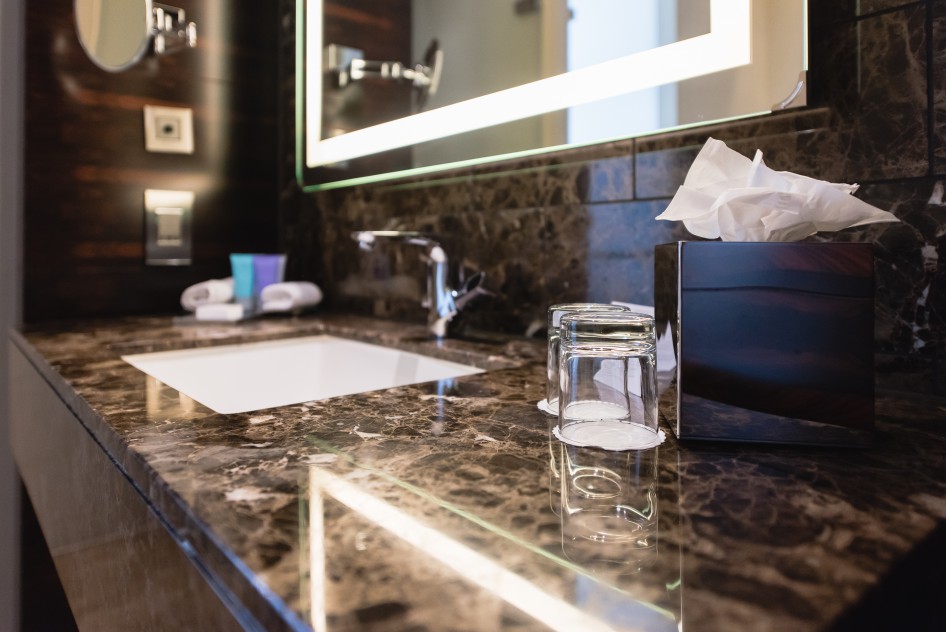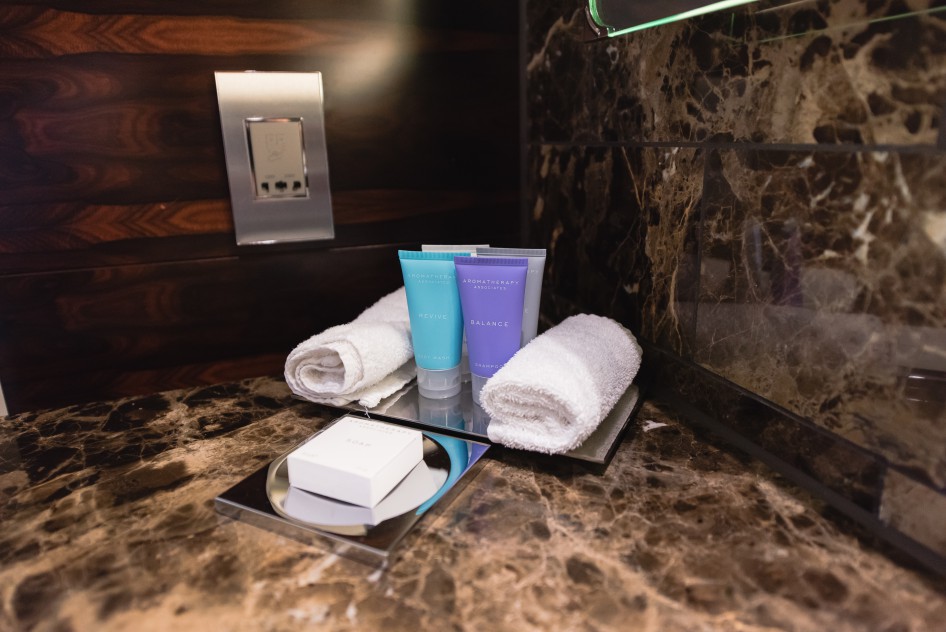 Photos taken by Kiran Bhamra Cox