Recovery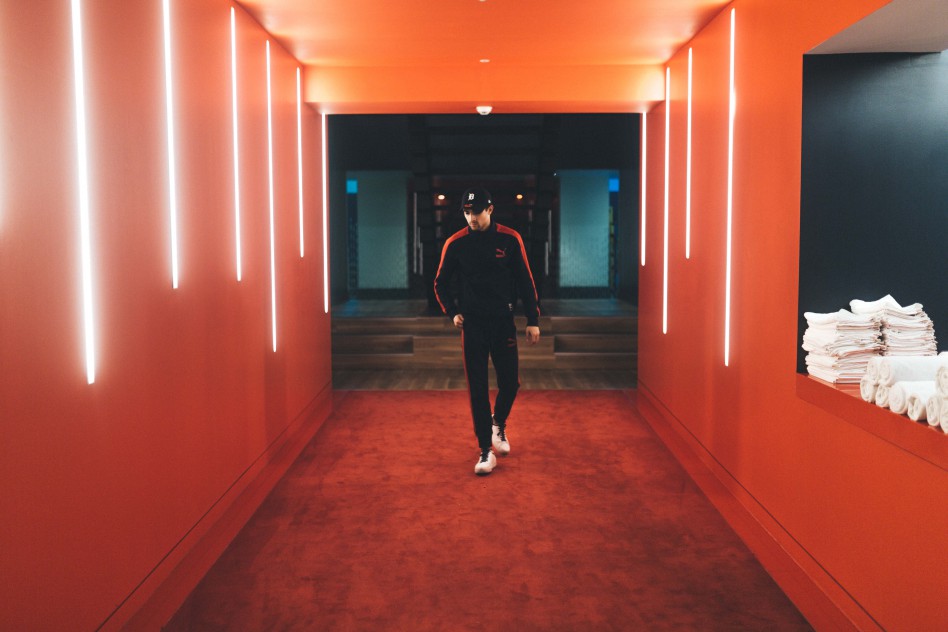 Hey people!
It was just over a month ago when I was out in Stockholm and I fractured my foot, a splendid start to the year right! But one of the most frustrating things about all of it was the fact that I wasn't able to train to the level/intensity I was training at before, which annoyed me more than anything, and I mean, that big ol' boot wasn't the most fashionable boot ha.
A few days before this all happened I was approached by Virgin Active who introduced me to their new Beyond Movement scheme they have going on in their top tier clubs, which sounded super fun! Consisting of reformer pilates, sports massage rooms and physiotherapists on demand (think full body MOT)! So as a regular gym goer I wanted to get stuck right in! But then obviously my foot happened, and I had to reconsider it all. But then I was like huh, I don't think I could have fractured my foot at a better time!! Having the Beyond Movement at my fingertips. pretty much offering everything I would need for a speedy recovery.
As soon as I got back, booked in for a physiotherapist to help me with the progression of my foot movements using certain exercises, all stuff which I was not told at the hospital, which was super helpful as when something like that happens, all you want is answers, how long it will take, how do I speed it up, what do I have to do etc. So it really was helpful. Regardless of injury for someone like me who's constantly working out, weight training etc this is something I would say is worth a try to help break up your regular routine, whether its getting a 1hr deep tissue massage (great for people who weight train) or its just trying out reformer pilates for the first time.