iStyle – #1 – Cycling Style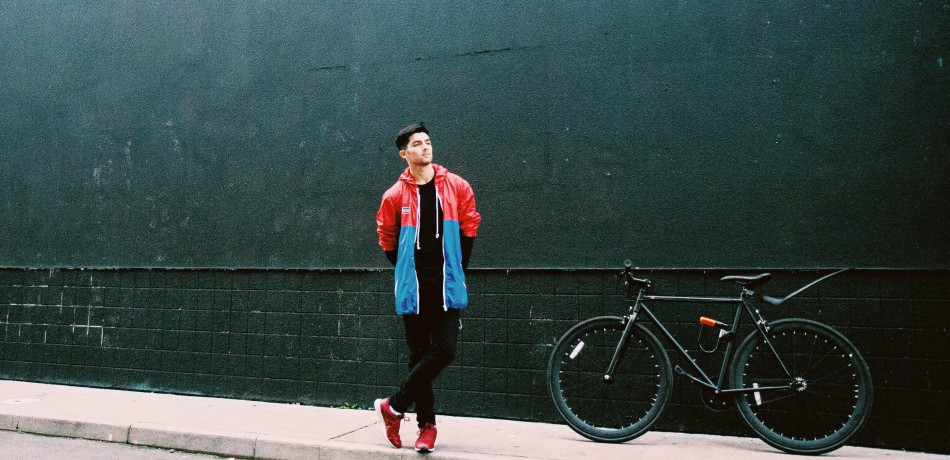 Hey guys! I'm back! With some great photos from my latest shoot with Helmi Okpara (Click to check out some more of her work!).
So I recently bought myself a bike, a pretty cool one and I thought getting my bike in one of my Joey's Styles would be even cooler so why not give it a little cameo (details about my bike where my bike is from will be below)
So yeah with this outfit I went with something simple but bold, the bold aspect coming from the oversized red & blue Levi's rain jacket which looks great with an all black look. The leather trainers, gifted to me by Onitsuka Tiger from their new A/W collection goes great with the jacket and the black jeans and the black bike.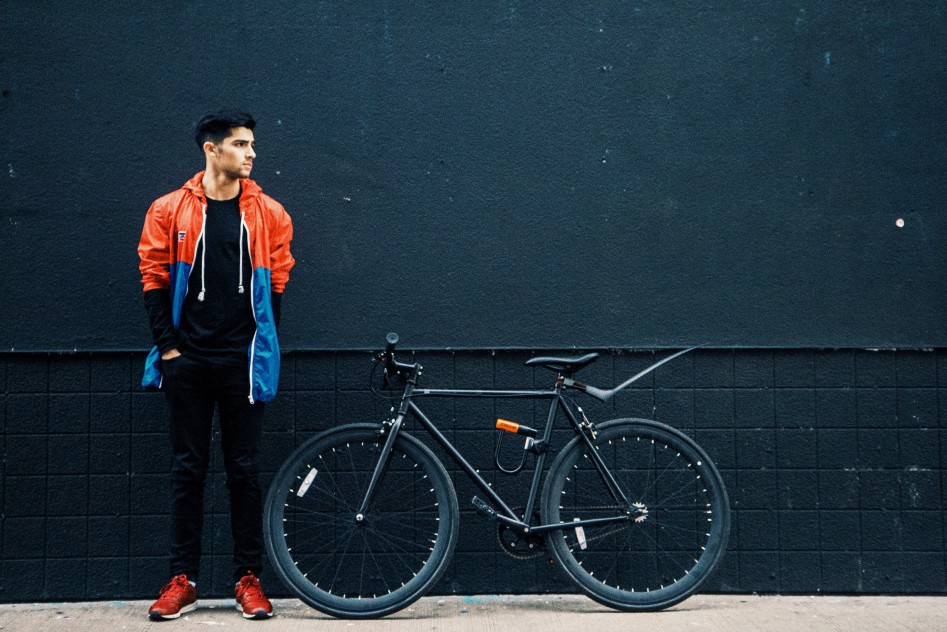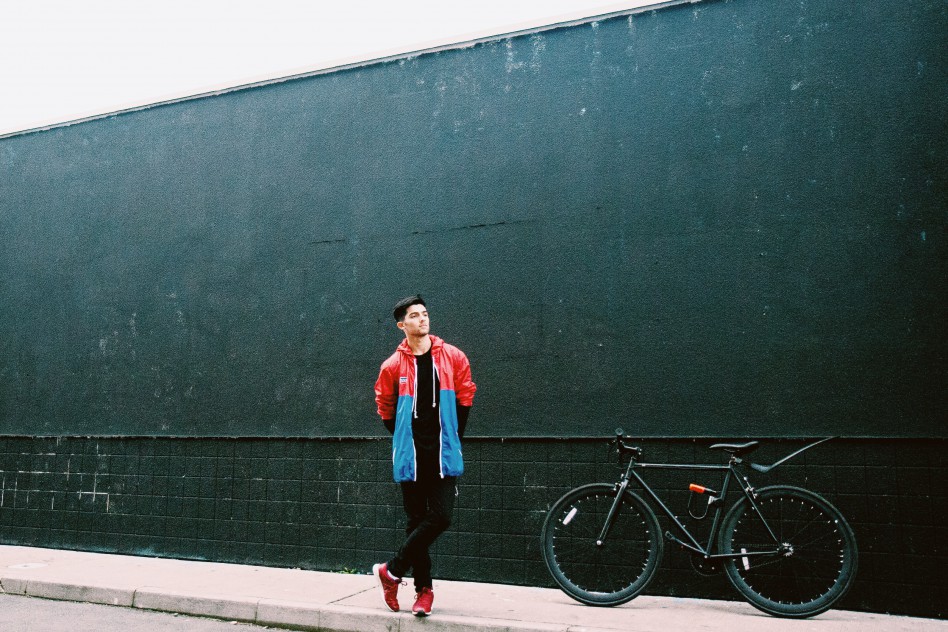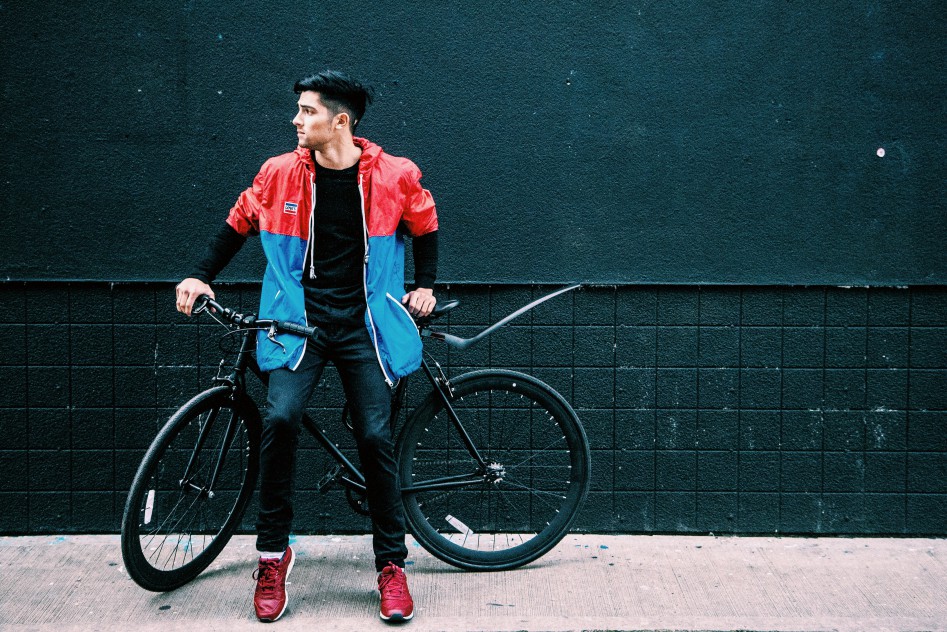 Jacket – Levis £60 | T-shirt – Serge DeNimes £45 | Jeans – River Island £25 | Trainers – Onitsuka Tiger £?? | Bike – 6KU (Brick Lane Bikes) £290
Photos by Helmi Okpara
Written by Joseph Clough