Denim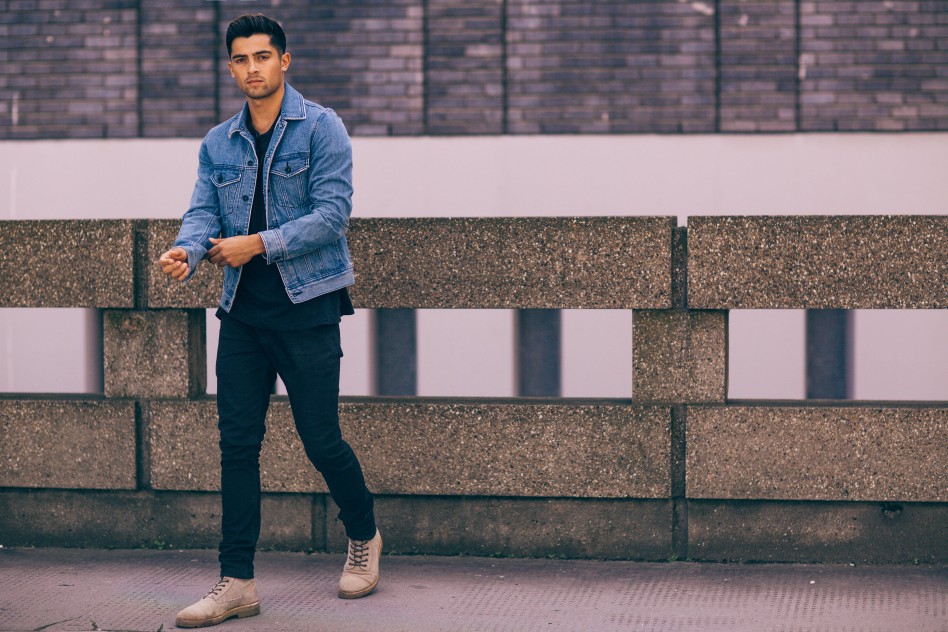 Yo! I'm back! And so is AW apparently… Sad times! or is it? For clothes I think not, the next few months are by far my favourite seasons when it comes to fashion! This also means away with the shorts (not that I wore shorts much anyway) and in with the jeans. One this that I have noticed is that I (and probably you also) always just end up throwing on the same pair of jeans on, or at least the same colour or fit of jeans. I have tried on 3 different types of jeans here, skinny black jeans, a navy pair of jeans and some skinny white jeans. A few of which I wouldn't have initially given a chance.
Links to the Jeans;
Black Jeans – So normally when it comes to black jeans I would go super skinny, almost spray on. Here i've gone for a different fit, still on the skinny side but a with a little bit more space around the leg, which works great when you throw on a pair of boots!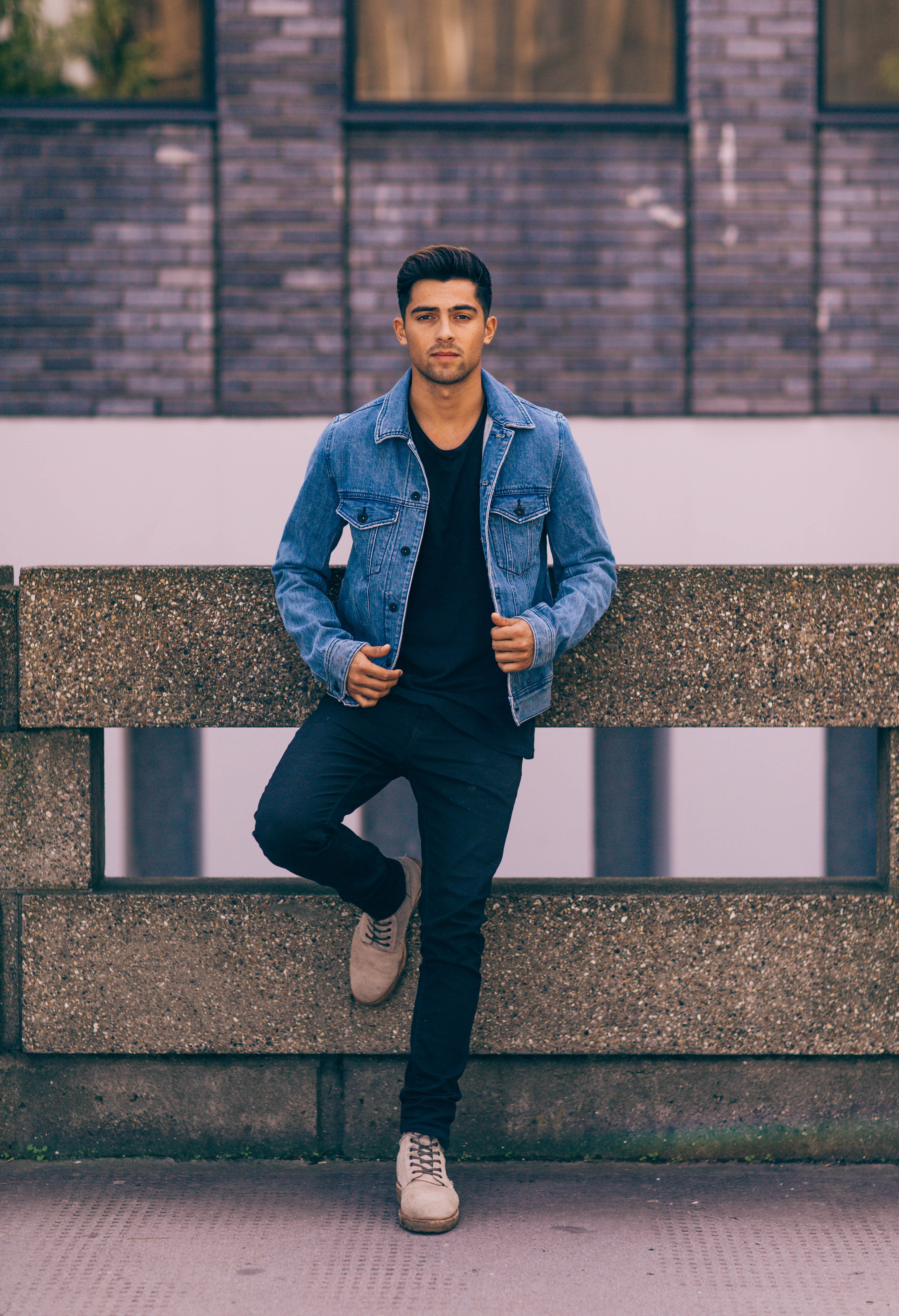 Navy Jeans – You know what, i've always wanted a pair of navy denim jeans but i've never found one with the right kind of colour, if that makes sense, some are either too light/too dark, too distressed or there would be something a little off there that wouldn't convince me enough. What i've also realised (as you can see) is that double denim works an absolute treat when you are working with darker shades of denim and is a lot less risky! Don't be shy to mix up the denims!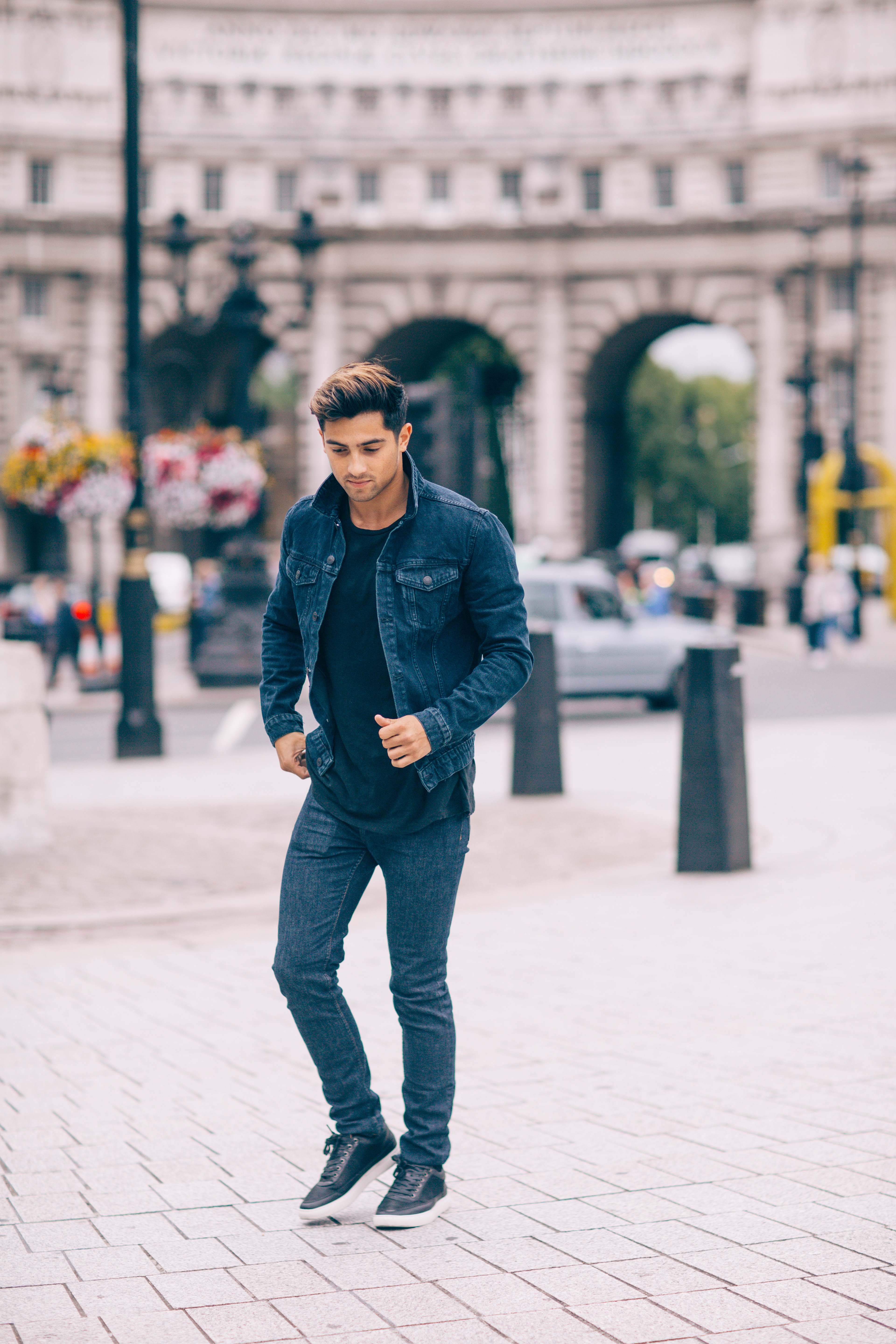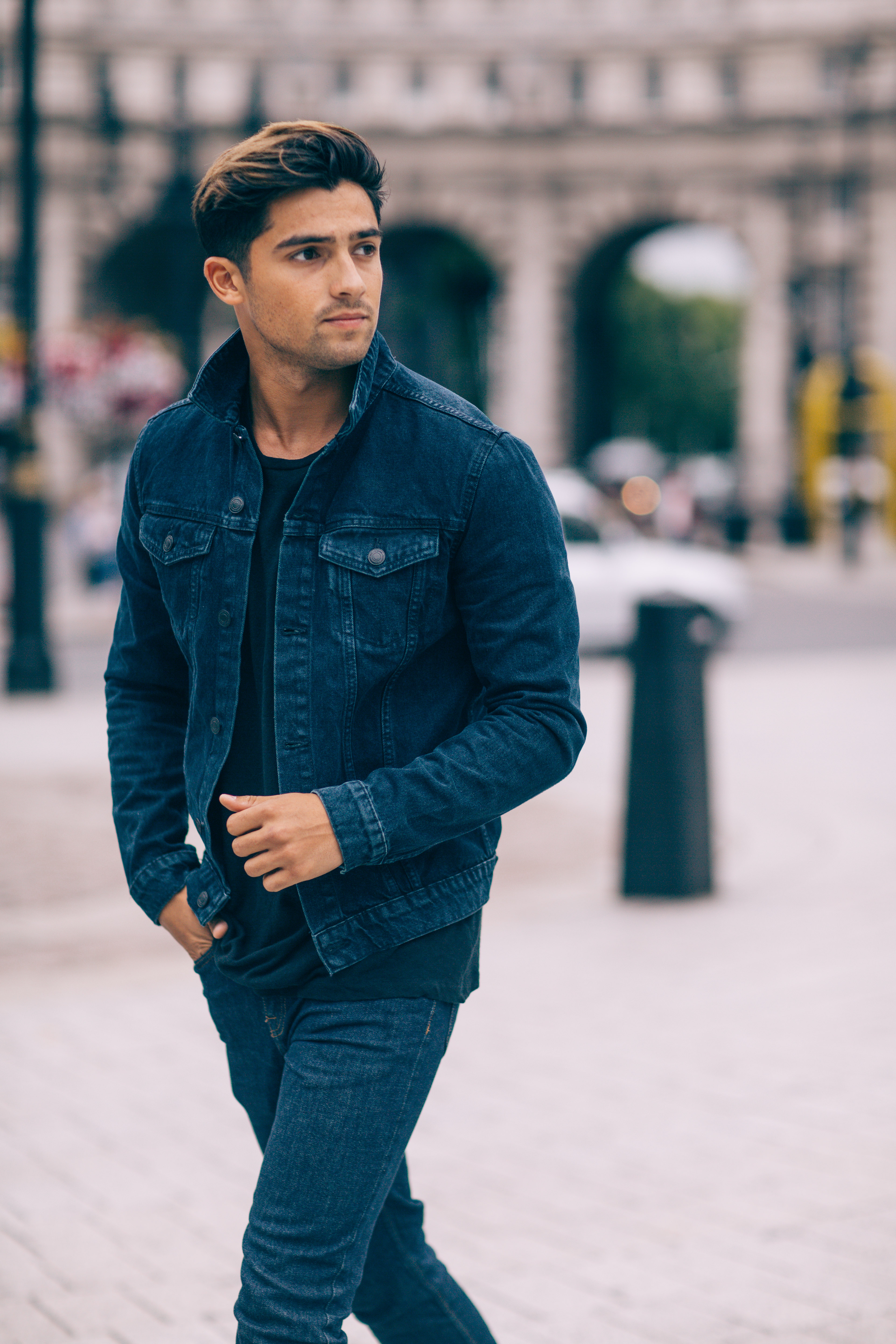 Jogger Jeans – With this pair of jeans instead of changing up the wash of the jeans, I went with a completely different fit, a fit i've never actually wore before. Theres something about these cuffed jeans that are almost comforting, just has that jogger feel to them, if that makes sense haha. I'd say you are best wearing these for a more casual, relaxed look wearing them with a pair of trainers!