Dollar Shave Club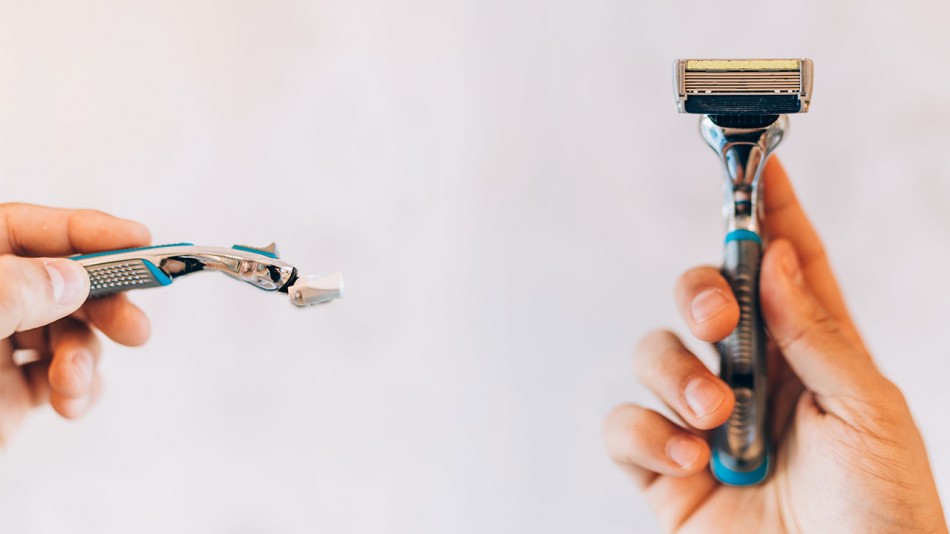 What's happening folks?!
A lot of you guys have noticed that I recently reinvented my facial hair. Well, reinvented may be a little too dramatic, but a lot of you guys noticed – so what better way to introduce this awesome collab!
If you are UK based you probably wouldn't have heard of the Dollar Shave Club (which you can visit here) , but here I am to introduce them to you guys, because the branding of this Club is just great!
The whole idea being that you are able to pay a £3 a month for your high quality razors to be delivered right to your door. So already that's literally cutting out the hassle of shopping for new razors and saves you loads of money each month! I mean, seems like a no brainer to me, especially now i'm shaving pretty much every couple days, it's exactly what I need, something reliable and consistent.
If you guys want to be one of the first to know about it & get involved in the Dollar Shave Club just Sign up HERE
Also you've got to watch their US ad, it has to be one of the only ads I find hilarious (https://youtu.be/ZUG9qYTJMsI)