iStyle – #8 – Regents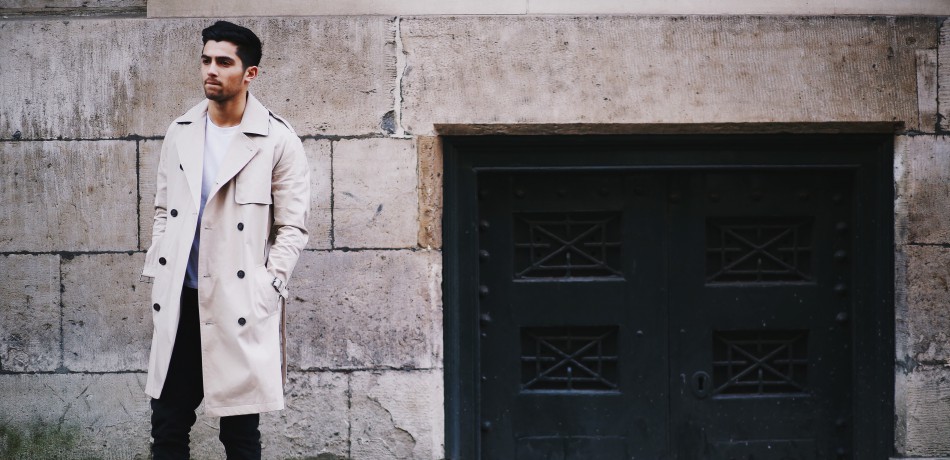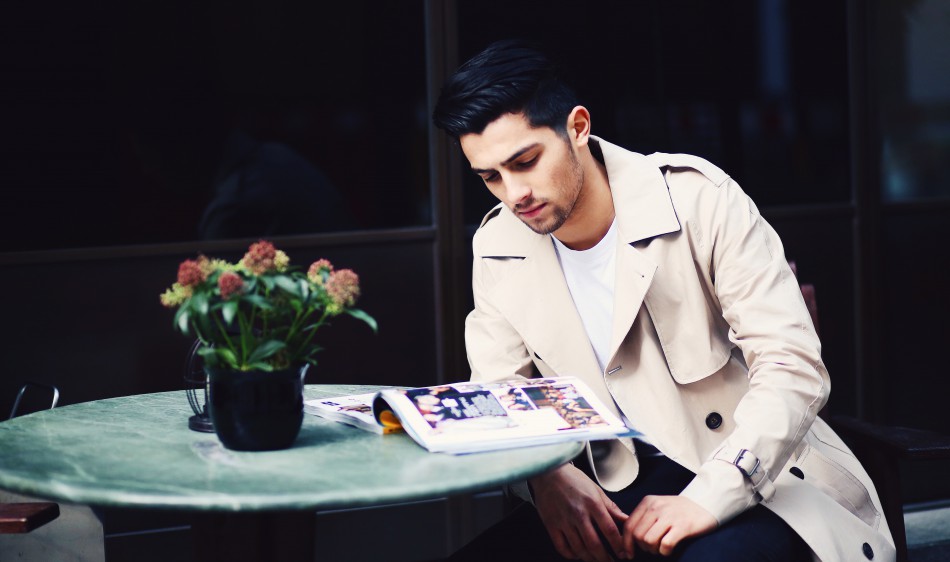 Say hello to a very smart, cool and magazine reading Joey! This has to be one of my "suave'st" outfits i'd say. This trench coat I recently bought from River Island from their new collection which is just so simple and smart. A simple pair of black jeans, I don't think I can escape black jeans, they end up in nearly every outfit!
What do you guys think of this outfit?
Jacket – River Island £120 | Tshirt – Uniqlo £8 | Jeans – Cheap Monday £45 | Shoes – Dune London £99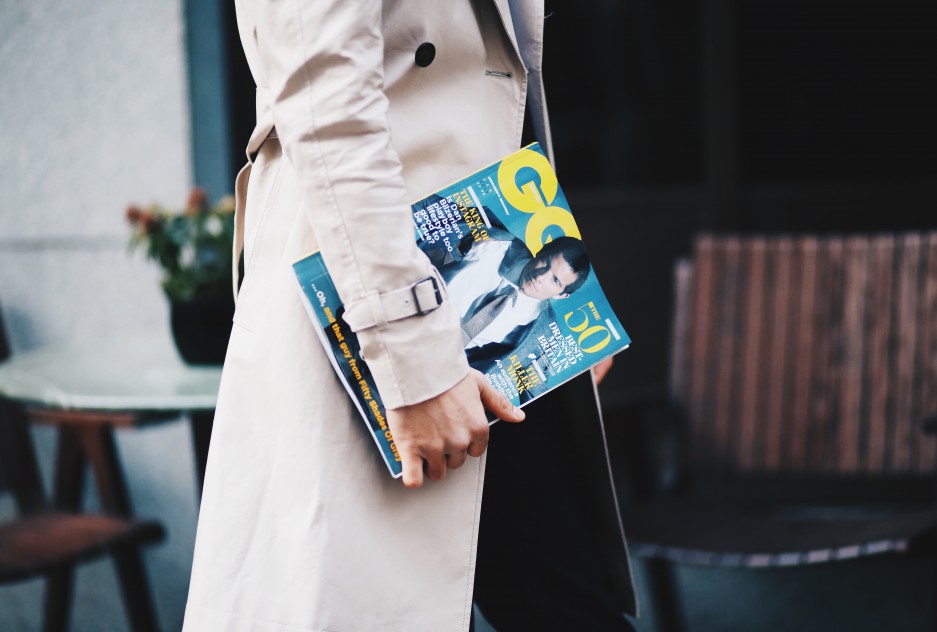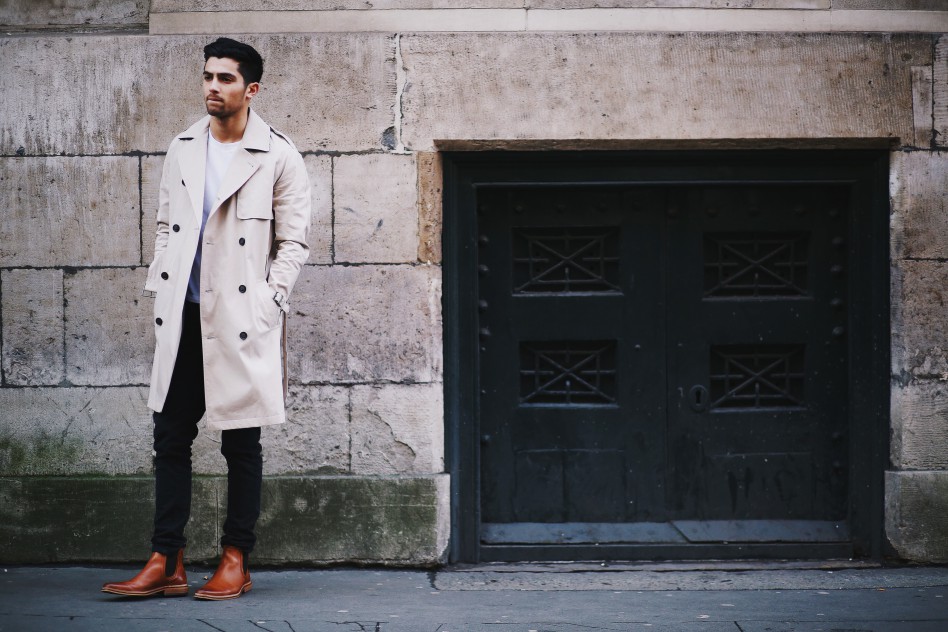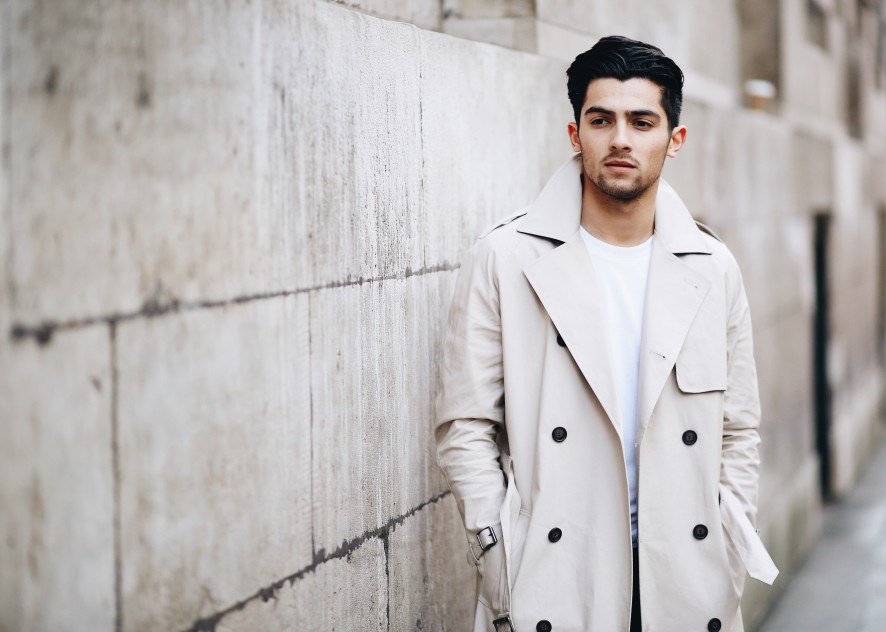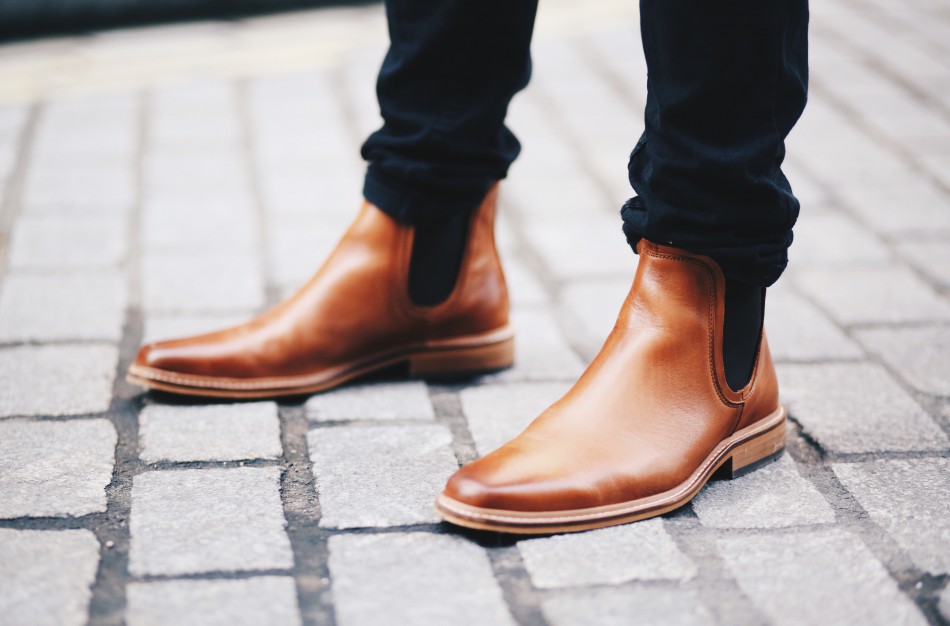 Photos by Michaela Tornaritis