Sunglasses Shop x OAKLEY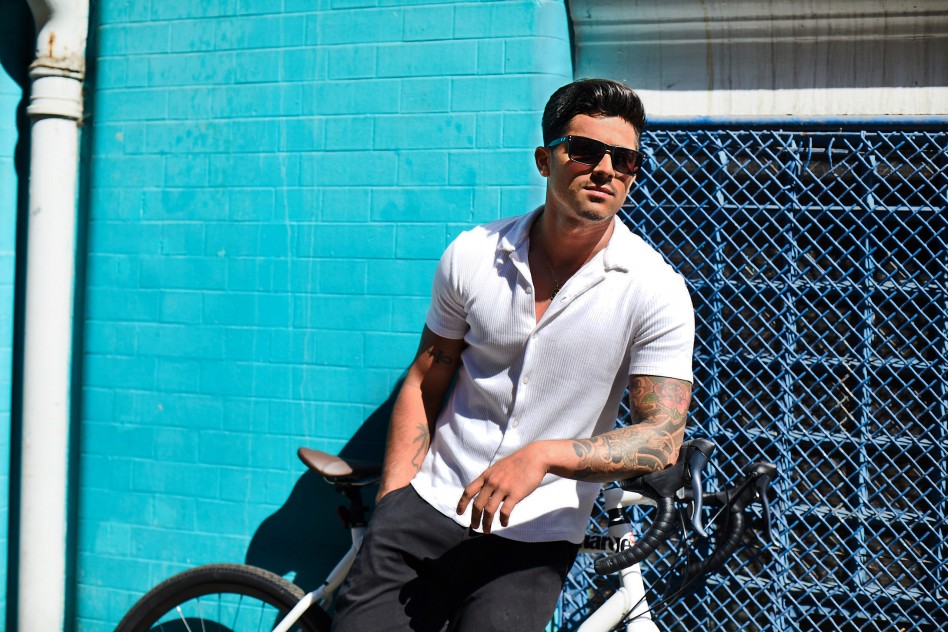 Hey guys! how are we??
This month is a very exciting month for me because I can announce a very special collaboration I've been working on for the past couple months with a special brand that I've actually been a customer for for the past couple of years. Sunglasses Shop! Sunglasses Shop has been selling sunglasses online for over 10 years. They have a wide range of brands including designer and more sports/performance focused products… including Oakley which is who I am the new ambassador for! 
Being a fan of Oakley and an absolute fiend for sunglasses, this move felt so natural and so jumped at this opportunity to be their new Oakley ambassador for 2018. In a nutshell being the new Oakley ambassador for Sunglasses Shop I am going to show off, style and share with you guys my favourites from each month and how style them, and what exactly I think about them.
So for my first introductory post I will be showing off a pair which I think are quite classic and very effective, which is the Holbrook™ in Matte Black. I took these away with me to Ibiza last week (picture below) and loved them! Oakley being both a lifestyle and sports they really have focused on the ergonomics of their products and I really did notice when I was in Ibiza going for jogs & hiking, the fit on them were great, they never once came out of position or sled down my face (sounds funny but as soon as there' some movement involved or a touch of sweat, normally shades fall off your face), so it's great if you are doing anything active outdoors or just partial to a bit of sweat haha.
Other than it's stability, the shape of the frame is a classic square frame, so it's always a safe bet if in doubt when you're trying to style them, goes with pretty much any look. In terms of vision they are spot on, hardly any distortion and your standard blocking of all your harmful rays & blue lights!
You can check out the Holbrook™ frames HERE or if you want to check out the other new frames you can visit – https://www.sunglasses-shop.co.uk/all/oakley
I will also be doing a video for you guys doing a little styling of my frames for this month so watch out!
Upcoming releases to keep your eye out for – Latch-Key (pictured in the images where I am wearing the blue shirt)