Premium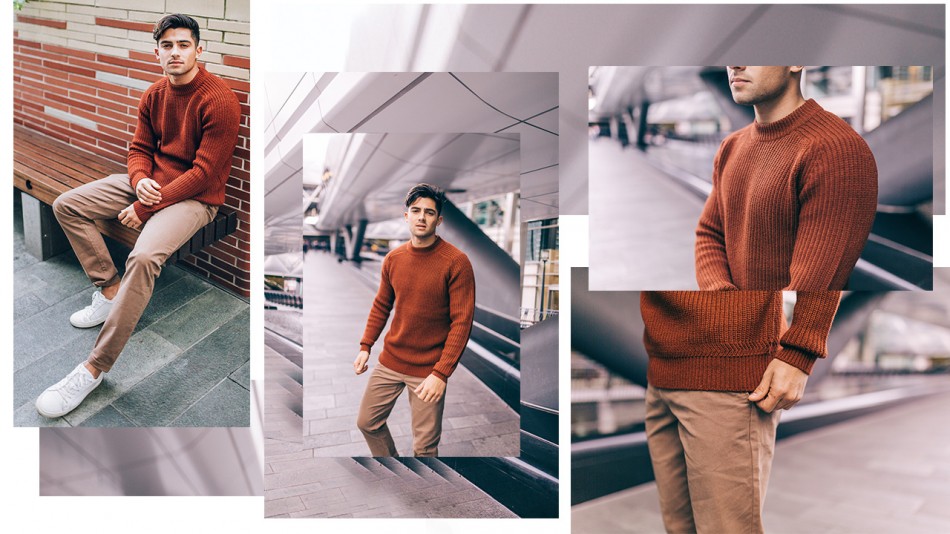 Hey folks! Today I have a very exciting post for you guys!
So from the very beginning of me starting this whole blogging thing, the goal was to just enjoy doing what I was doing but most importantly for me, to be given creative freedom, and a bit of control when working on projects with brands, and that's why working with Tu over the past year has been so amazing! Not only have I been able to showcase to all you guys what they have to offer, but they have allowed me to shoot projects while i've been travelling, and now let me host my own dinner with some of my favourite bloggers/creatives to showcase the new Tu Formalwear & Premium collection!
I also took to London's Canary Wharf to shoot looks the latest Tu men's drop. I had looked at the collection before location scouting and noticed that the majority of the pieces from the collection were all very timeless, and would match with almost everything. So styling these pieces will come super easy! Most bottoms & tops from the Premium collection match with ease!
Links to my outfits;
Outfit 1 – Tu Brown Rust Ribbed Jumper | Tu Men's Coffee Brown Slim Chino Trouser
Outfit 2 – Premium Navy Wool Borg Collar Jacket
Outfit 3 – Burgundy Slim Fit Jacket | Burgundy Slim Fit Trousers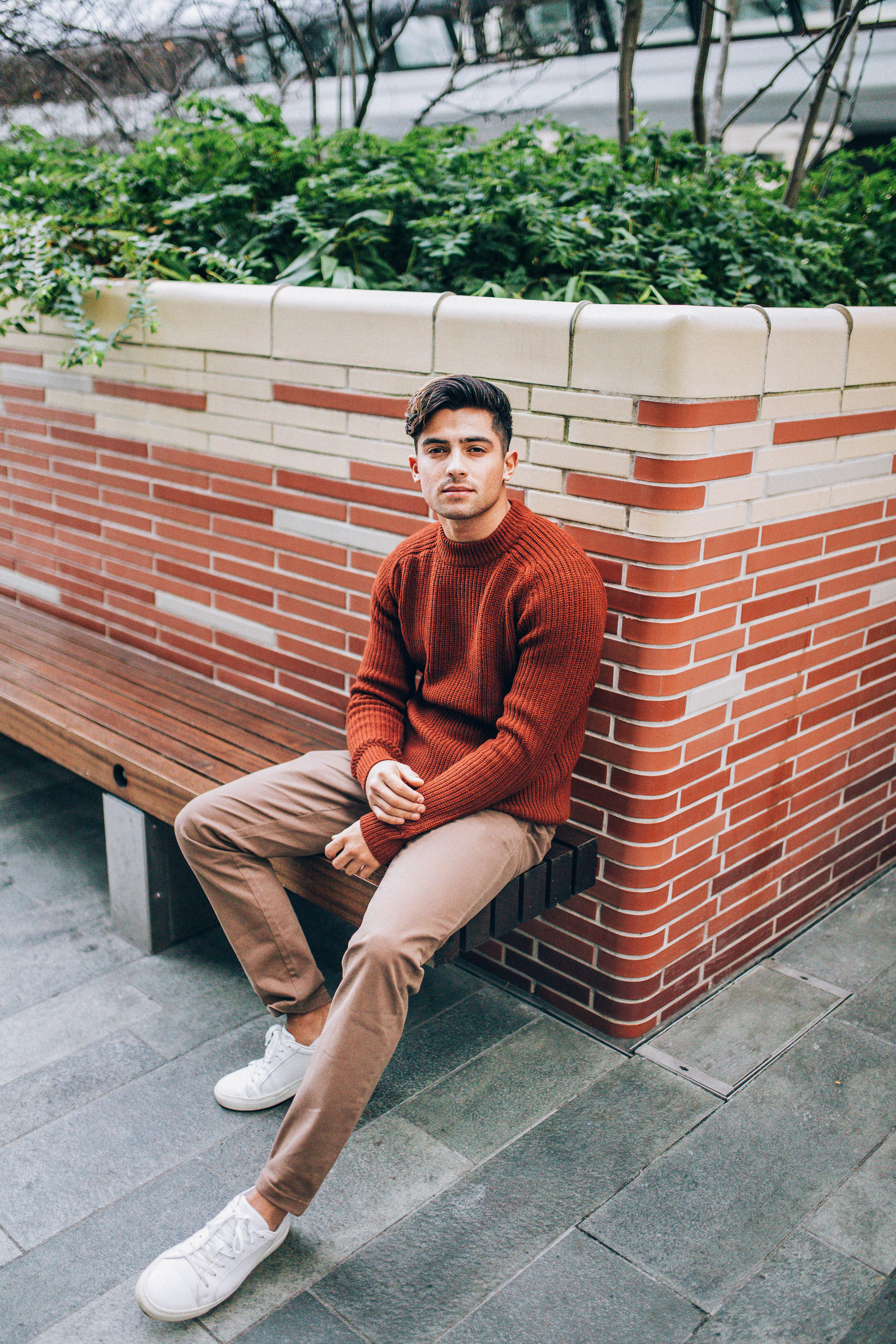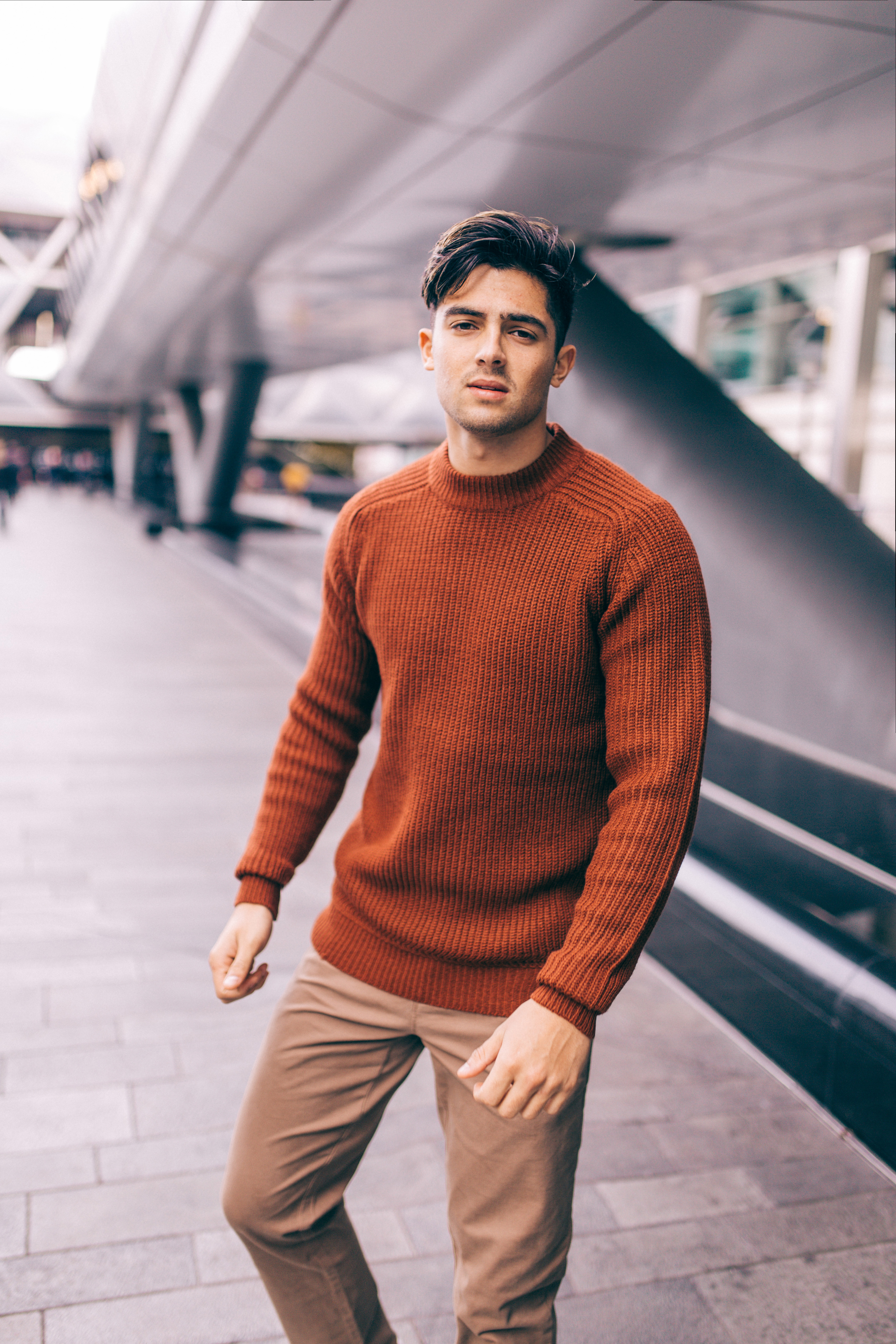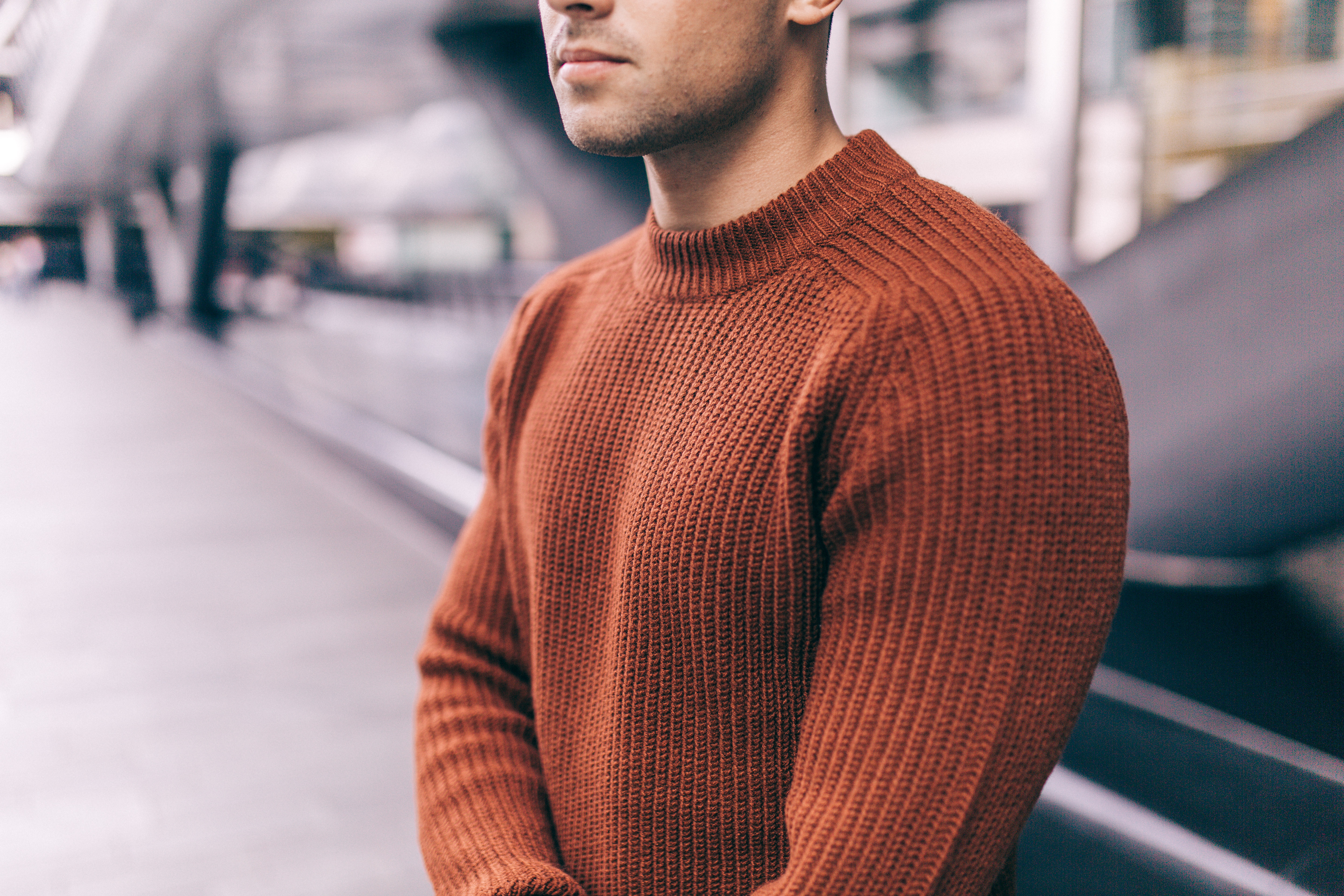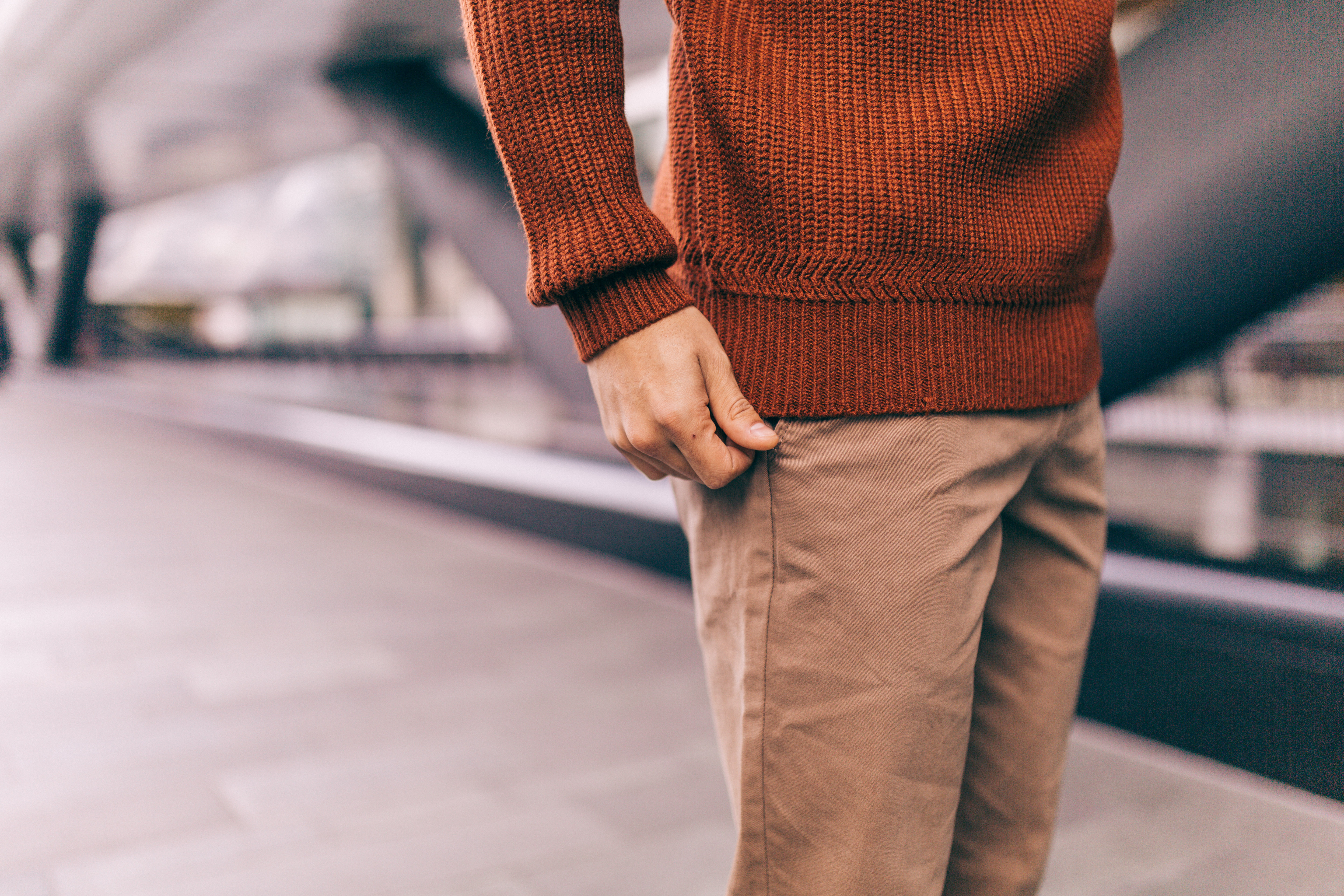 I had also had the chance to interview Seth Harrington, who is the Menswear Head of Buying at Tu about the new collection.
How long does it typically take to get a Tu product from an idea to in-store/online?

Whilst we can turn-around product in anything from 4 (new colours of existing product) to 12 weeks for quick response items (new trend items in season) for the Formal and Premium Collections we will start by iterating Design Direction and product/ range ambitions for each more than 11 months before in-store launch.

What are the stages of design for a Tu product?

We will start with Design Direction where a combo of samples and initial sketch work is used to build our range ambitions, colour stories, identify key seasons items and product categories. These are informed by market intelligence, various trend prediction sources and a robust understanding of our own customer.
From there we produce detailed design packs, select fabrics and trims and specify fit/ garment blocks and brief out direct to our manufacturing base in combo with the Buying team.
Samples arrive back in office ahead of factory supplier visits where they are refined. Our factory base then visited to ensure perfect execution of product.
Product then built back into ranges, product distribution, sales plans and in-store delivery agreed and signed-off with the senior management team.

Where do you guys look for inspiration when designing the products?

A wide range of sources.
Use of prediction agencies, we shop across countries for inspiration (UK, US, Paris, Amsterdam, Paris, Copenhagen etc.). Attend agreement shows for further inspiration. Fabric exhibitions becoming increasingly important. Using the specialist knowledge of our supply/ factory base also important.
All balanced by an increasingly strong understanding of our own supply base.
We have an increasingly strong design team within the Menswear, which has grown significantly over the last few years as our fashion ambition has become more significant and it is the experience and ability of these individuals and how they combine effectively with the Buying, Merchandising and Technical teams that defines our success.

Which is your favourite piece from the Tu men's Premium collection and why?

For me it's the Borg Collared, Wool Bomber. Really pleased that we have nailed a product so clearly on trend, quality is excellent (£45!!!) and the fit spot on. Its already in my wardrobe.

What is your favourite piece from the Tu men's tailoring collection and why?

The Slim fit British Wool Herringbone jacket. Fabric, fit, proportions and make-up nailed. Formalwear is all about the right balance between these elements and I think this jacket is great example of which we are really proud. Our aim across this range as well as the Premium Collection was to deliver product that truly surprised and delighted our customer and to the uninitiated was something they just did not expect from a supermarket. Think we have achieved this

What is the biggest challenge you've come across when designing a piece?

Every new season your challenge is to better the previous season, identify the product area that is critical in defining this ambition and the key item that brings this to life. A challenge, but a really positive one.

What factors do you take into consideration when choosing products for Tu?

A clear understanding of our customer and within this the segmentation that each individual product best speaks to.
Trend and fashion direction.
A strong balance between product types.
A clear iteration of our key items and product categories for the season.
A clear and coordinated deliver of new season colour.
Providing at any point in time a product offer that works on the basis of see now buy now – appropriate for season.
Quality and value for money.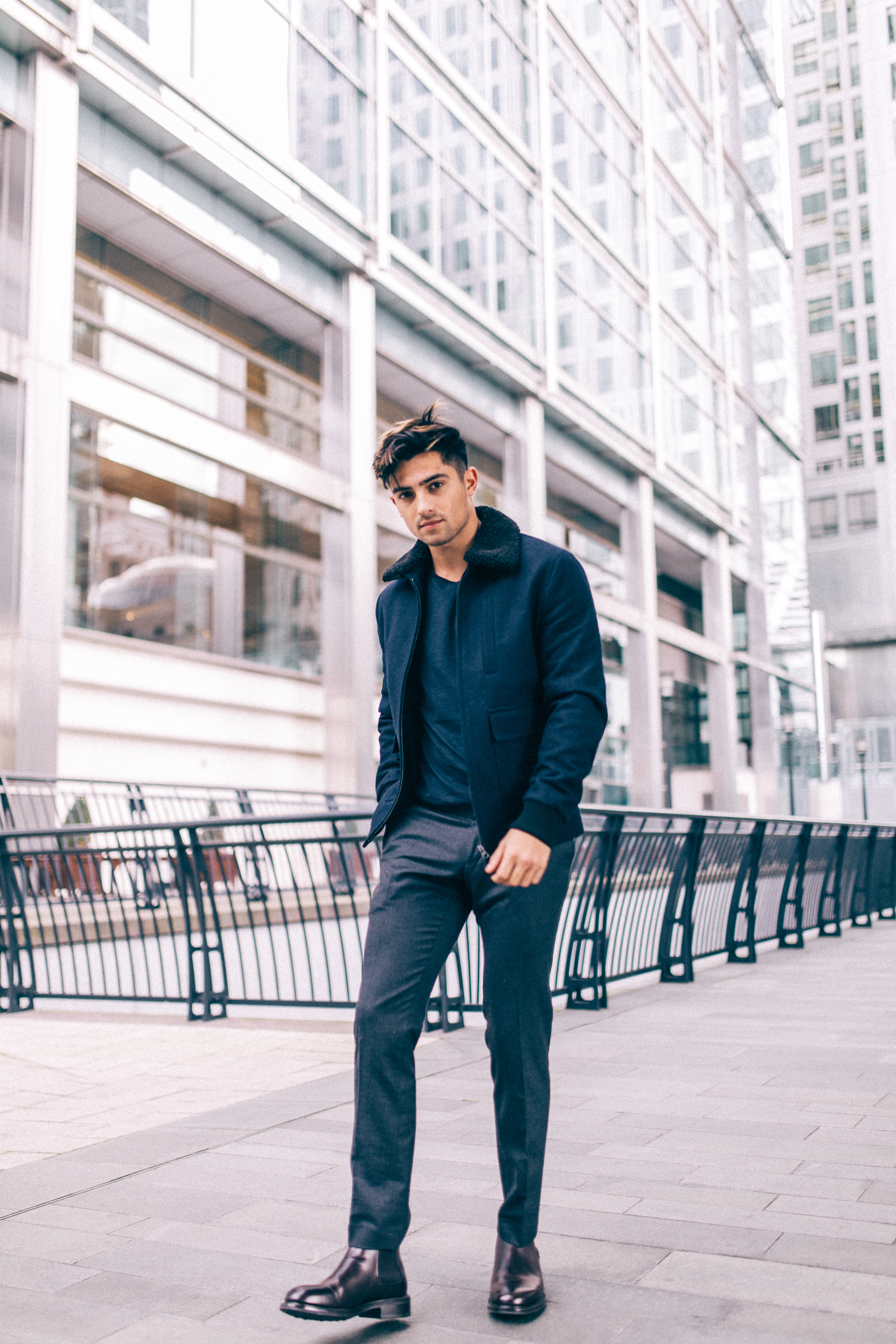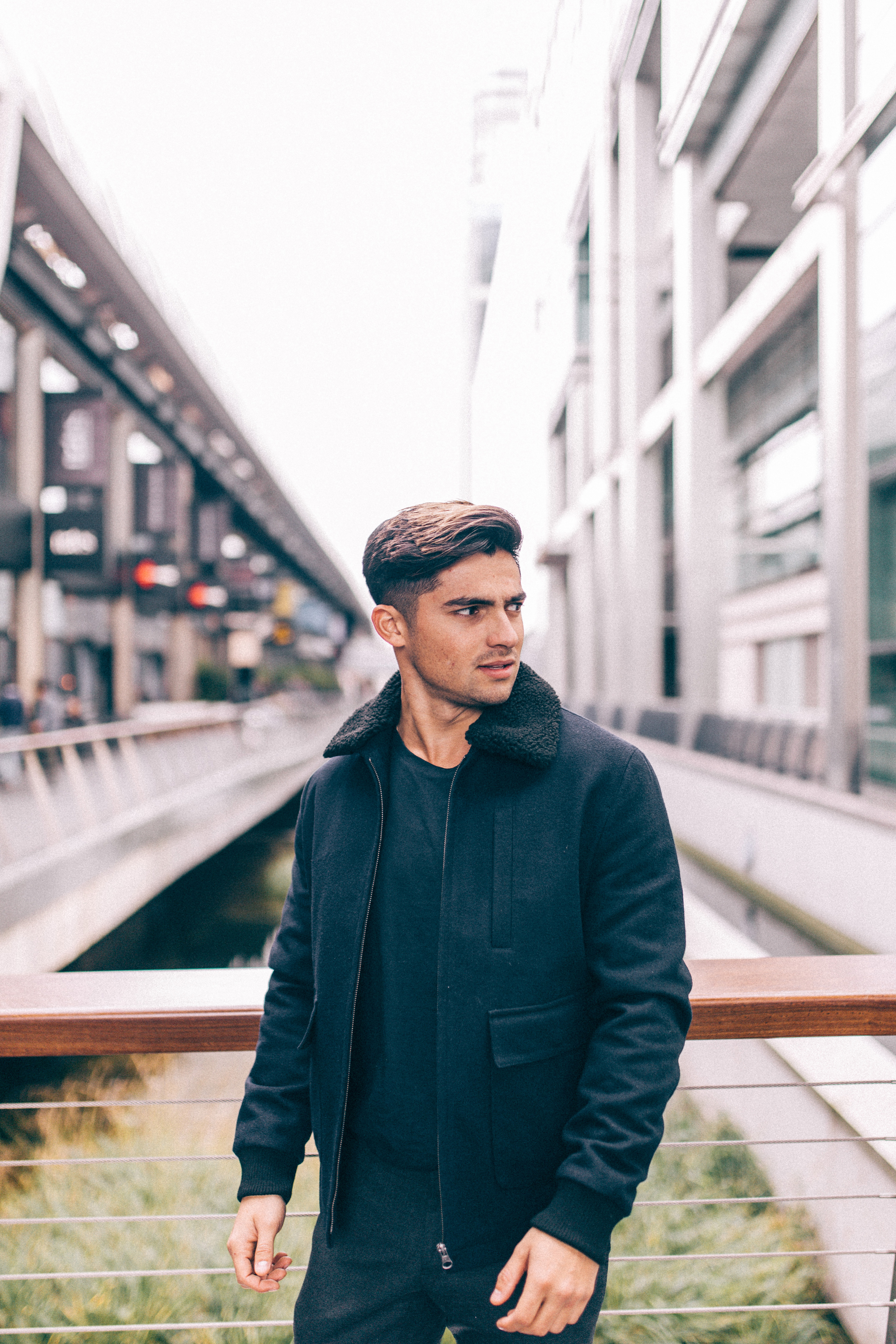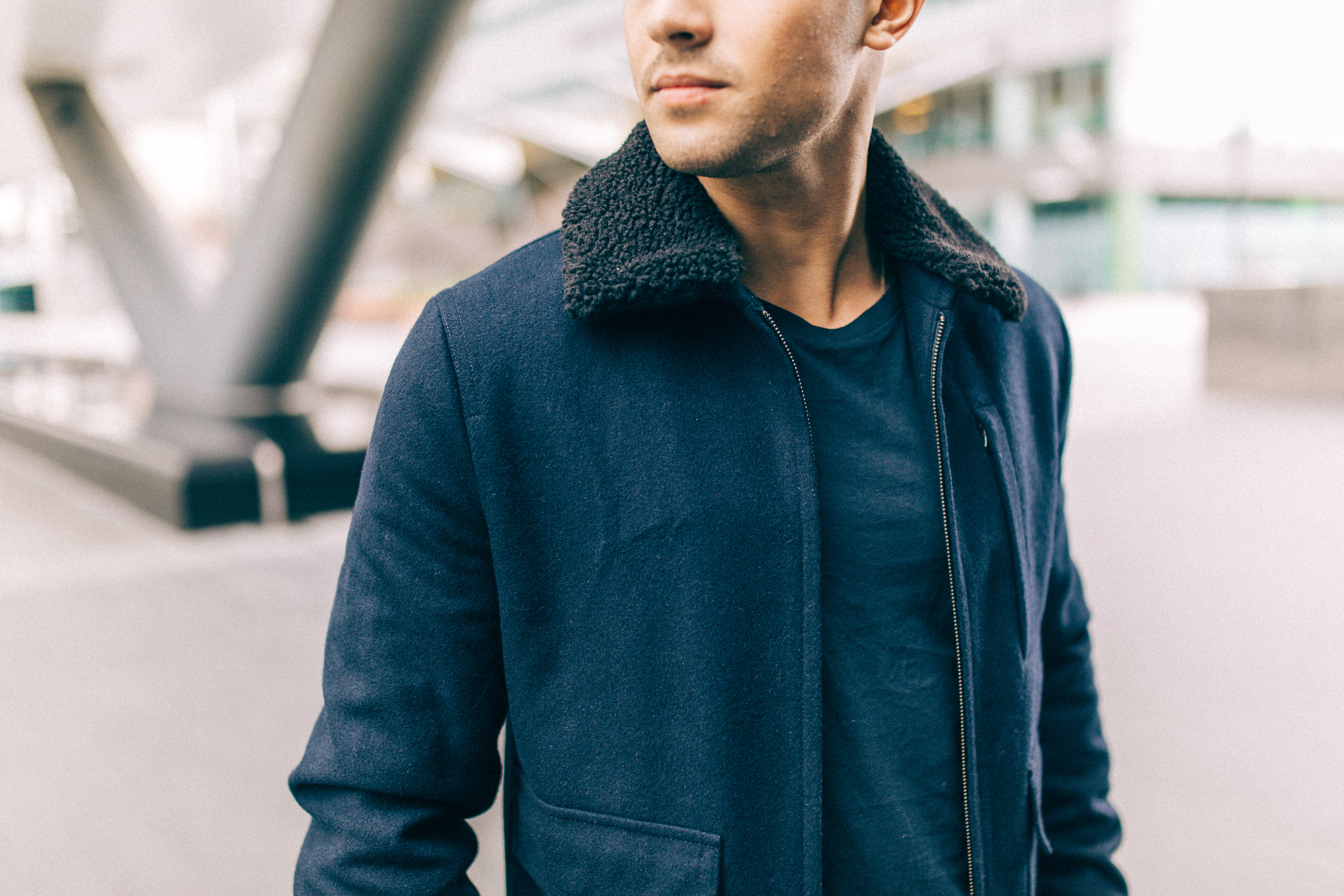 I have also included a bunch of pics (at the bottom of the page) from the dinner that I had hosted with TU to showcase the new collections which turned out great! Huge thank you to everyone who came! (Ali Gordon, Diego Barrueco, Suls World, Chez Rust, Josh Parkinson & Ollie Ali & a couple others). Everyone who turned up wore pieces from either the new TU Formalwear or Premium collection, and it was really nice to see, as well as all of them being pleasantly surprised! (a "told you so" moment from me hahaha)