New Look Wireless 2015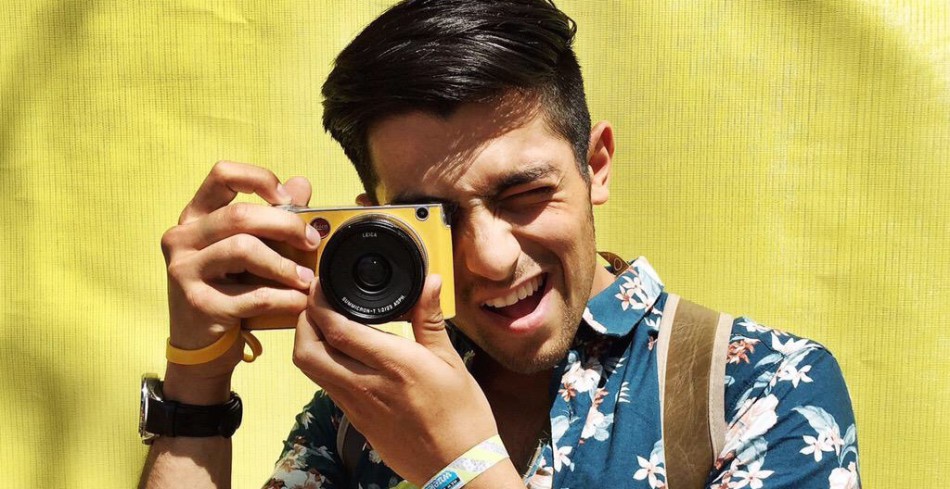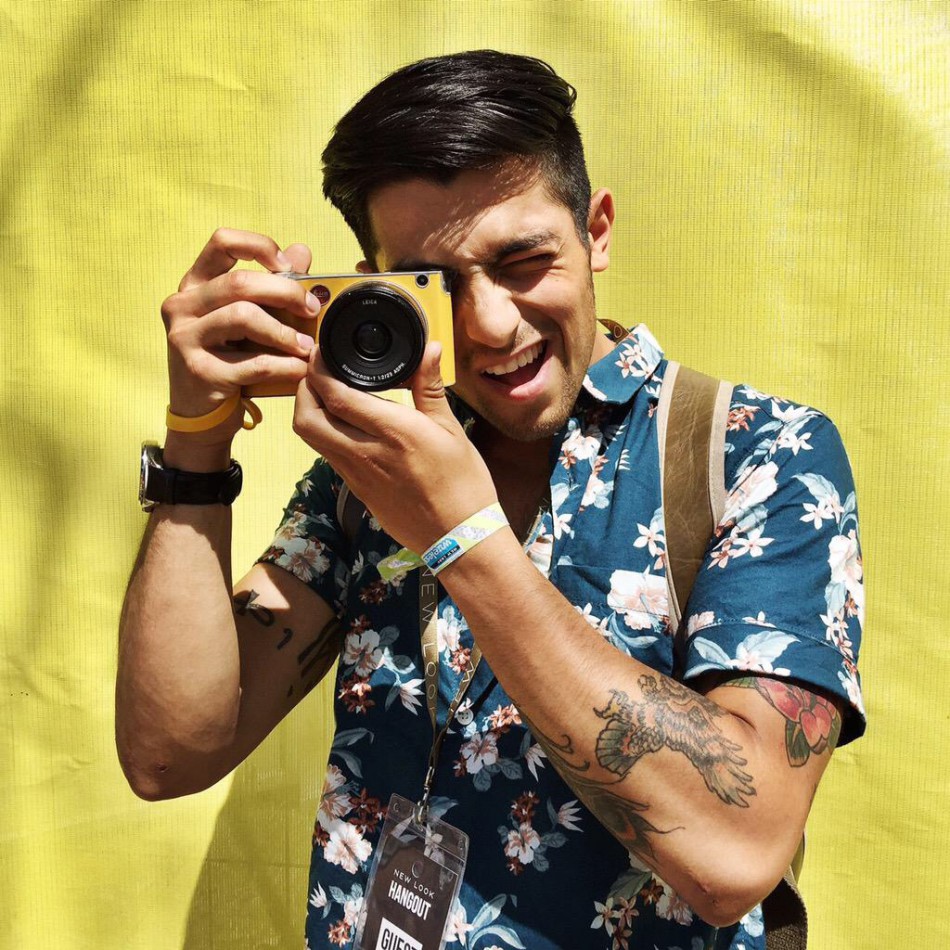 New Look Wireless! My favourite festival of them all… and this might even be my favourite post of them all, I have been so looking forward to writing up this post and sharing all the photos I took over all the 4 days! So if you didn't already know through all my recent posts on Twitter & Instagram I was covering the festival on behalf of New Look Men taking photos of my experience and the festival as a whole. Probably the best job i've done before, couldn't have asked for anything more!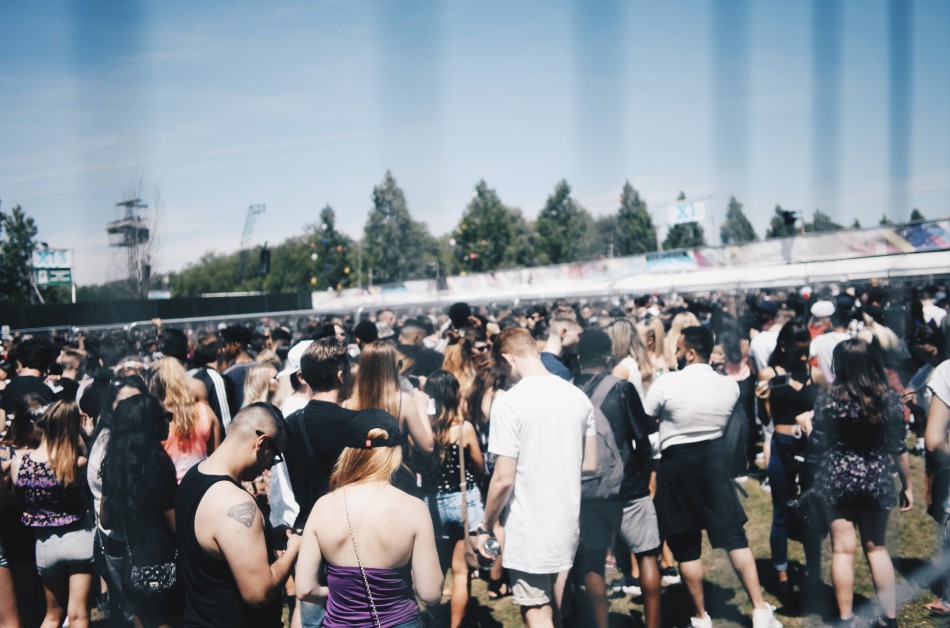 So yeah let me get into it! There was 4 main areas to the festival; Main Stage, Capital Stage, Pepsi Max Stage and the New Look Hangout. My favourite area was by far the New Look Hangout (you can see what it looked like if you didn't go in the photos below)! It was like a really cool chill spot with a bar, DJ some really cool people and loads of fun activities, you had a photo booth, pull up bar and a limbo stick haha. All of which got everyone in the party mood! (oh yeah and it had wifi haha!).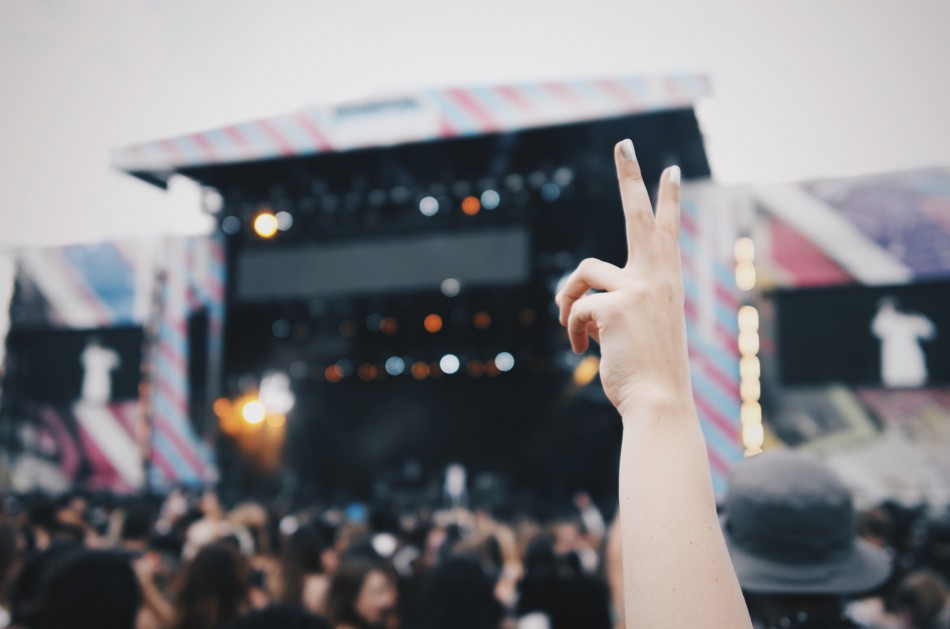 Throughout the event I didn't really go around to the other stages often as it got pretty ram jammed and claustrophobic at some points, especially in the Pepsi Max tent. So I found my self chilling around the main stage as there was always a good act performing and you had just enough space to enjoy yourself. I just want to let you guys know who were my favourite acts from the line up, BBK (Sunday 28th), Jessie J (Sunday 5th) was incredible! Nicki Minaj (Sunday 5th) was something else!! But my ultimate favourite performance was Drake's on the Friday, put it this way, I was not able to stand still at any point of his performance, and to top it off he brought out my favourite artist at the moment, SKEPTA! it was amazing!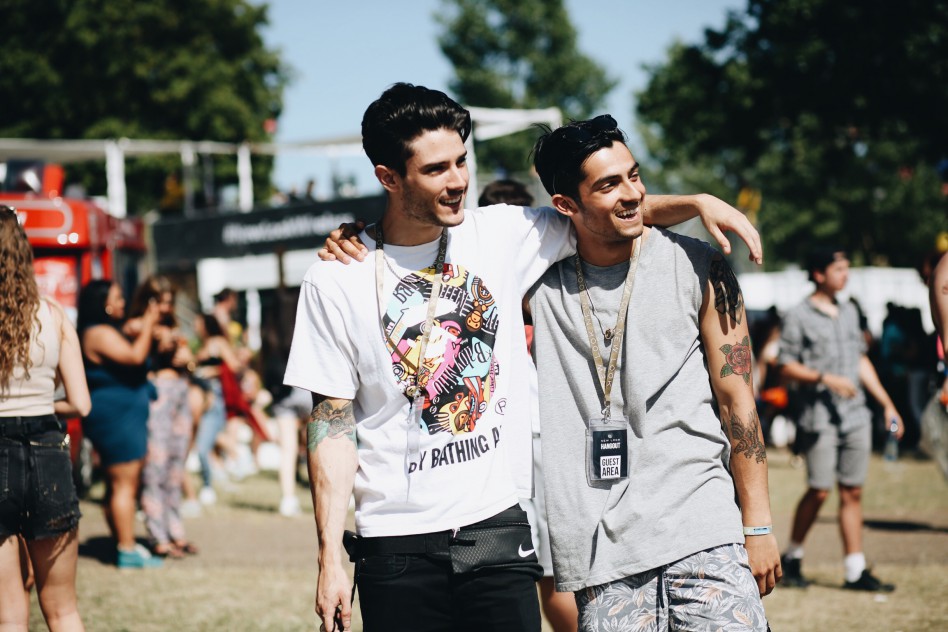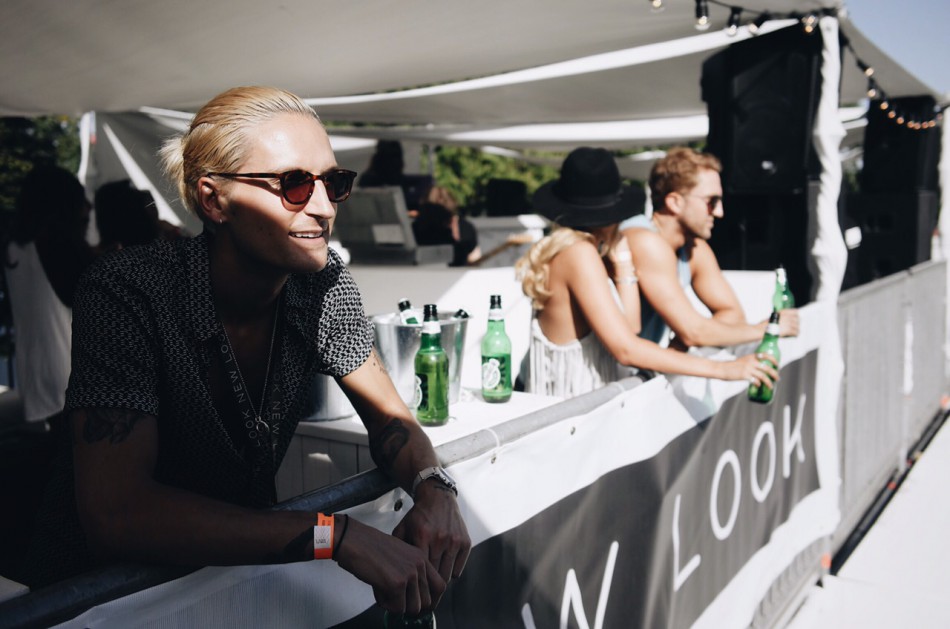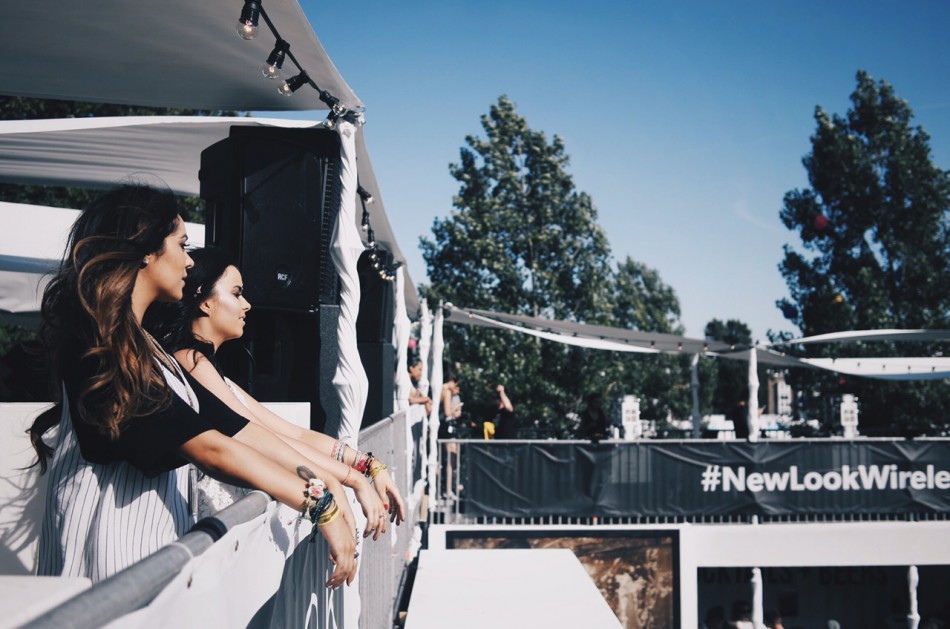 In terms of entertainment it was very well thought out to be fair, they had something at every turn, they even had a Twerk competition area haha. Catering was also really good, they had basically everything, Caribbean, Fish & Chips, Chinese, Pizza, Ice Cream Vans, Doughnuts, cocktail bars… everything you crave when you've had a drink basically ha.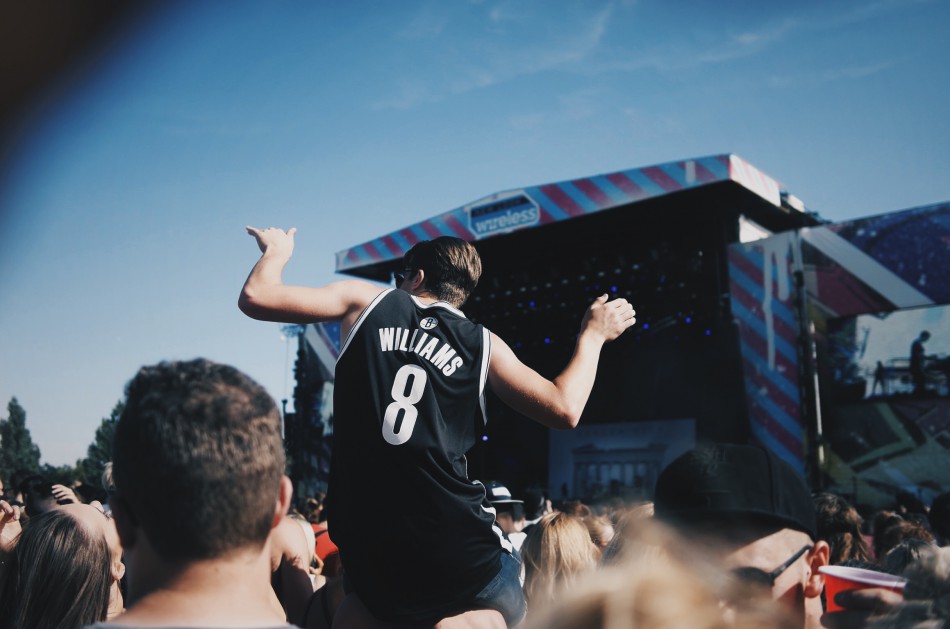 I am going to let you look at all the photo's I have taken throughout the festival and you can make your mind up on whether it looks good or not haha, but I had an amazing time! I definitely recommend heading out to Wireless next year, whether its the whole weekend or just one day! All the photos used were taken with the Leica T.