TGE Festival w/ CAT #OOTD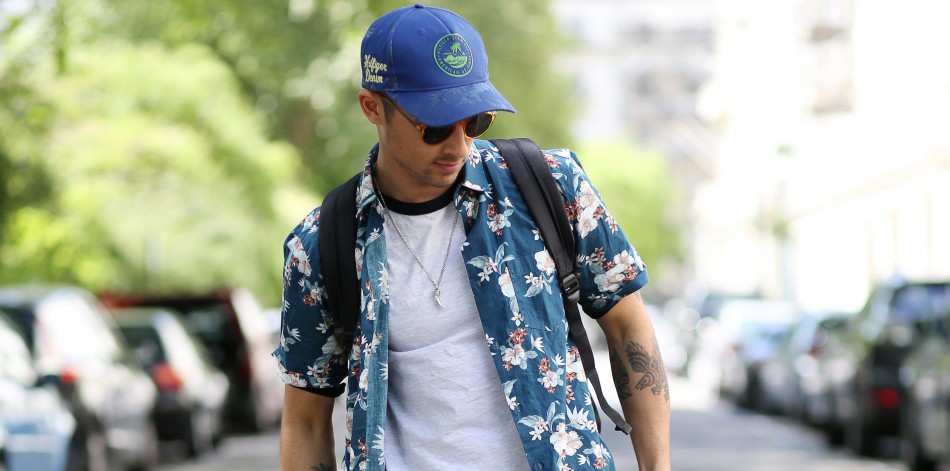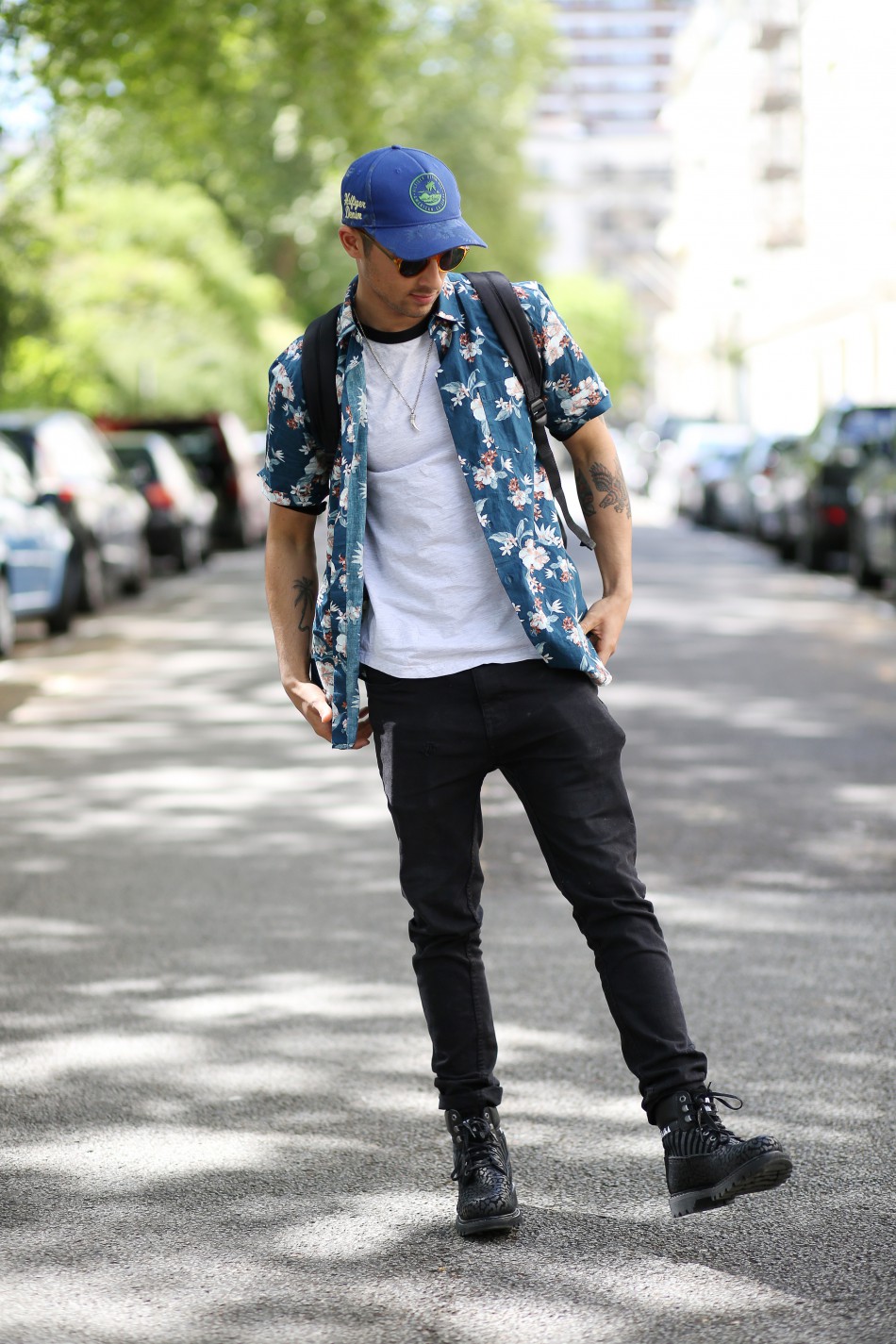 Festival season already!? Although it feels like we haven't felt sun in decades festival season has come around oh so quick! I am so so so stoked for summer, it is literally jam packed with festivals, defo the highlight of my summers!
I was luckily asked by CAT Footwear to head out to The Great Escape Festival in Brighton to cover the event on behalf of them, so it's only right I wear their boots to the festival! So I got the Cat x WALALA boot! A colorado boot with a pretty cool as print on it, fitting for a festival and will go with pretty much any print you'd wear to a festival, great with florals (as you can see haha). Throughout the festival I will be updating my experience through Twitter and Instagram so be sure to follow me to stay updated ;). Let me know what you think of my festival outfit 🙂
BRING ON THE FESTIVALSSSSS!!
Cap – Tommy Hilfiger | Shades – New Look | Shirt – New Look | Jeans – New Look | Boots – CAT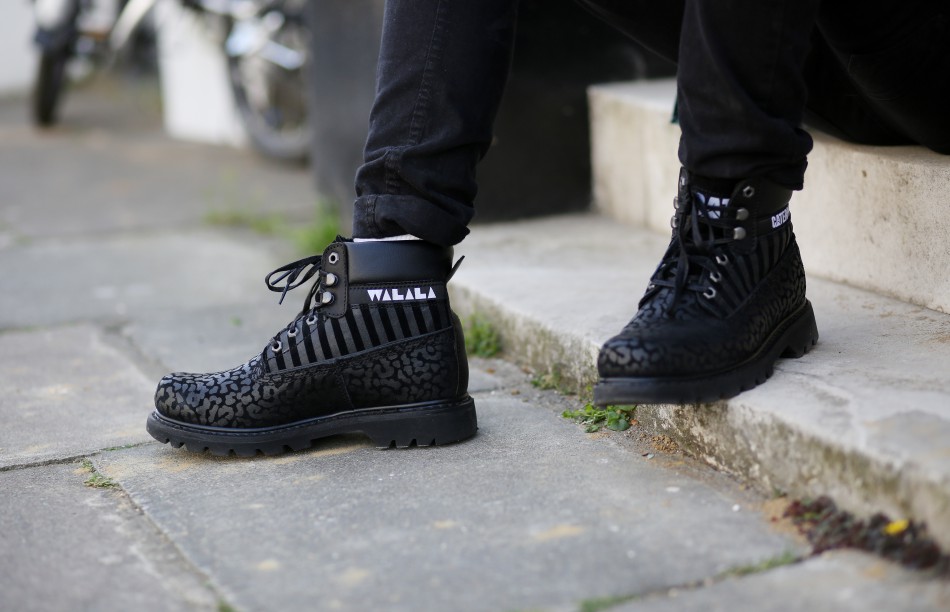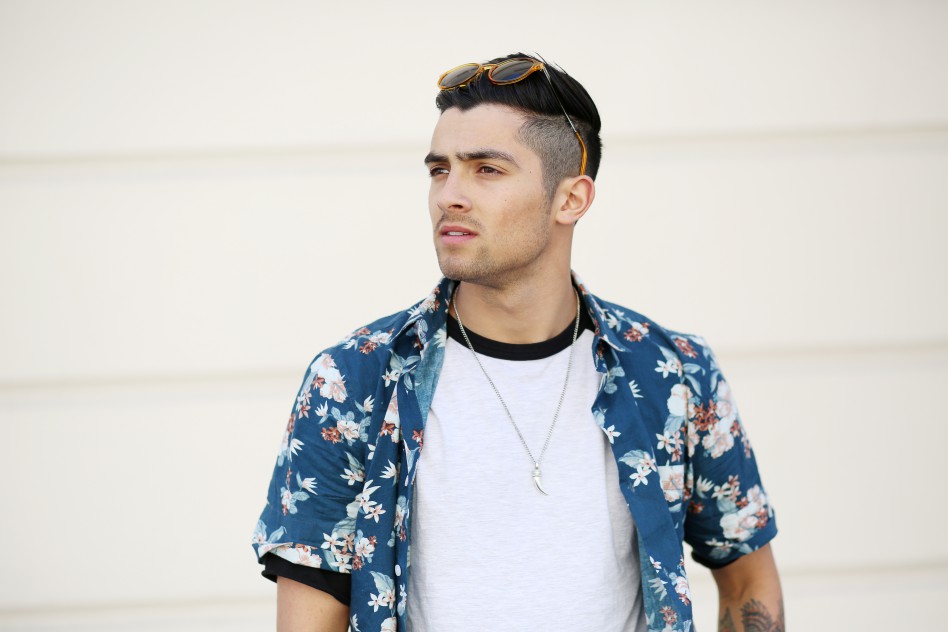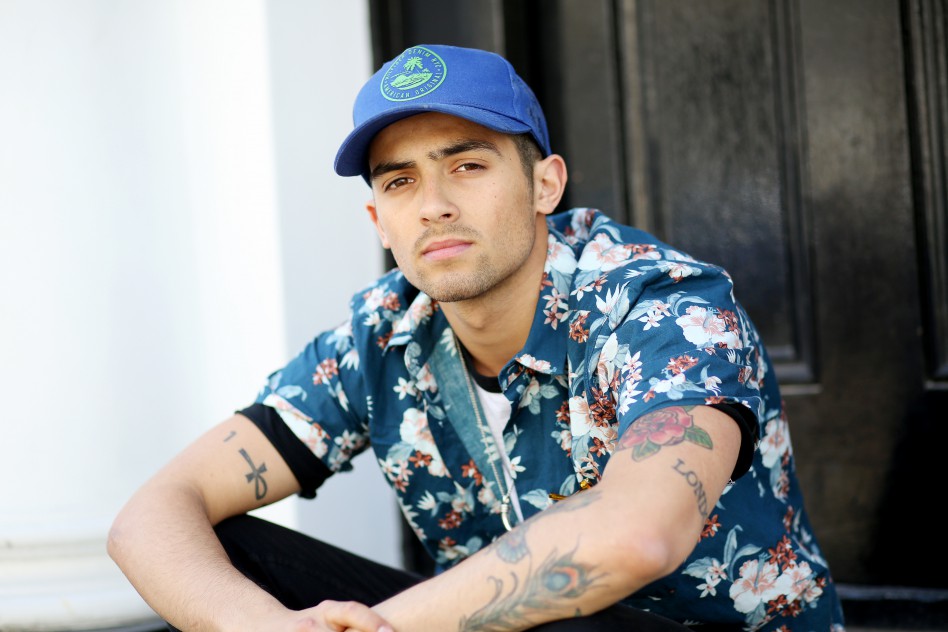 Photographs by Michaela Tornaritis.