The new way of buying clothes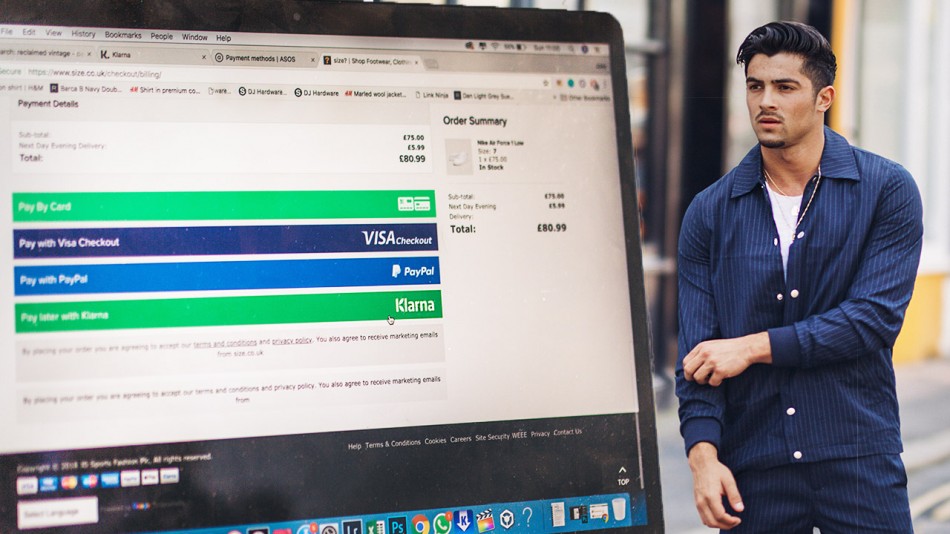 Hey guys!
This blog post is such a good one, one that I've been very excited to share with you guys, and probably one of my favourite collaborations to date because it can help all of us!
So I've teamed up with Klarna! In a nutshell Klarna's whole ethos is to make shopping online easier for us! Without sound too nerdy and corporate haha, they provide payment solutions for us customers! Offering direct payments, paying after delivery options (14 or 30 days) and in instalment plans at 0% interest in a smooth one-click purchase experience, allowing us to pay when and how we prefer to.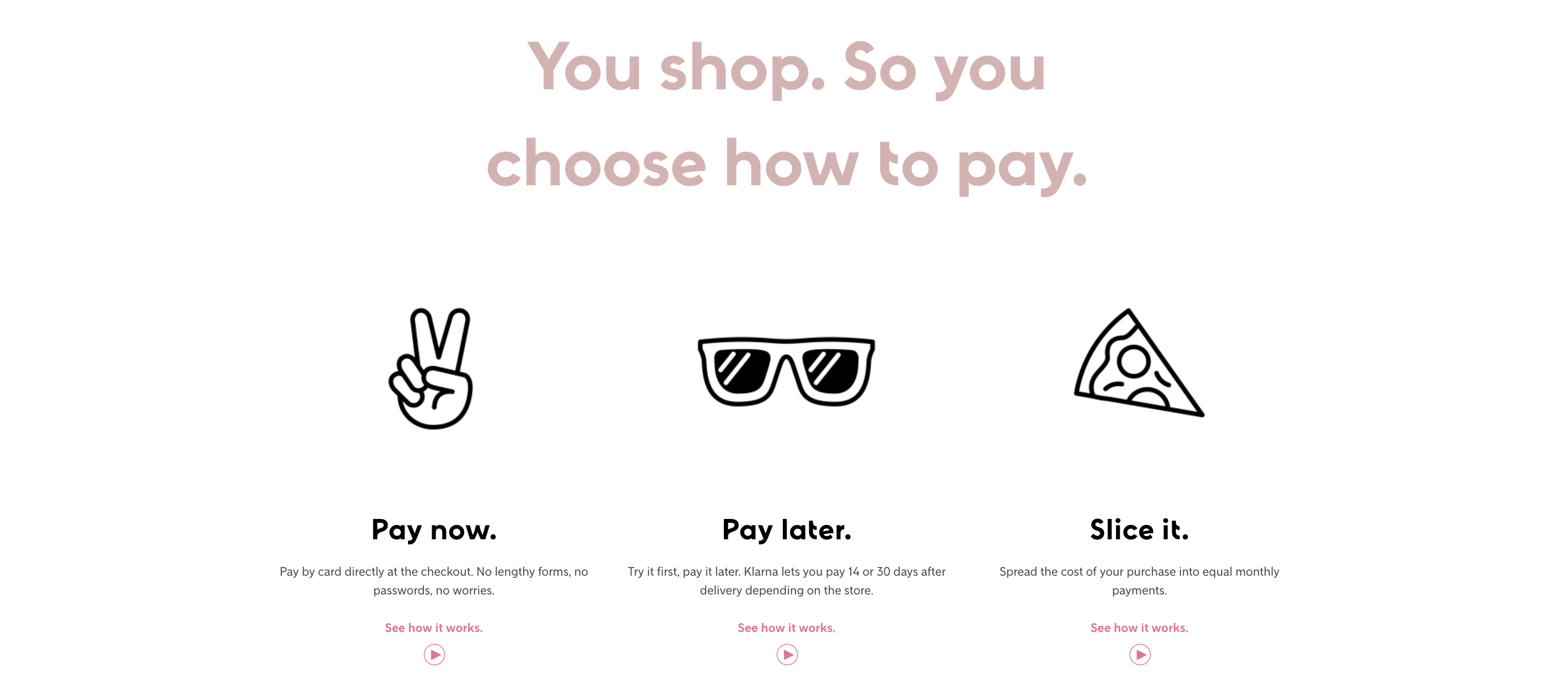 I mean, what is not to like here, perfect for, lets say you are heading away on holiday but it's just before payday, you can get your clothes without the pressure of committing to pay for everything at once but instead paying within 30 days, it's a no brainer really.
I've picked out an outfit through Klarna's Shop Directory (You can see the brands/website that use Klarna on their Shop Directory page HERE, brands inc ASOS, Topshop, Topman, Size & more) online which I will be shooting for my Instagram page.
One of my favourite fashion go to's for me recently has to be wearing co-ords, I love a matching top and bottom, could be a jacket with some shorts or a vest with some smart trousers, and then throwing on a load of accessories and something in the middle i.e. a different colour vest/tee to break it up a bit.
For me the 2 stores that I used to pick my outfit from were ASOS and Size. I mean there's not much explaining to do when it comes to how to use Klarna, it's so easy, below I show you where you'll find it on Size.com, but it is pretty much the same for all the stores, you'll find the Klarna in the payment options at the checkout.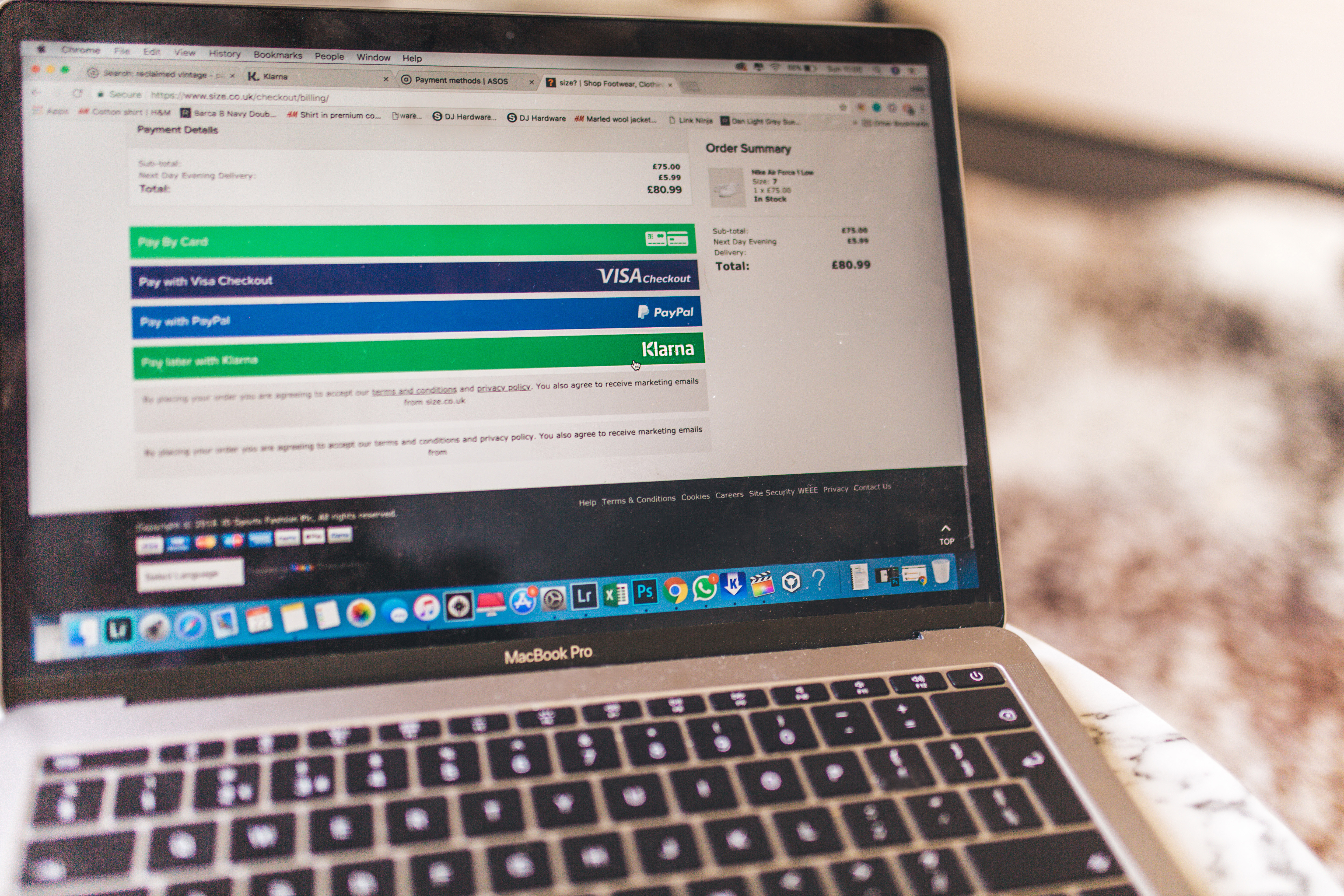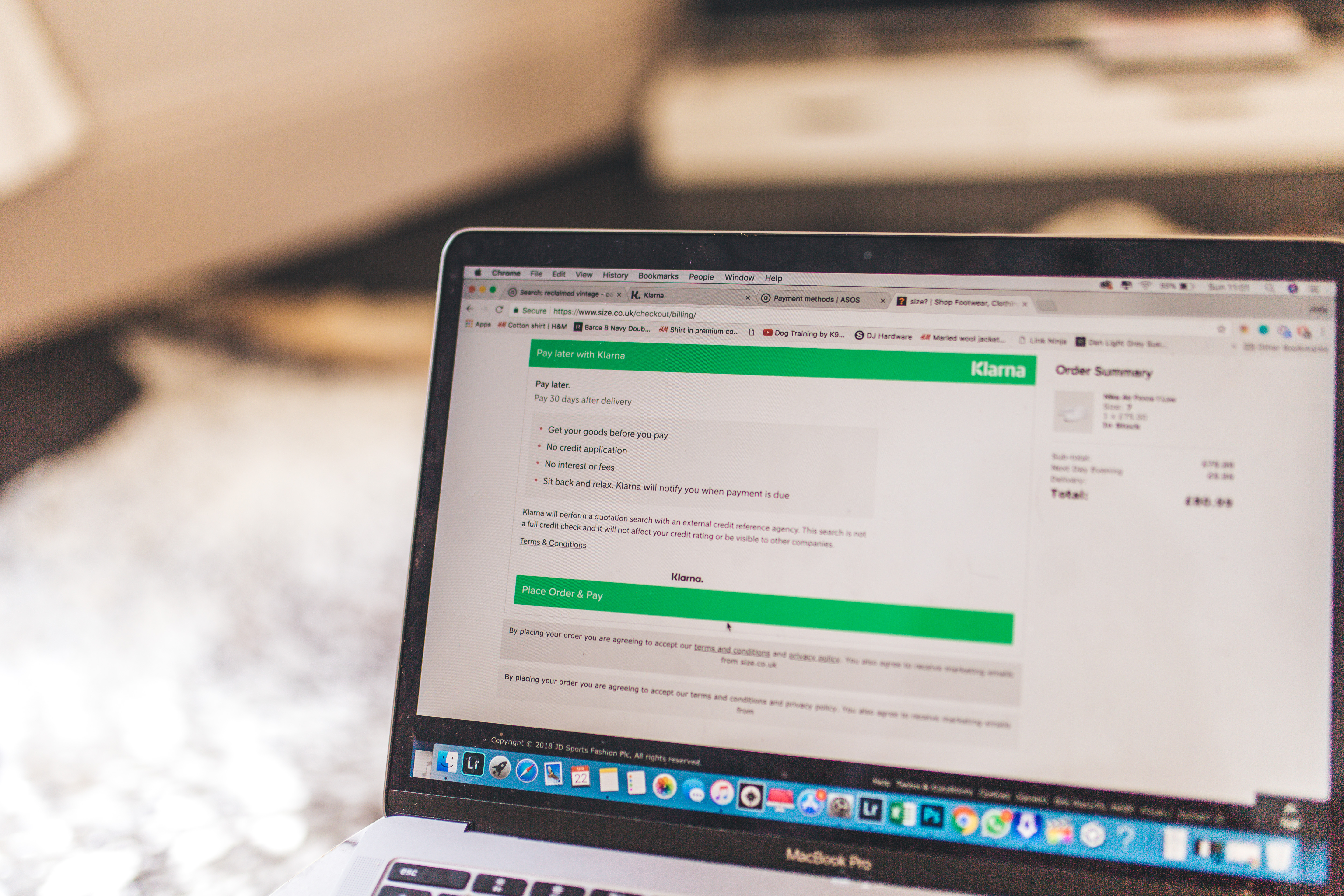 Sponsored by Klarna