Berlin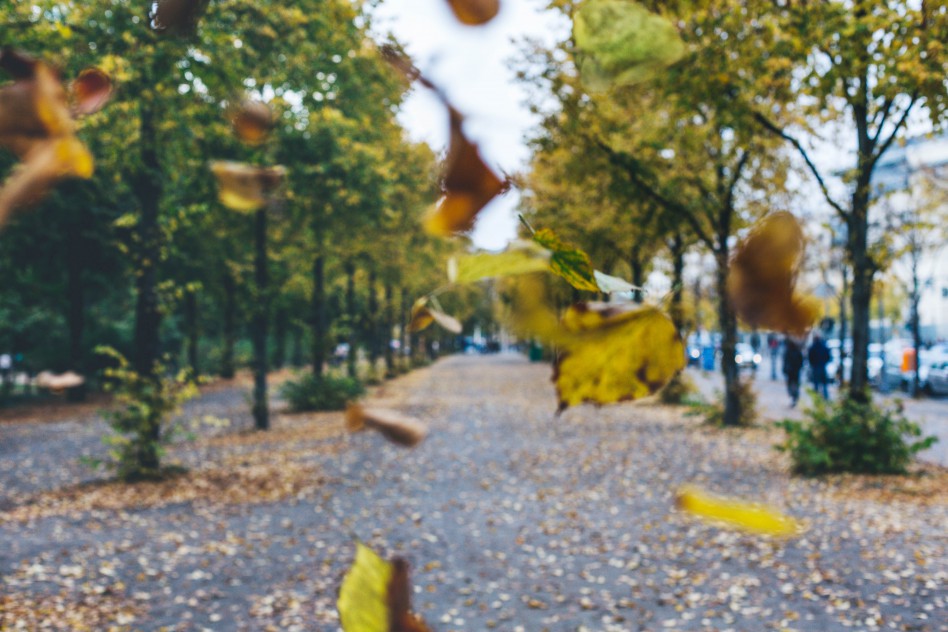 Happy Monday peeps,
Last week I was invited out to Berlin for a day (roughly) for the launch of Moxy Berlin. If you've never heard of Moxy (I didn't!) they're one of the newest members of the Marriott family, with a younger, fresher take on affordable a hotel. Although I have only been to one of the hotels the thing I was immediately intrigued by was each of Moxy's hotels are very much themed after the city that it's in which is so exciting.
We (me and a few other bloggers) got to the hotel at about midday, dropped our bits off and headed out, we wanted to fit in as much as possible before the launch night kicked off, we ended up going to Bikini, the War memorial, shopping for some clothes (obviously) and the Berlin wall! I did get quite a bit done for the short amount of time I had. As soon as I got back I saw the hotel start to come to life, all the performers were getting ready, bars were being stocked and the DJ's prepping for the show!
The night was full of wicked dancing acts, insanely dressed performers, a Tattoo Artist doing free tattoos (yes I did, I couldn't stop myself!!) and some incredible electro house music haha! Basically, if you've been to Berlin before, everything you would have experienced in a week, in one night, times by 100!
Scroll down to see my What to see, do & eat in Berlin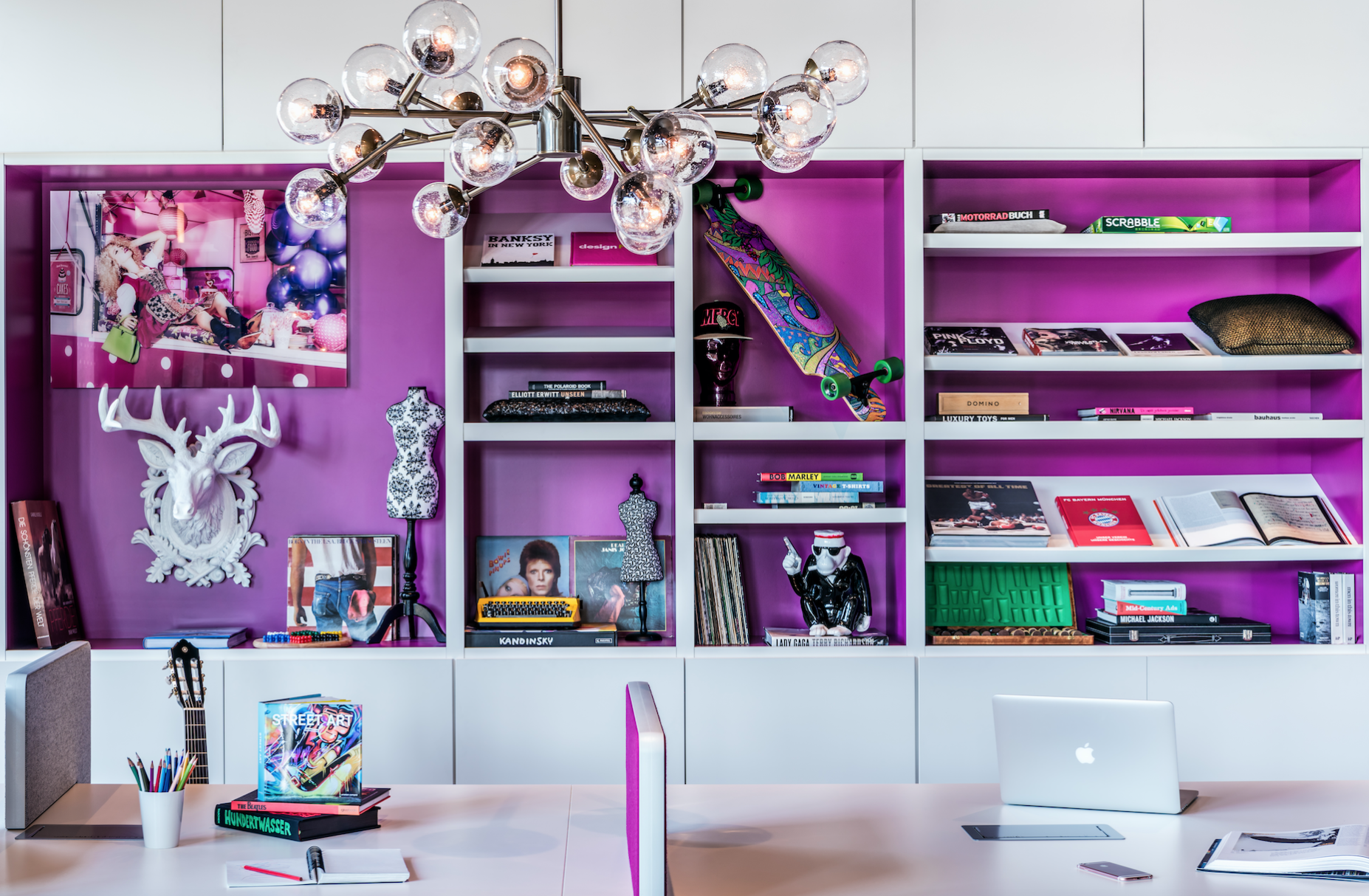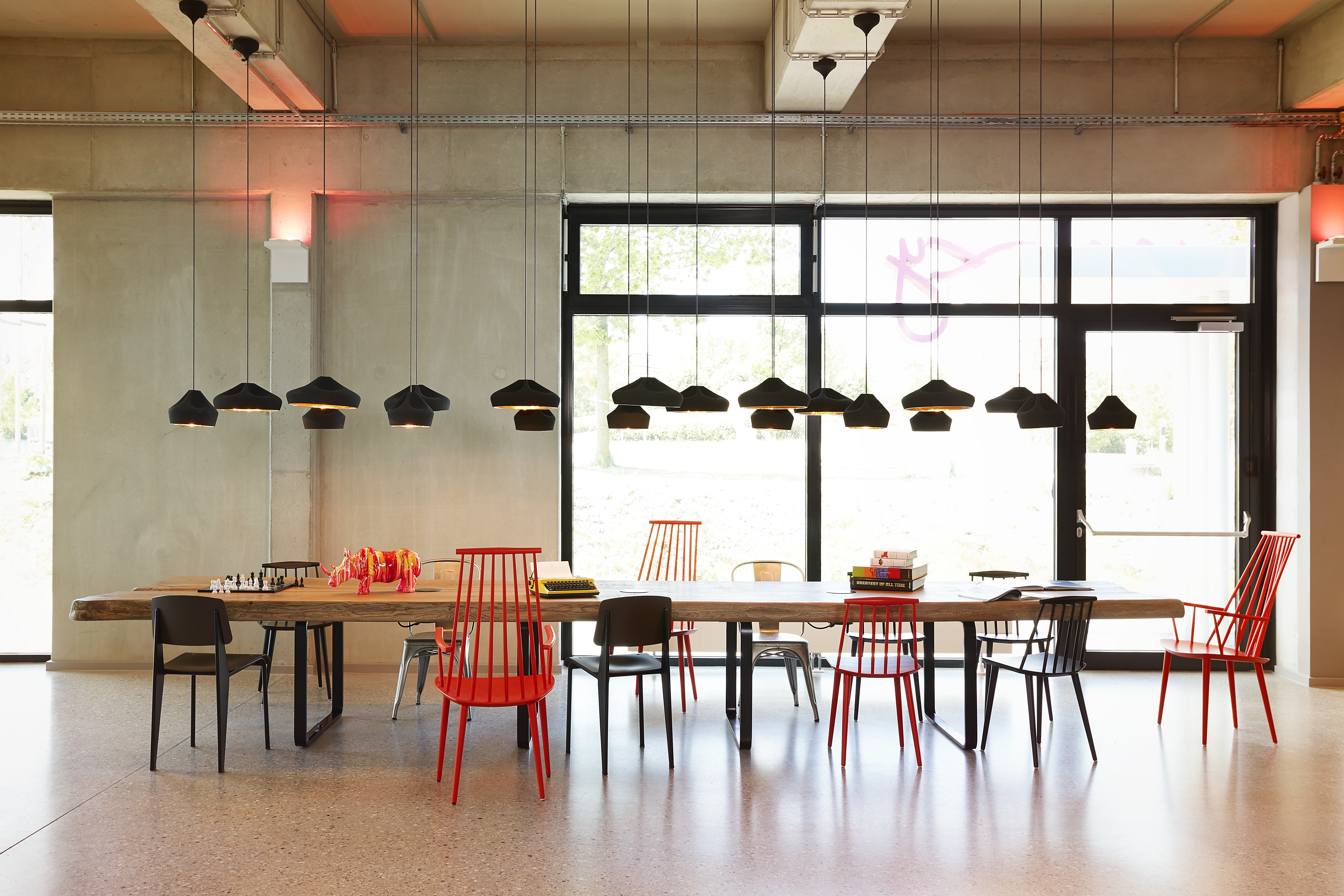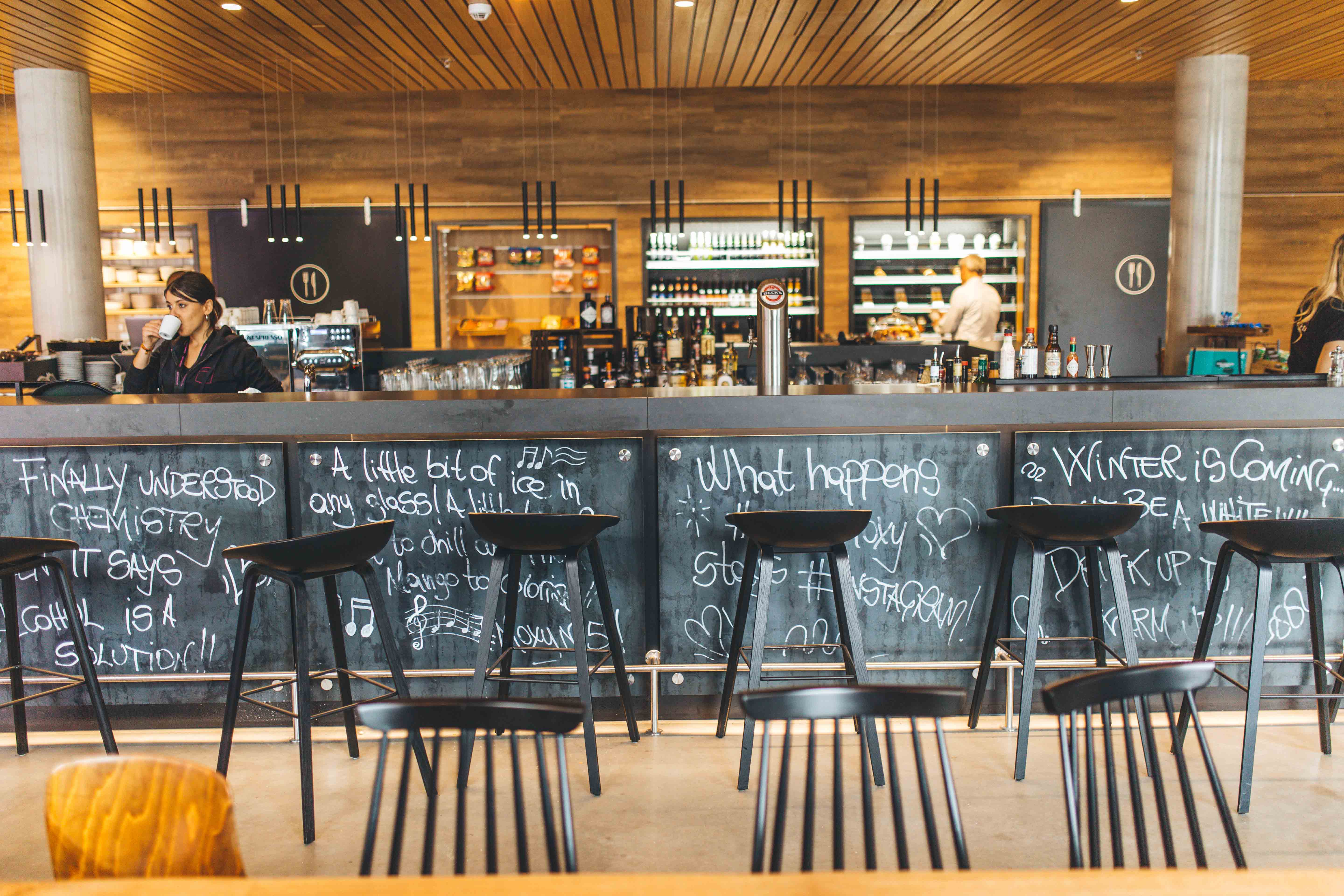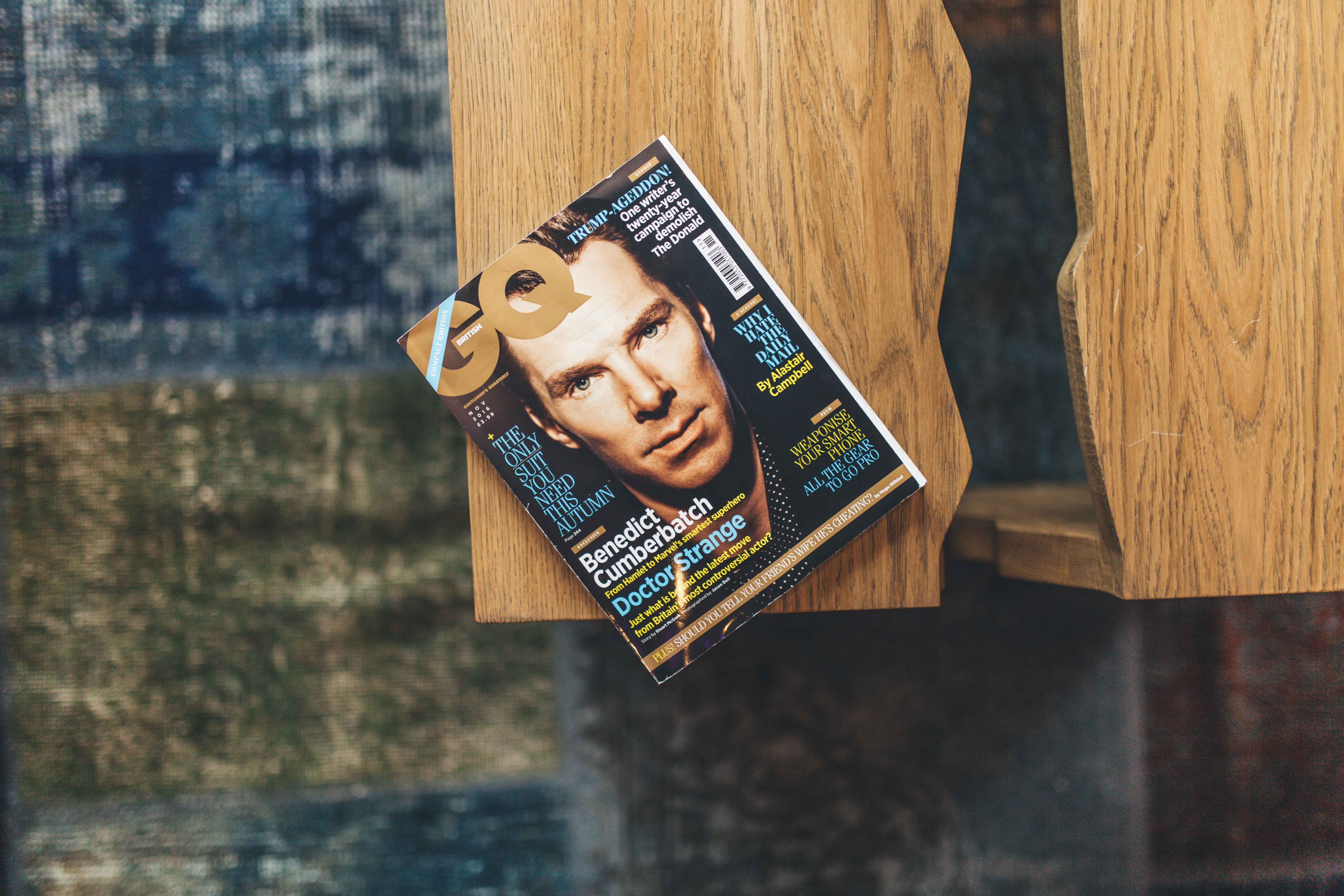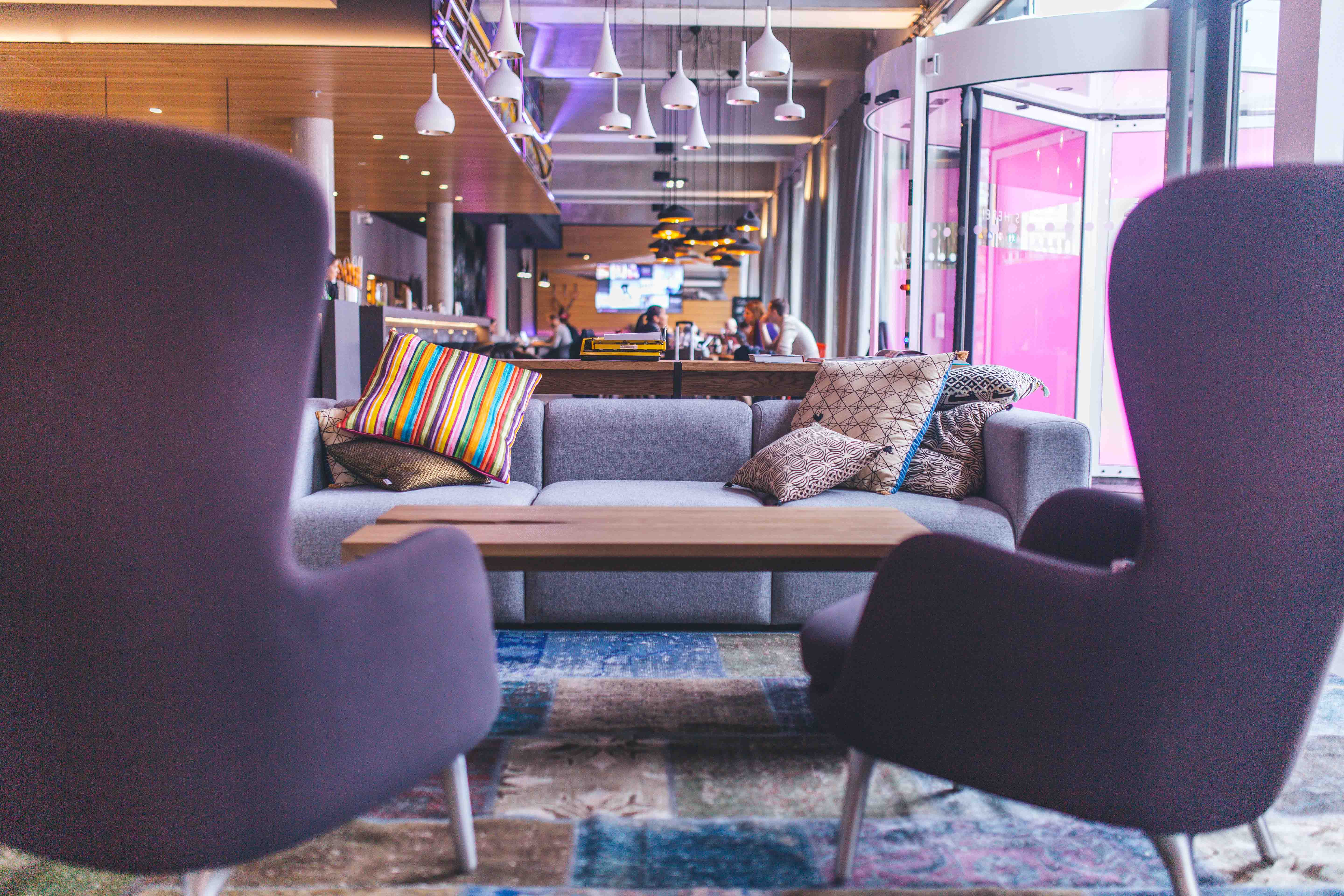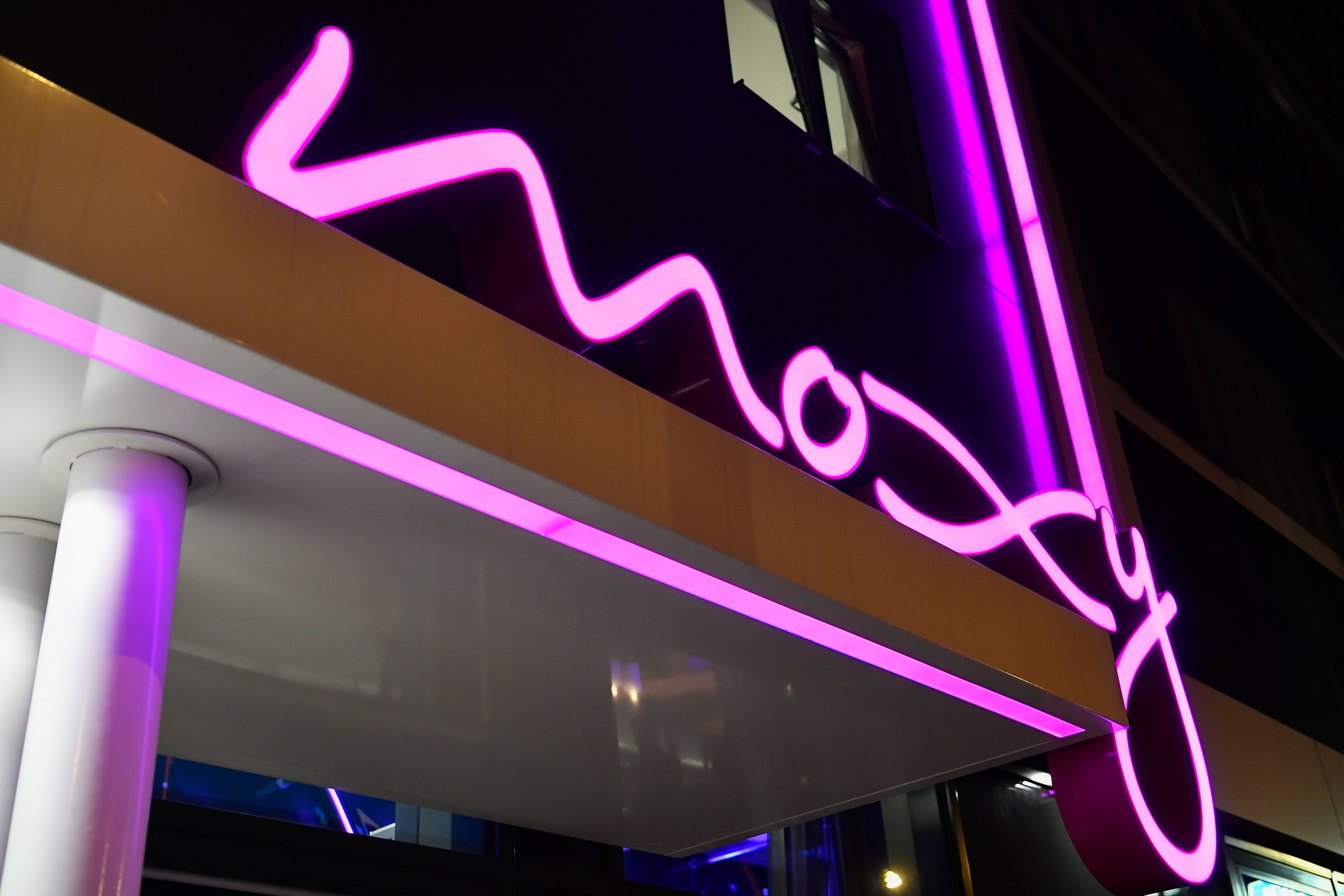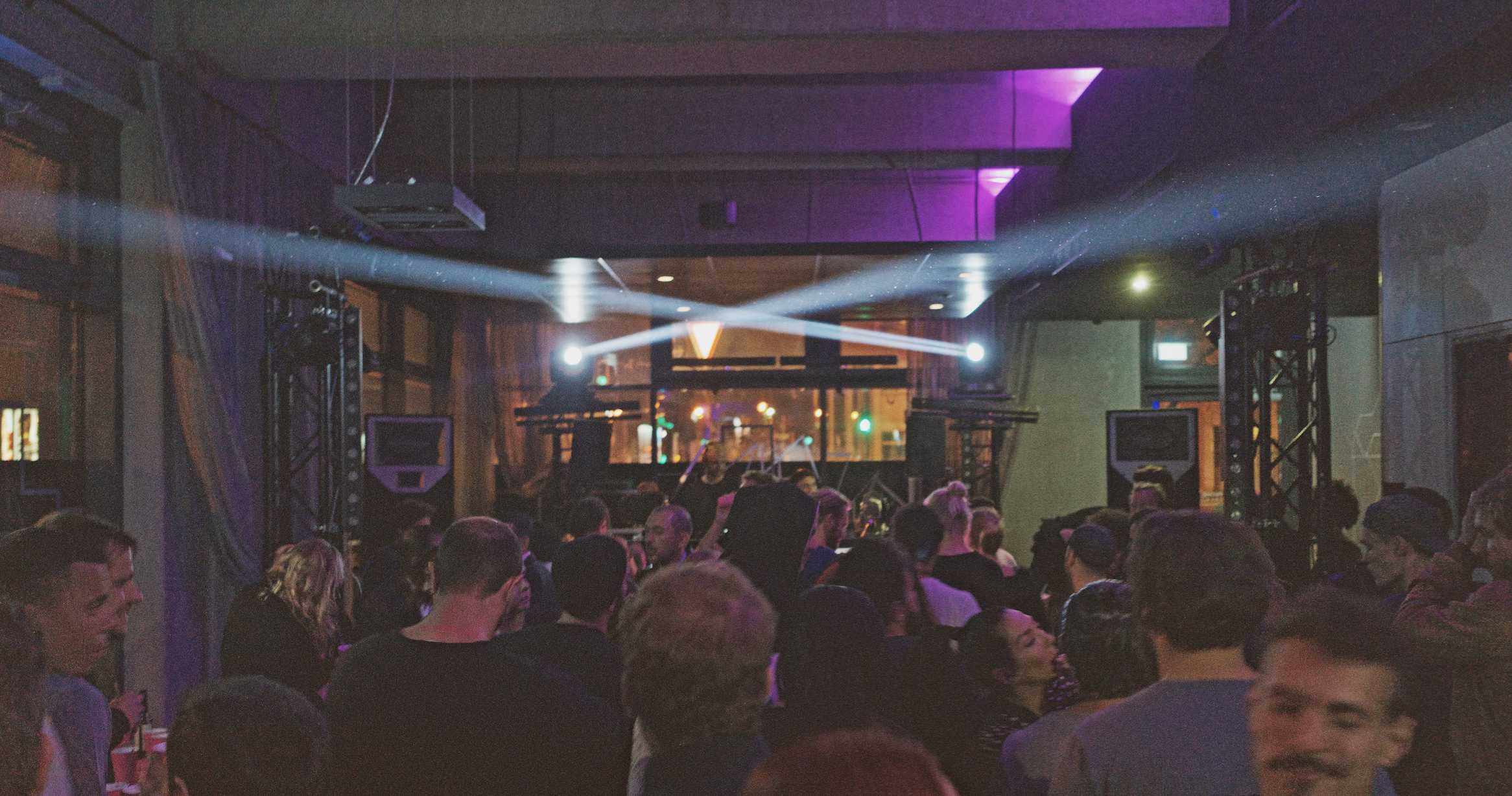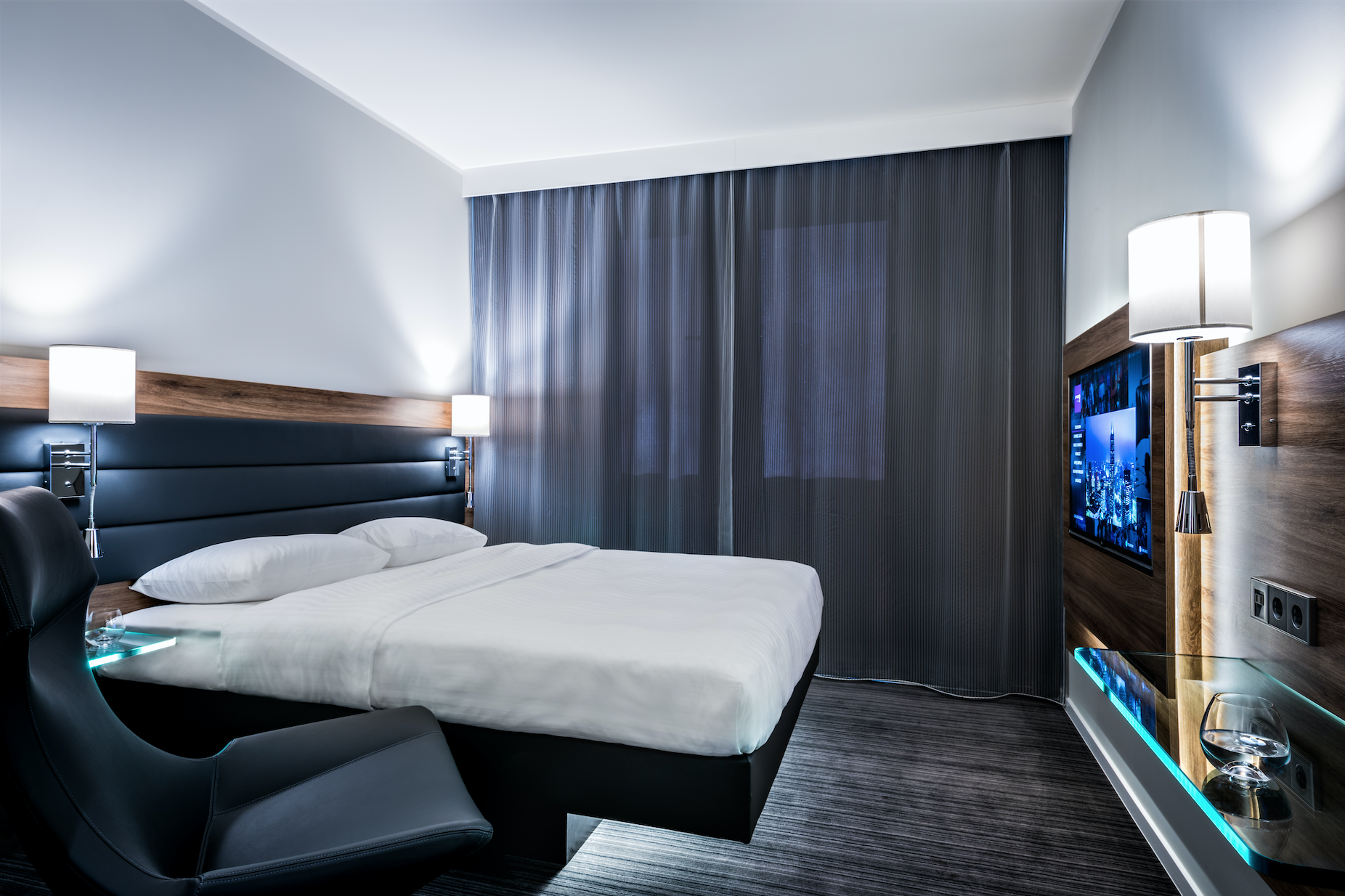 What to see – Berlin Holocaust Memorial,There's so much history in this city so I would say you should visit some kind of memorial when you're here, I went to visit this unbelievable piece of architecture, here to remember the Jewish victims of the Holocaust, it's definitely a place you want to visit if you come to Berlin.
What to do – Bikini Berlin, if you're into coffee, clothes or just food in general, this is a great place to visit. It's practically a shopping mall but so much cooler, if you're a Londoner it's almost like a bigger boxpark. I'd say you could spend a morning or afternoon here shopping for some clothes then grabbing some lunch or visa versa!
Where to eat – Lily Burger, A dream for anyone into Burgers, Sausages, practically everything you need to have when you come to Germany! And even better, it is a haven for Vegans! They have all the meat replacements you could dream of! I didn't actually realise how amazing Berlin is for Vegan food! Deliveroo is also quite big in Berlin so you could Deliveroo it to you wherever you are!