Festival at Sea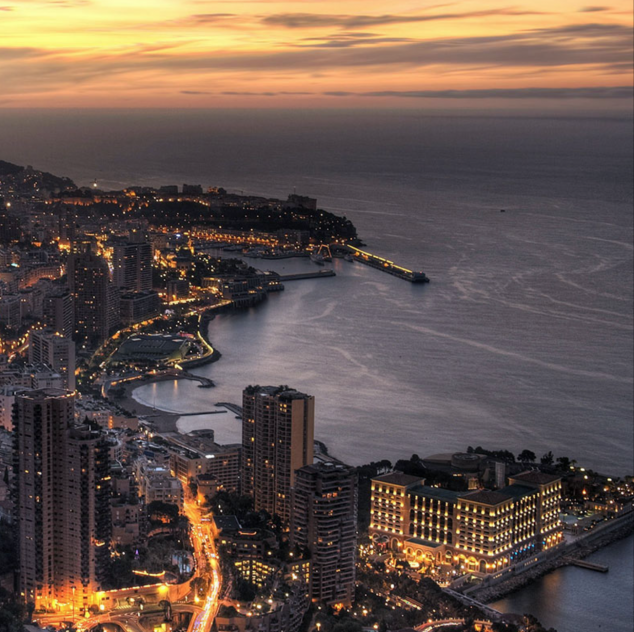 Hey guys! So this summer's plans are already stacking up, pretty fast!!
I've got so much planned over the next few weeks and that means more and more amazing content I get to create, and so much more for you guys to see!
There is one event in particular that I am absolutely BUZZING about, and that is this years Unique Cruise, and it seems like you guys are too by the way you all reacted when I uploaded the promo video haha!
I mean all you have to do is head over to there website unique-cruise.com to get a glimpse of what it is going to be like, an absolute whale of a week!! 7 Days full of amazing entertainment, live dj's and the top deck of which will be transformed to evoke the luxury and exclusivity of the very best pool parties from across the globe. We will be stopping off at Santorini, Mykonos, Cannes & back to Rome, a dream of a cruise!
I think it's pretty fair to say I will be in my element when it comes to creating content haha, got my drone and my camera on the go ready to take on Europe by sea! If you guys want to get involved and join us on the ship in June (11th-18th) then make sure you get yourself a ticket HERE ASAP!!!