Sri-Lanka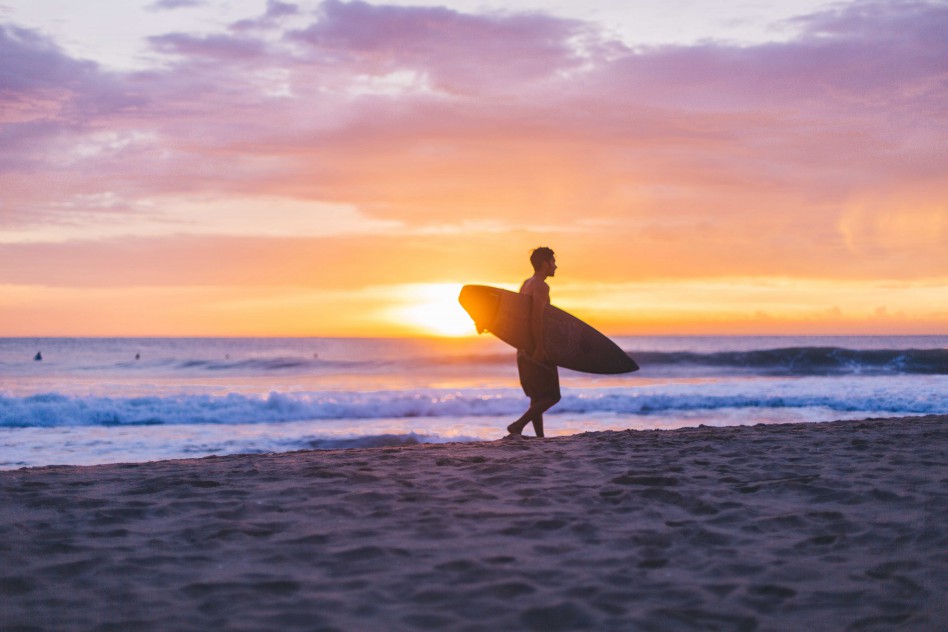 This year marked the 13th time I had been to going to Sri-Lanka, I think it's pretty fair to say that I can call it my second home. The one place I go to getaway from life and to completely relax. Over the years me and my dad have explored pretty much the majority of the island (excluding the north), we've done the travelling, the mountains, the retreats, the backpacking things, pretty much everything you can do here, so we've found out place and now it tends to be me and dad's surf getaway for the year, every year!
The last 2 years I have gone with Sophie which has been something exciting for both of us, being able to share somewhere that has played such a roll in my childhood and upbringing with someone.
We always set up camp (not literally) in Surf n Sun, Arugam Bay for the few weeks that we're there for. The one place on the island that i'd recommend staying for the longest period of time (if you are traveling around that is). It's a beautiful little village where the surf is what keeps everything going, theres a load of really nice places to stay (and some really cheap places if you are backpacking), a handful of excursions and day outs, a load of great beach parties and most importantly theres a load of amazing restaurants (if food is the most important thing in your life, like mine) so you will not be disappointed!
It was a dream to shoot, got some my favourite shots to date from this trip actually! Enjoy the photos! Any questions just shoot me them at the bottom of the page and I will answer!
Things to do;
Get a Surf lesson!
Safaris!
Trips to the Temples
Day Surf trips
Beach parties
Yoga – There are a few hotels (Surf n Sun) that offer Yoga everyday!
Where to eat;
Samanthis (Traditional Sri-Lankan curry)
Tandori Hut (Indian)
Why Not (Traditional Sri-Lankan curry)
Spice Trail
Bit Bake Bar (best coffee stop)
Surf 'N' Sun
Siam View (Thai)
Break Point (Arabic)
Hakeems