For the Students.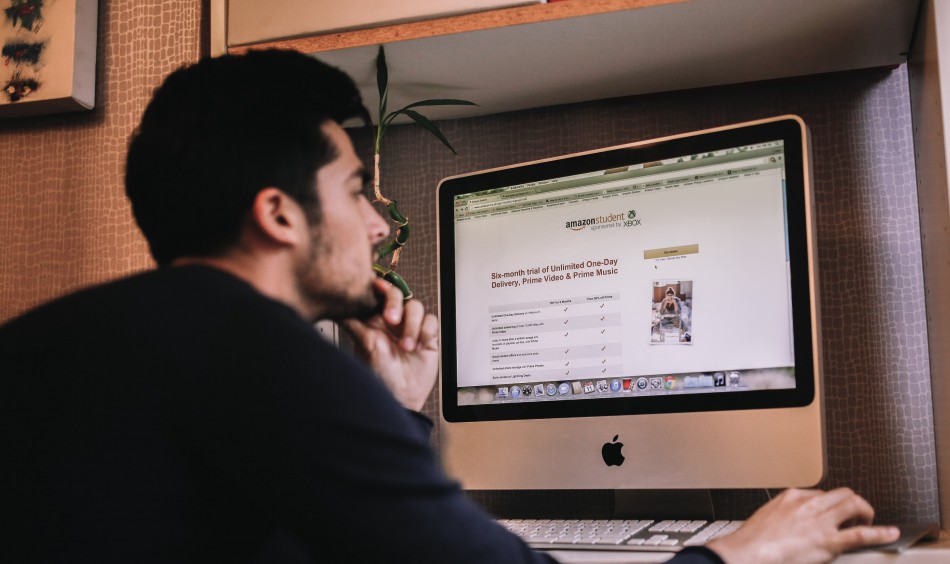 Unlimited One-Day Delivery you say? 15,000+ Movies you say? 1M+ Streamable Songs you say? Sounds good to be true, in this day and age anyway. But this is Amazon Student!
I mean, when I see something that grabs my attention in the slightest I immediately try to work out the pro's and con's of these 'so called amazing deals' you see basically every day. That's exactly what happened when I found out about Amazon Student and what they have done with their new Amazon Student feature, I looked at it and thought "Meh, just one of those deals again" but I looked into it and it's a lot more than that.
In a nutshell, Amazon Student is the cheaper Amazon Prime (by less than half the price). Everything you get in Prime and more (for £39 a year!), which works out at around £3.25 a month, way cheaper than most of your regular movie/music streaming subscriptions and your delivery prices, you even have get a 6 month trial for free, so even if you was only going to test it out, i'm pretty sure you'll find it hard going back from 1 day delivery to "3-5 working days" ha. Although I know it's so much easier to say it and actually setting up a monthly subscription these days can be a little bit annoying and I know a lot of people just can't be bothered to get into something like this but it just makes sense.
Being a regular user of Amazon Prime myself the main feature I use, and probably wont ever stop using is the Unlimited One Day Delivery. Getting myself into travel and lifestyle I am finding myself need a lot more than clothes in that one day delivery span! And I know it is the exact same for all the students out there, I have loads of mates who are currently at Uni mentioning that they don't have the books they need, either because they just didn't get the time to go out and get them or they are just too pricey. Did I mention that depending on your location in London & Birmingham they have for over 10,000 products a 1hour delivery option… 1 HOUR! The future is here guys.
As you can tell, it's a yes from me!
Stay tuned, I will be doing a part 2 of this post with my experience using Amazon Student!
Sign up to Amazon Student here – www.amazon.co.uk/joinstudent