Going Grey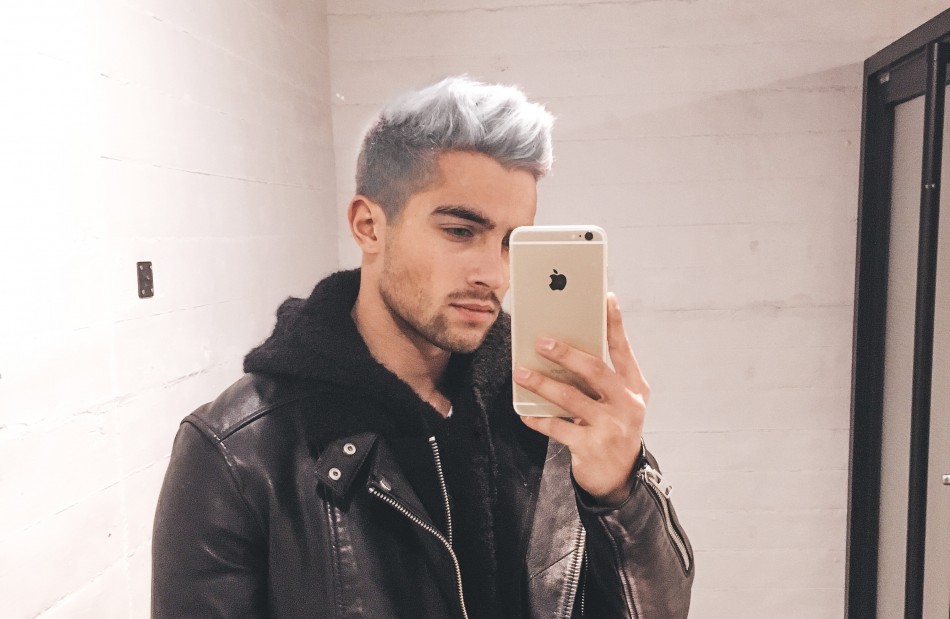 Hey guys! New Hair post here!
So as you probably may know, I have gone grey! GREY!  A few months ago I had gone to various places to try and get my hair dyed, all of which have practically declined doing it because it's such a lengthy process as my hair is so dark (dark dark brown, not black!) which was quite frustrating to be honest haha, I wanted to get this done for ages! But i've got it now so yay!
But finallyyyyyy someone agreed to do it! I mean to be fair it was a fairly quick process, i've known people who have had to have months worth of sessions to get it to the right colour, but luckily with the right processes and treatments I was sorted within 2 sessions!
The first session I did at Paul Edmonds (the salon!) was quite lengthy, my hair had to be bleached for about 3-4 hours to strip out all the colour, which I prepped, but by the end of it my hair was still orangey, then tinted and toned it as grey as it could get as obviously we can't be leaving the salon with orange hair! Although it was pretty clear that another session was needed to completely strip out that ginger colour. The grey actually started to fade after a couple weeks, turning almost blonde (2nd photo down), this was just before heading in for my next session, so worked out good timing!
The second session was a lot quicker and simpler, bleached some more to strip the ginge out, it then went almost a white, looked almost like a light bulb! Which was the colour we wanted to be able to get the awesome bluey grey! so after bleaching it was then toned with some blue dye, then the grey! Washed out, smartbonded the hair and vuala! The perfect colour! What do you guys think???
Big thanks to Paul Edmonds for being patient with my dark hair ahah!