2 Years… Thank you!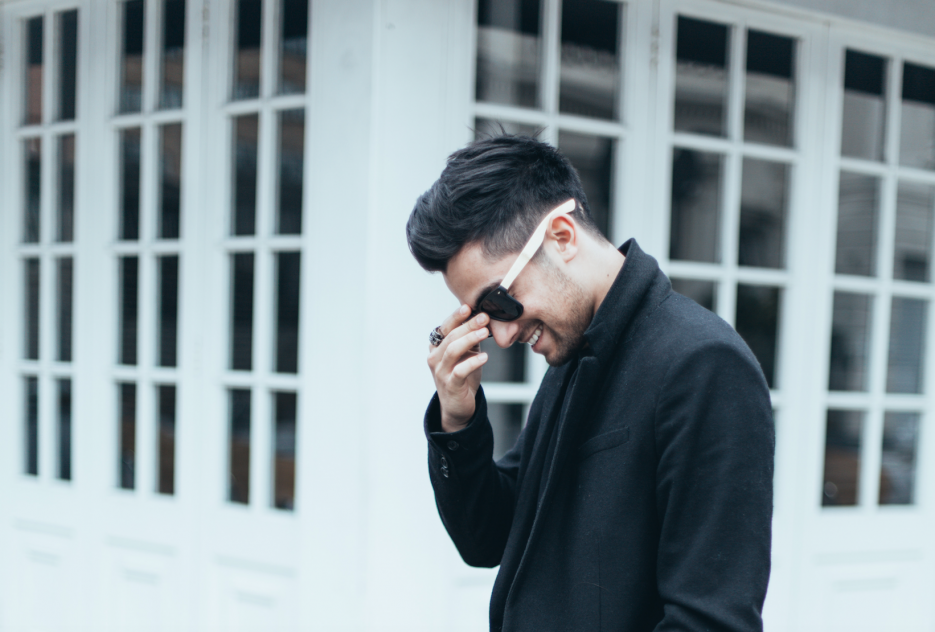 Hey guys! As you can tell by the title of this post, its my blog's 2 year anniversary! *imaginary fireworks in the background*
Its pretty insane to think that i've been running this blog for 2 long years, seriously where does time go? I mean I only remembered it was the anniversary when TimeHop reminded me… lolz!
2 years ago I literally didn't even know what a blog was, let alone know how to make one, shoot photos and keep content consistent, but here we are now ay, 2 years strong and to be fair they have probably been the best 2 years of my life. But yeah, I have to say a huge thank you to all of you's that have been and still are following and supporting me! I promise you I have some wicked content in the works, some top notch collaborations and some awesome surprises!  I am not one to be soppy or emotional so I am going to keep this short and sweet ha!
Oh yeah, and you might see me on Youtube from next month, so keep your eyes peeled!
SNAPCHAT – JoeyLondonStyle
You can shop the look here;