iStyle – #2 – Wang x H&M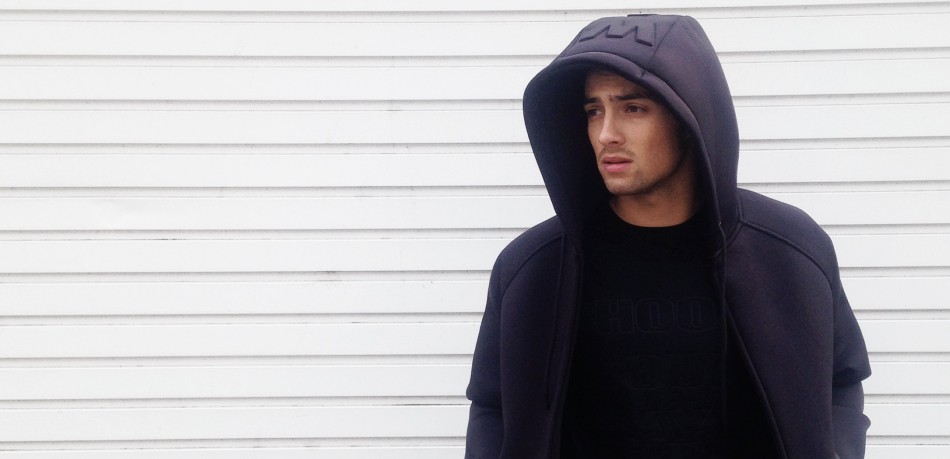 Where do I start with this post ay? Lets start with yesterday, so yesterday (5.11.14) I was invited to the Alexander Wang x H&M private shopping experience event which was absolutely amazing, it was basically in a nutshell an event which was invitation only where you can buy all the new collection before it goes on sale to the public (which was the day after).
There was a load of people going around giving out cocktails, canapé's and goodie bags which was really cool. Although it was a "private" party there were a lot of people going a little crazy, a bit like boxing day, but I can see why, because the collection was amazing and everything was sold out in a matter of hours! So I got what I could as quick as possible, although there was some pieces that I regret not picking up … (which was the parka jacket, the boxing gloves and the sunglasses). Here are some photos of the launch event.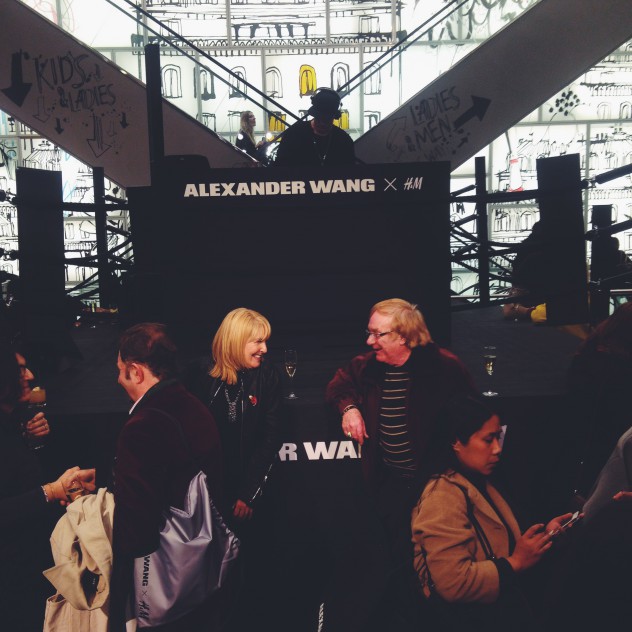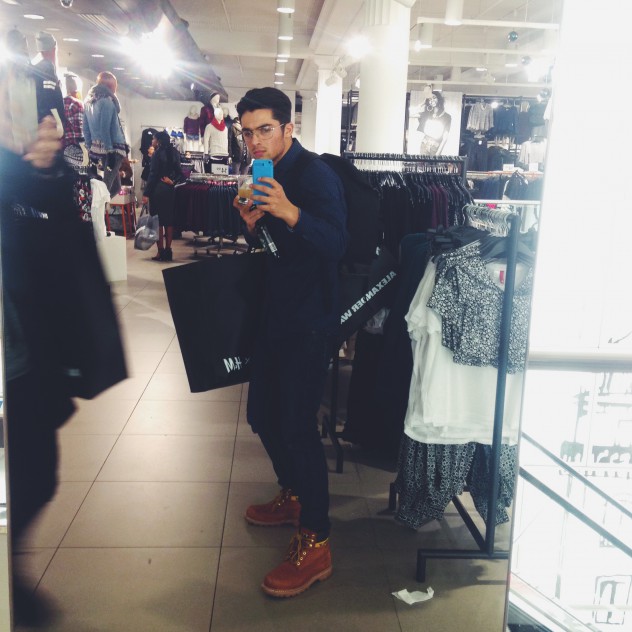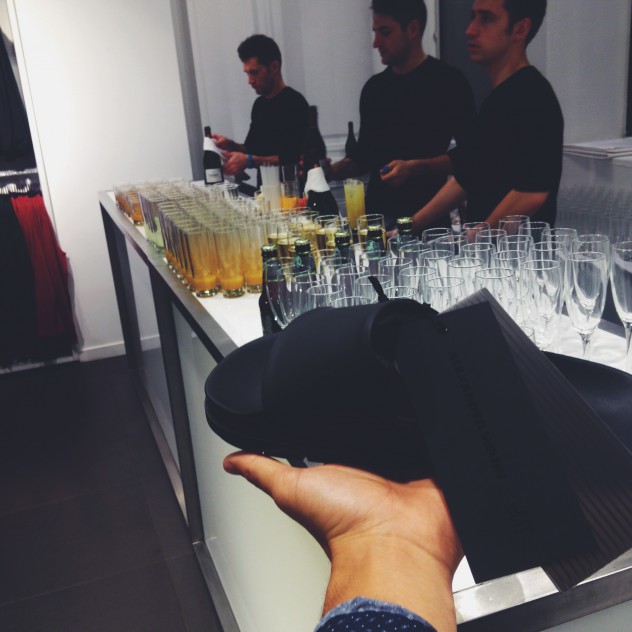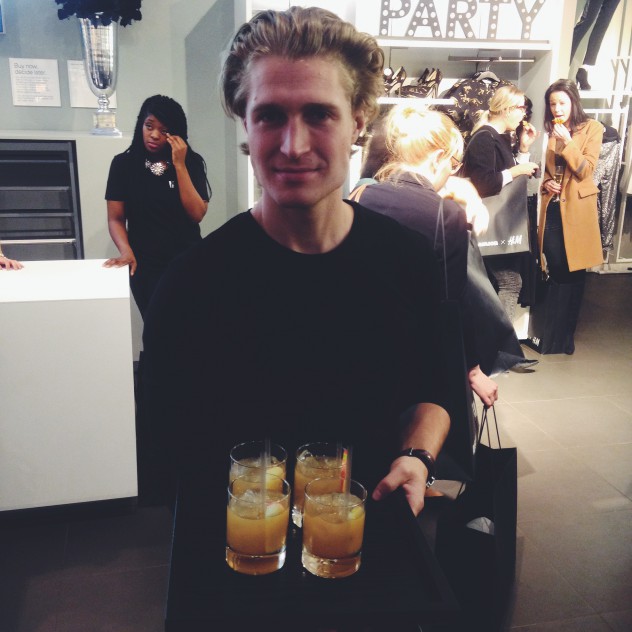 Now here is me wearing what I bought! I got myself a whole outfit inc; Trainers, Trousers, T-shirt and a Hoody. All very good quality and fit great, however the sizes are all abit weird, I had to get a size S when normally i'm a medium so yeah if you are going to get anything I recommend getting a size smaller than usual. All the pieces are made from Neoprene which if you've never felt it before, it's what scuba divers wear, but obviously its not as tight haha, but has that kind of feel to it.
They are all very comfy, can be worn out on a night out or even just around the house, although I probably wouldn't but thats how comfy they are. With this new collaboration it's clear that they have spent a lot of time when it comes to the details on the clothes, the designs of the pockets, hoods and the sleeves are great, making it look very futuristic and trendy! I mean at first when I had looked at the lookbook I wasn't like WOW but now i've seen it in person and tried on a few items I have really fallen in love with this collection! Have a look at how i've put together my Alexander Wang x H&M pieces!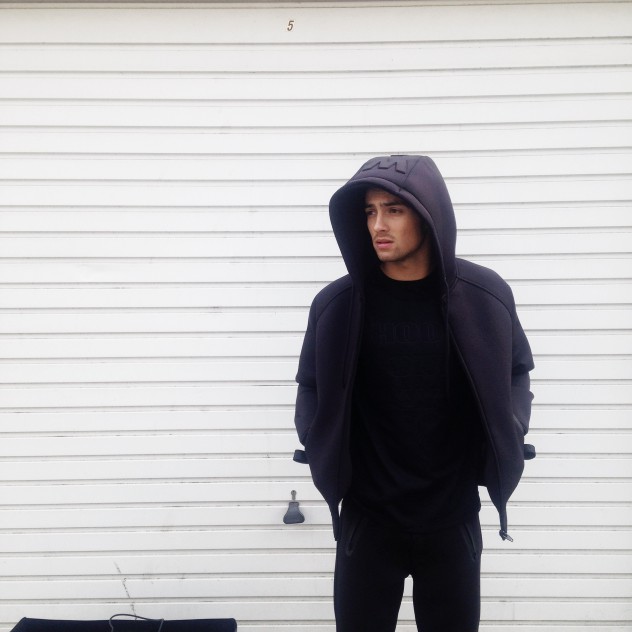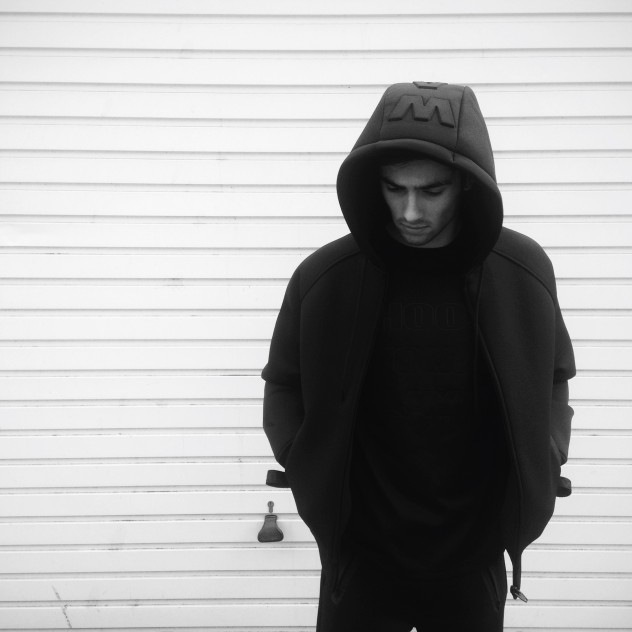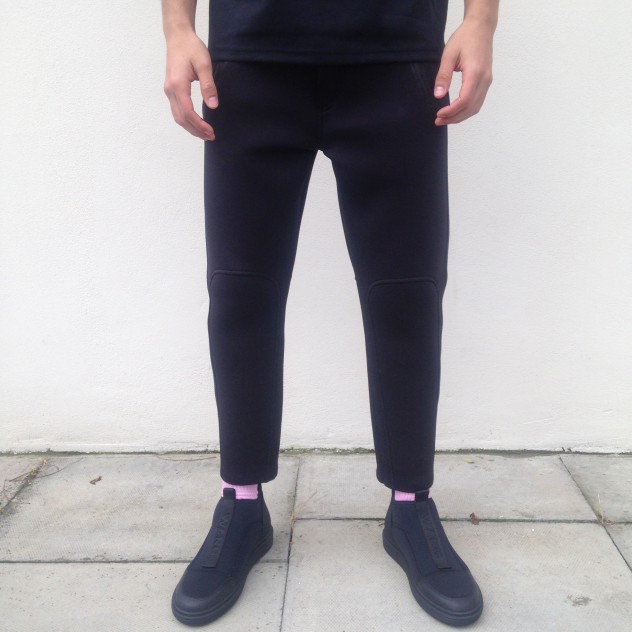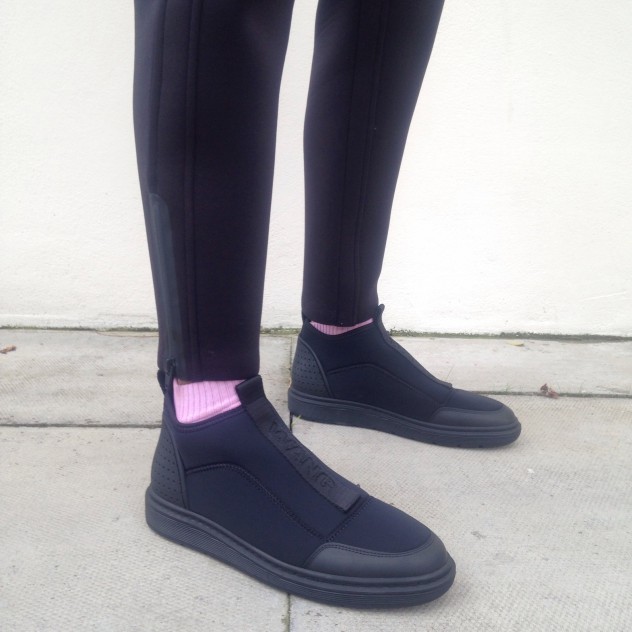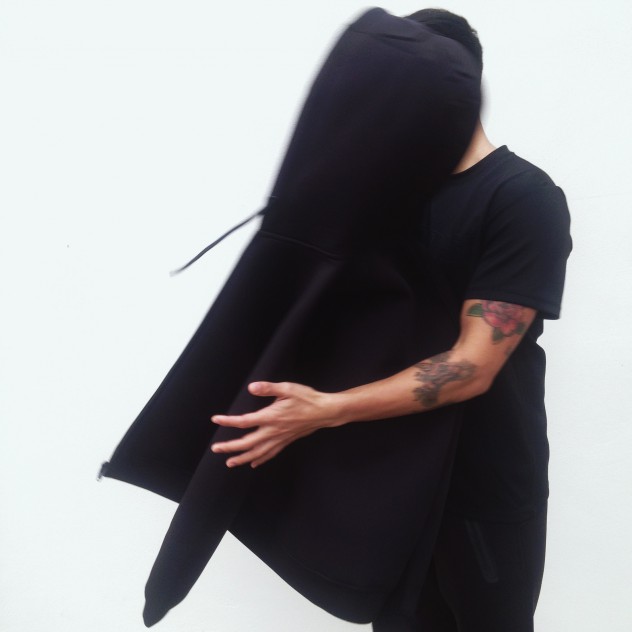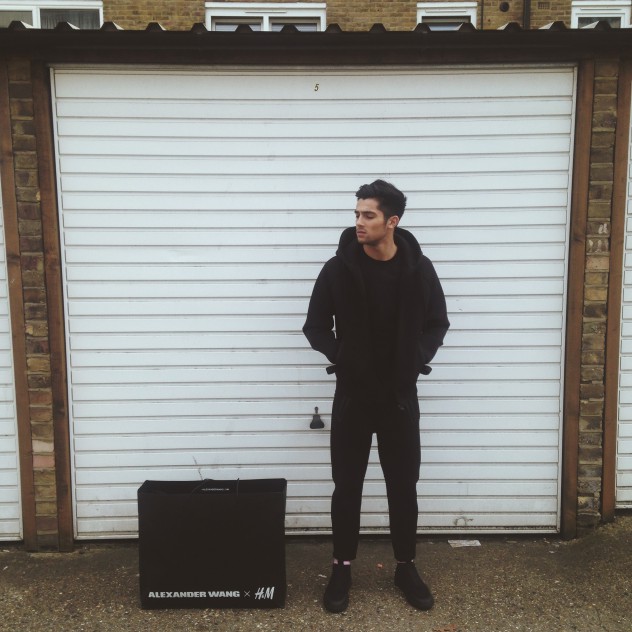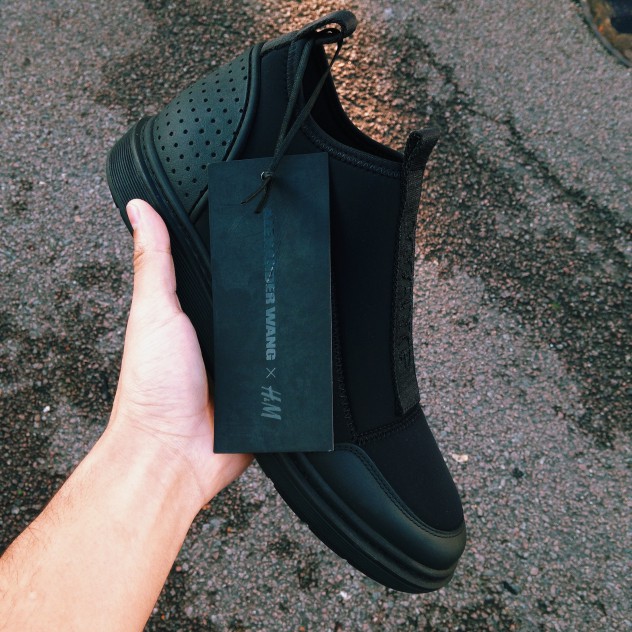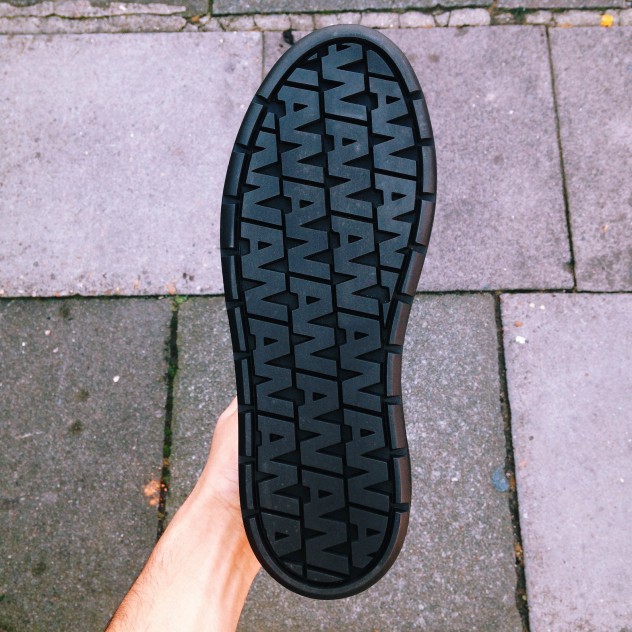 P.s. All photos where taken on a Iphone 😀