Live Your Life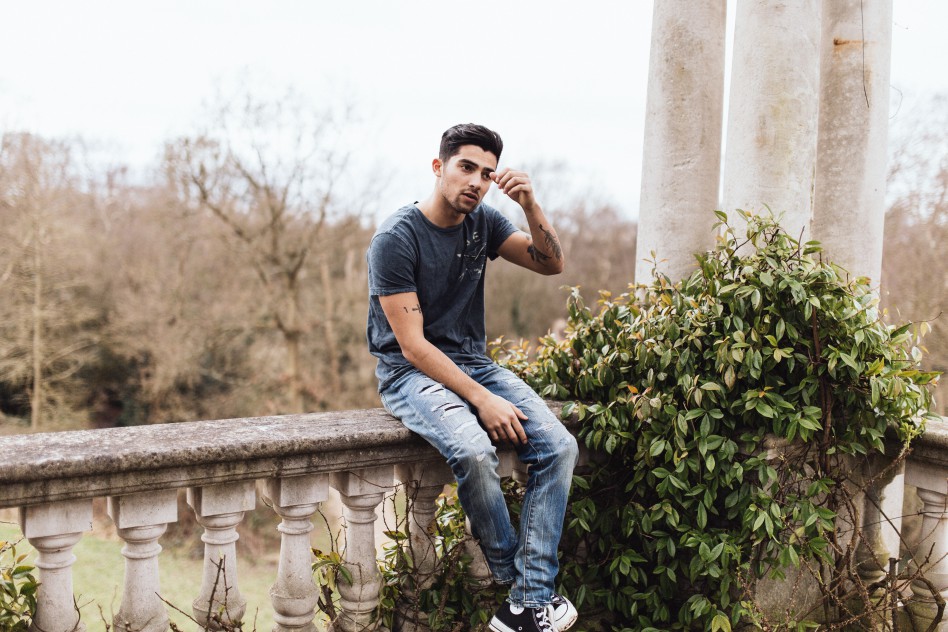 Hey guys, How are we?
Today I have a very exciting post in collaboration with American Eagle Outfitters for their new Live Your Life Campaign to show off how these new jeans fit into our lives, which is quite exciting actually as i'm pretty sure before this week I only owned about 3 pairs of jeans.
AEO sent me a few pairs of jeans, the Skinny Core Flex Jeans which are the darker pair and the Core Flex Slim Jean (lighter pair), both of which were great but of course I had my favourite, the Skinny Core Flex Jeans (darker pair). I basically fell for them as soon as I saw the rips in them (as you know I like a ripped jean, and if they aren't ripped you guys know i'll make a rip haha), and it's not often do I find a pair of ripped jeans of that shade of blue that I actually like, and if they do there will be a catch, either they are completely unaffordable or they just don't fit right.
I checked out the AEO Instagram for some inspiration and I really liked the whole style of photos they had going on so with this shoot I tried to give it a Summery/Coachella kind of vibe with a bit of English Woods added to it, if that makes any sense haha. So it's pretty fair to say that they will play their part in my spring/summer wardrobe. What do you think about the photos and the Jeans?
I also have been given a personal discount of 20% to give to you guys all you have to do is enter the code "LONDON20" at the checkout 🙂 Enjoy!
 You can check out the American Eagle Outfitters collection here