Armani Exchange Watches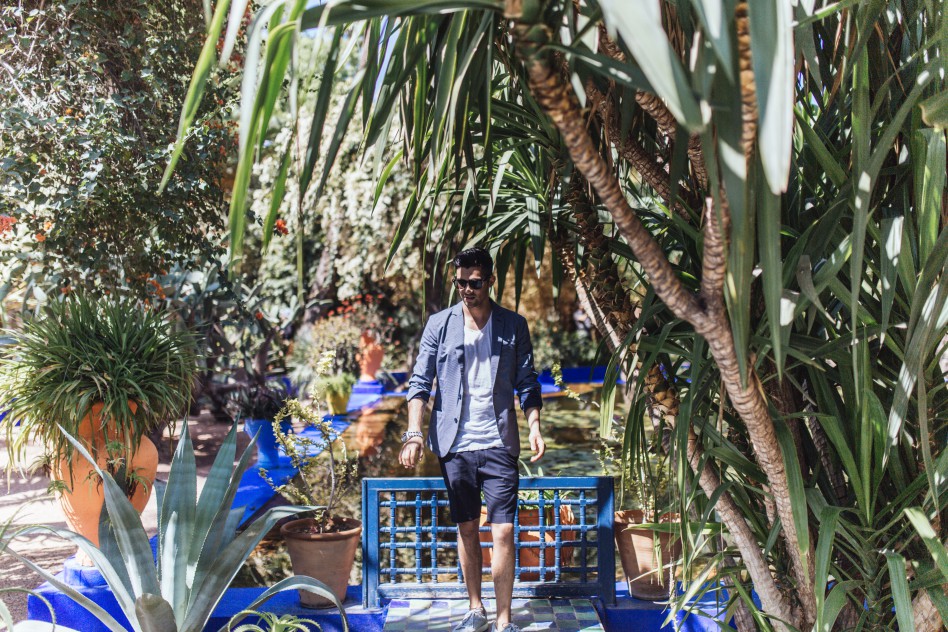 Good dayyyyy! How are we?
So as you may have guessed from the exotic trees in the preview image this is the project that I was talking about in my previous travel post. I have struggled trying to keep this project from you guys, I've never tried so hard to stop myself from showing you guys glimpses of the photos from this editorial.
To date I think this had to be the most exciting shoot I've done, working with a wicked brand, awesome products and a pretty sweet location. Armani Exchange Watches had asked me to style a few of their watches from their most recent collection and what better way to show them off than heading out to one of the most aesthetic locations you can find.
For this project I had three watches to style,
The first watch (AX1369) was a smarter style of watch, made from stainless steel with a pretty large round face which I have to say I am a big fan of, it will pop whenever you wear it, and best of all, it won't break the bank! I put this with a smarter look, probably something I'd wear in the evening or heading out to a restaurant. I find with a darker face of a watch I will pair it up with a something dark on my top half, so a navy shirt in this case.
The second watch (AX1611) , a more day to day watch, one of my favourites from the collection as I know I'd get a load of use from it. Although the face is made from stainless steel it's got a carbon leather strap which gives the watch more of a casual/sporty look, which I've taken full advantage of and paired it with a sport inspired summer look.
Last of all the third watch (AX1612) , similar to the first watch in the sense of it having a stainless steel strap and a black chronograph face, this one is probably the match in between casual and smart. Perfect with a t-shirt and blazer, a really good daytime into nighttime type of watch. It's something I'd go for as it's not as big and flash as the first watch, it's a lot more subtle without it being as casual as the second.
What do you think about the watches that I've styled?
#axchange #axtime #axcessory #hsamuel
You can find the new Spring Summer collection in selected stores and online at www.hsamuel.co.uk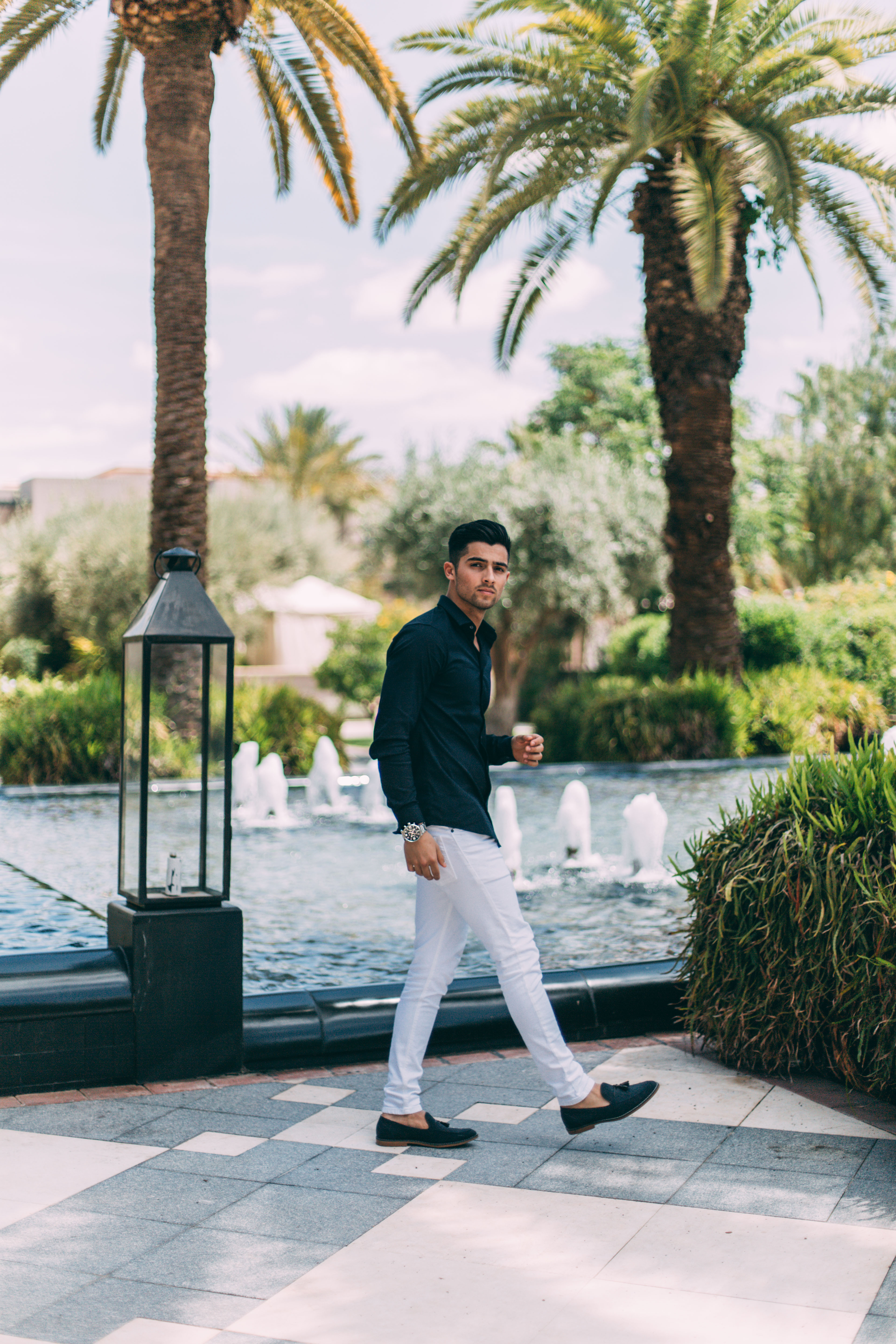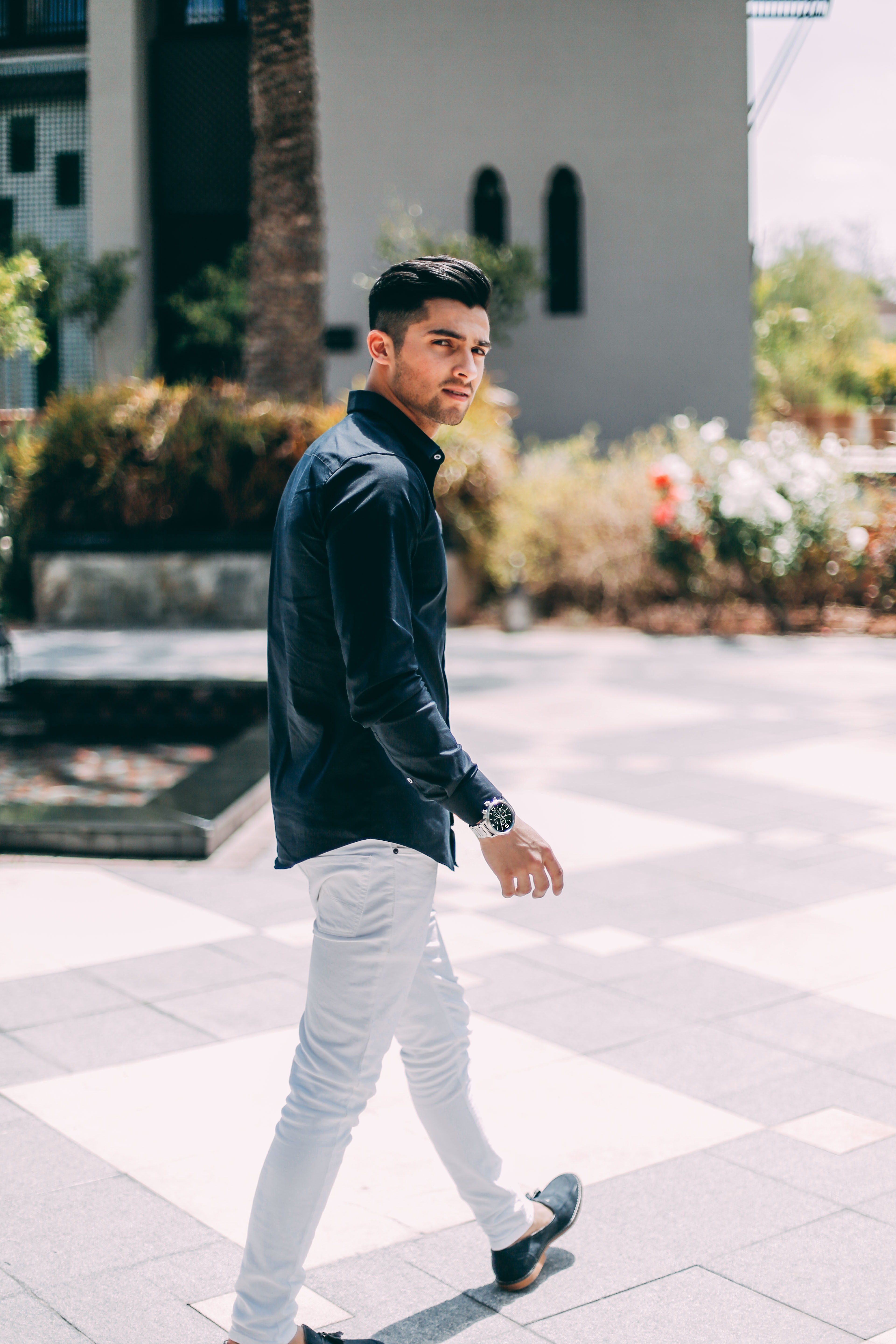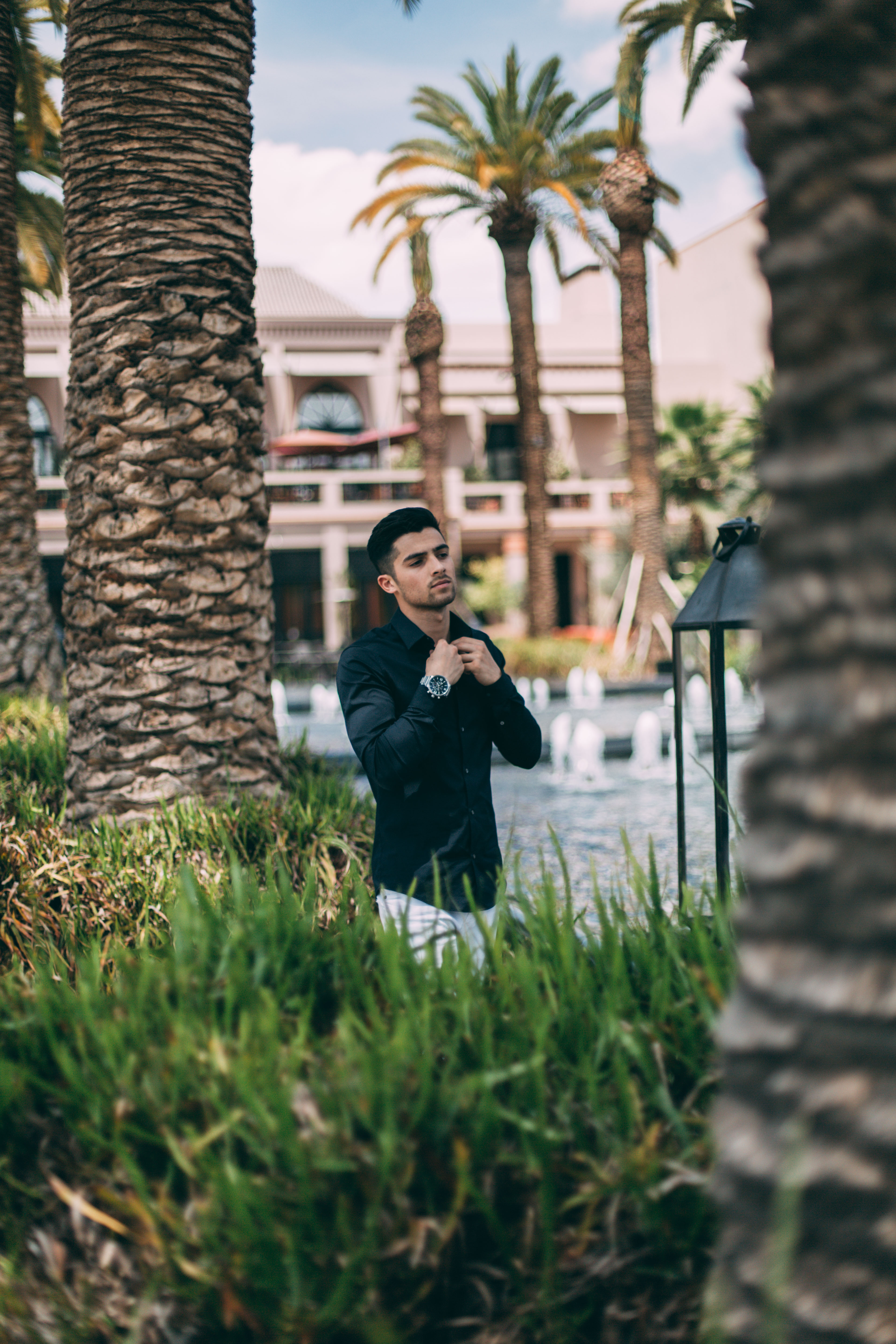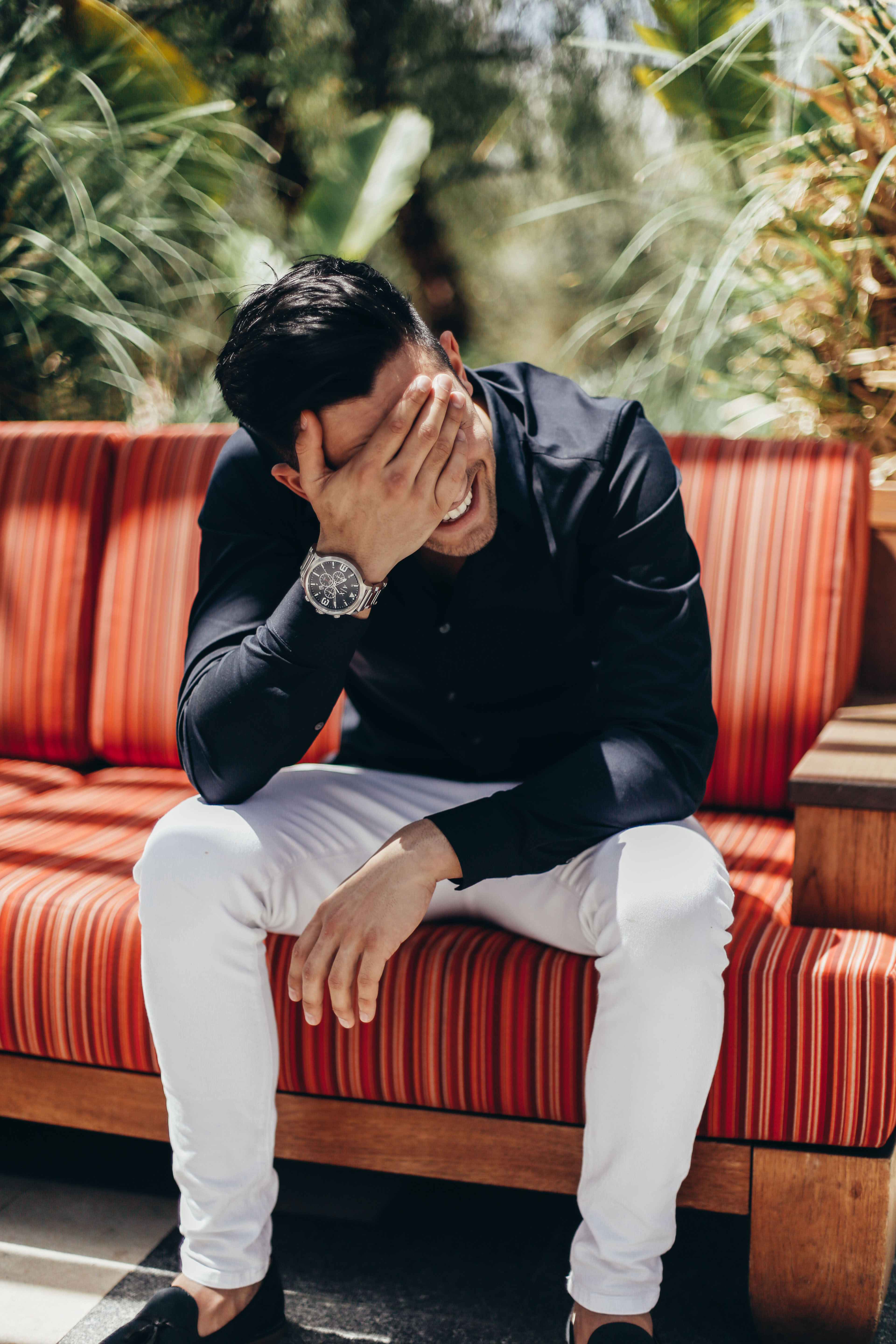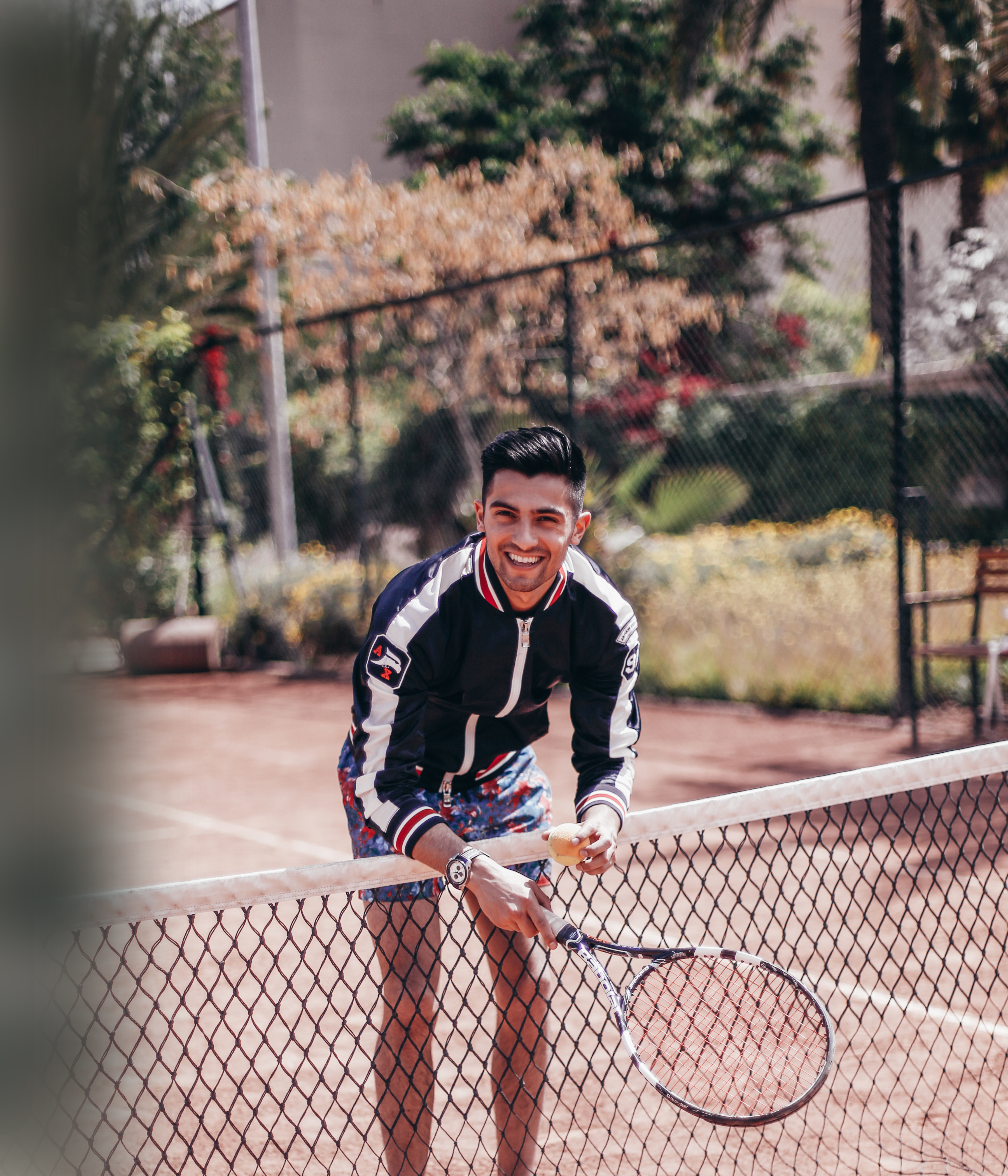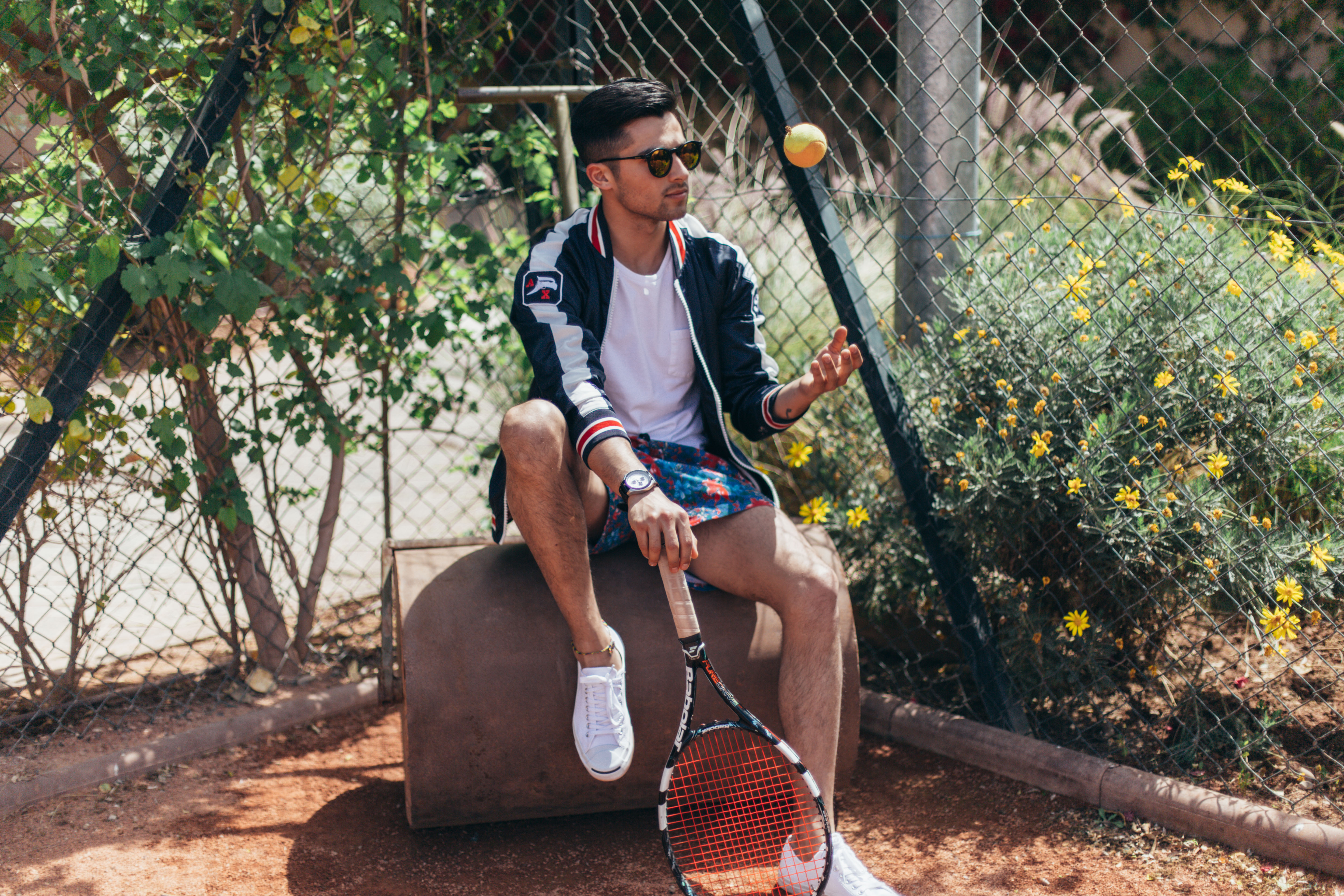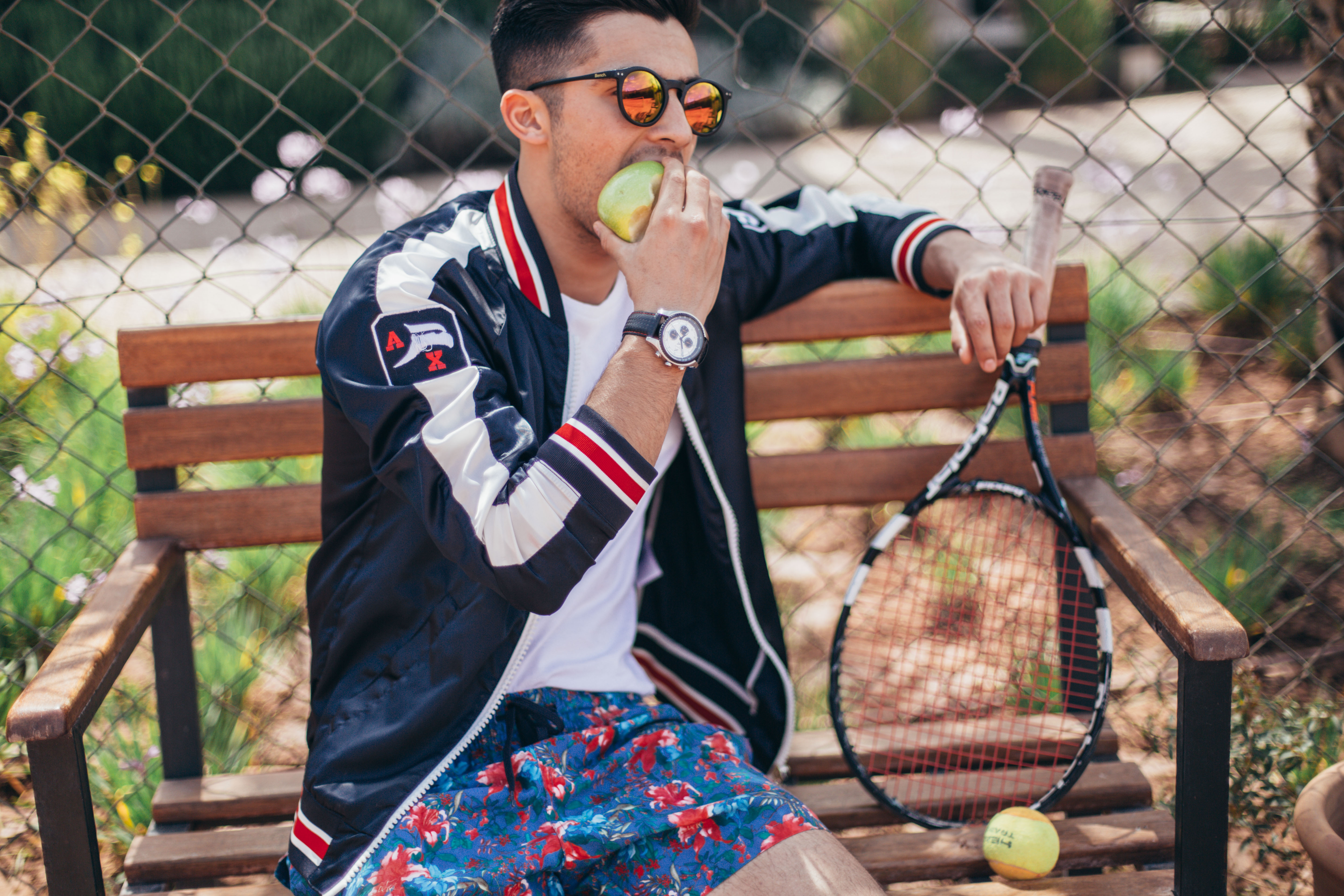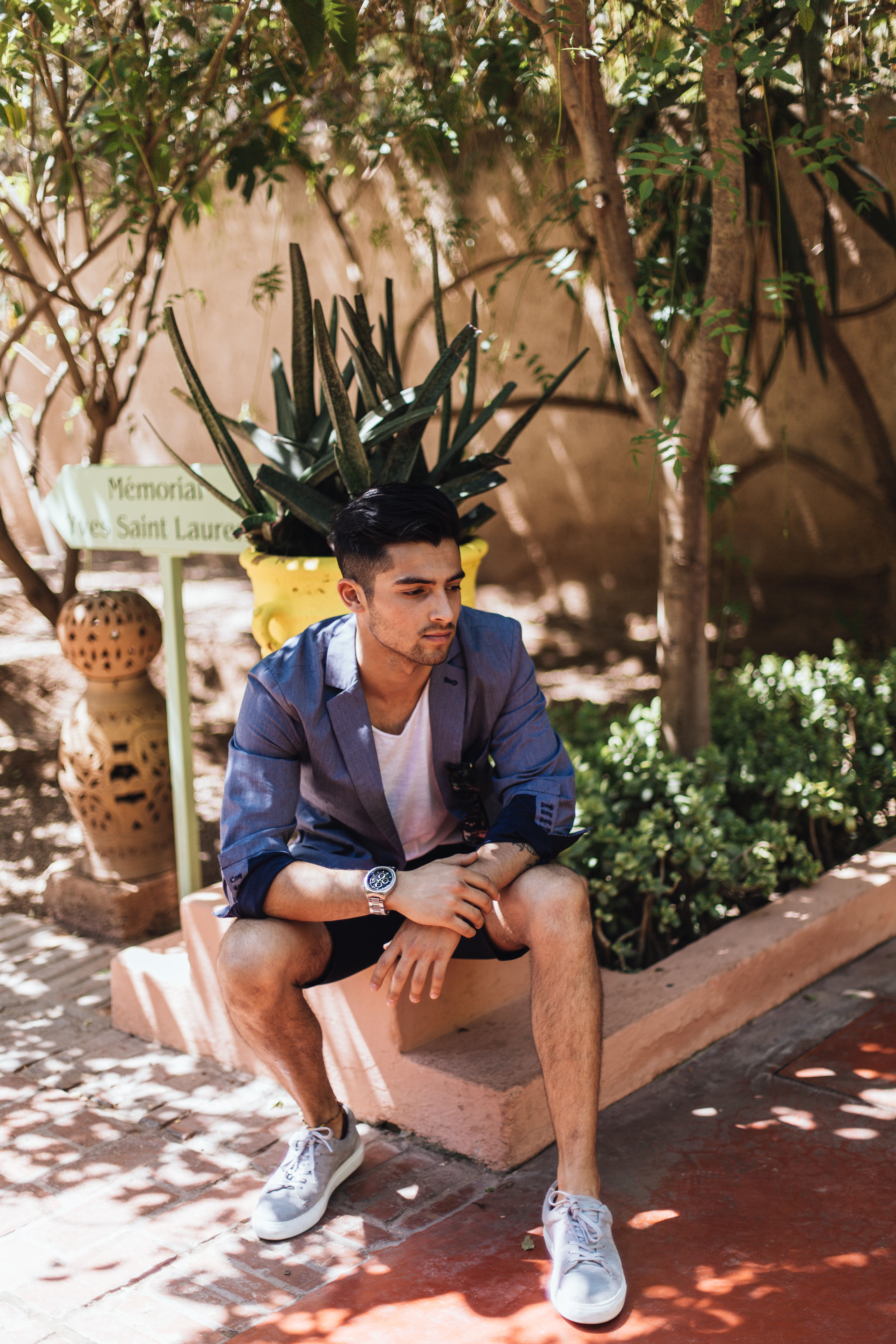 #axchange #axtime #axcessory #hsamuel