Athletic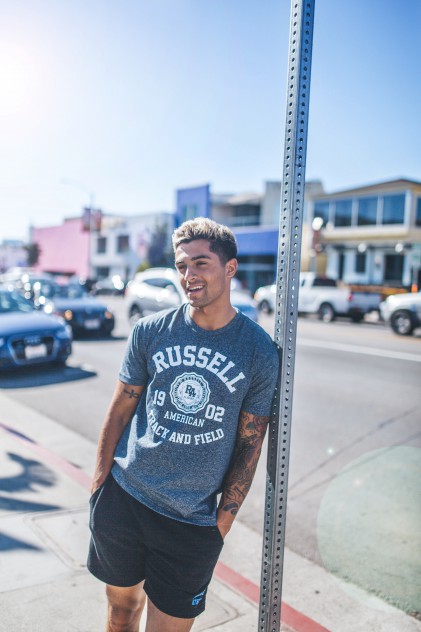 Hey you guys!
I'm out here in LA soaking up as much sun as I can before I head back to rainy London, sad times haha.
So recently as you may know, I had teamed up with TU, Sainsburys for their new activewear, which went down great, both on my socials and in the gym!! But now one of the classics, Russell Athletic, which you will know if you are around my age has made a return! Now selling under Tu!
As soon as I got my hands on the new pieces, I thought straight away how great it would be to shoot this whilst out here in LA, something quite old school but also very new school about the collection, if you know what I mean.. ( it makes total sense in my head I swear). Also the sweaters and joggers were some of the softest pieces i've worn, which obviously i'm not going to wear in LA but they are insanely cosy! The girls I am staying with in LA actually kept stealing all my hoodies and joggers haha, which is always a good sign right? ha!
What do you guys think about these pieces? Go have a look at their new pieces on the Tu site