Biker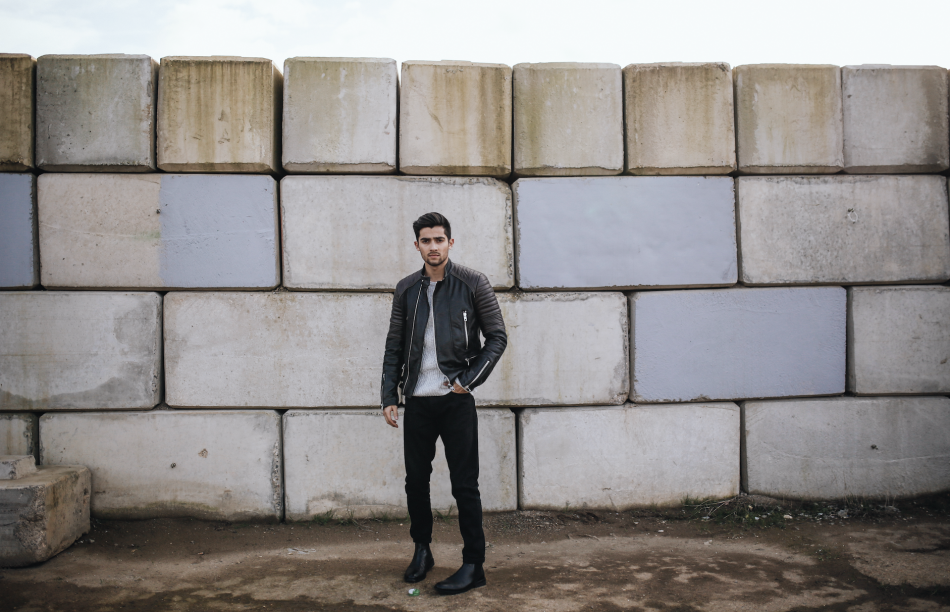 Hey guys, How are we?
IF you've not already realised, I have taken a new funky turn to my imagery lately, now that i've finally bought my own camera and laptop I can now spend a lot more time shooting and editing my photos which is so much fun! I have always made sure that my imagery was always creative of some degree and this new style of photo that i've been doing has gone down great with both clients and my followers on social media so I will be sure to keep up this shooting vibe i'm doing!
For this outfit post I have gone with a fairly simple leather/Biker look here. A staple leather biker jacket, a simple crew neck knit, some slim black jeans and a pair of black leather chelsea boots. I have put all links to the clothes at the bottom of the page so you can shop it 🙂
What do you think of this look?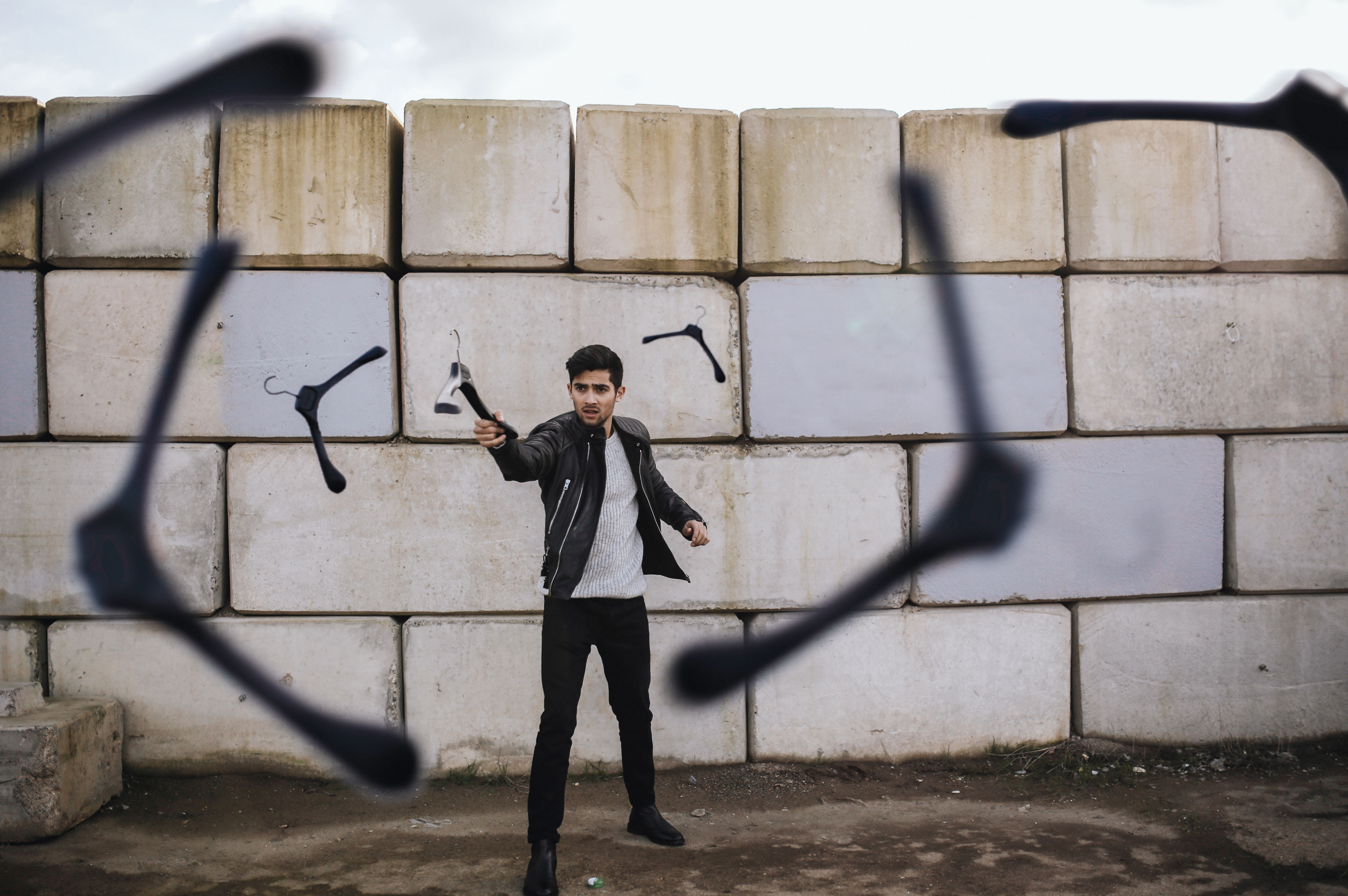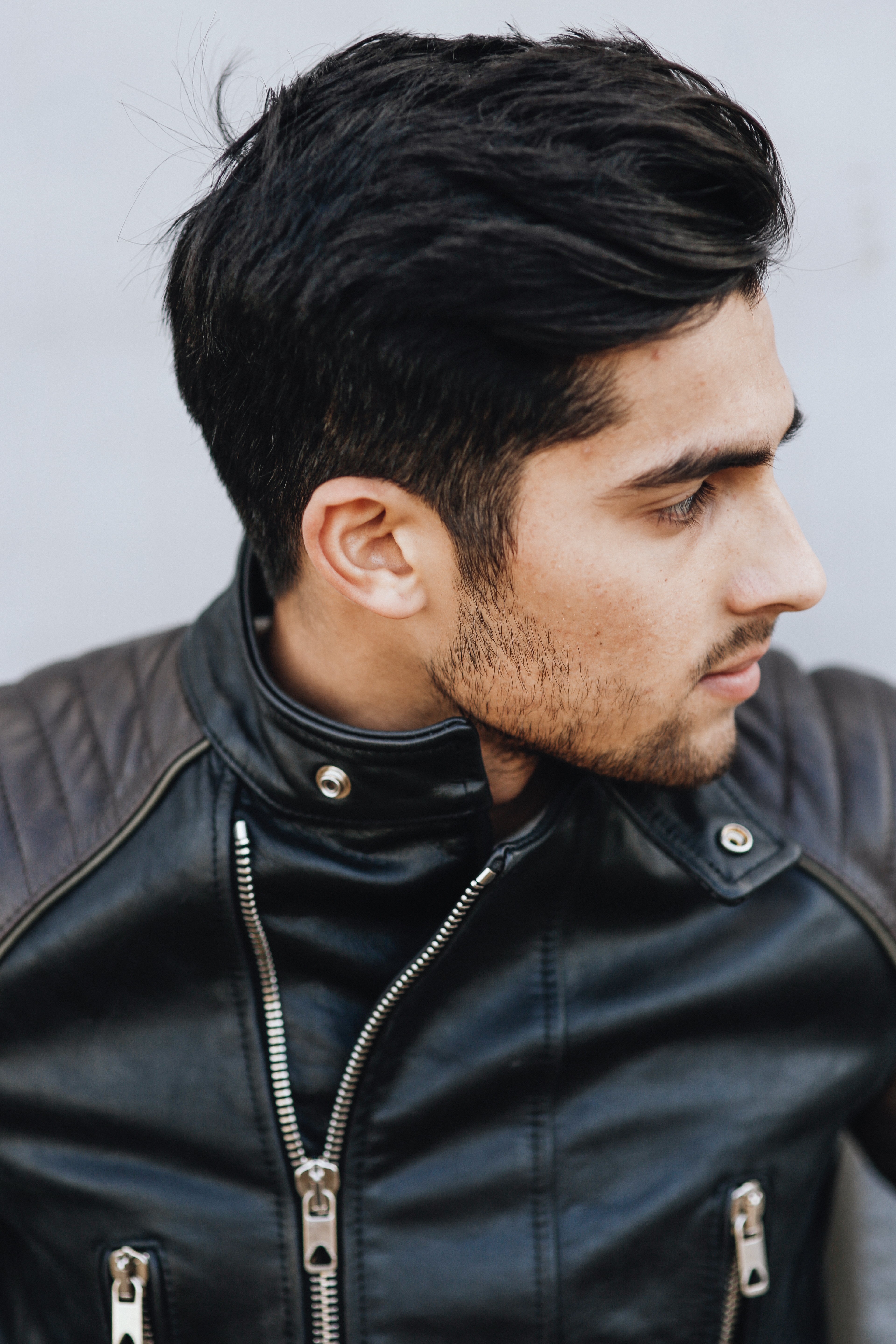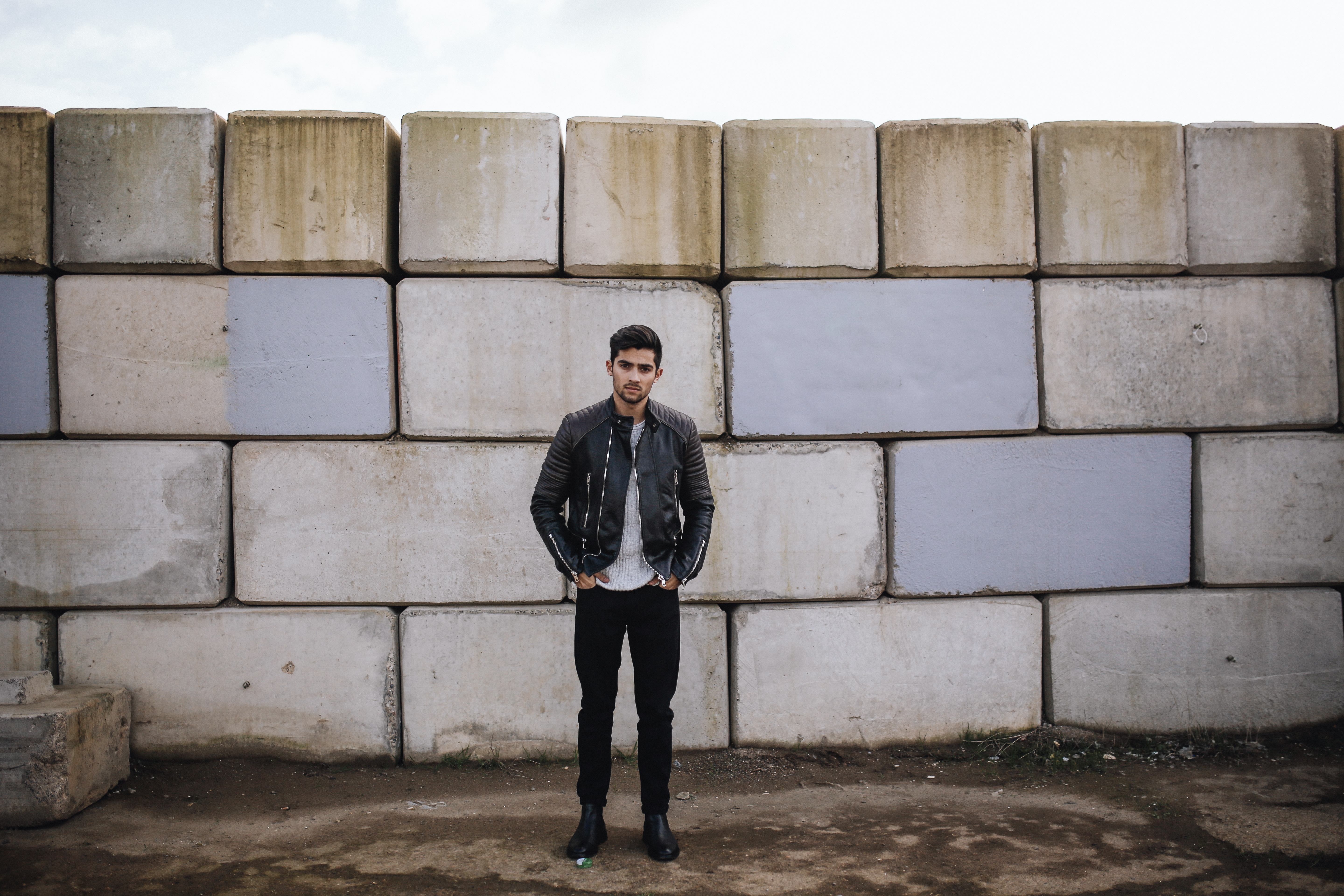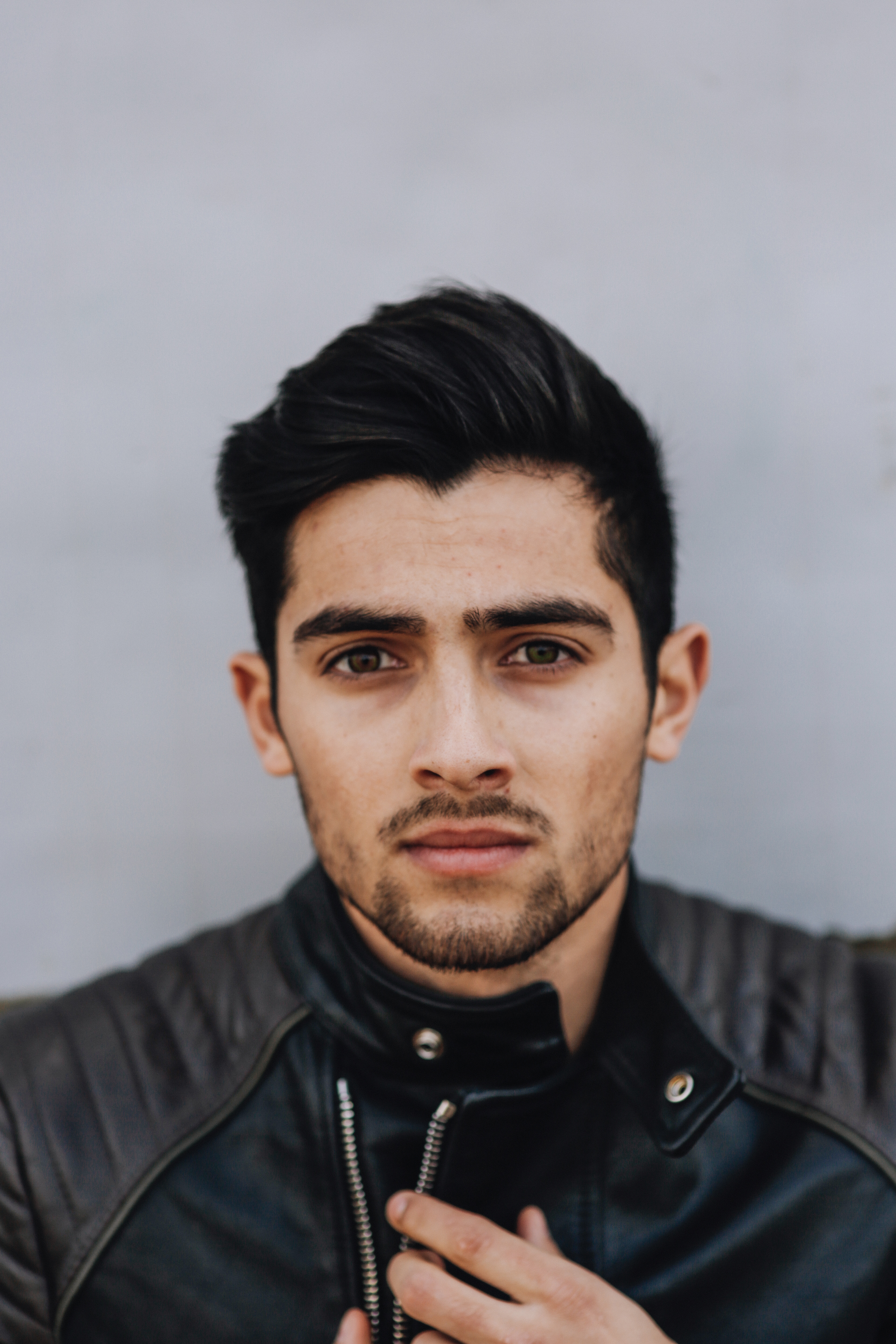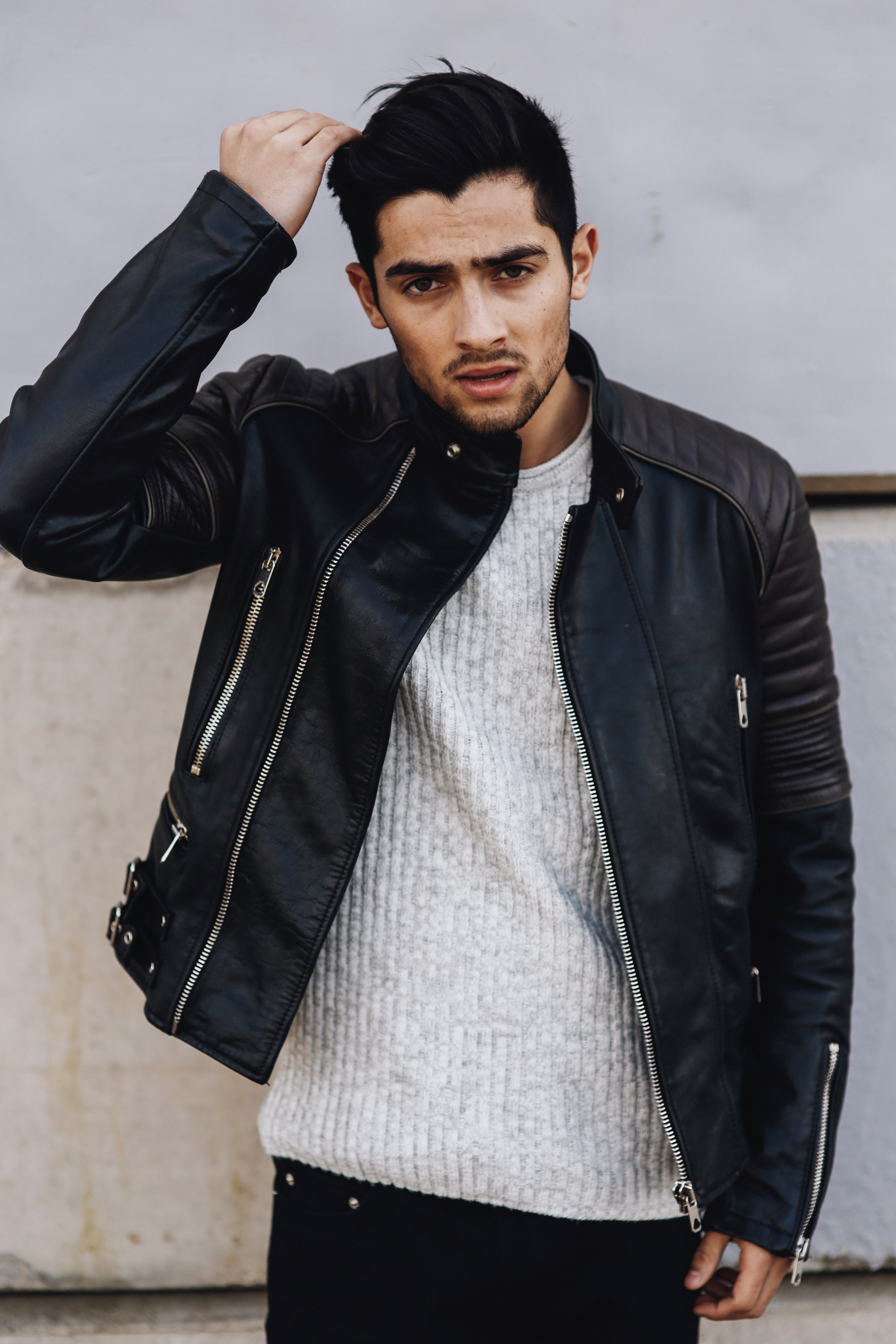 Shop the look;