iStyle – #4 – Cold City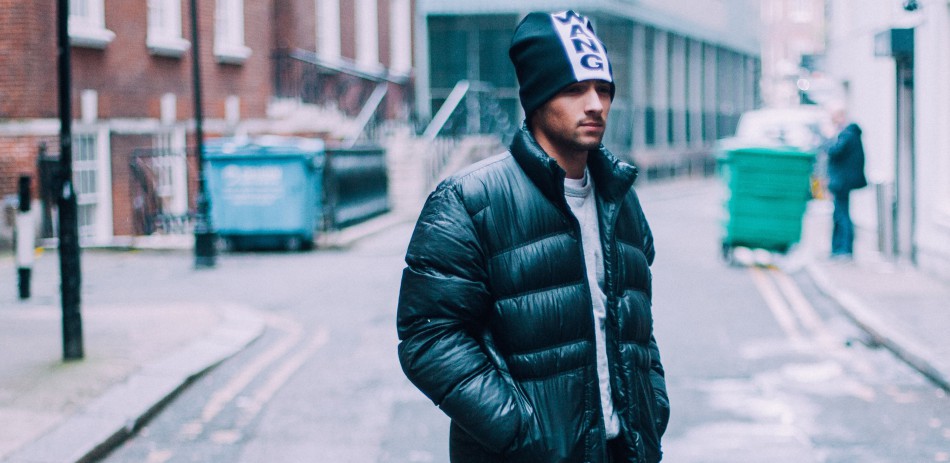 The cold has finally hit! This is what i've been secretly waiting for for ages, sounds weird but I am loving the cold. As much as I enjoy summer theres something about winter that I just think is so cool, wrapping up, wearing a load of layers and drinking a load of warm drinks, it just feels so homely! But yeah so with this warm outfit, it basically consists of a few of my winter essentials, a big puffy jacket, a warm hat and some hard wearing boots!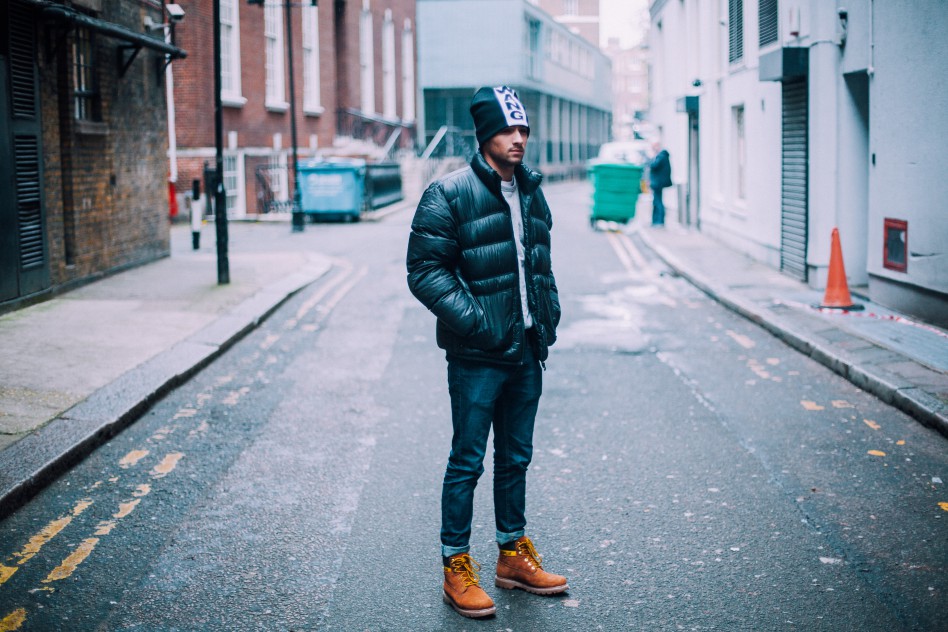 So lets start with the hat! As you can see it is a piece from the Alexander Wang x H&M collection (which I love!). Basically when I tried it on in person I didn't put it on right and thought it looked stupid but then I fell in love with it and bought it the day after on eBay which then when I put it on properly it looked wicked! and I loved it even more haha!
This Jacket, an Adidas puffer jacket I bought a long time ago (around 4 years ago) has never let me down when it comes to being warm, its amazing warm and waterproof, and most importantly its very agile, you don't feel restricted wearing it which is perfect for me! Now the jeans! which bought from Topman a few weeks ago and I think they are my favourite pair of jeans so far, they are so comfortable and I love the colour! the navy colour just goes with pretty much anything, and looks a lot more 'wintery'!
Ohh and these CAT boots which i'm 99% sure you have seen before in my other posts. I do wear these a lot so be prepared… these are not the last time you are going to see these on my blog haha!
Hat – Wang x H&M £25 | Jacket – Adidas £120 | Sweater – H&M £8 | Jeans – Topman £40 | Boots – CAT £100
By the way, a big thank you to Isaac Cambridge for the amazing photos!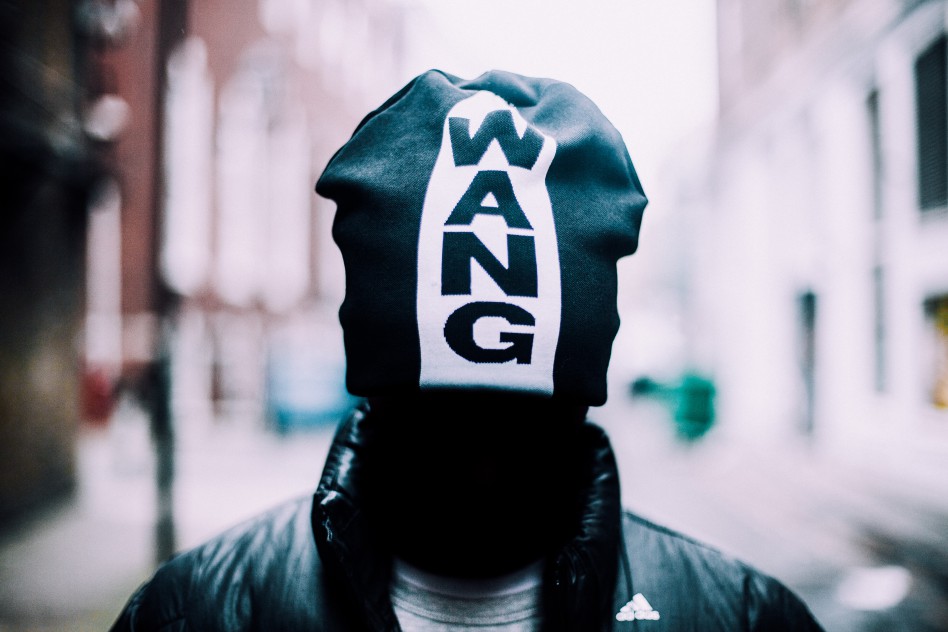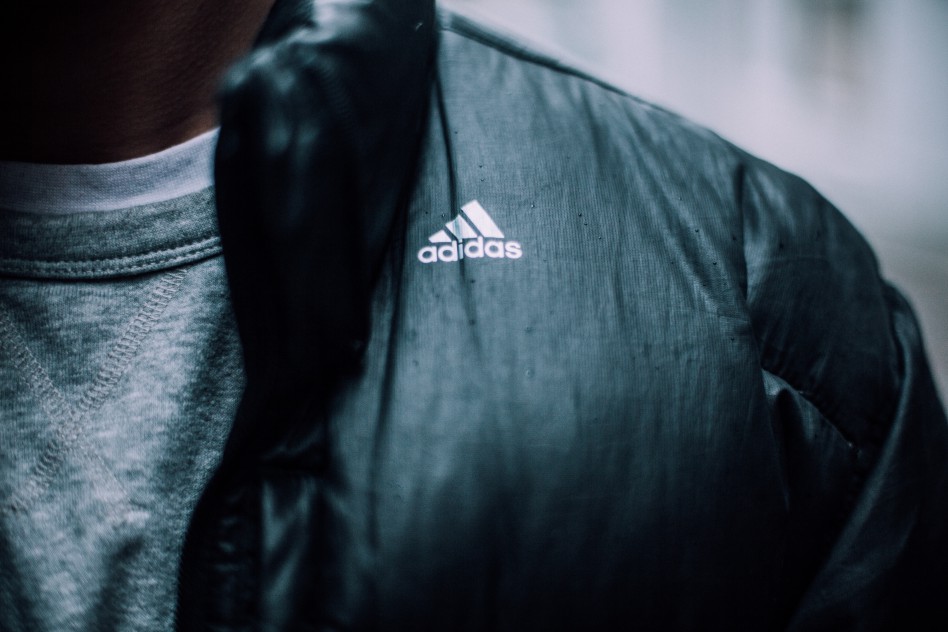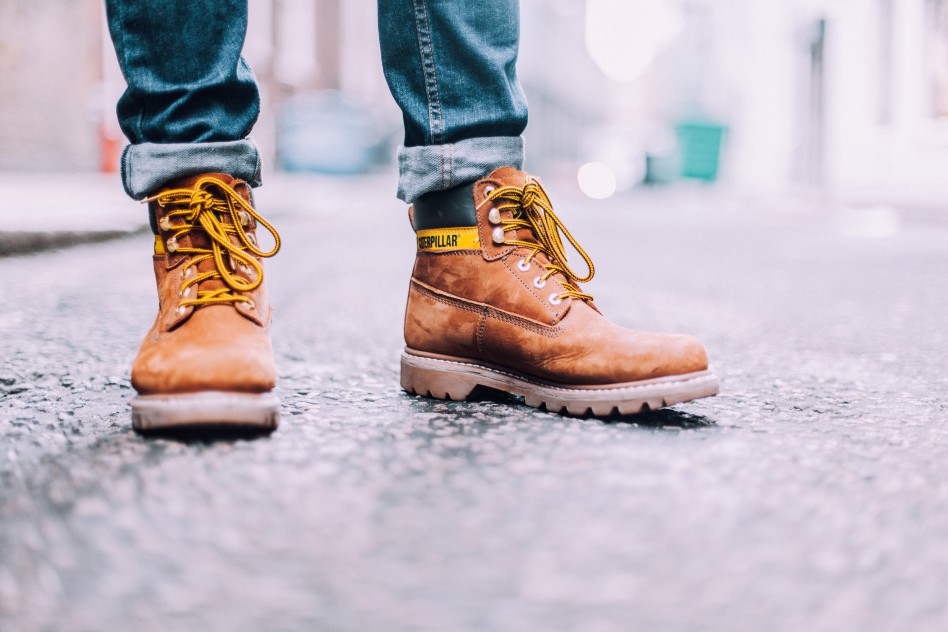 Pictures taken by Isaac Cambridge