Commute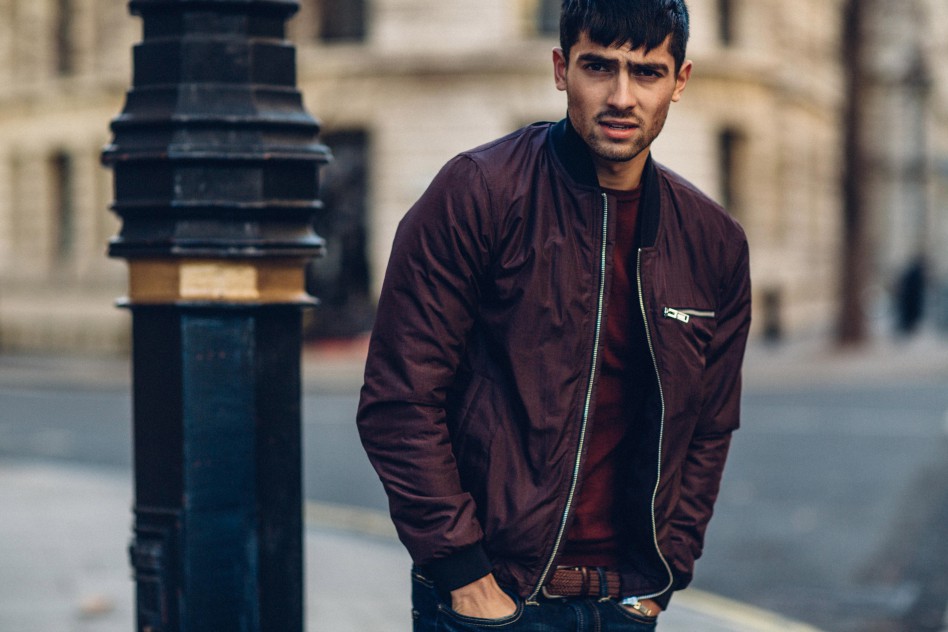 FriYay!
Guys, it is December. December… Oh how time flies, this year has literally come and gone. The fact that it's actually time to put up the christmas tree baffles me!
I was at the Beauty Awards last week around Embankment/Charing Cross and it was about midnight when I was on my way home and I had a quick look around the streets and realised that actually there are some really nice streets down here, so I automatically knew where I was shooting next. For me finding locations is always a pain in the *ss in London, and somehow I always end up in the same locations!
Anyways! A few days after, which was a few days ago (or is it too early for something as confusing as that? haha) I headed out to Embankment to meet up with one of the guys at Comb (which is a Fashion app but they also shoot a lot of street style for their socials etc) to do some shooting as I really wanted to go for a "commuting between shows at fashion week" kind of vibe (LOL) which worked out great actually, I am very please with how the photos turned out!
For this look I wanted something comfy, but not too relaxed. which is where I paired the bomber jacket with the Chelsea boots! A pair of navy jeans (blues and browns go great together btw!) I'm also wearing a cashmere knit from Next (the cashmere piece from Next are so good! Super comfy too)
What do you think of this look?
Shop the look;