Errands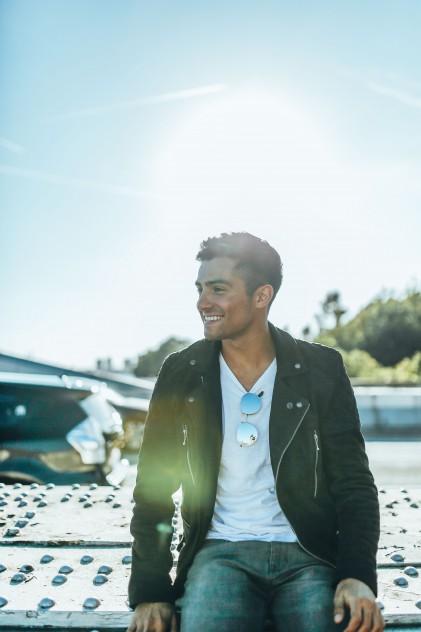 Hey guys! How have you lot been?
Next month I have been invited out to New York for New York Fashion Week which I am super buzzing about, but before that I have so much to do, so many errands to run, so many workouts to finish and so many projects to complete! I also have so many exciting collaborations and trips coming up that I can't wait to photograph and show you all!
In the meantime while i'm still at home in London I am going to bombard you with two of my most recent favourite looks and a Youtube Video! I will link all of the items from the looks below! Which is your favourite look?