FOOLPROOF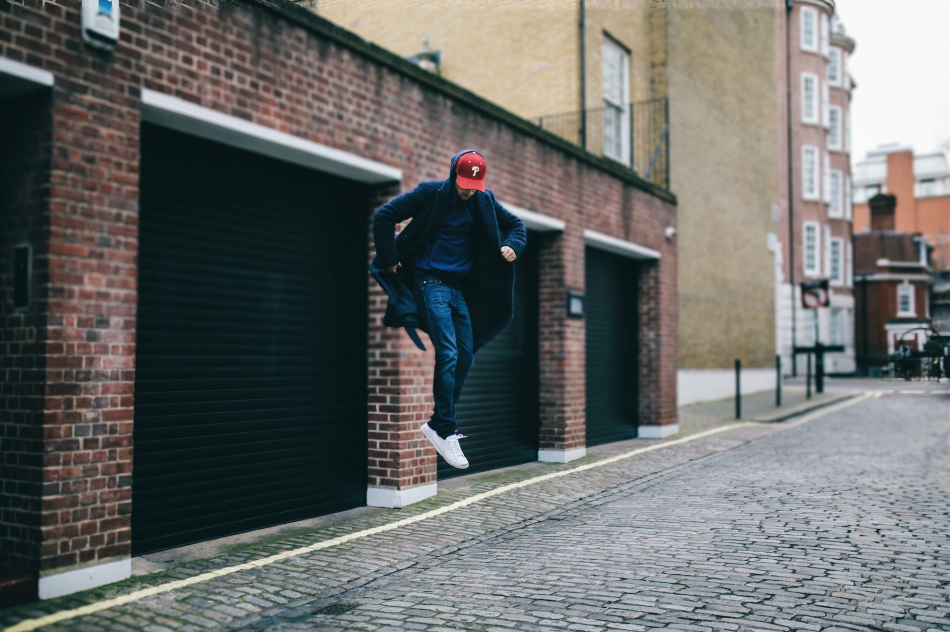 Hey peoples!
Hope you're all well, Can I just mention, it's February… already! This year is going a bit too fast for my liking, saying that actually, it means that Summer is basically on the horizon. Talking of Summer, that means that all the brands are starting to release or at least showing off their SS16 collections online and it is vert exciting.
One brand that has caught my eye, whilst on my never ending quest to find the 'right' jeans for me is 7 for all Mankind (7FAM) with their whole new FOOLPROOF Denim range coming out this SS16.
So, let me break down the whole FOOLPROOF Denim thing for you, in a nutshell the Jeans in this collection are totally resistant to shrinkage (through washing) and stretching (through wearing) which is ideal really because these the main issues I come across when it comes to maintaining the 'wear' out of denim. Oh yeah and I always find myself using the wrong settings on my washing machine, so hopefully it can survive my shocking washing skills. ha.
The first picture (above) I took before washing the jeans and the rest of the photos I had taken after washing, just so I could get a feel of how they felt after I took them for a little walk in town, or shall I say a jumping, climbing and levitating stroll through town ha! And they came out very strong actually. But one thing I noticed as soon as I put them on were how soft and comfortable the denim was on my legs, I always find myself wearing denim that irritates my skin from rubbing on it all day, but not these. But yeah back to the after wash… In terms of how they coped after a wash, Not stretched nor shrunken, so on that front they were definitely FOOLPROOF and had won me over!
Wearing the Slimmy FOOLPROOF Alpha