Friendsmas!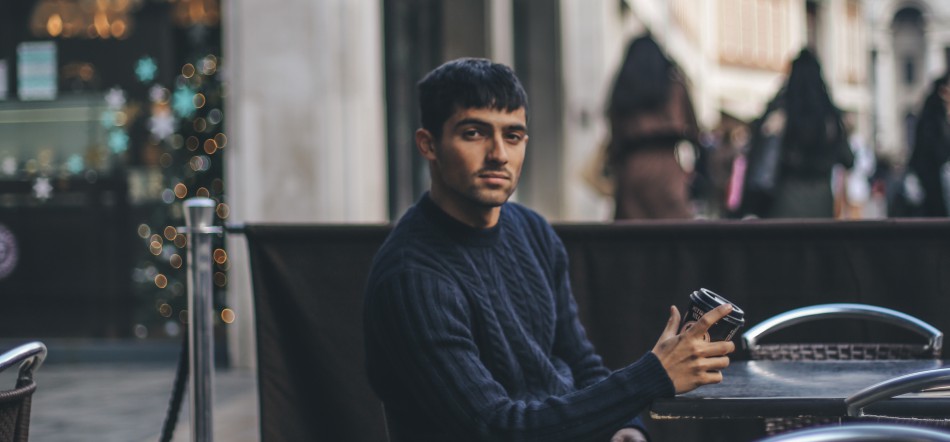 Hey!
How are we all!?
This is going to be the first of the few Christmas based posts I will be doing, only a few because I like to keep my themed posts quite special! This christmas I have teamed up with Jack Wills to style out some of their new winter gear and show you some gift ideas for you guys! (p.s. feel free to send me some of these for xmas :D)! I definitely think there is something about Jack Wills that has that christmasy feeling to the brand and clothing anyway? if not christmas very much fun, family and friends right?
As you guys know, Knits and Coats are always something I shout about, and I find that I can be very picky when it comes to actually picking them out. I always look into the fit of the knit, the pattern of the cable and how warm it actually is. With coats, it's more of a instant attraction, I normally know instantly whether I want a certain coat or not! Know what I mean? These 2 pieces together are one of my favourite combinations for the winter, theres near to no thought needed when pairing a knit with a coat, so for the cold winter mornings when I need to be out fairly pronto, a knit and a coat is my go to!
Below I have picked out my favourite 5 gift ideas for you guys, or for you girls looking to get your guys a gift for christmas. P.s. the PJ's are super comfy, i'm a regular wearer (guilty) haha!
Also Jack Wills are giving you and your friends the chance to win a all-you-can-carry shopping spree at their flagship store and an awesome dinner in London! The ultimate Friendsmas! Go check it out and enter! – http://JackWills.com/DearJack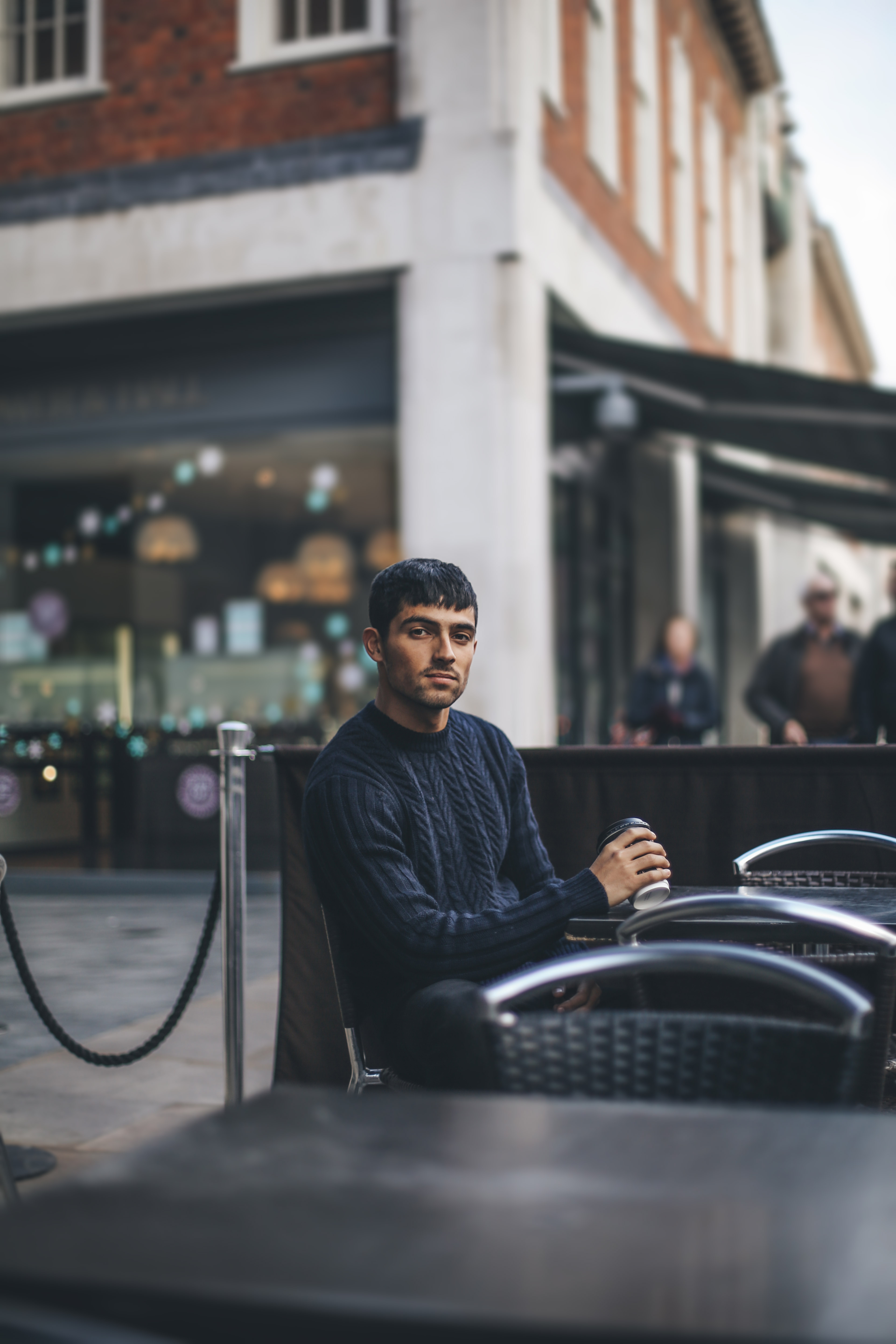 You can find all of these gifts HERE