Havana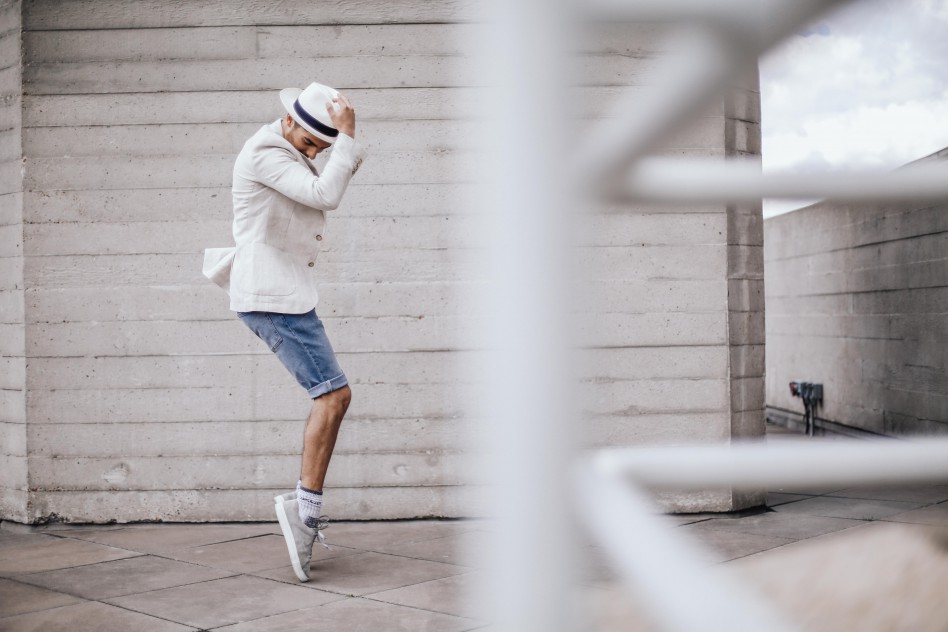 Why Havana you say? Why not, sounds cool and I look fairly Cuban so why not!
My new favourite hat has made her first appearance on the blog (yes it's a her) and I am 99% sure you'll be seeing her the majority of the summer on my blog and socials! P.s. doesn't this hat just remind you of Bruno Mars so much… Shouldn't really have said that actually… now whenever you see me wearing the hat you will think of Bruno… damn.
So my new found cuban style wouldn't be right without a linen blazer right? Of course not, it's funny though because last year I wouldn't have even considered wearing a blazer casually. I think it's my way of expressing that i've not actually found my own style yet, which is very exciting because it can lead me to places I never thought i'd end up. Oh yeah and I have filmed my first Lookbook style video for my youtube which you can find right…
What do you think of this look? You can shop the look here.