iChoose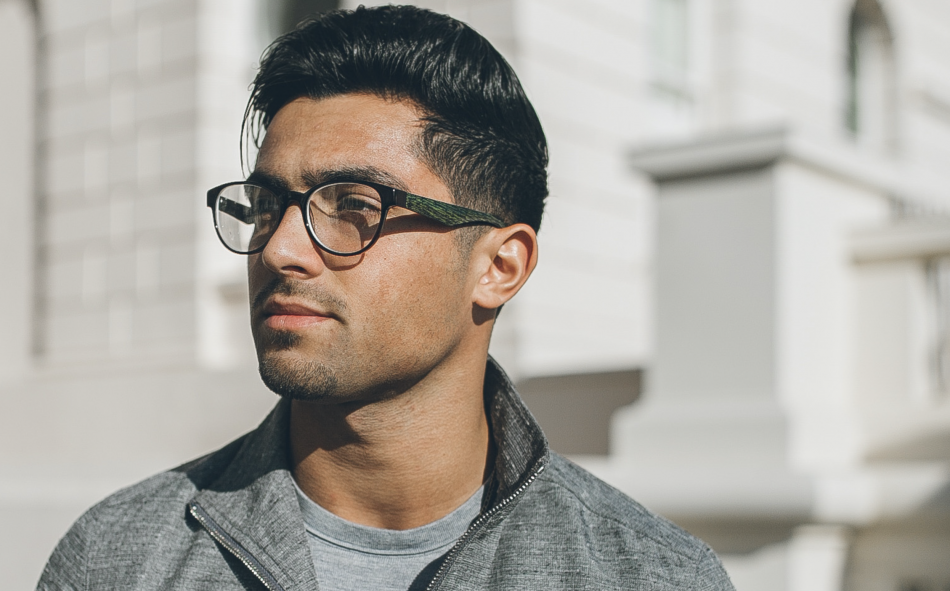 Hey people! Hope you are all good!
I wanted to share with you a very exciting collaboration i've been working on with a brand new fashion conscious glasses brand iChoose!
So this isn't your regular glasses brand, with iChoose you literally create your own pair of glasses, the clue is pretty much in the name haha, but seriously I was really excited about the collaboration as this brand is doing what i've always wanted from a glasses brand, you are able to customise your glasses however you want, from colour of your frame to the pattern on your sides! You are able to pick from loads of different colours and patterns, there's thousands of different combinations and possibilities! How fun is that! There's not much need getting multiple pairs of glasses when you can just change the sides when you fancy it! I've always been all over brands that offer customisation on products, just think it adds so much of a personal touch on what you buy.
As you can see in the images i've chose the following three pairs; Egremont, Shaftesbury and Elland, with a variety of sides, I really loved the  classic/monochrome options for the sides, however you have loads of different options from classic matte colours, contemporary patterns, animal prints, polka dots, wood patterns (also one of my favourites!) and loads more!
One of the other selling points for me, actually two haha was that the bundles start from £60, which by the way if you are a glasses wearer you'll appreciate the affordability of glasses that price. The other point was the fact that it was such a quick process, 1. Choose your front, 2. Choose your sides, 3. Choose your lens. Done! and they came super fast which was great as i'm not left waiting for my glasses for weeks on end like normal.
If you guys would like to check out iChoose and what they offer, do check out the website HERE