iStyle – #3 – Trendy Tracks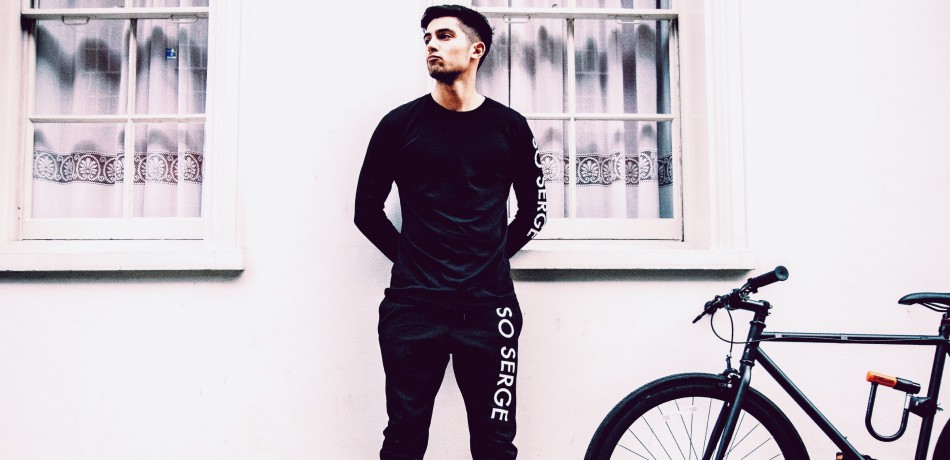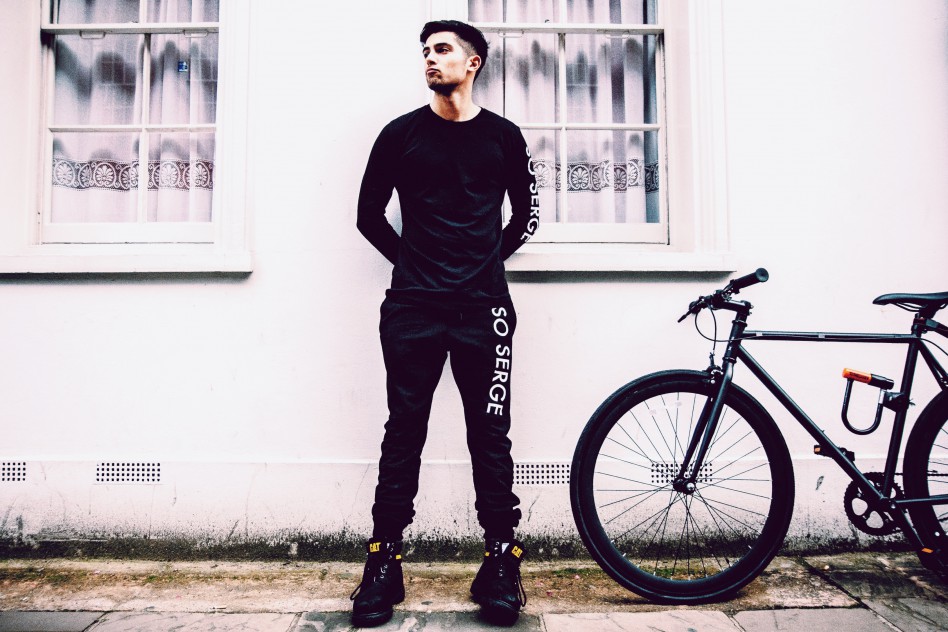 So it's finally November, after a prolonged luck of good weather for Autumn I thought I could fit a last jacket'less look before I start pilling on the layers!
Today I'm wearing a Serge DeNimes long sleeve top with the matching tracksuit bottoms. This outfit is definitely one of the comfiest looks yet, a very casual but cool way of wearing a tracksuit baring in mind I have never really liked tracksuits! Ever since I have discovered Serge brand I have fallen in love with nearly all of their products which are all pretty much timeless pieces. When I received my Serge outfit I was very impressed with the fit and the quality and I found myself wearing the tracksuit nearly everyday ha! And I'm not just saying that, when I see a brand I like, I tend to brag… a lot!
And for my footwear I have on my beloved CAT boots! Which you have probably seen in one of my other post's ( http://joeylondon.co.uk/blog/my-style/joey-x-cat-part-2 ) which as you can see goes great with a pair of jeans but also a casual tracksuit…? A mix i'd never thought would go… Boots & a tracksuit…!
Oh yeah and this backpack, gifted to me by Coffin on Cake PR/ Converse Which goes great with the black on black look, this backpack will definitely be coming in handy this winter carrying all my random goodies in it! A very fitted and simple backpack!
Oh yeah, and a little cameo from my beautiful bike 😀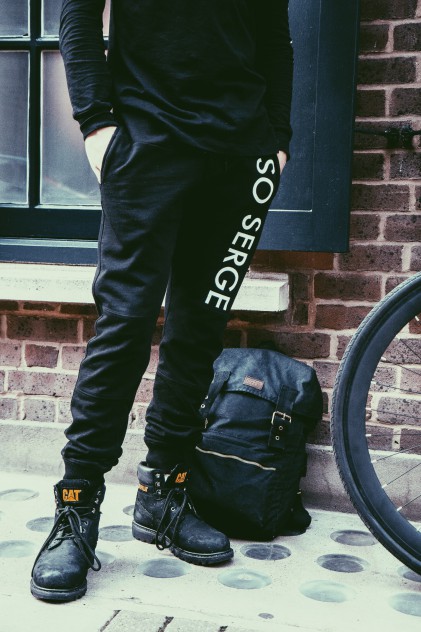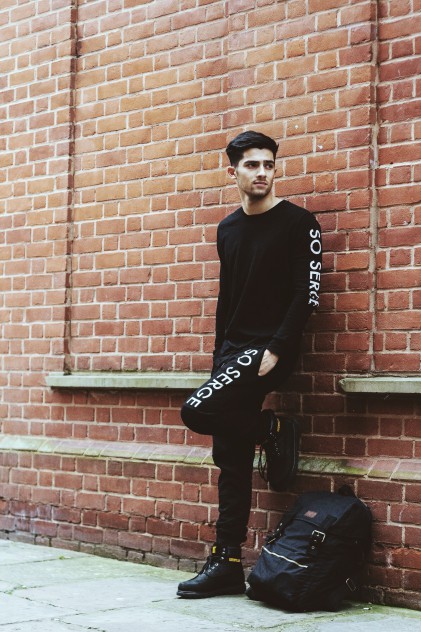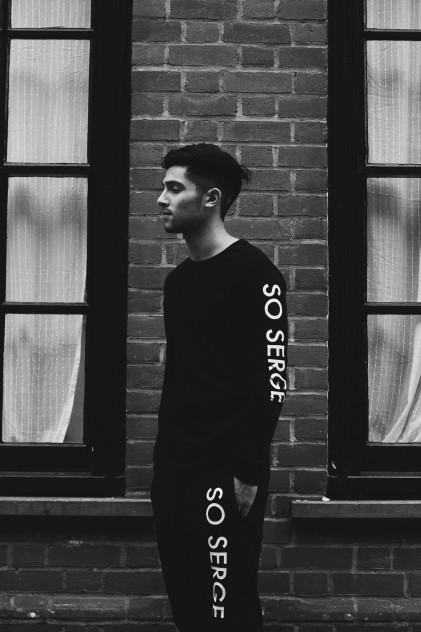 \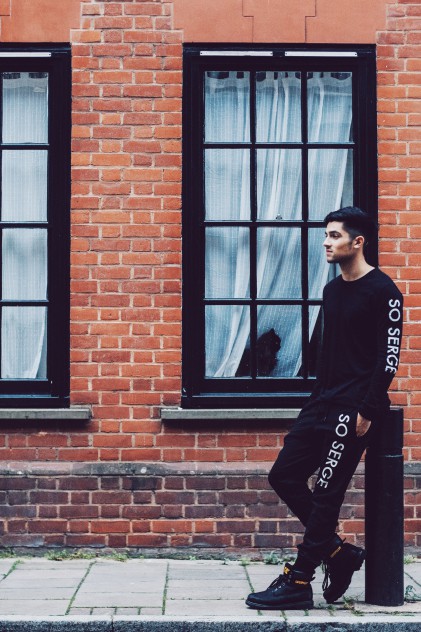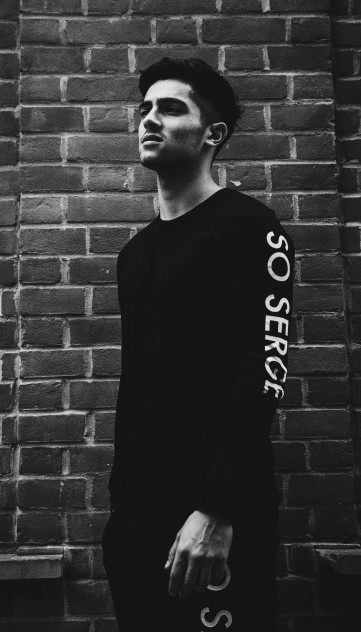 Photo's By Helmi Okpara