Latch Keys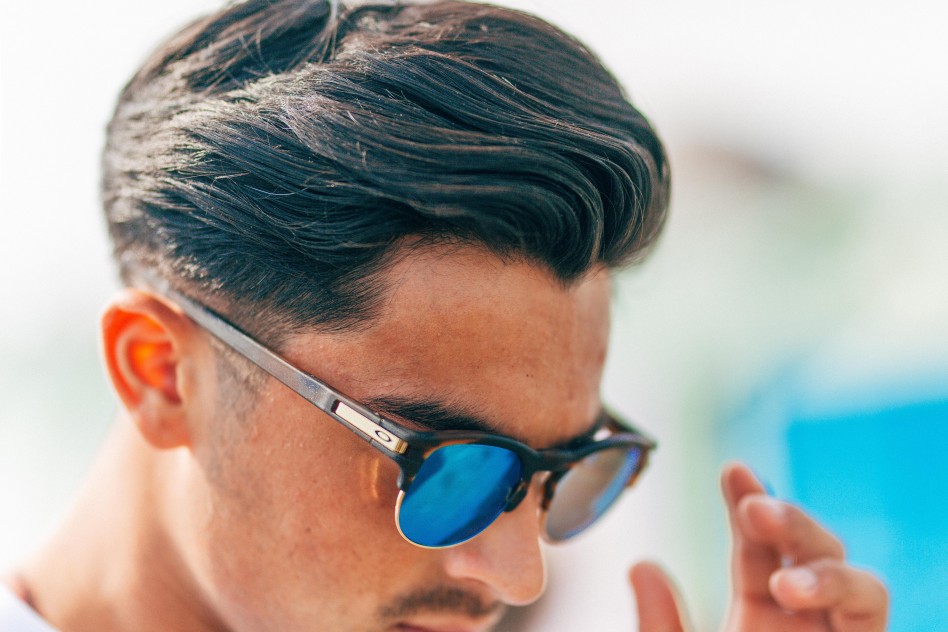 Hey people! How are we?
For the past month or so we've been so lucky with our summer here in the UK – it's been amazing! There's been such a great atmosphere with all the sports going on around the world, the amazing weather and loads of cool things going on everywhere, which brings me to this blog post!
The Tour de France takes place this month, and as you know one of the main sports Oakley focus on is cycling, having a whole cycling range to chose from. To get into the spirit, I've picked out a couple of my favourite styles and made the conscious effort to start cycling whenever I get the chance to, and since i'm not exactly a professional cyclist and it's more like the cycling lane & not the Tour de France,  I like to take a more casual take on it and so have chosen to wear the Latch Keys in either Prizm Ruby and Sapphire Iridium Polarized colours. 
The Latch Key's are some of my favourites (coming in matte brown which is my personal favourite and polished black) as they work so well for casual wear even though they have that slightly sporty look to them. They have a super convenient latch at the hinge that clips to your shirt so you can securely stow them on your t-shirt; and they also come in two different sizes. In terms of the lenses, they're very clear HD ones that filter out 99% of reflective glare and don't have a haze or optical distortion which normally comes with polarized lenses.