London Collections: Men [In Photos]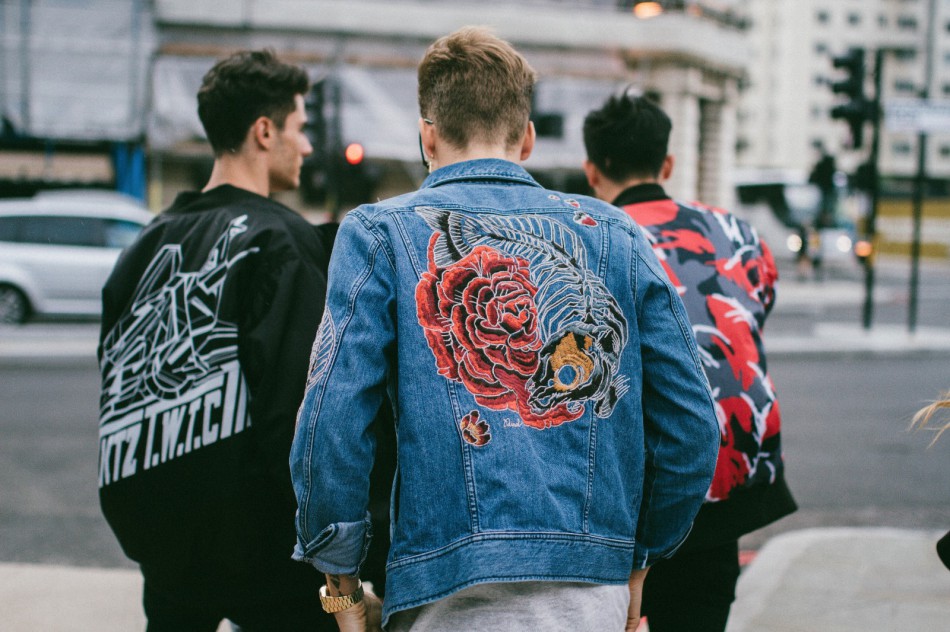 And it's that time again! London Collections: Men!
Definitely one that i've been looking forward to ever since my first ever time going in January. 4 days of absolute craziness. 4 days of meeting a load of new people, networking and enjoying the world we are in, this is really when Men's fashion in London comes out in full force.
I was travelling around LCM with a few of these top lads throughout the weekend, watching shows, attending events and I guess "pea-cocking" as anyone who knows about Pitti would say haha. Although I do wish I got more photos of my time at LCM but I don't think people understand how inconvenient carrying a bag around with you at LCM is… and I learnt the hard way last season ha. All in all this season at LCM was amazing, although a load of designers dropping out of LCM it still ran smoothly and all the events that I had visited were really great. If any of you guys are aspiring bloggers or just wanted to get involved in the fashion world I would definitely say get involved next season, apply for your tickets, plan out your days and do it! I don't know how I was doing this for nearly 2 years without even going to a fashion week.
If any of you guys wanted to know where any of the pieces I am wearing is from just shoot me over a message and i'll let you know!
Day 1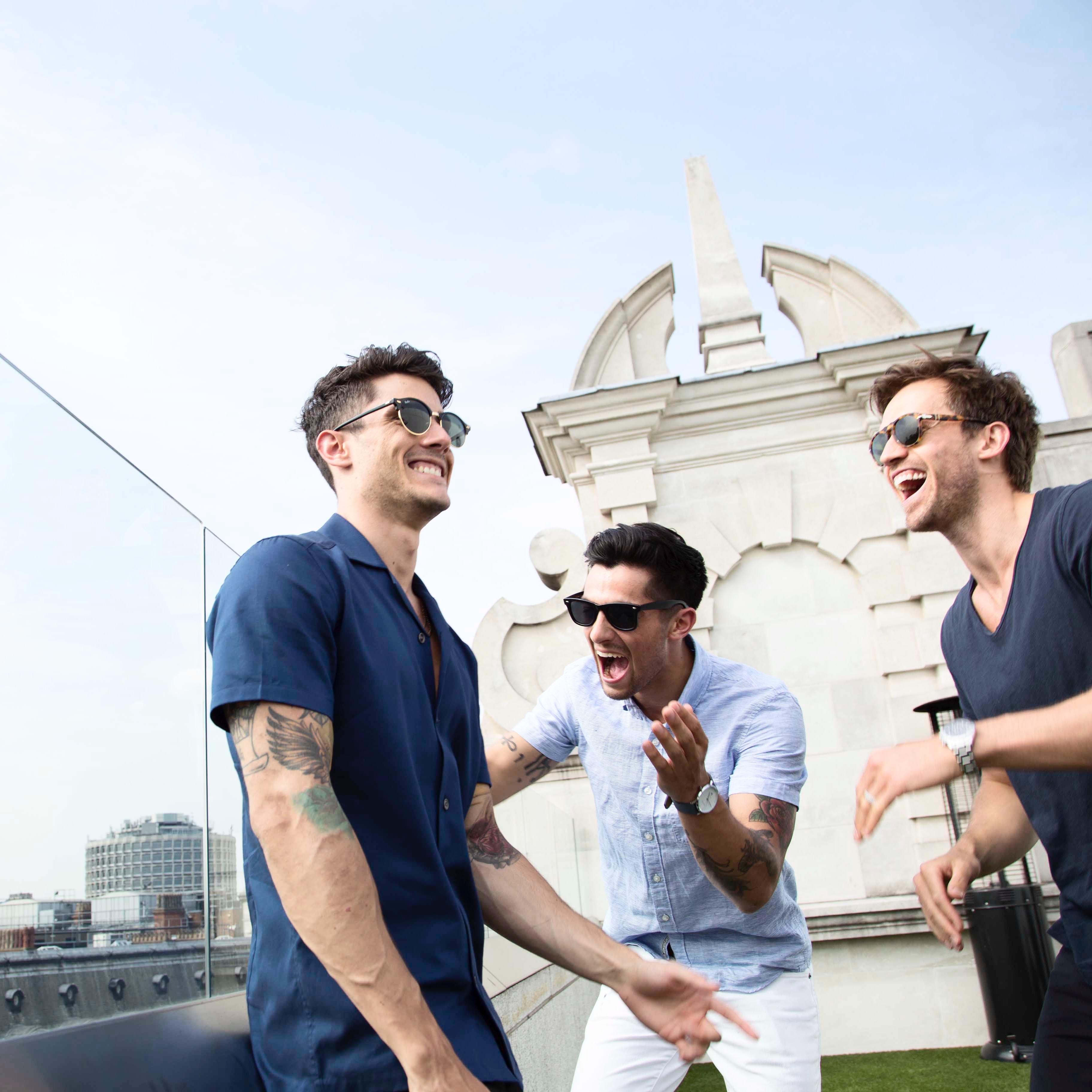 Day 2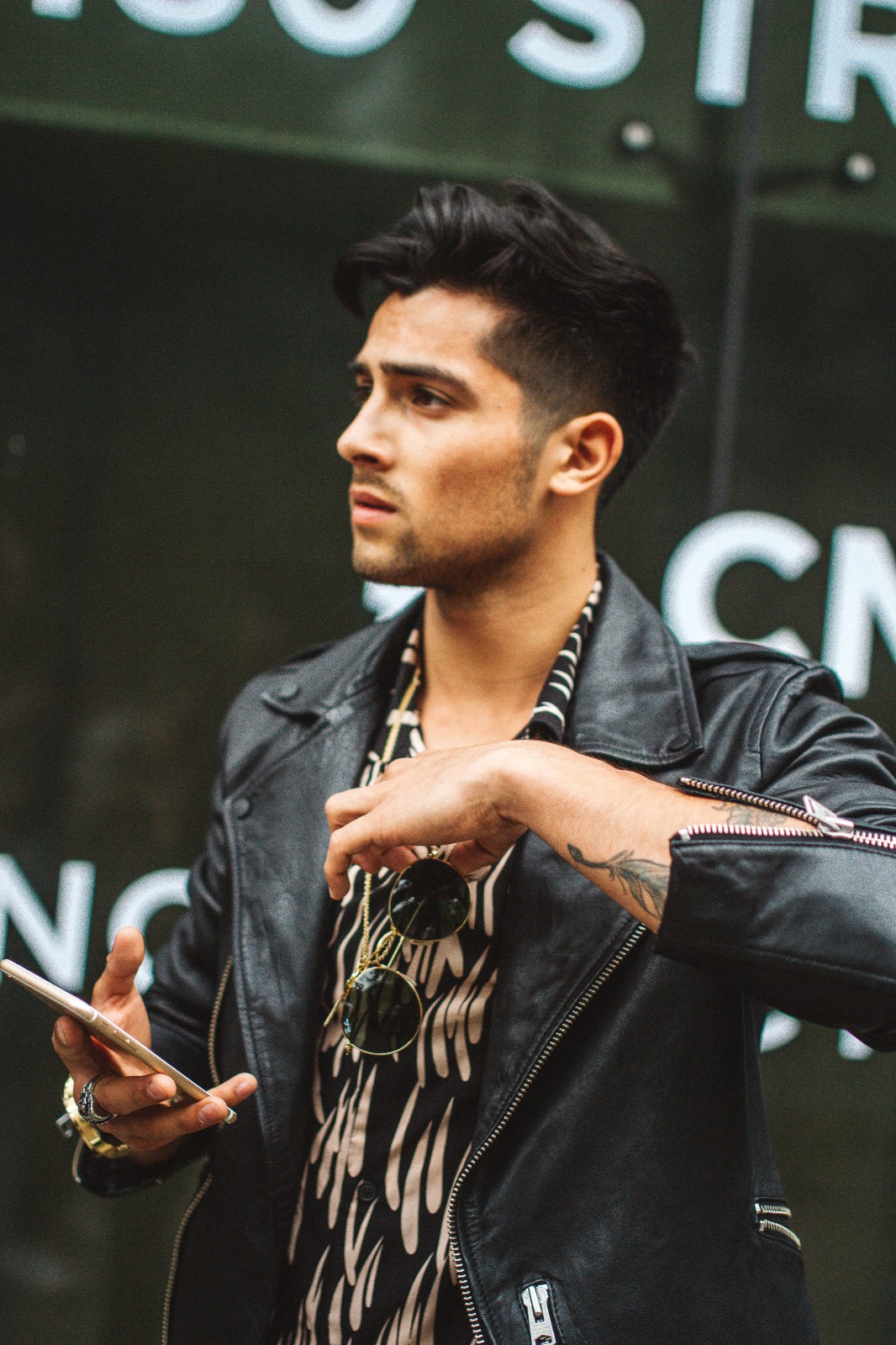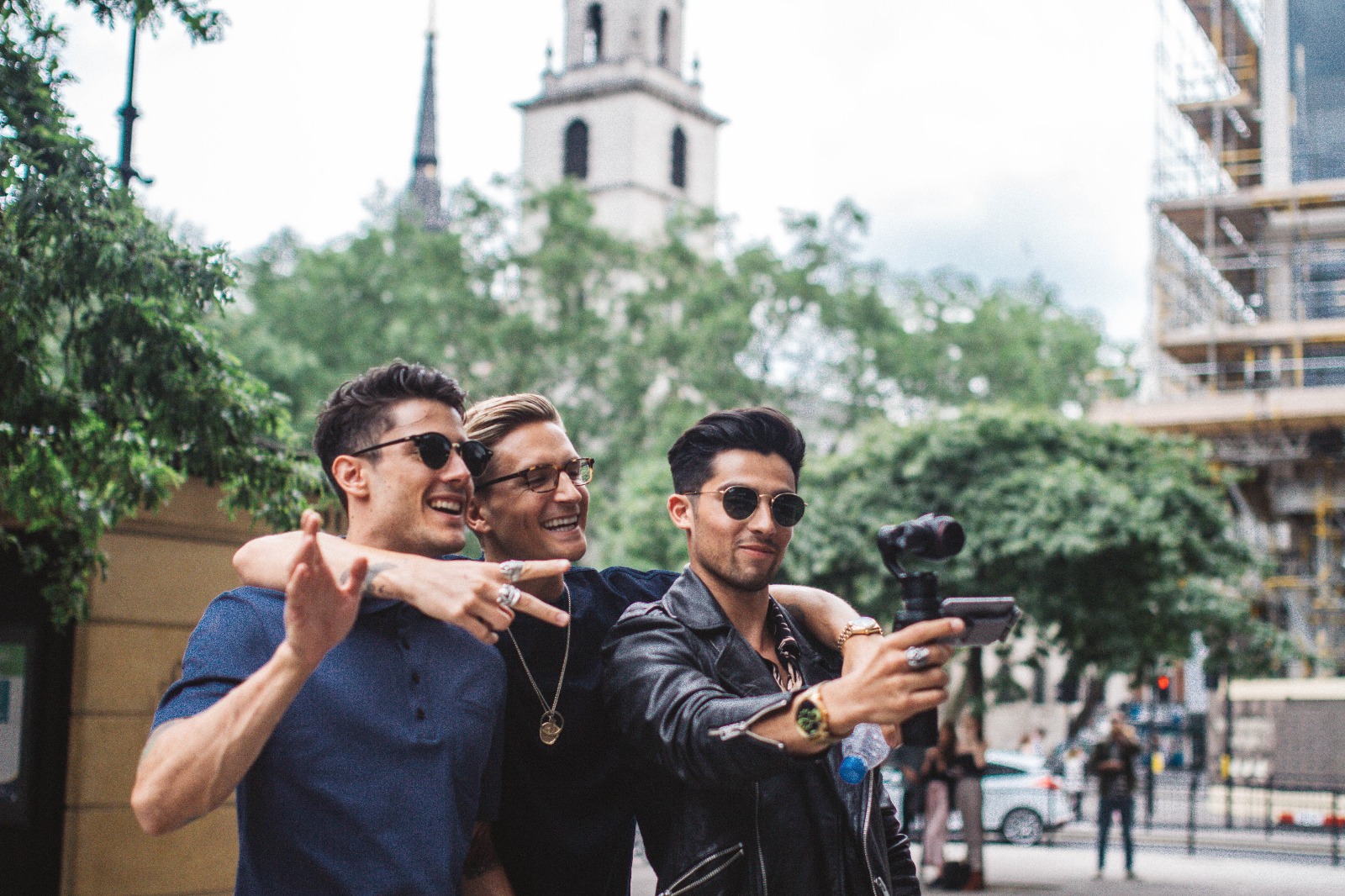 Day 3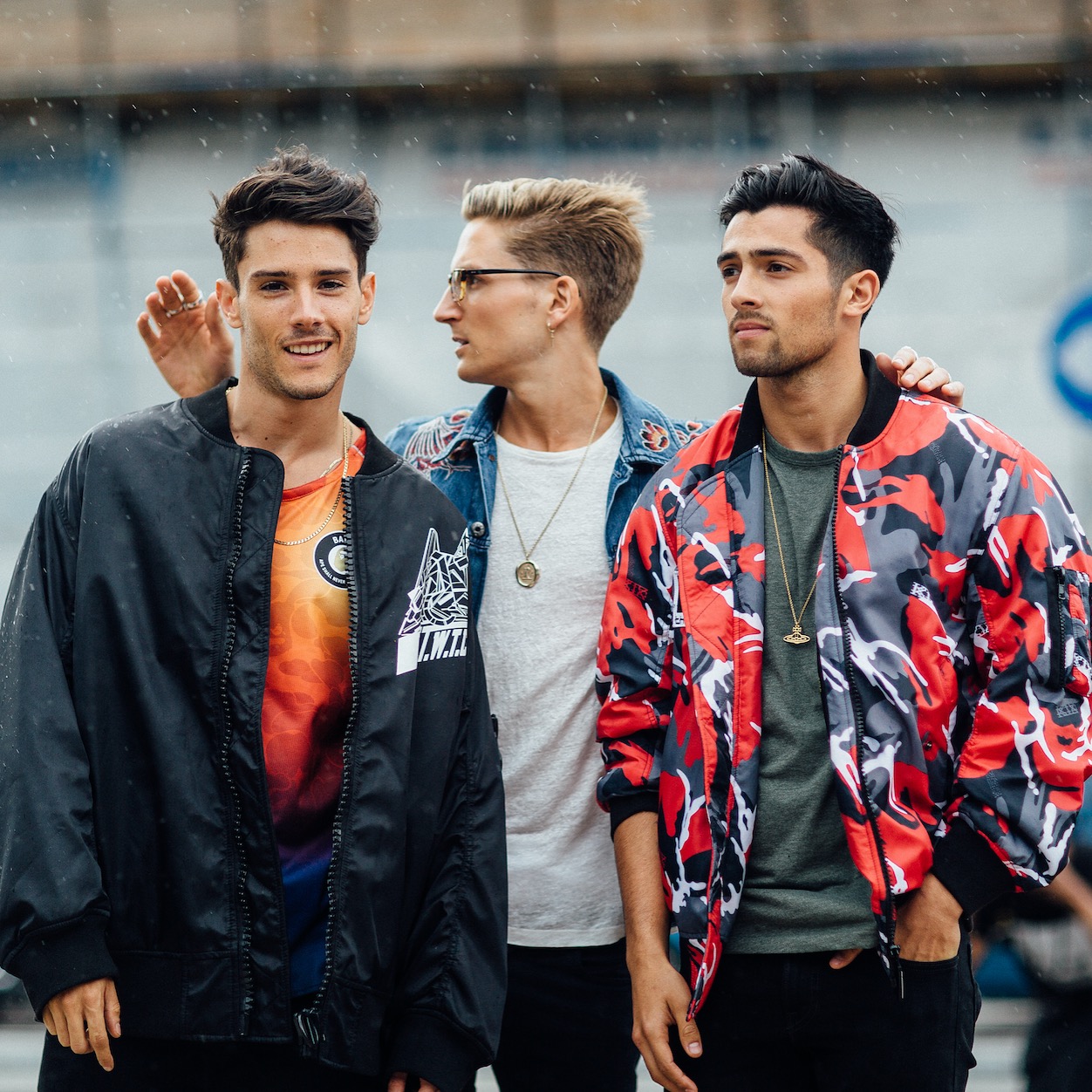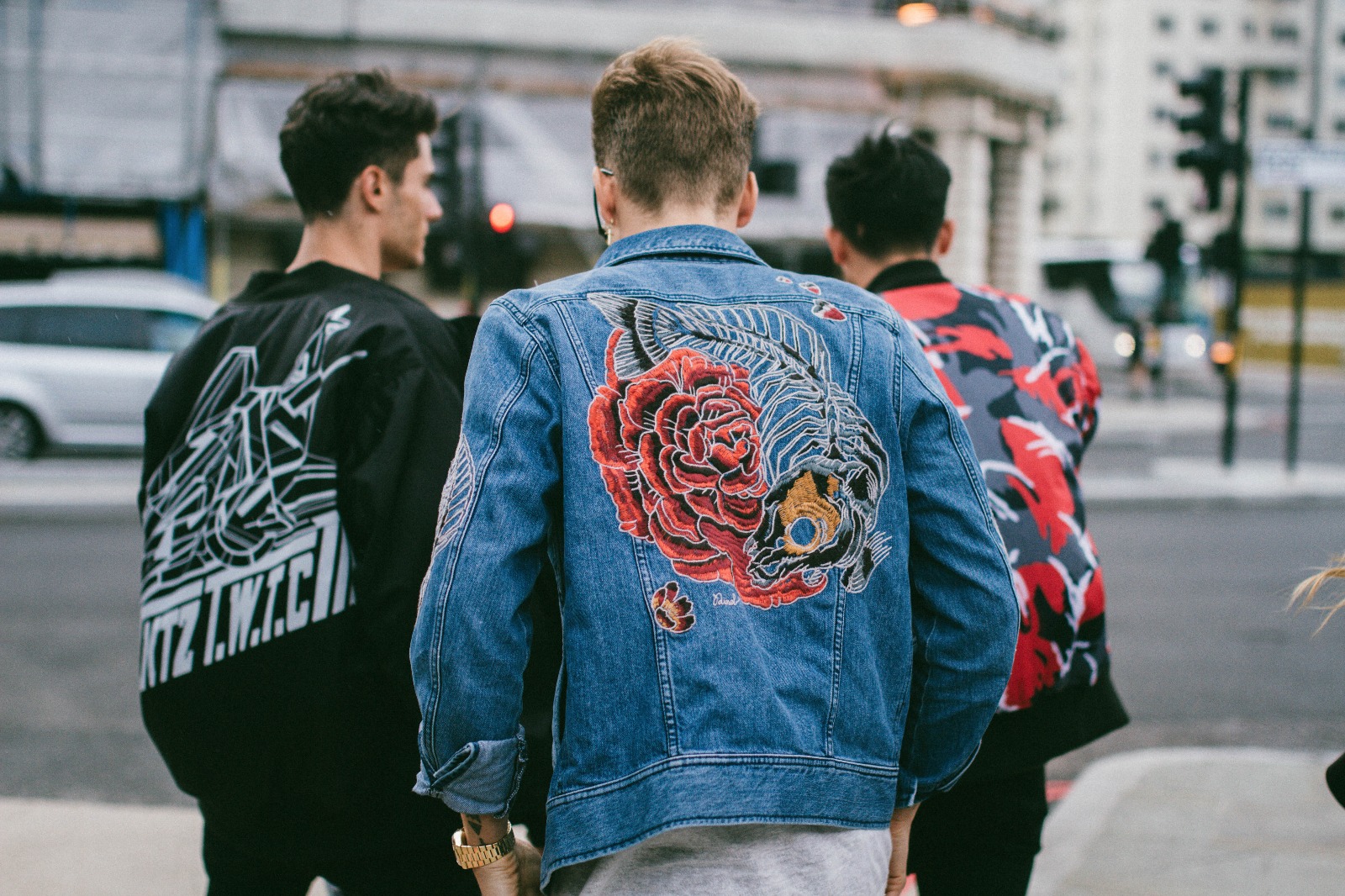 Day 4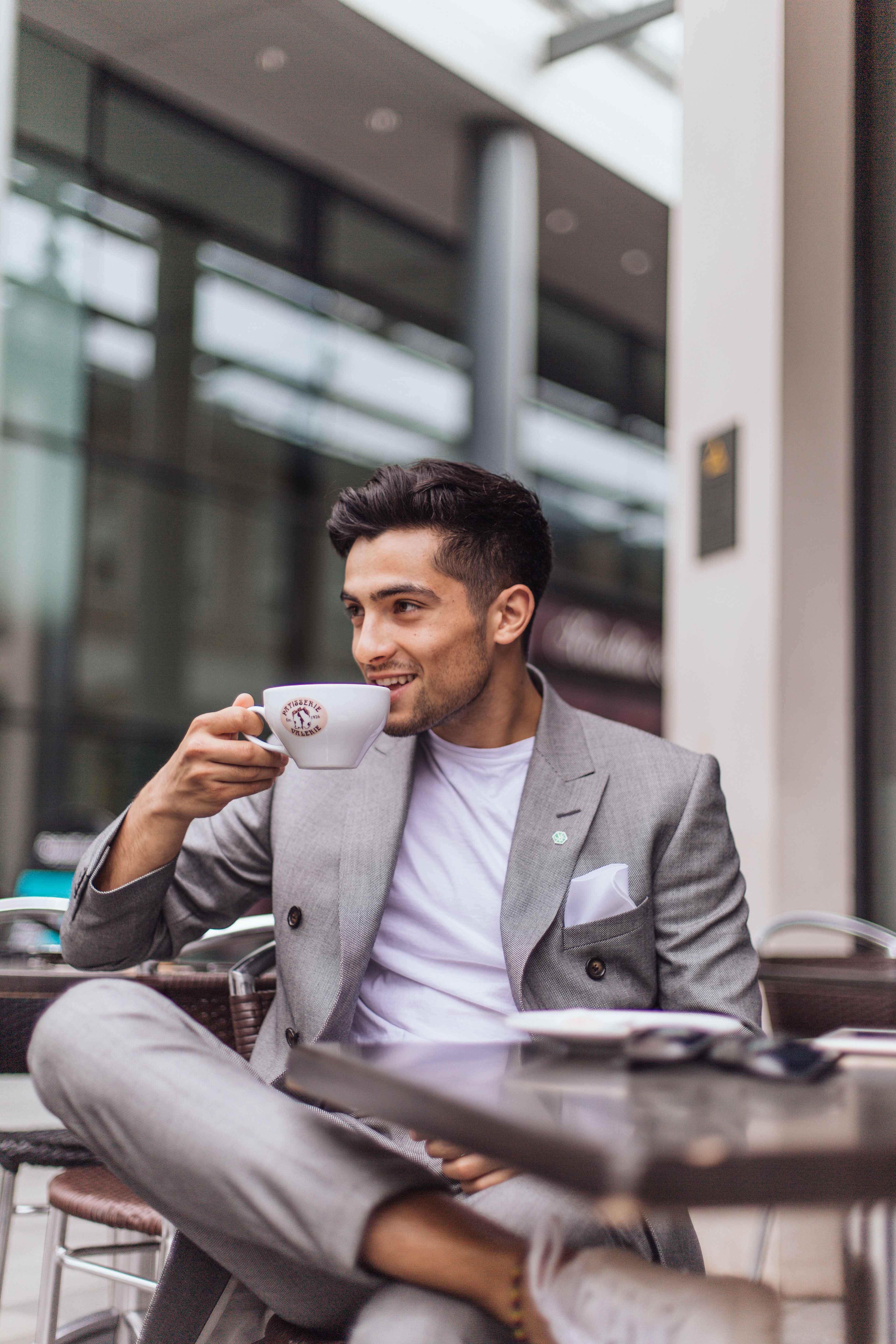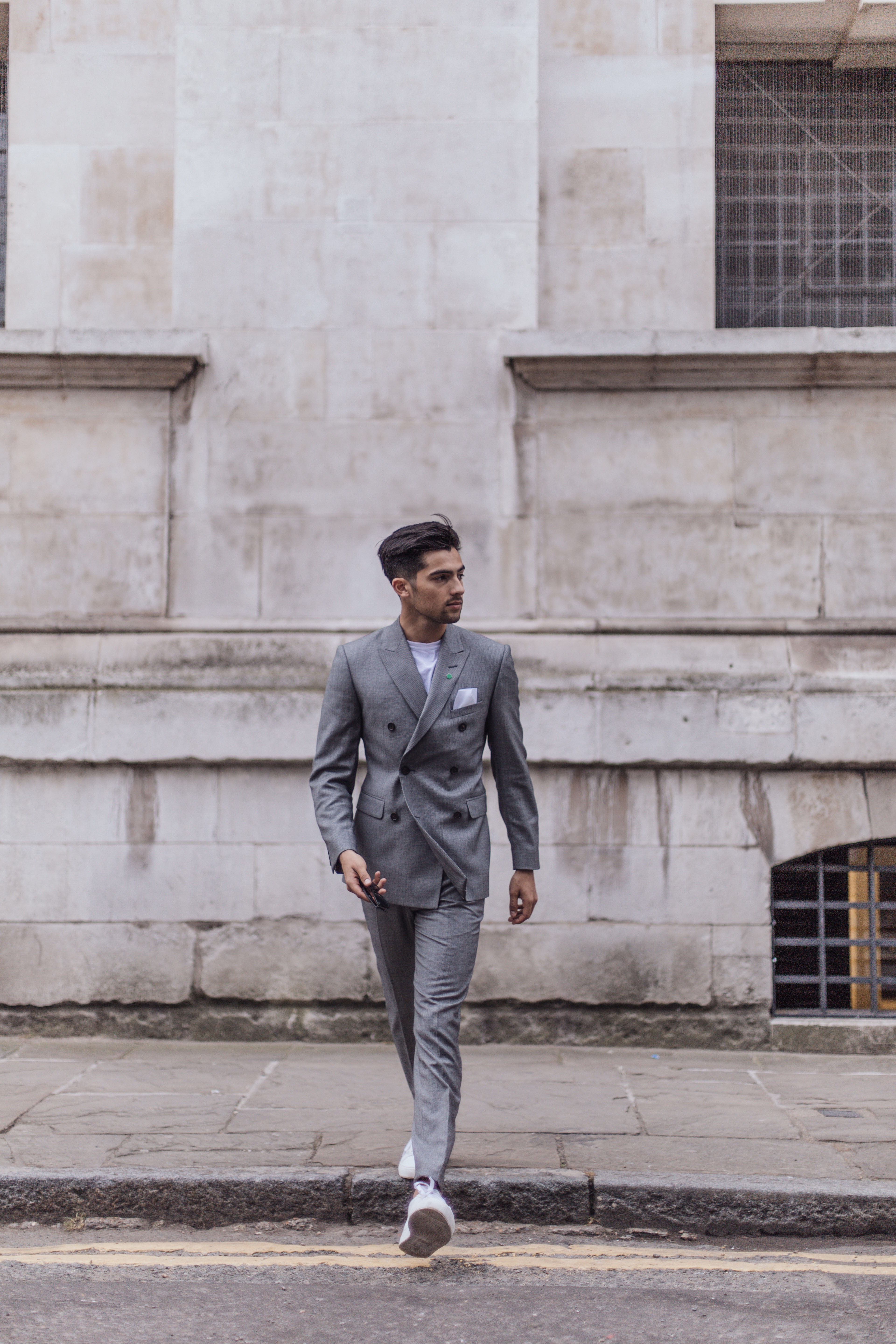 Photo credits – Anton