Lookbooking in London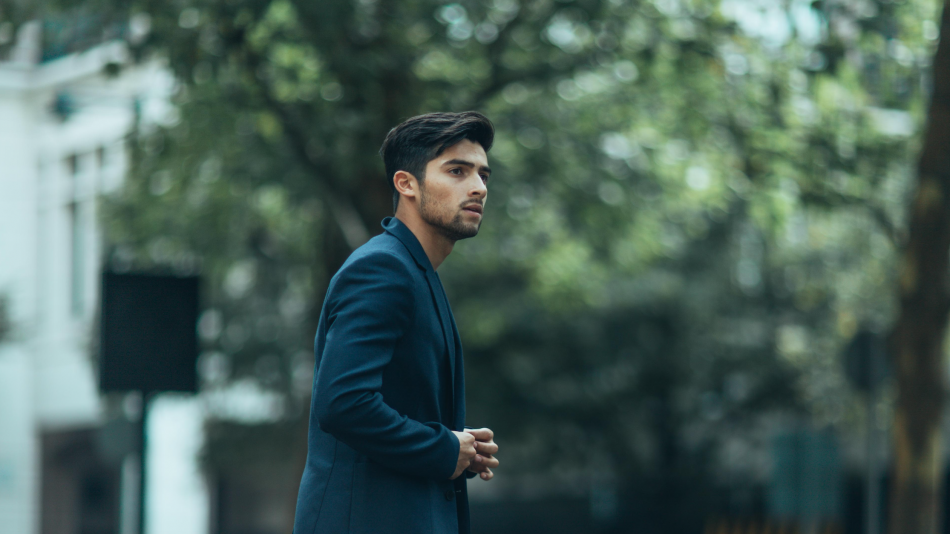 Today marks a great day, a day that I tried and tested out my dream lens, the one i've been longing to get my whole blogging life! I don't think i've ever been so happy and pleased with the street style shots that I got out of it.
I thought there was nothing better to wear than my new navy suit from Whistles! Partnered with a burgundy tee and some Converse chuck taylor knits. This suit is one of the few things I own from Whistles, so yeah, I am fairly new to Whistles, wearing Whistles anyway… One thing I noticed about Whistles pieces is that they have their own take on tailoring, which is such a nice change. The first thing I noticed was the fit of the jacket, in contrast to your regular tailored, skinny fit suit their had a more of a box fit, gives a little bit more space around the torso area, which at first I was spectacle about but I just came to really like the whole aesthetic to it and found it surprisingly comfy!
What do you lot think of this look? And opinions on the photography!?

Big thanks to Anton from Style Divison for helping me out on the photos!