Man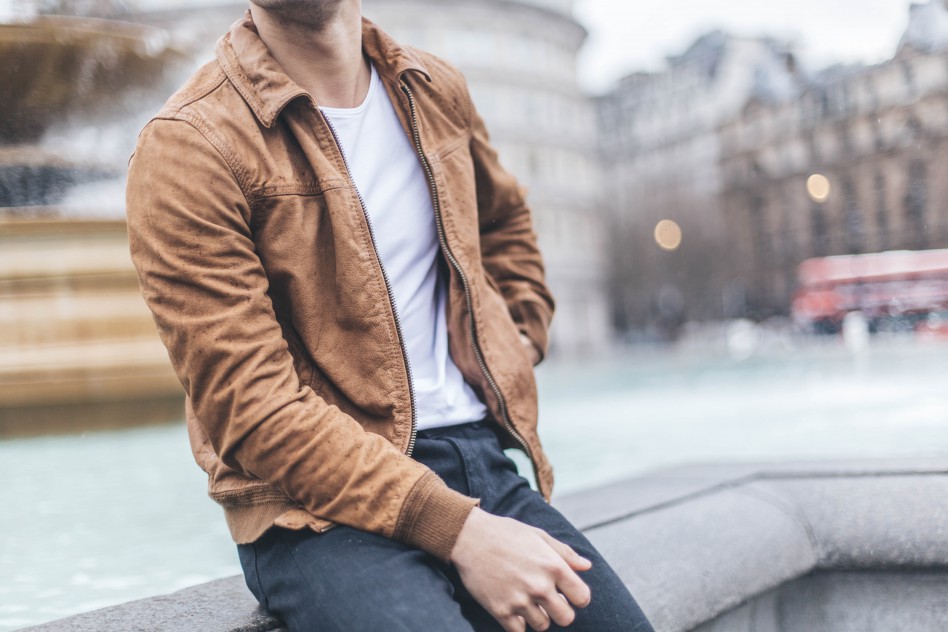 Hey peoplessss!
There is one thing in particular that I really enjoy when it comes to Men's Fashion, and that is new seasons, new collections, and brands that are fairly new to me! The other day I popped over to the Stradivarius store with my mate Chez (@ChezRust) on Oxford St to check out the launch of the new men's collection and it was great! I was posting tonnes about it on my snapchat (if you guys follow me on there then you will know what i'm talking about haha) and they really did have some great pieces!
I grabbed myself a few more bits when I was at the store (a jogger style (elasticated bottom) trouser, an unstructured blazer and some basic tee's) which I will show you guys very soon!
I was trying to figure out what kind of vibe I was going to go for when I was looking at the pieces in store and I realised there are a few different ways you can go when styling the Stradivarius collection, you can go minimal, street, smart and relaxed! Theres just a load of variety which I am a big fan of! You can tell straight away Stradivarius really wanted to highlight how the new collection has evolved as menswear trends have changed over time, and by doing so have created pieces which can be worn all year round, through every season!
What do you think of the pieces I am wearing? Have a browse of collection here and let me know what you guys think, i'm interested to know!
Look 1 –  Denim Jacket | T-Shirt | Navy Jeans  | White Trainers
With the first look I wanted to go for some navy (as per) so I doubled up on the denim without even realising! Matched it with a white tee and a pair of white trainers with a some navy details to break it up a bit!
Look 2 – Leather Jacket  | Black Jeans | T-Shirt | Black Boots
Second look I went 60s, James Dean! Can't go wrong with a leather jacket, a brown one especially! I tried to keep the jacket the main piece of the outfit so paired it with some simple slim black jeans and some black boots.