New Look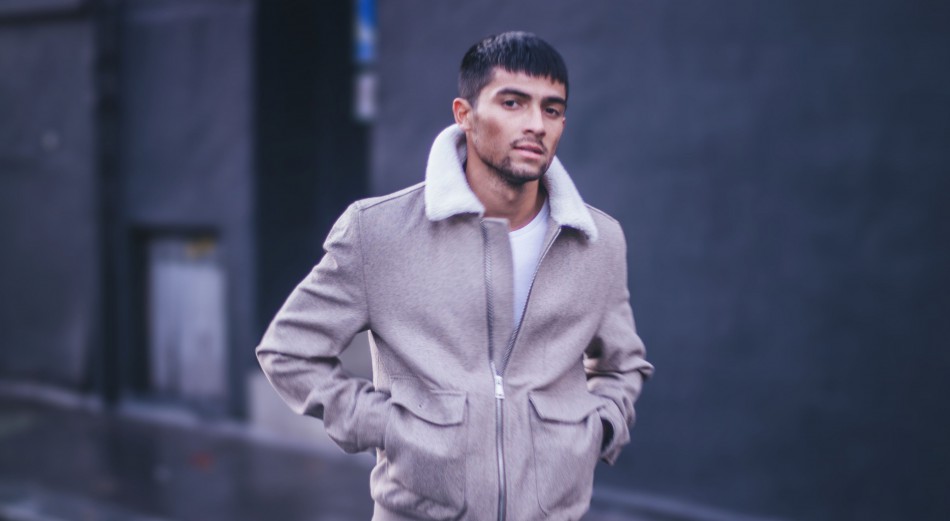 Hey guys, how are you all?

So it was about this time last year that I first worked with New Look Men, and this year I am back again doing what I do best! Although, it just gets easier and easier as the collections unfold, which is what I love about working with certain men's brands, they just keep evolving and getting better every season!

I think there was/still is a lack of awareness about the menswear section at New Look which is annoying, but also exciting I guess – I've had too many conversations in the last month alone that go along the lines of;
Random – "That's a real nice jacket! Where's it from?"

Me – *smug look* "Ha! New Look Men"
I've recently teamed up again with New Look Men to film a mini-series showing you guys my personal style inspired by the latest trends and collections. We'll be pushing out some really fun video content over the next couple of months which I cannot wait to show you! It's gonna be great, so make sure you give us both a follow if you haven't already!
With this look (minus the last photo) I've put together some simple black trainers, black skinny jeans and this stone coloured aviator jacket with a borg collar (I'm all about the borg/shearling no matter whether it's on trend or not, but bonus – this season it is!). If you follow me on socials, you'll know that I love a statement piece, whether it's a jacket/coat or my footwear, it's always a staple for me.

What do you guys think of this look?