A day out shooting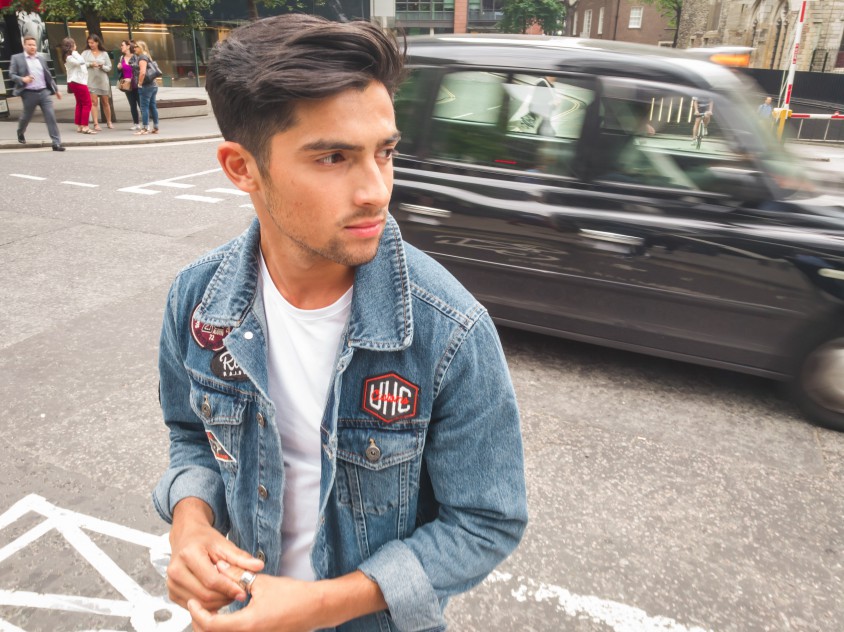 A few weeks ago I was asked to be involved in a really cool project with Huawei (pronounced Warr-way by the way haha). They had invited me and a few other bloggers down to the Mondrian hotel to get our glam on, hair, make-up, the whole shebang. What's the point of all this you ask… well we were to shoot all of it on the new Huawei P9 phone! How exciting!
I tell you what, that's one thing I love about what I do, not one day is the same, and never have I shot a project on a phone. At first it felt really weird shooting around London with a photographer, lighting guy and a hair stylist but no camera, just a phone! I got the impression passers by just thought I was a really vain guy taking photos for facebook or something aha. But all in all, the photos turned out really well actually! I've been using the camera on the phone ever since I got it and I can tell you one thing, it gives you so many more options and shooting styles than any other camera phone, the camera is operated by Leica actually, and it shoots in RAW (for all you photographers)!.
Anyways for the shoot I went with this double denim look (Ooo Risskaay) with these awesome silver trainers! Something i've been a fan of ever since it was a 'thing' really, never saw the issue with double D! So I went for it!
What do you think about the shots & the look??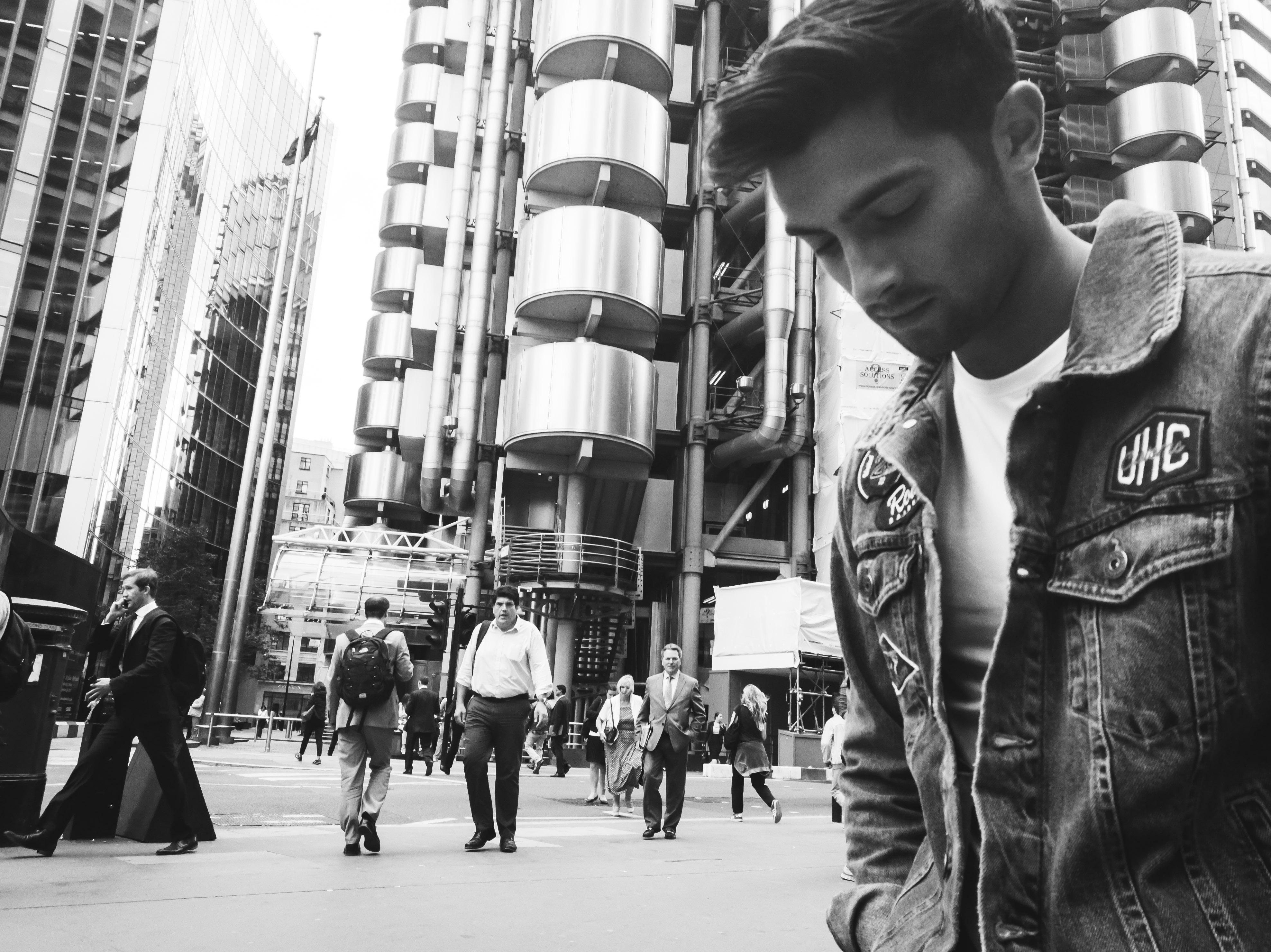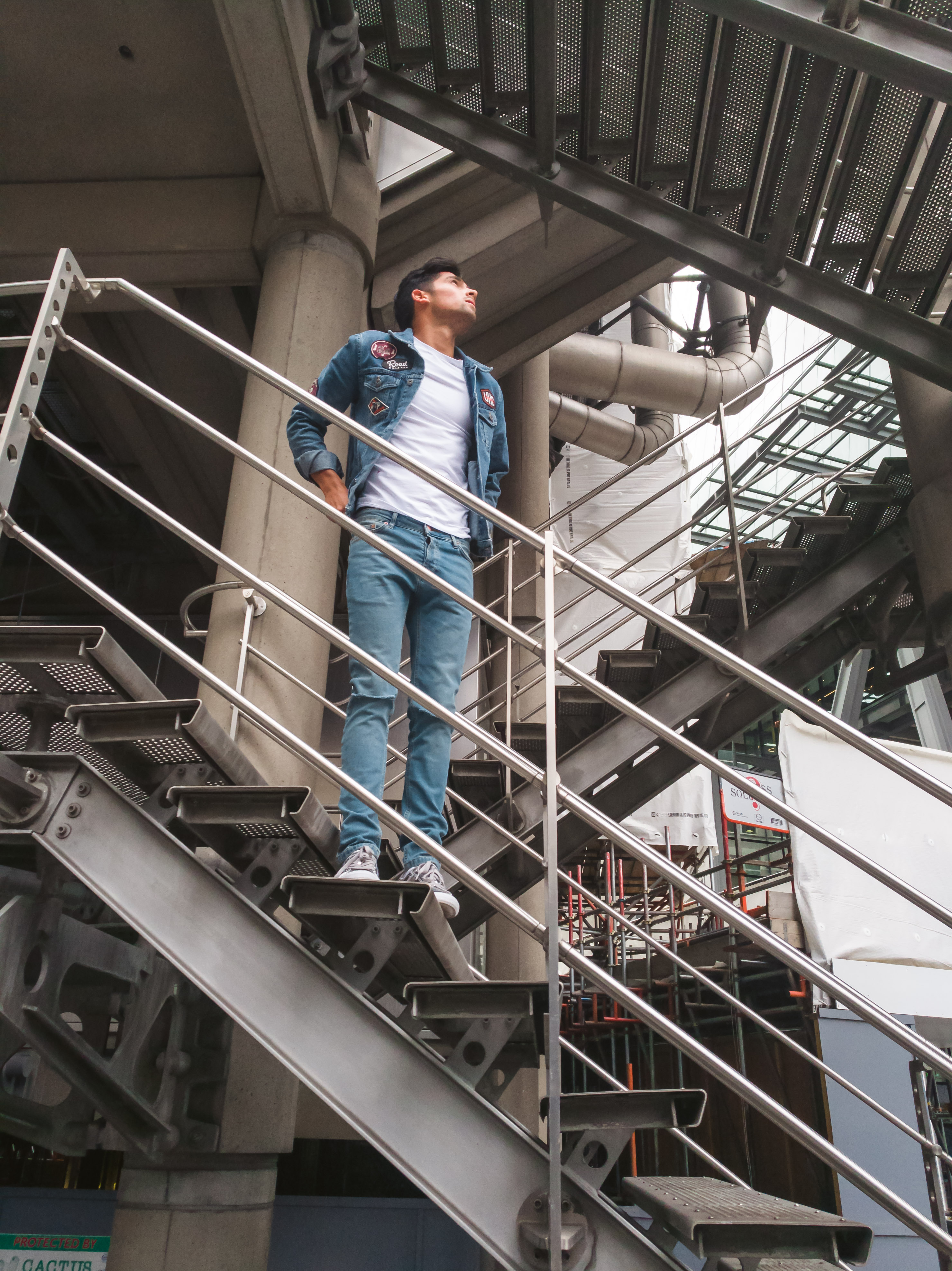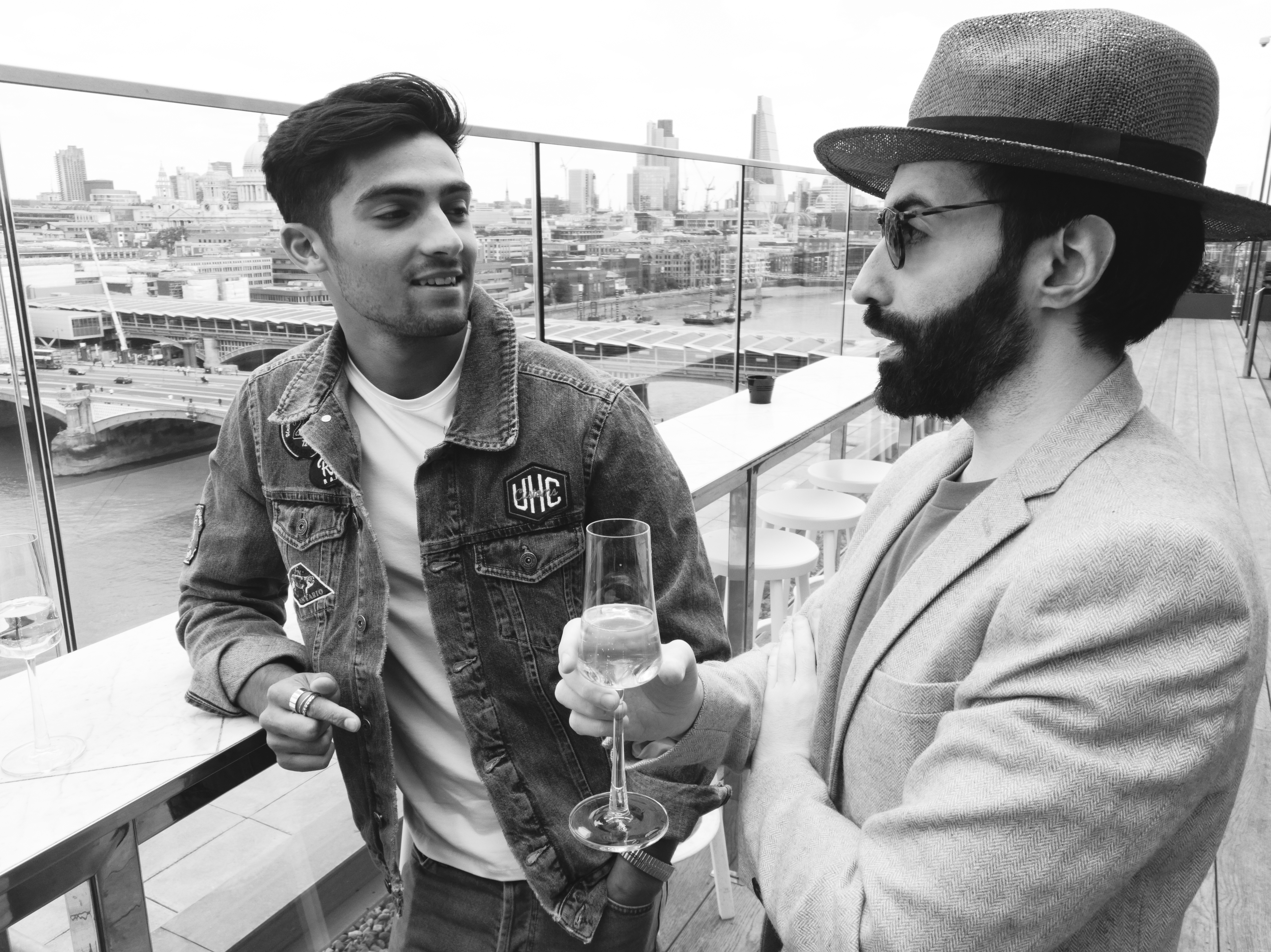 #HuaweiP9 #OO #Ad