Prom Father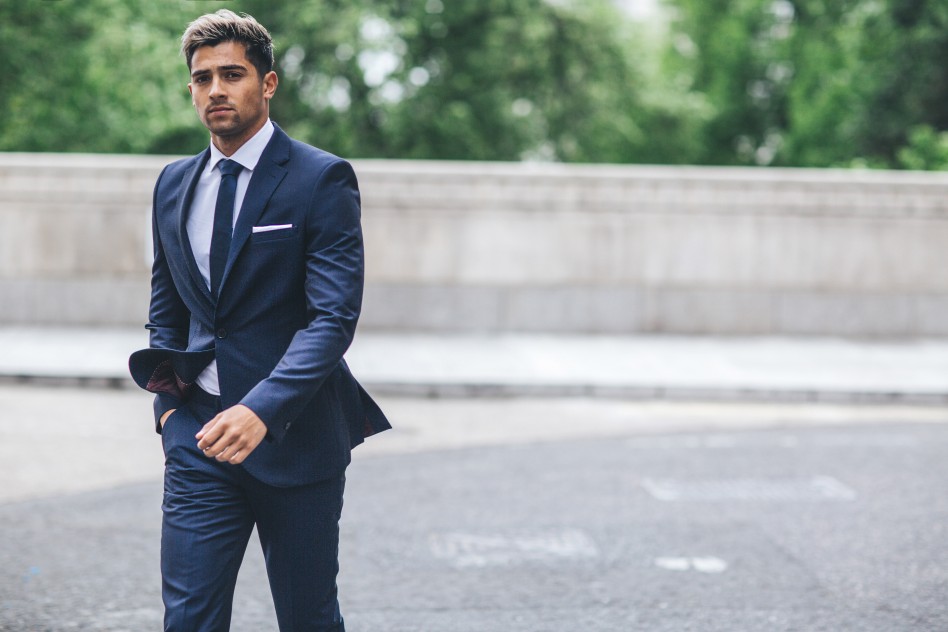 Morning from Bali folks! I'm here writing up this post thinking back to my prom days (a big HA HA), not just randomly by the way! But because I have teamed up with Moss Bros to show you youngens how, if I were to go back and do prom all over again how I would dress!
I mean to be fair, I look back now and think I didn't actually look that bad, I went in Ball attire pretty much, Bow tie, tux etc. you get the gist, but I mean at the time it was a load harder to get some inspo for prom outfits due to lack of fashionable dudes, unlike now where you have tonnes of pages, instagrammers, etc where you are able to get ideas and inspiration for your prom outfits, which is soooo helpful!
With my reinvented prom look I headed to the Moss Bros store and I went for my go to, a navy suit! Love love love a good navy suit. Every time i'm to buy a new suit it's either grey or navy for me, but always find myself walking out the store with navy, it's a lot easier to mix & match and just a little bit more subtle than any other colour (bar black of course).
What do you think of this look?