Staples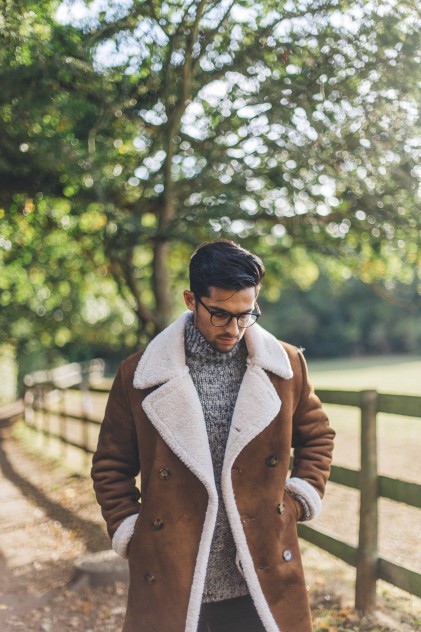 Hey guys, how are we?
This is what i've been waiting for!! As much as I love warm weather I love fall even more! For me theres nothing better than a sunny, crisp Autumn morning! (sounds cringe, yes)
It's about that time of year where there's so much to look forward to, loads of events and occasions and the weather isn't too wet or too cold! For all the people like me, this is the season that gets us all amped up with all the knits, the big coats and the boots, and with each outfit of mine I try to wear at least one of the 3 staples.
Coat – Zara | Glasses – Dolce & Gabbana