Staying comfortable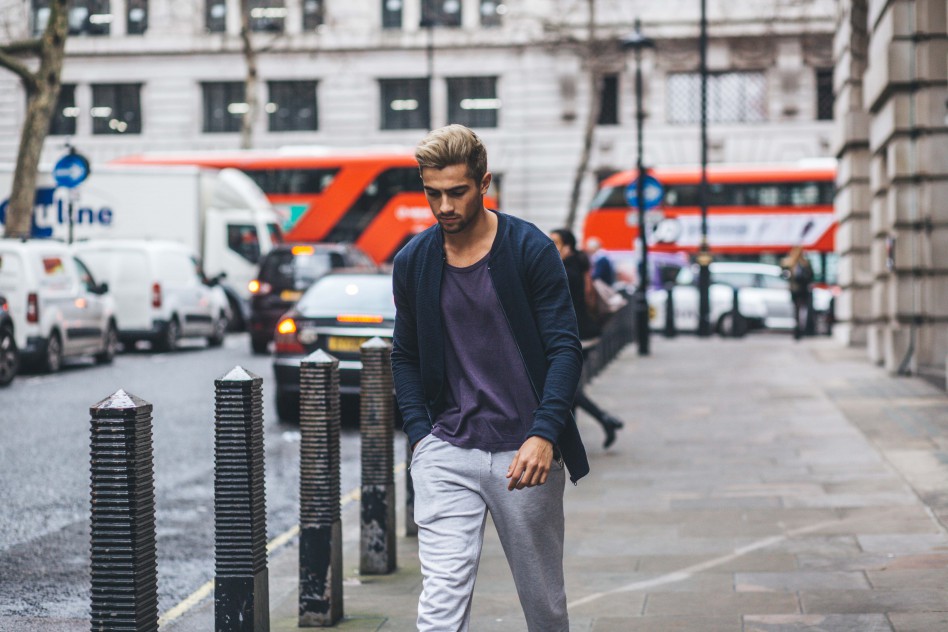 Hey Guys! Fashion week has come and gone and it was great!! I mean if you're into everything fashion you'd know it's all changing, the shows, the way the clothes are being sold, pretty much everything. The one thing I noticed this season at fashion week is that it's all chilled out a bit, and although a few of the big designers have dropped out of London Fashion Week Men's (LFWM), the fact that its not as crazy and disorganised makes it a whole lot more enjoyable. I am able to get more stuff done for myself which is great and i'm not running around (or driving around in the Gwag ;)) like a headless chicken!
By the 4th day I was ready for some comfort, I had worn all my tailoring pieces, and was really ready to just get some well fitted joggers on and a cardigan to just chill out for the last day and not have to worry about; does this fit here, does it look better like this etc etc. That's what i've learnt over the past few years being a fashion blogger, you've got to take into consideration so many things when putting an outfit today, being physically and mentally comfortable in what I wore always took a back step! But not I always need the clothes to feel great on my skin and feel great about the outfit, then i'm ready to role!
What do you think of this?
Joggers, T-shirt & Cardigan – BoohooMan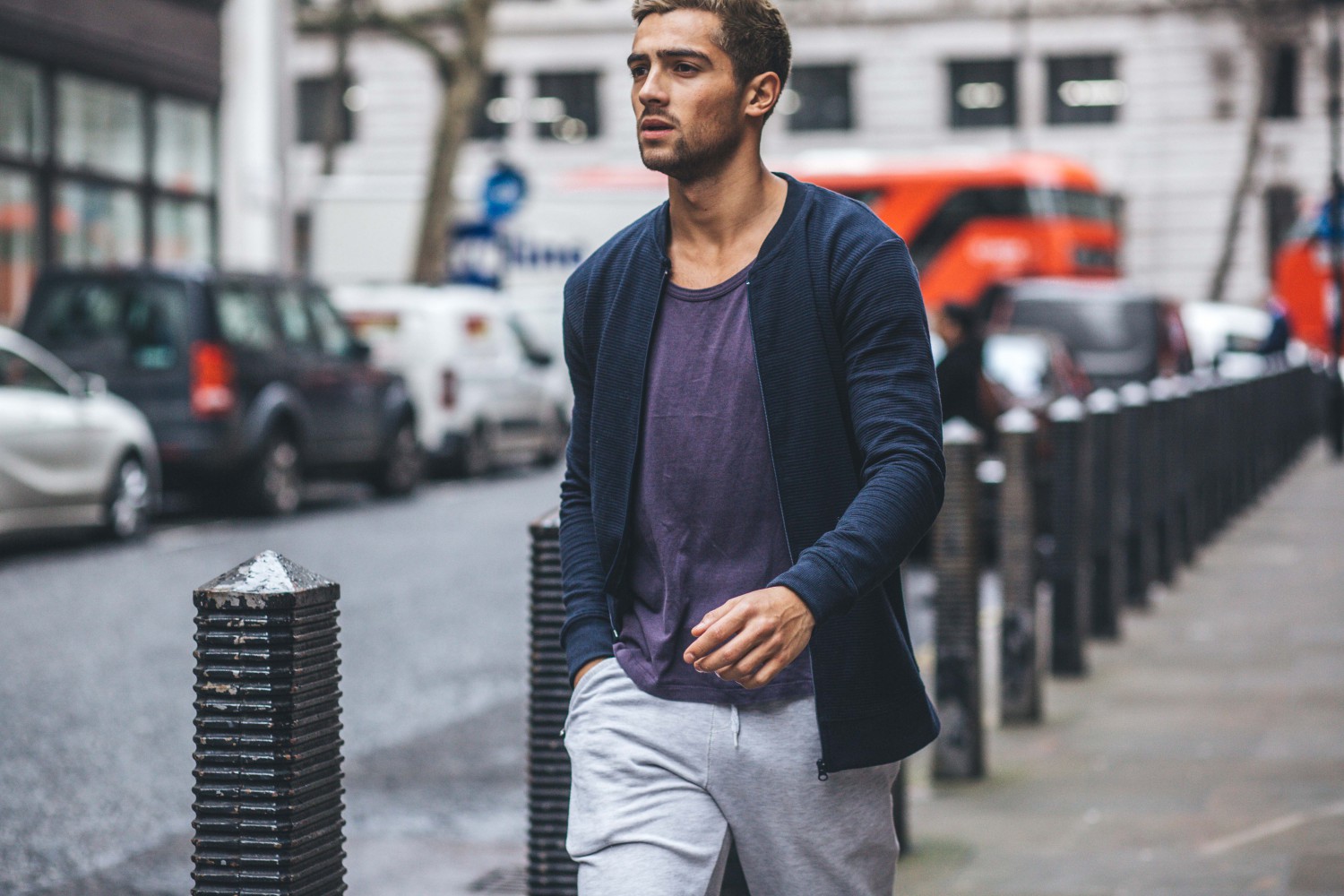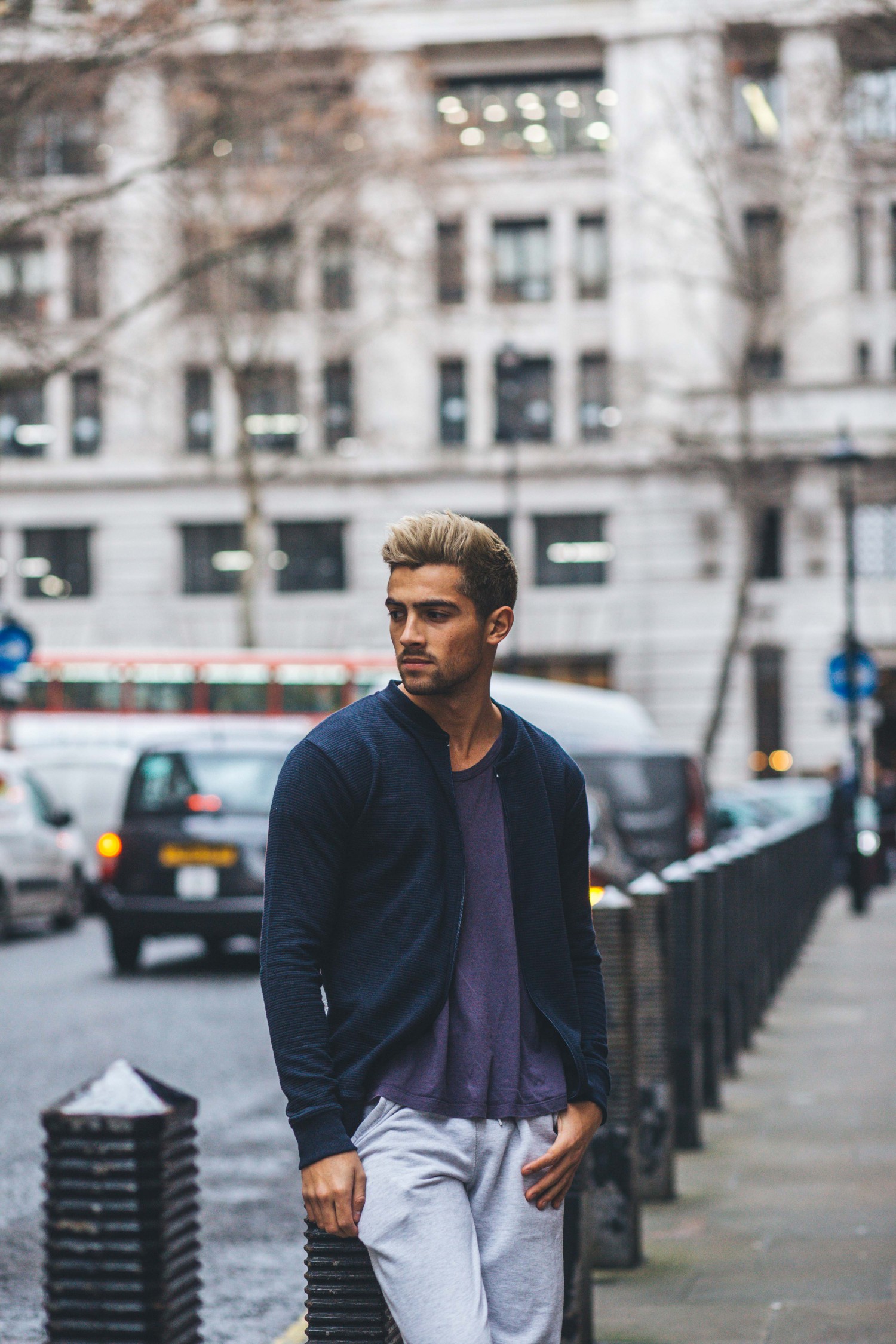 #sponsored