Shearling'ing it again?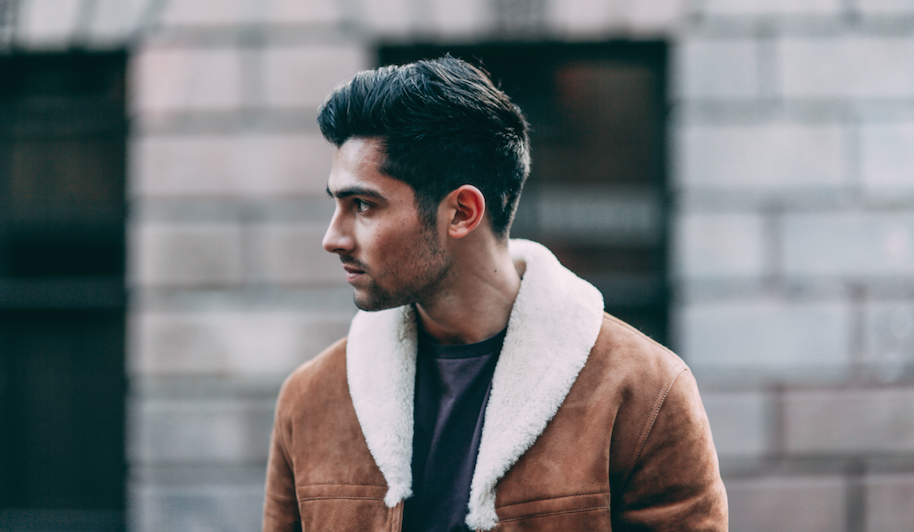 Hey guys! First outfit post of the year ay!?
I've been so busy the past few weeks with the blog, fashion week and all that so I haven't got the chance to write up a post which is a bit of a shame but i'm back on it, oh yeah and i'm getting flown out to Milan this weekend for some shows which is going to be wicked! I literally find myself getting new amazing coats each post which annoying because they all top the last so it seems like i'm saying this is my favourite to every single coat, which is a tad annoying haha. I've got this awesome Shearling coat from Reiss, a statement in itself (i've got a thing for shearling coats if you hadn't realised), paired with some slim fitted black jeans and some simple Converse Jack Purcell's and this amazing Weekend Holdall  which is going to be my go to bag out in Milan this weekend!
Thanks to Anton from www.thestyledivision.com for taking these shots
You can shop the look at the bottom of the post 🙂