Sunglasses Shop | Oakley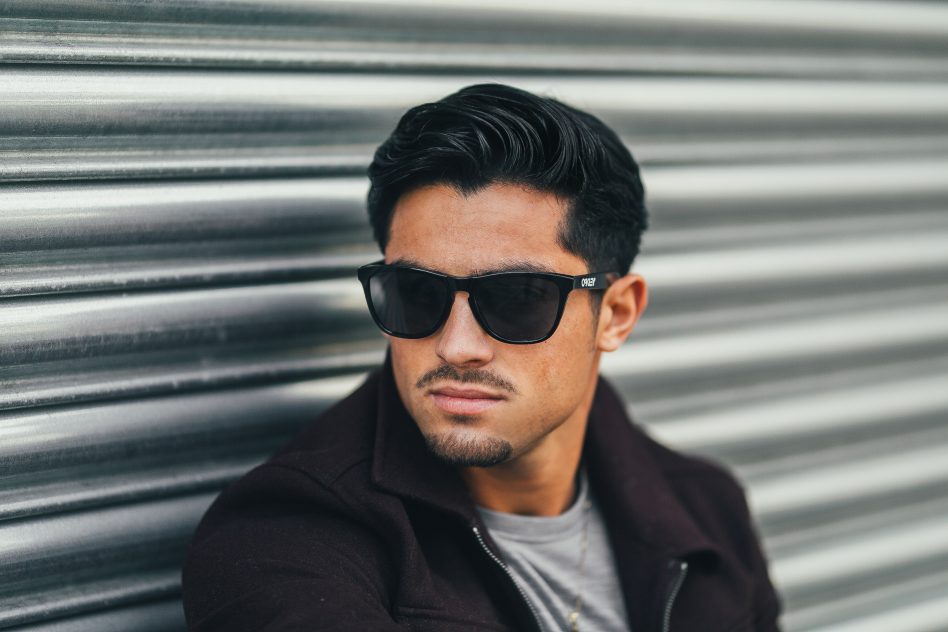 Hey guys, how are we?
I think it's fair to say winter is well and truly here, and although the weather may be changing and it may be getting a little colder and the time of year where we throw on our knits and coats, but it doesn't mean we forget about our sunglasses! It has been such a good summer, full of travels and adventures and every one of those my sunglasses have been with me along the way, so I thought it was only right to do a little round up of my favourite sunglasses from this year's collaboration with the Sunglasses Shop and Oakley as well as show you a couple of my favourites you can throw on on those sunny winter days!
So first thing is first, I am going to start with my all time favourite pair of sunglasses, a pair that in my eyes you can wear no matter what season and the most versatile pair of shades in terms of matching it with outfits. I have chosen the Frogskins in Matte Black which has been a classic in the Oakley collection since the 80s, which says a lot! You can find out more about the Frogskins here.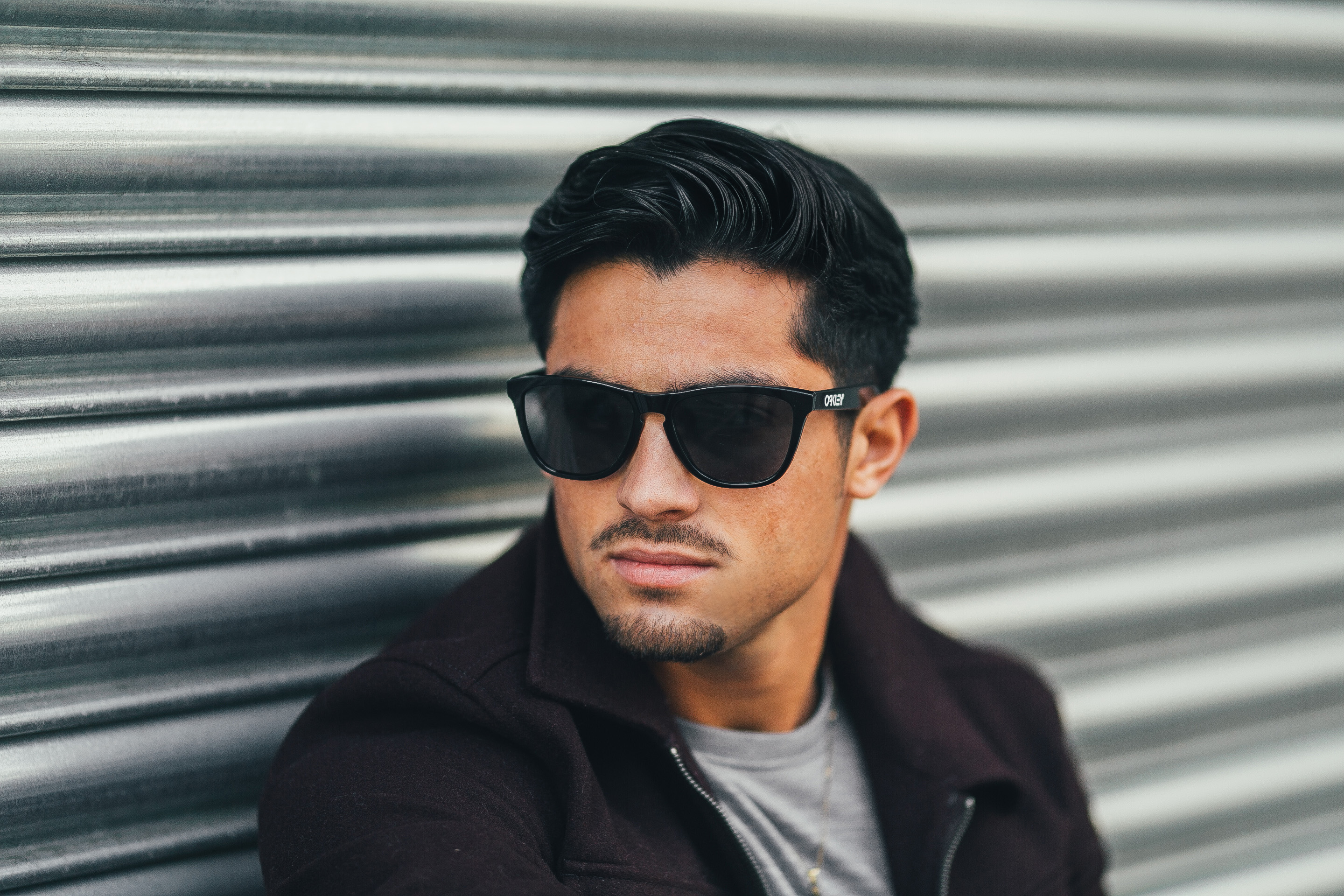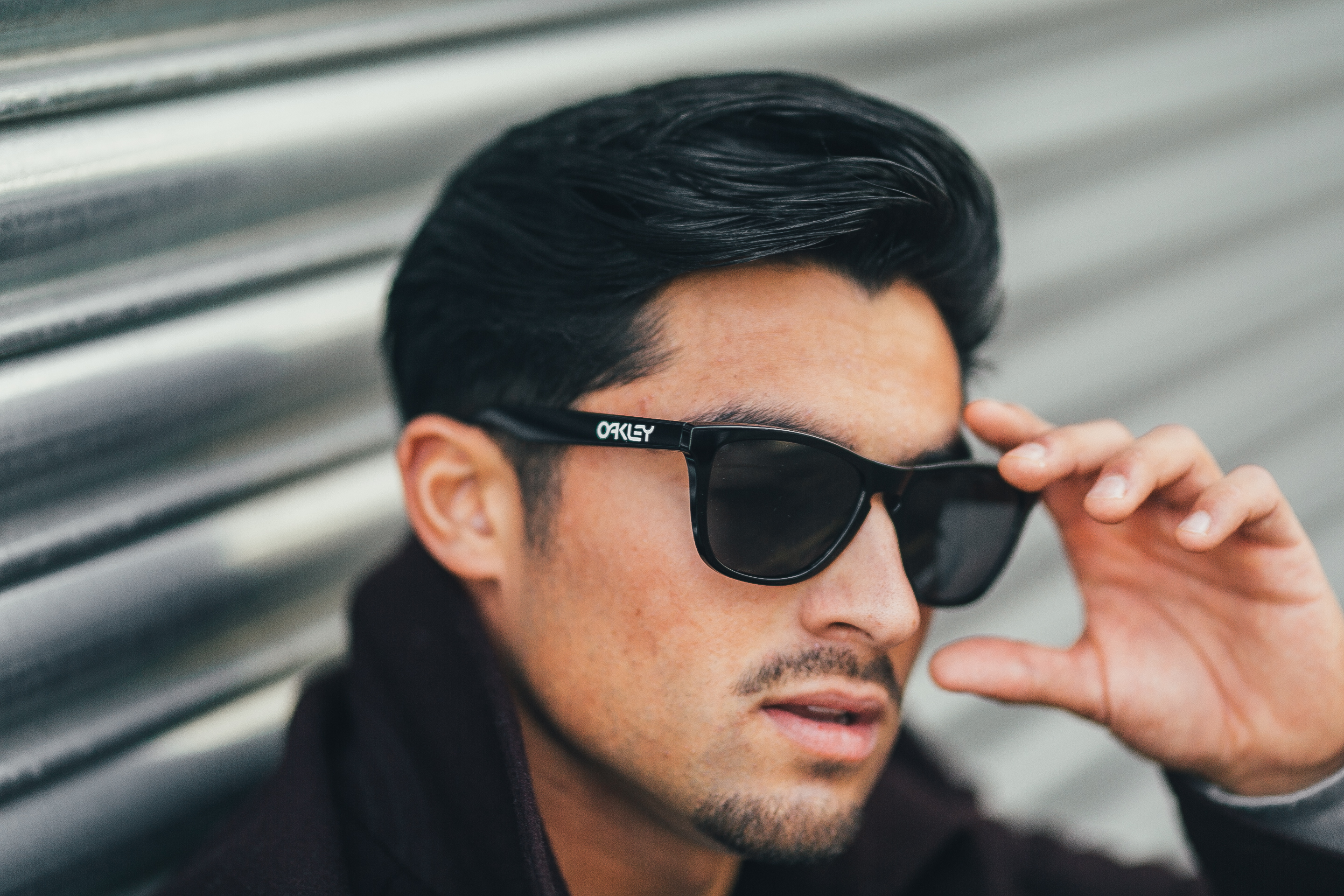 The second pair I have gone for is the Latch Keys, another great one for me as this is a bit more out there in terms of design, I LOVE the red rounded lens on these sunglasses, also these sunglasses have a latch hinge which allows you to securely stow your sunnies on the go which is such a helpful little perk. You can find out more about the Latch Keys here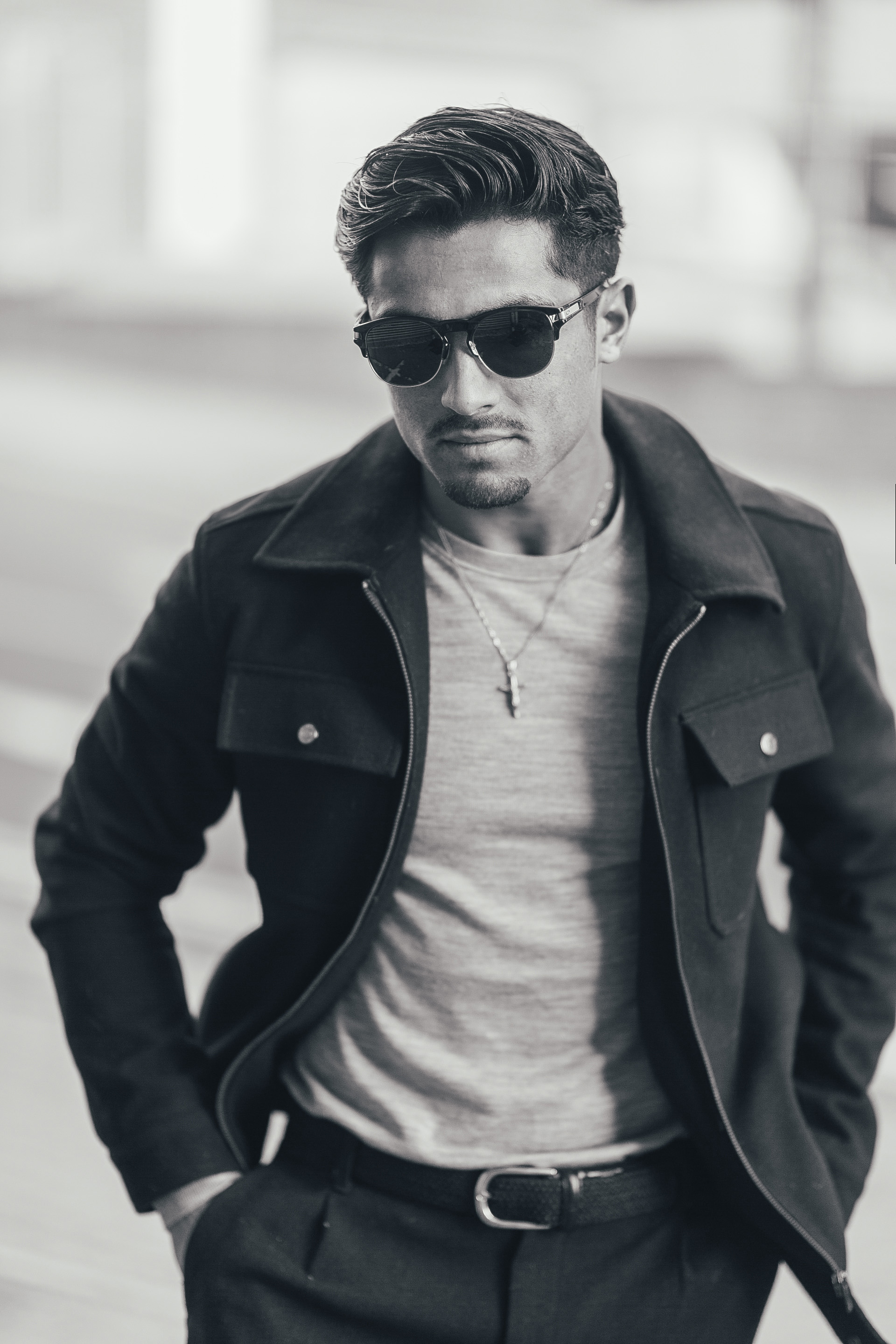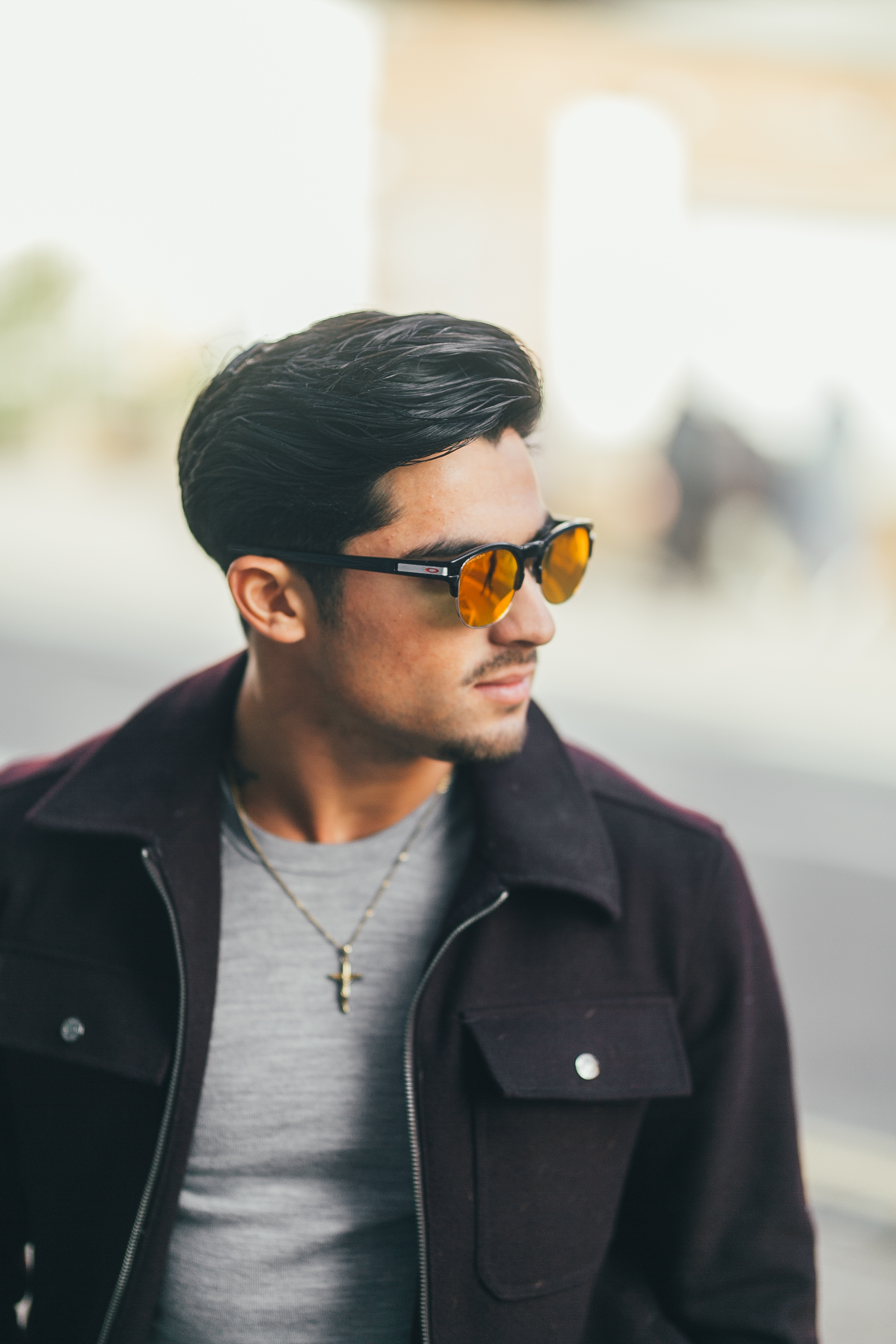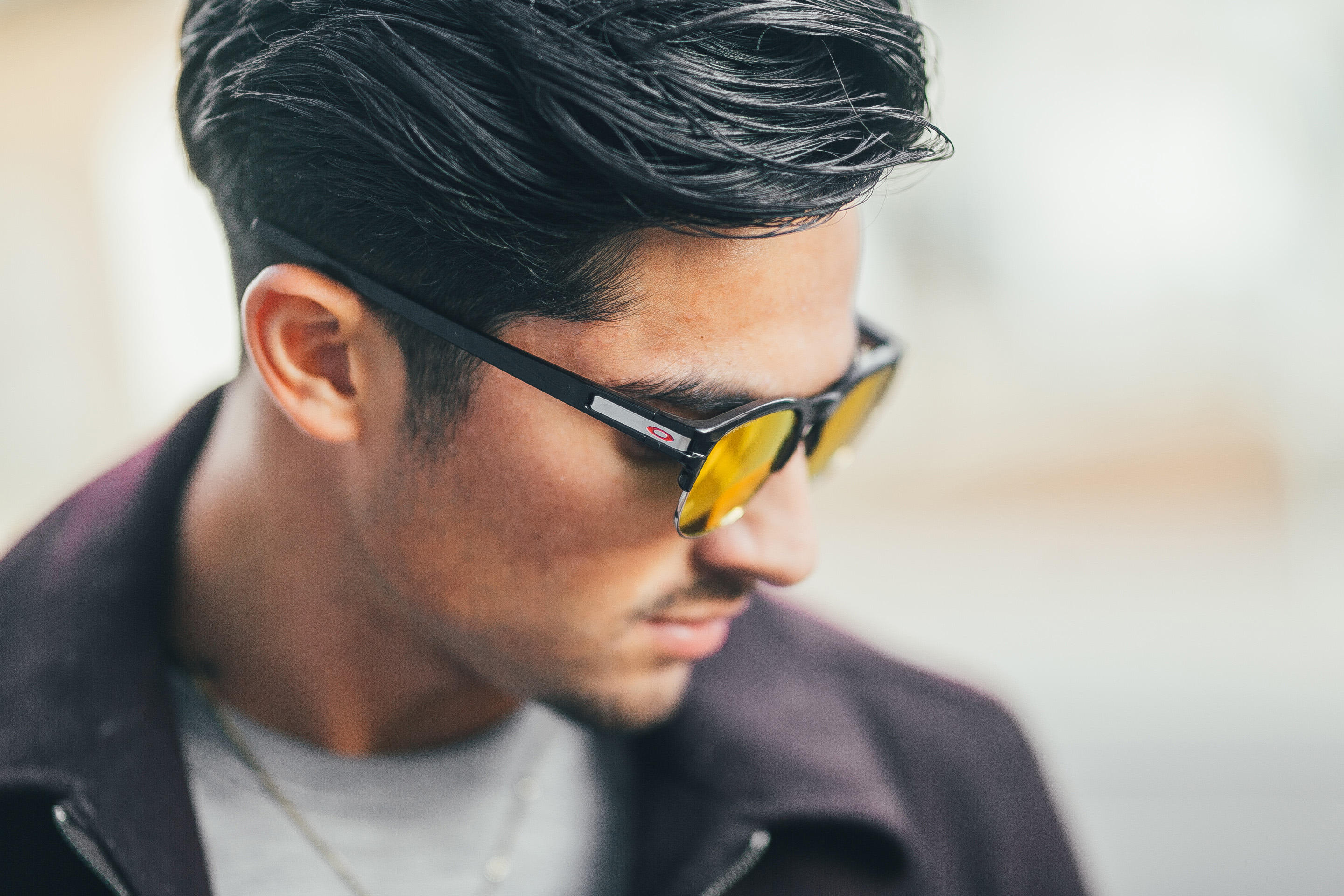 The final pair I've chosen is one that is very distinctive to Oakley in terms of its design and looks, I couldn't not chose one of the Holbrook XL's which is a classic in their collection! For me though I went for the Matte Brown colour as it's a bit more out there compared to the classic black, the Holbrooks are always so well designed when it comes to fit and comfort. You can find out more about the Holbrook XL here.