Theed Street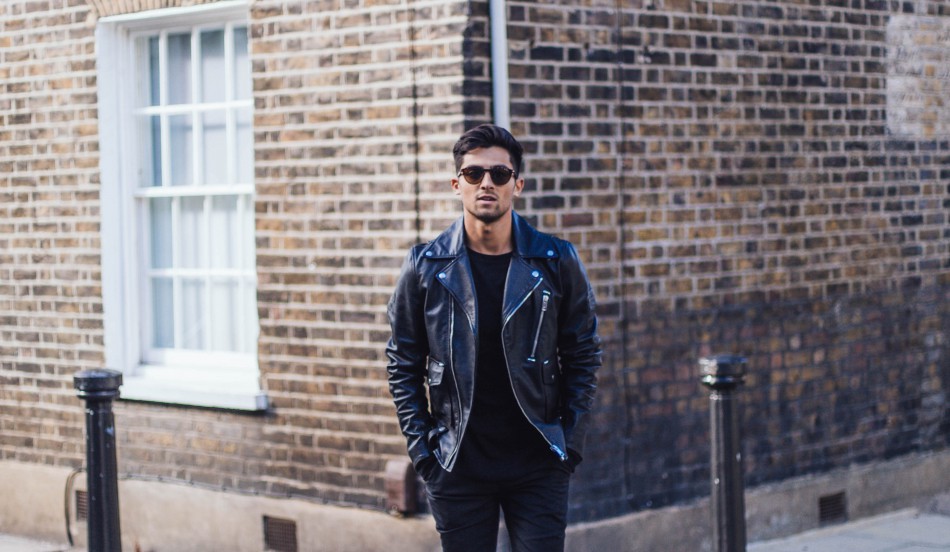 As soon as I got back guess the first thing I noticed…? The chill! Although it is still pretty warm for mid October it was a lot colder than the constant 40+ degrees of the Sri Lankan heat! However, who says that's a bad thing? I love AW! I love the cold, I love winter clothes!
The day after I arrived back, I headed down to the Diesel store to grab a load of coats so I am all stocked up for the 'coldest winter yet' (as they say every year). The first Jacket I picked up at the store was this A M A Z I N G biker jacket! (go check out the back of the jacket at the bottom of the page!)
What do you think of this look?