RRP? ha!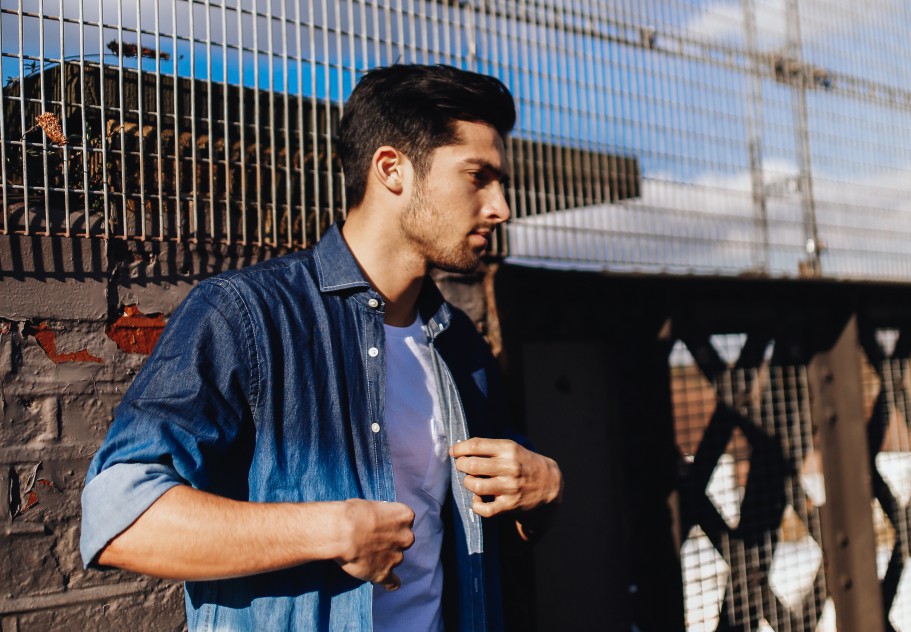 Hey guys! How are we all?
So you probably won't know this, but at the moment TK Maxx are in the midst of having their biggest ever brand delivery, full of big brand labels, providing everything from men's coats to candles, pretty much everything. They have asked me to go out to a store after their big delivery to see what I could find! And oh did I find a gem! A few actually!
In my earlier years (in fashion) I never really gave TK Maxx a chance, not really sure why to be honest, but since I actually visited a store and had a look I was pleasantly surprised. Last week I visited the Covent Garden store, one of the pretty big stores and fell for the first thing I saw, a classic example of a TK Maxx shopping experience haha. It was this shirt that I am wearing that was RRP £150 and I got for just £40.  I had to grab it off the rail ASAP. You never know whether there will be another piece so when it's gone it's gone, kind of exciting right? I also had a peep into the homeware section because why not? And I got myself some candles haha. All in all it's definitely worth checking out, for both the clothing as well as all the homeware and other one off pieces they have to offer.
Not only that, we are also teaming up to give away a £100 gift card to spend at TK Maxx, to enter all you have to do is;
Comment under this post with #TKMaxx
Simples 
The winner will be announced midday 2nd March