Treadlite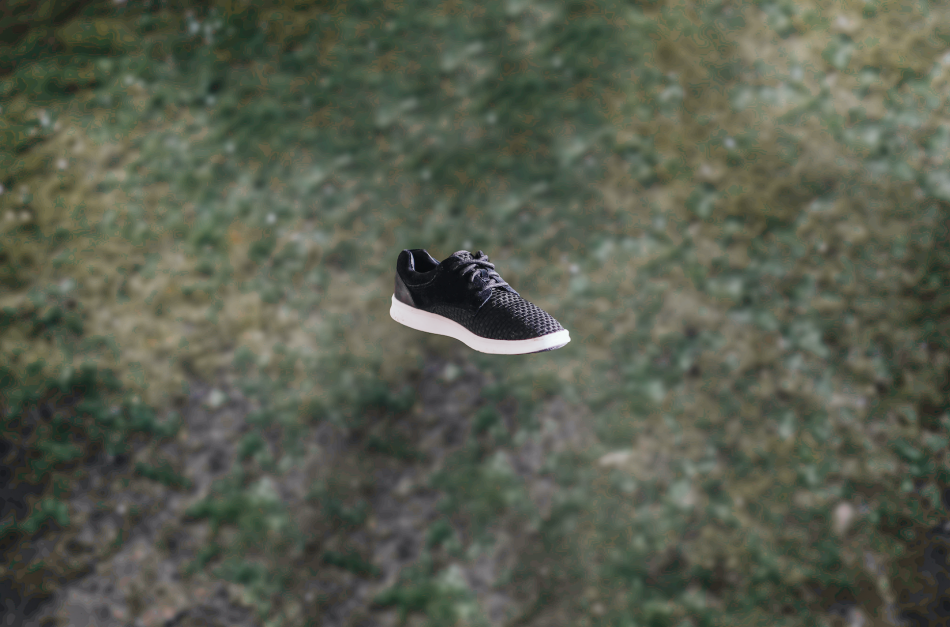 Hey peeps!
This week I took to Greenwich to show off a new favourite of mine! I'm always one for throwing on a shirt over a tee, jumping into some comfortable jeans and sliding on a pair of cosy shoes. The thing you have to get right is making sure you look half decent even when you want to be comfortable and lazy! Now thats where it gets tough!
For me, when it comes to styling it's always the Coat or the Shoes that are the key piece's of my outfits. I never thought i'd say this but today the key piece in the outfit are my UGG trainers! I don't think you realise how exciting it is to own a pair of UGG trainers, although I have never owned a pair, they have always been my guilty pleasure (most guys wouldn't exactly admit that haha).
I've always had people around me wearing UGG boots/shoes, majority of them being Women or even guys wearing the Women's styles of UGG boots, so when the new SS16 collection for guys came out I was all over it! I'm pretty sure there are a lot of dude's that wouldn't even step into a UGG store let alone get a pair of UGG boots (I used to be one of them) but fear not gents!! They are defo one of my top picks when I reach into my wardrobe! Reason being they have the perfect balance between style and function (using Treadlite technology) which is something which lacks when it comes to so many shoes P.s The insoles of these shoes actually have a fur lining which is probably the most exciting thing to happen since flashing lights on my shoes when I was 8 aha!
Go check out some of the other styles from the collection! Treadlite Collection
I am styling the 'Hepner Woven' pair in these photos!