Winter Designer Coats from Selfridges ad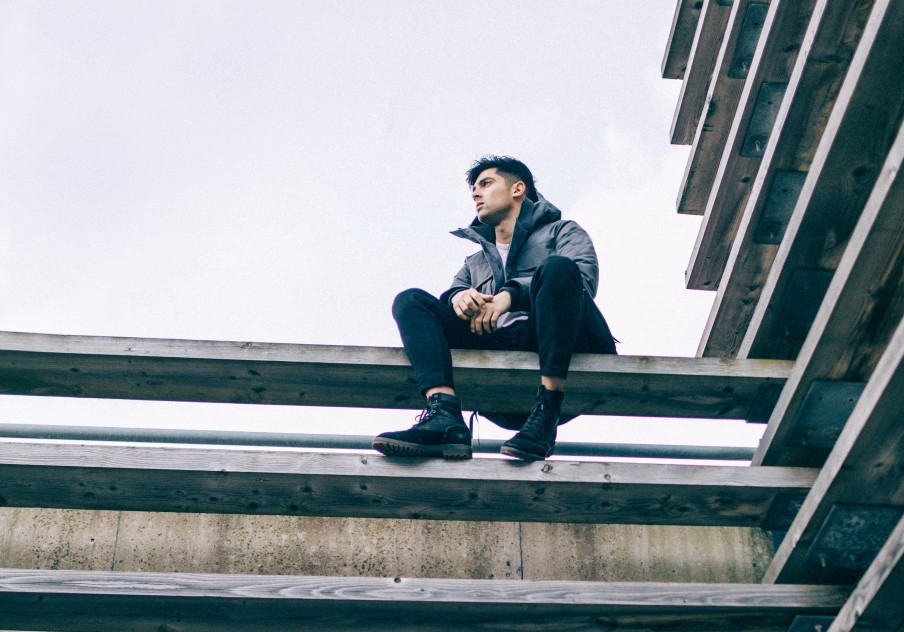 in collaboration with Selfridges
Winter is here and that's kind of a scary thought. Time to get those coats and scarves back on! I mean, I know the majority of people hate winter in the UK, but honestly, you've got to give it a chance! Once you've invested in a decent warm coat, you'll be able to open up to enjoying everything wintery.
I always make sure that every year when the temperature starts dropping, I get one really good designer men's coat that's resilient enough to sort me out through the whole winter. I like to make quality and style my priority when investing, so I took to Selfridges to see what winter warmers they had in. I tend to head there at the beginning of each season to pick up a few wardrobe investments that I know will last me years.
This time I picked out an unreal Canada Goose Maitland Hooded Shell Parka. Selfridges stock this in different colours – I personally went for a solid grey as it really matches my style and can be teamed up with any outfit. Literally, the warmest thing I've owned in a long, long time as the inside's quilted with duck down feather. I knew any coat from Canada Goose would follow through! I've never owned anything from the brand before, but they've been on my radar for a while as I heard that their coats are made with such care and are really known for their protective quality. And it's so rare to find something that can keep me super warm, looks great and is still really functional all at the same time. It's got loads of pockets built into it too so I can carry all the daily stuff I need with me.
I'd definitely recommend having a look at the full range of Canada Goose Coats. Or you can have a browse of other designer men's coats at Selfridges as there's so many options to choose from.