Peroni Ambra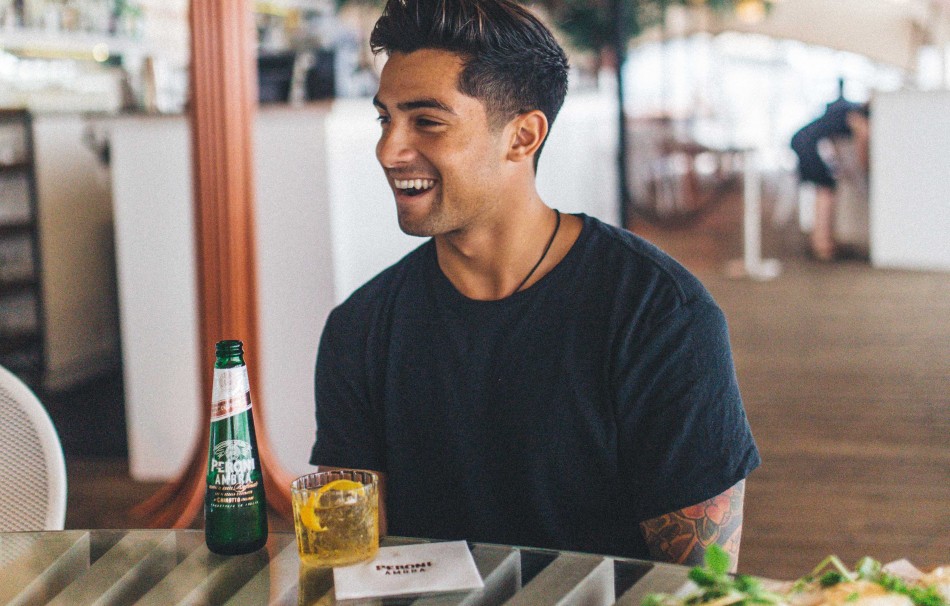 Hey Folks!
How are you guys??
A few weeks ago during mens fashion week, I headed over to Somerset House Terrace (which used to be the home of fashion week actually) to go check out the new Peroni Ambra drink mid fashion week. Literally the perfect pit stop for anyone in and around London.
The whole idea of this pop up is to showcase the new drink (which by the way is insanely good!) in a cool, vibrant social space. Peroni Ambra is pretty much a fresh modern twist to the original Peroni Nastro Azzurro, the key ingredient being the Italian Chinotto (which is grown in north west Italy, part of the citrus family) and served over ice and garnished with an orange twist (currently craving) differing from the original way of serving a Peroni, which actually I really liked.
By the way the new offering is available at the Somerset House Terrace presented by Peroni Ambra until the end of September.