Reinventing Memories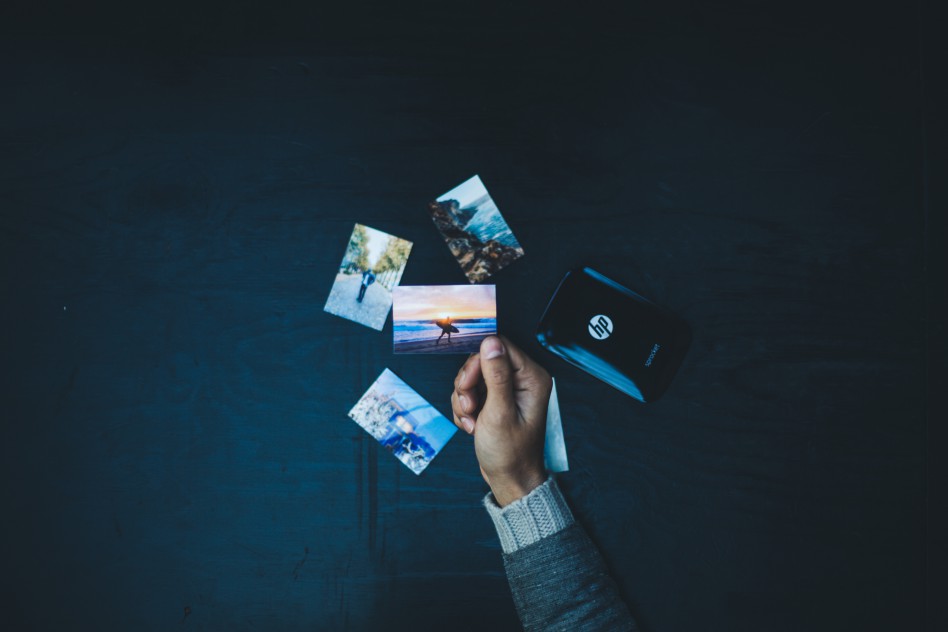 It's that time of year now where there are just so many events, so many things to do, so many moments to enjoy. Although for me it's more than just this season, the past couple of years have definitely been the most exciting years of my life, being able to do what I am doing and being able to share it all with of you guys through all the imagery and videos I am pushing out. But sometimes it's nice to see and feel my memories, to see on paper the awesome things we all experience in life, it almost makes you appreciate the memories just that little bit more.
HP sent me over the Sprocket to use over the christmas period and I was buzzing because I always wanted a pocket sized printer of somesort, I was alwyas unsure on what I should get. For me a polaroid was too much of a hassle to take with me everywhere I went, but this! this is perfect, i'm able to whip it out my pocket, pull images straight from Instagram to the app, edit them however you want and able to print the photos within seconds. Pretty much your everything in one tiny machine!
Oh yeah, and I super happy about how these photos turned out, what do you think?!
You can find more information about the Sprocket here – store.hp.com/ukstore/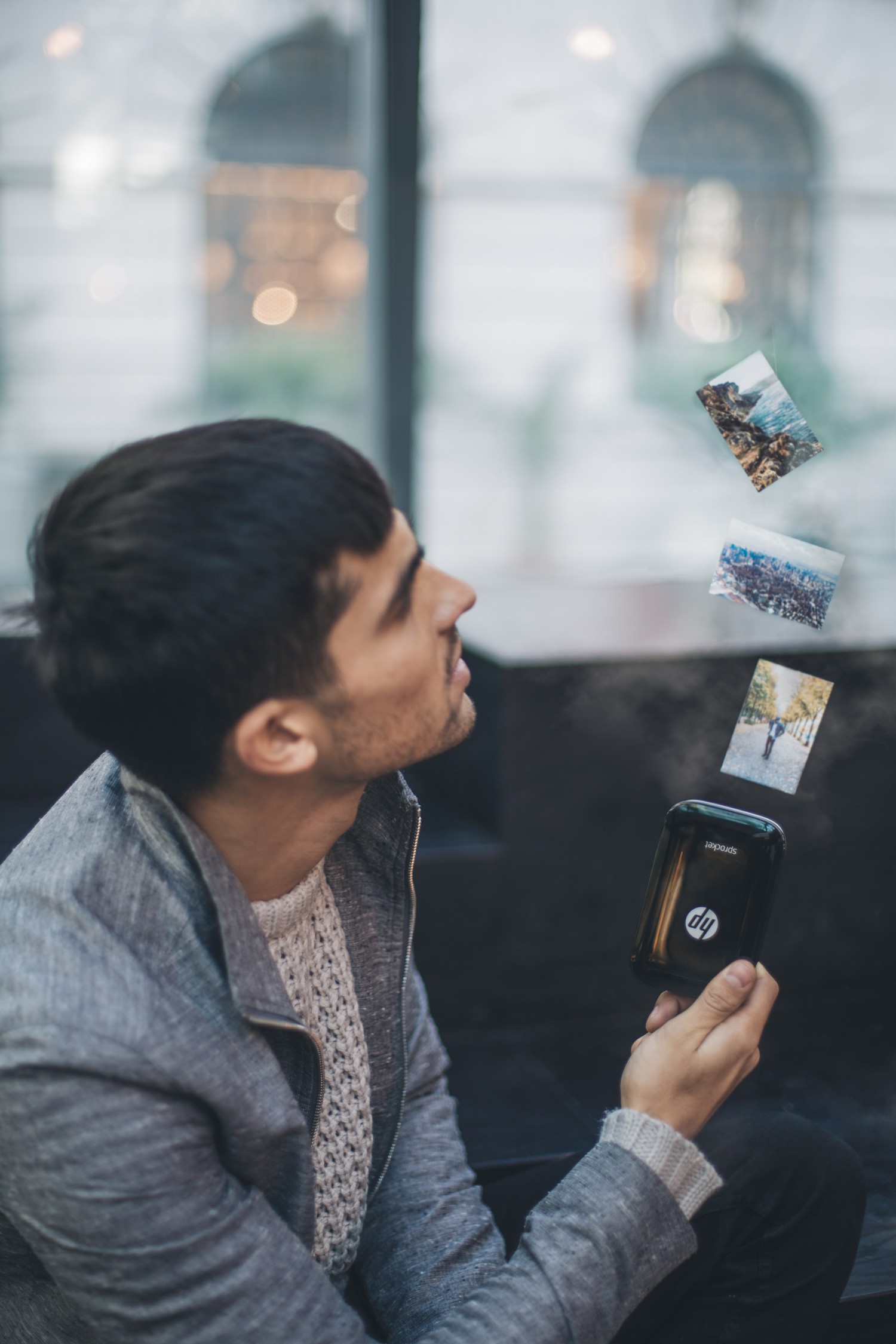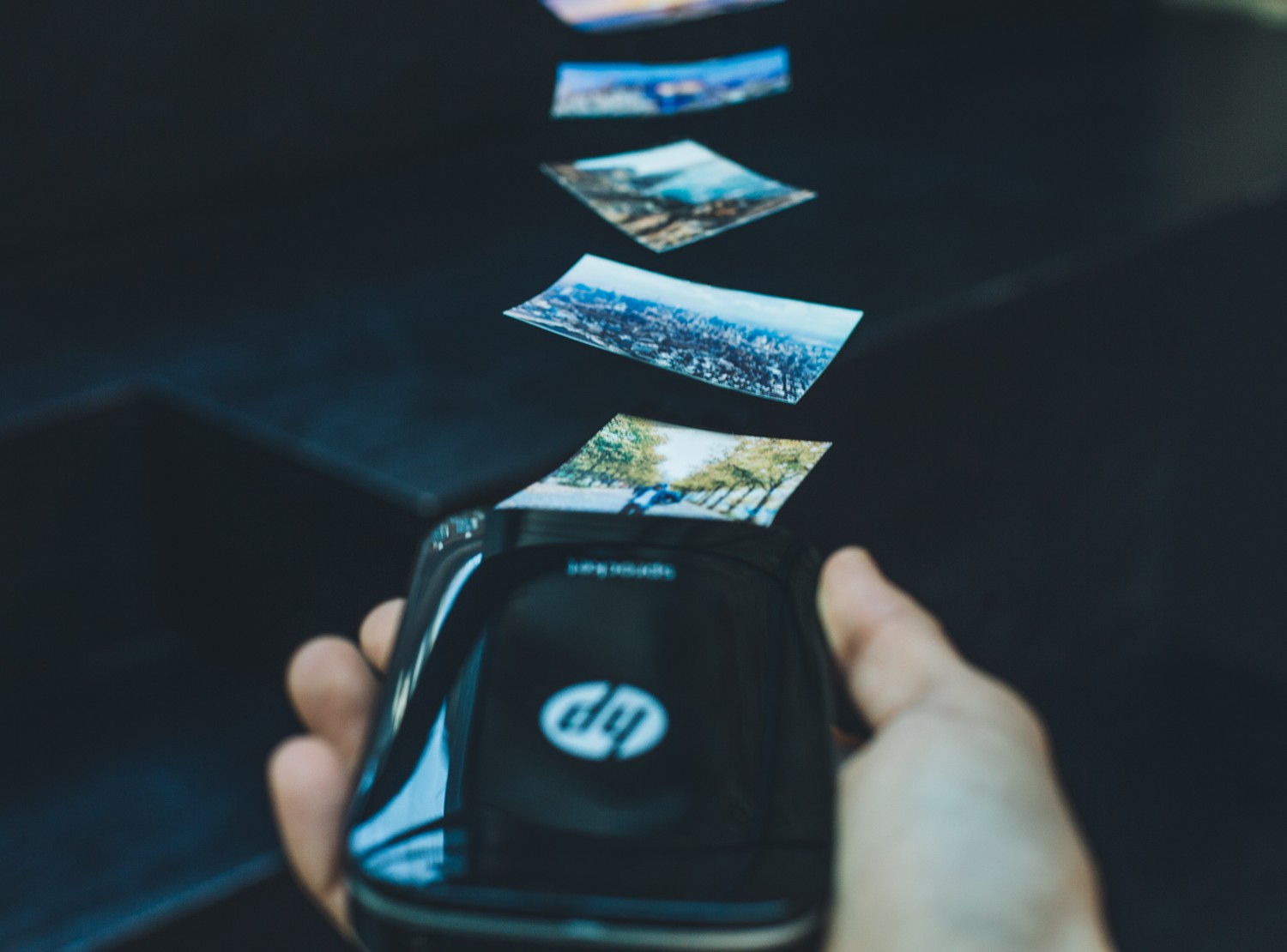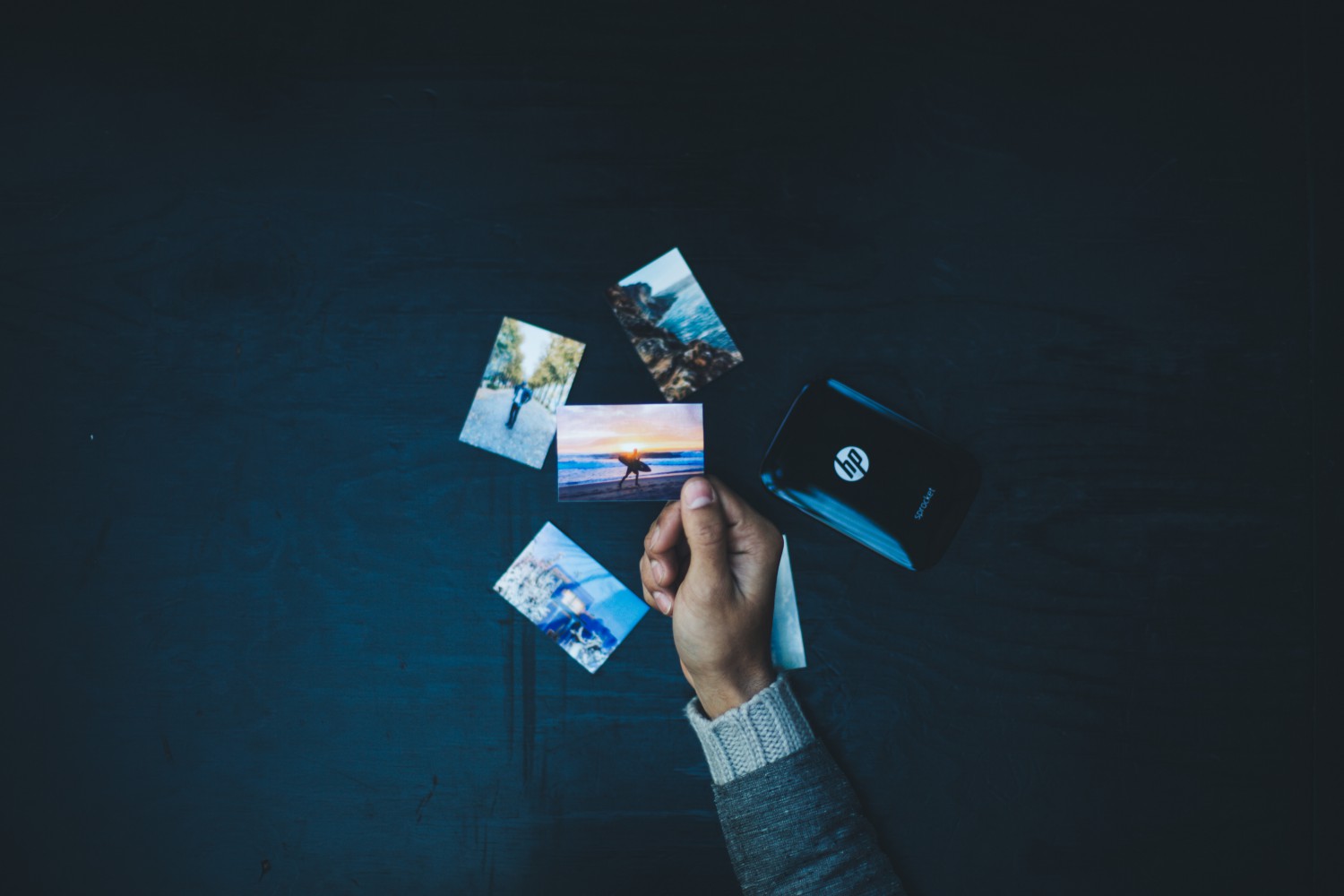 Sponsored by HP