Transporting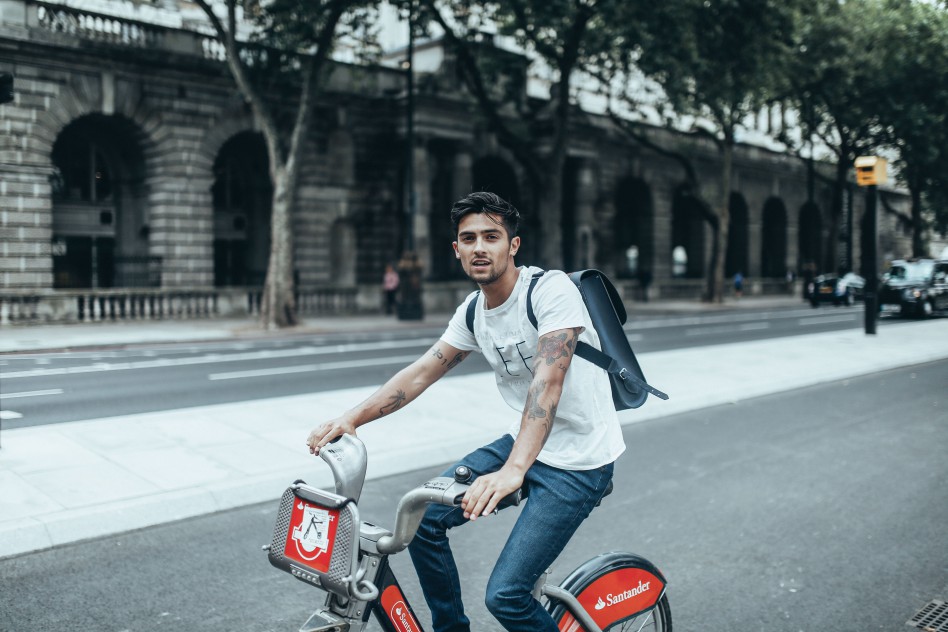 Morning guys! I have a really exciting collaboration here! One all about unlocking my city! London!
Ironically (or just coincidentally) over the past year (roughly) I have been taking these bikes out a lot more often than I usually would, long before teaming up with Santander Cycles.
Although I always go on about London being my favourite city of them all, because i'm a blogger and 90% of the content I produce is imagery, it can get difficult sometimes, having to constantly find new and fresh place in London to shoot my projects. So me and another blogger mate of mine (who has actually been riding these bikes for years) just jumped on a Santander Cycle and went exploring the nooks and crannies of London… oh did we find some beauties (London… Unlocked!)! Ha. and you know what, it's actually so nice to get out and not be on the underground whenever you need to get somewhere during summer. Oh yeah, and it's great cardio haha! I also used the bikes to get from show to show at LCM haha, literally the best way to get from place to place in central London (no traffic for you!).
I'd definitely recommend whenever you guys are in or around London next you should have a spin on them! Also, Santander are hosting a load of cool events during the summer which will be a laugh! The next events is happening here;
London Bridge Festival – 17th – 20th August
Sign up to the Santander Cycles Scheme here – https://tfl.gov.uk/modes/cycling/santander-cycles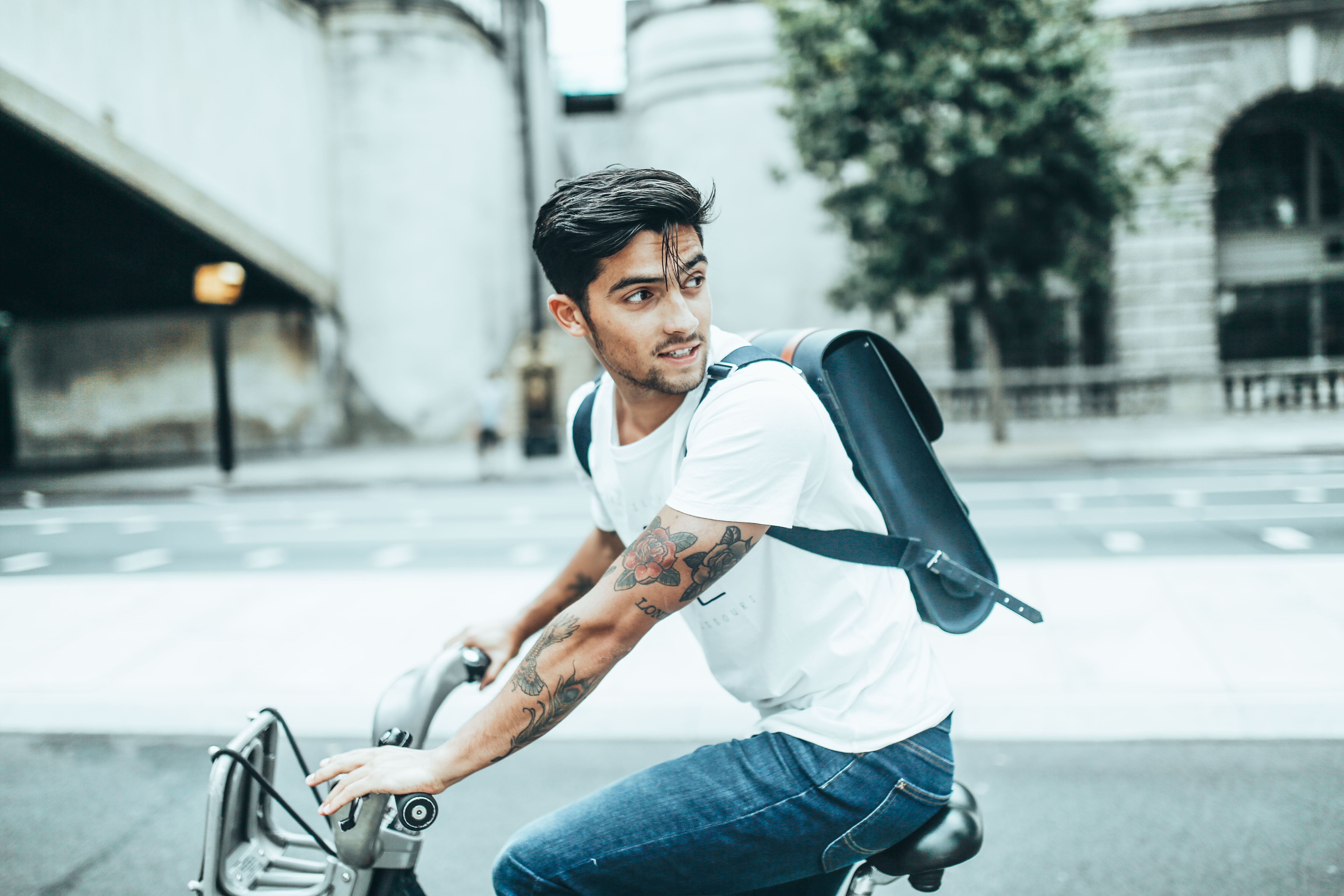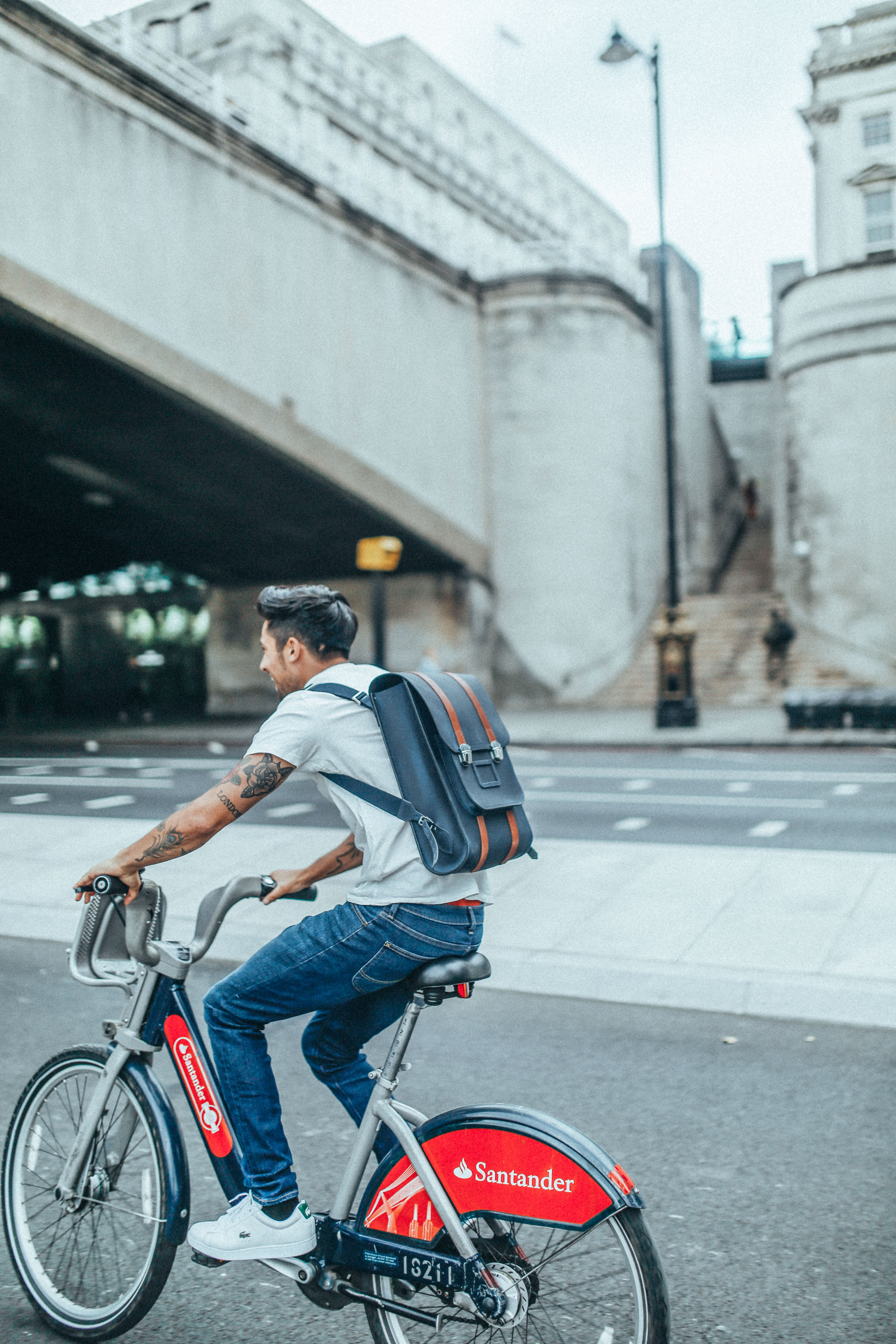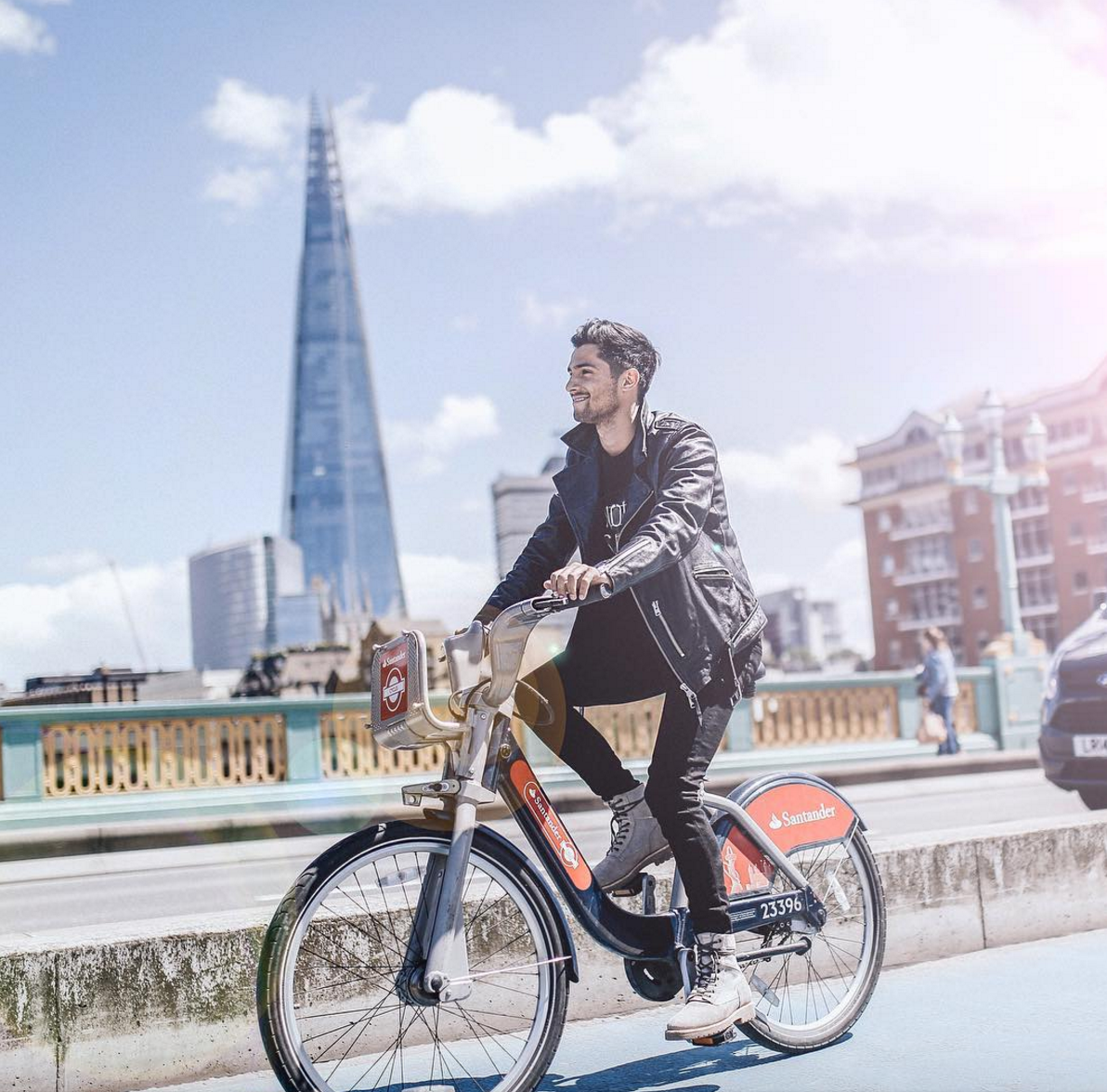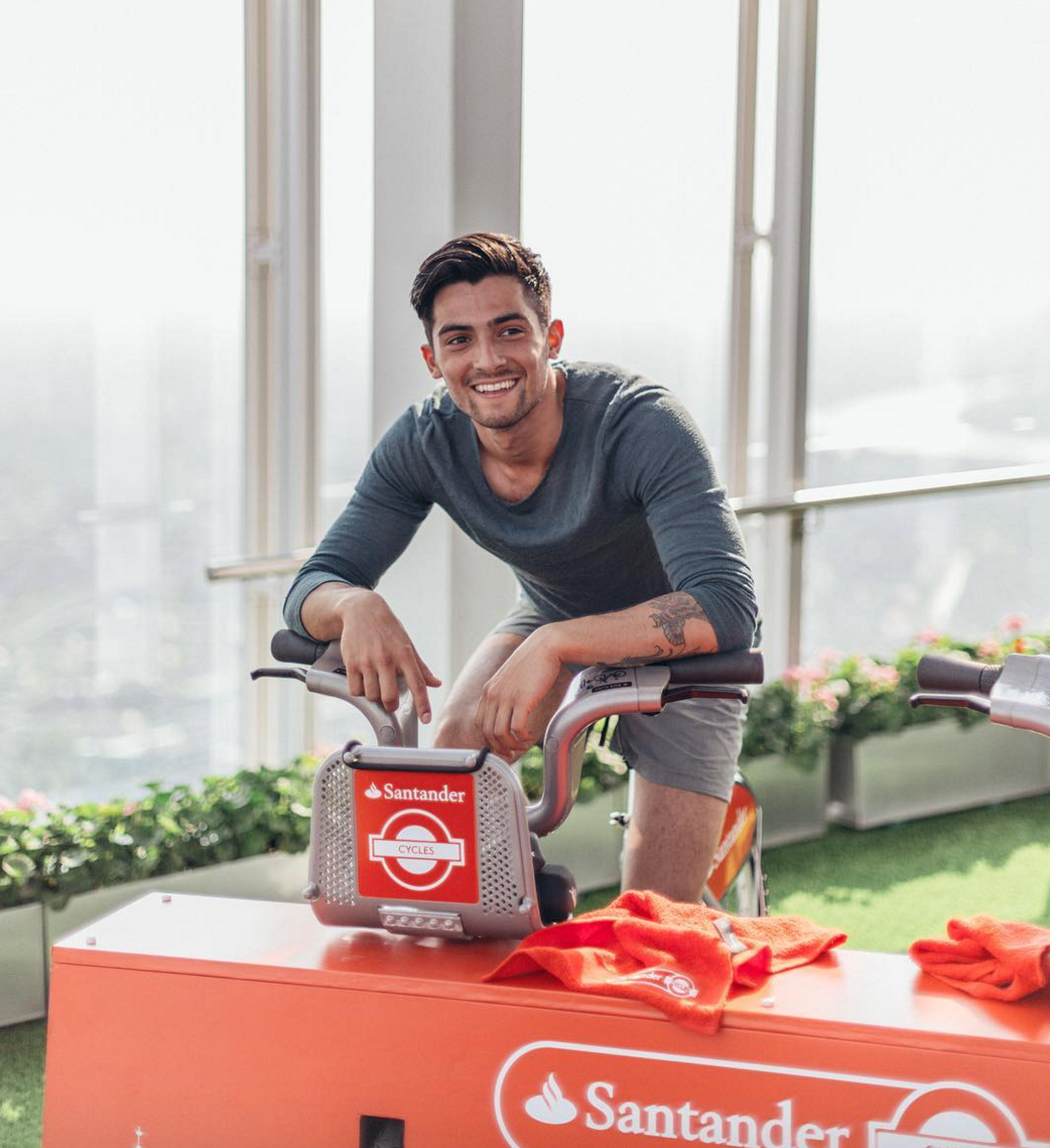 #SantanderCycles #Ad