Johannesburg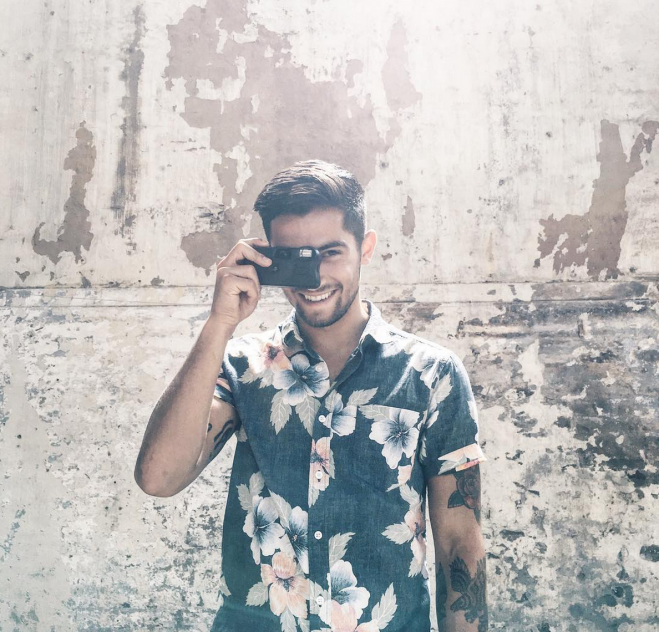 Hey people, I am SO SO SO excited to bring you this blog post!! If you follow me on social media you will know that I had been in Johannesburg, South Africa for the last week, and my god it was amazing! If you have been to Jo-Burg then you will know exactly why I am so excited.
So I was asked by South African Tourism if I would like to head out to Johannesburg for a week to experience South African Fashion Week and everything Johannesburg with the likes of GarconJon (Photographer/Blogger) , Nick Carvell (GQ) & Alastair Nicol (Photographer). As you can imagine I couldn't be fast enough to say yes. Due to my speedy response I wasn't able to get my hands on a camera whilst out there so I thought why not buy a little disposable camera to document the trip which ended up being a great idea!
Although before going I was a little wary, I mean, its on the completely other side of the planet and I knew nothing about Jo-Burg nor South Africa. So I was pretty much involving myself in this project with near to no knowledge or expectations, which could be a good thing as well as a bad thing I guess. But as I was in good hands I was pleasantly surprised as soon as I landed and fell in love straight away!
As soon as we arrived we were greeted with very friendly faces! That's the first thing I noticed whilst being in Jo-Burg, the people are really friendly, I was told by a few people to be wary as it can be dangerous in JoBurg but I didn't see a hint of danger whilst out there to be fair.
We were staying at Crown Plaza, (in the Rosebank area) who were catering for everything and everyone associated with Fashion week, so there were a load of shows there which turned out to be very handy! So it was in a pretty ideal location for both fashion week as well as travelling around the city, everywhere was in a 30 minute drive at most.
Over the few days that we were in Jo-Burg, we were able to dine in some of the best restaurants in the city (Wombles, 44 Stanley, 54 on Bath and more) so it's pretty fair to say we were able to eat some of the best food they had to offer. We travelled all around the city, from Sandton to riding bikes around Soweto, we did the whole shabang! We even did a walking tour of the city which was very very interesting I must say, learnt a lot about the history of the city, we visited Nelson Mandela's home!! We were literally doing something every hour of the trip, it was an action packed trip which was ideal in my eyes, I don't think I would have explored or learnt as much if I went for a holiday or if I organised it, haha I'm lazy, I know.
Other than travelling around, one of the best things of the trip if not the best was experiencing South Africa Fashion Week (SAWF). I haven't actually been to a fashion week before (nope! not even London!) so it was very exciting and I must say it was very intriguing seeing the differences in fashion across the continent! We had the chance to meet a load of designers and bloggers so we networked a lot! Which now means I can go again and I will know a load of people haha yay! Also a really big thanks to the amazing team at SAWF who made it possible for all of us to experience almost all the shows and meet some great people!
At least now I can tick South Africa off my bucket list now! I'd  definitely recommend heading out to Jo-Burg whether its for Fashion Week or just a general holiday, it's an incredible experience that everyone has to live! I will see you very very soon JoBurg!
A big thank you to South African Tourism, FLY SAA and the Team and SAWF for looking after us throughout the trip!